---
We are moving forward towards scientific miracles to improve people's lives. But we can't do it alone. We work closely with healthcare professionals, patient associations, governments and other participants in the pharmaceutical industry to find the best possible health solutions.
Diabetes
The spread of a sedentary lifestyle has led to the development of diabetes, which has become a global health problem. As a health partner, our goal is to help people with diabetes improve their quality of life.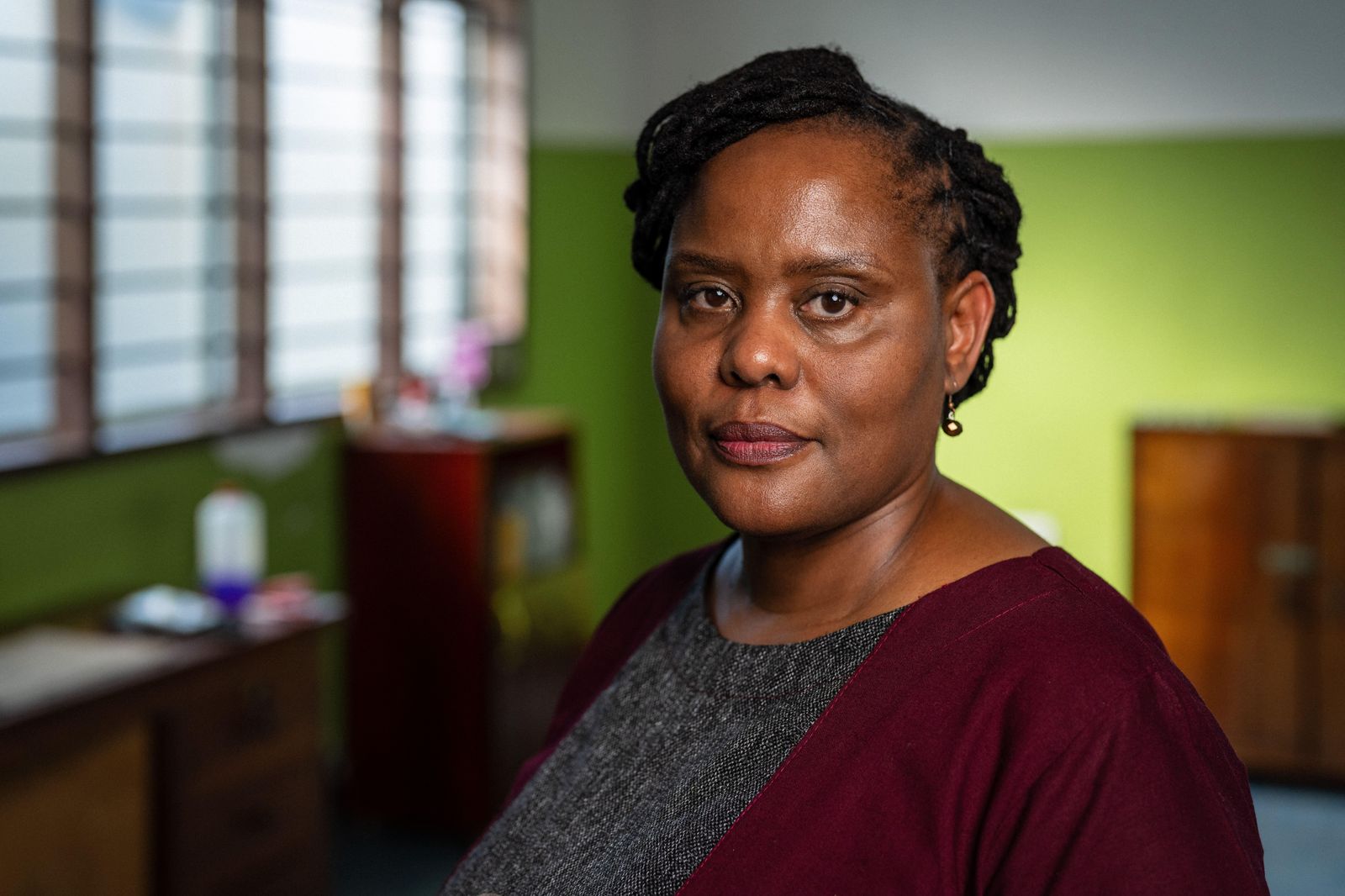 Rare diseases
The rarity and complexity of medical manifestations in patients with rare diseases complicate their diagnosis and treatment. At Sanofi, we relentlessly focus our efforts on improving the lives of people with rare diseases and continue to focus on finding innovative solutions to treat them.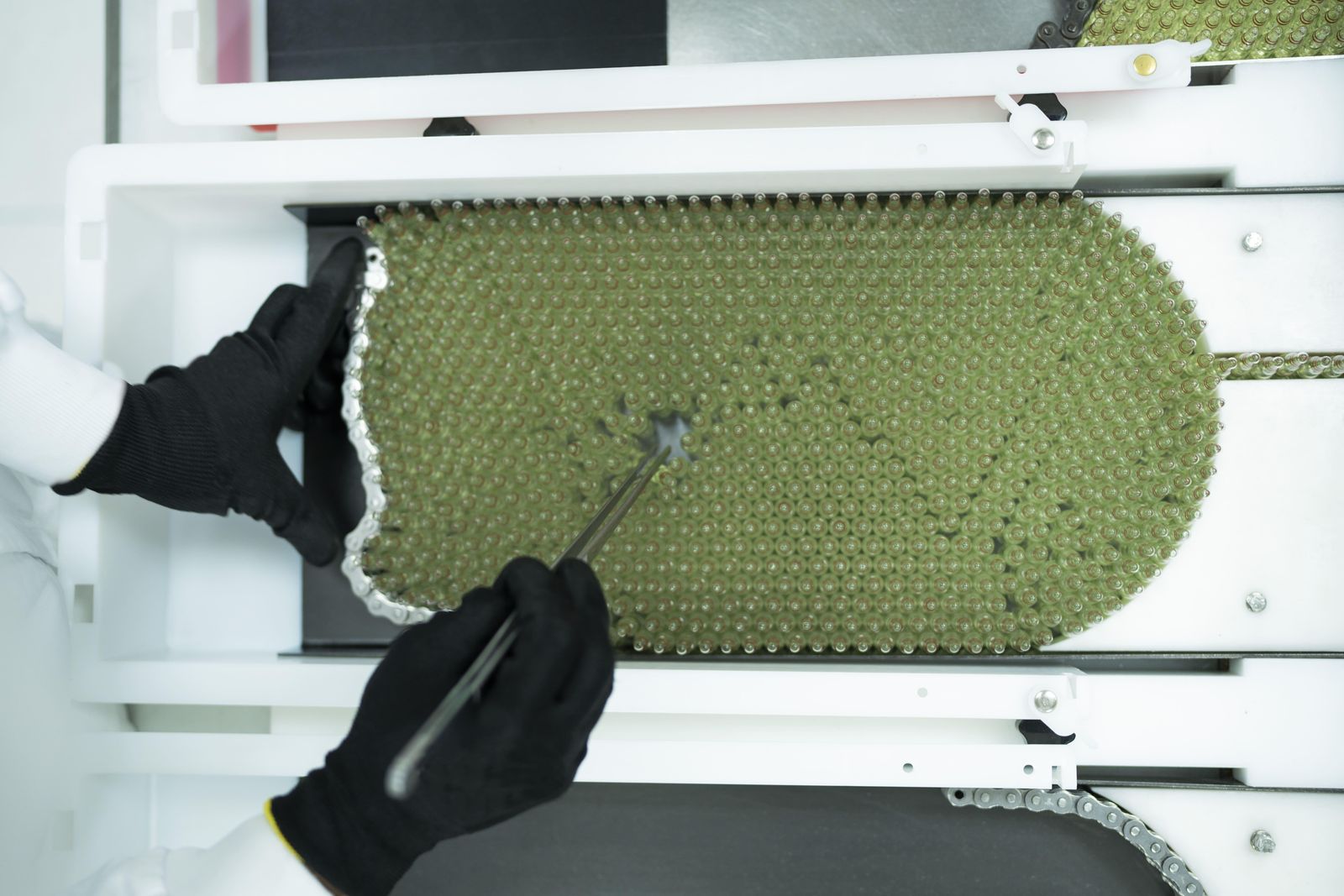 Over-the-counter medications
We believe that motivating individuals, society, and health professionals to take care of themselves and spread knowledge about healthy living will drive to promote the health of societies around the world. Our over-the-counter medications help overcome coughs and colds, allergies, digestive problems, and relieve pain.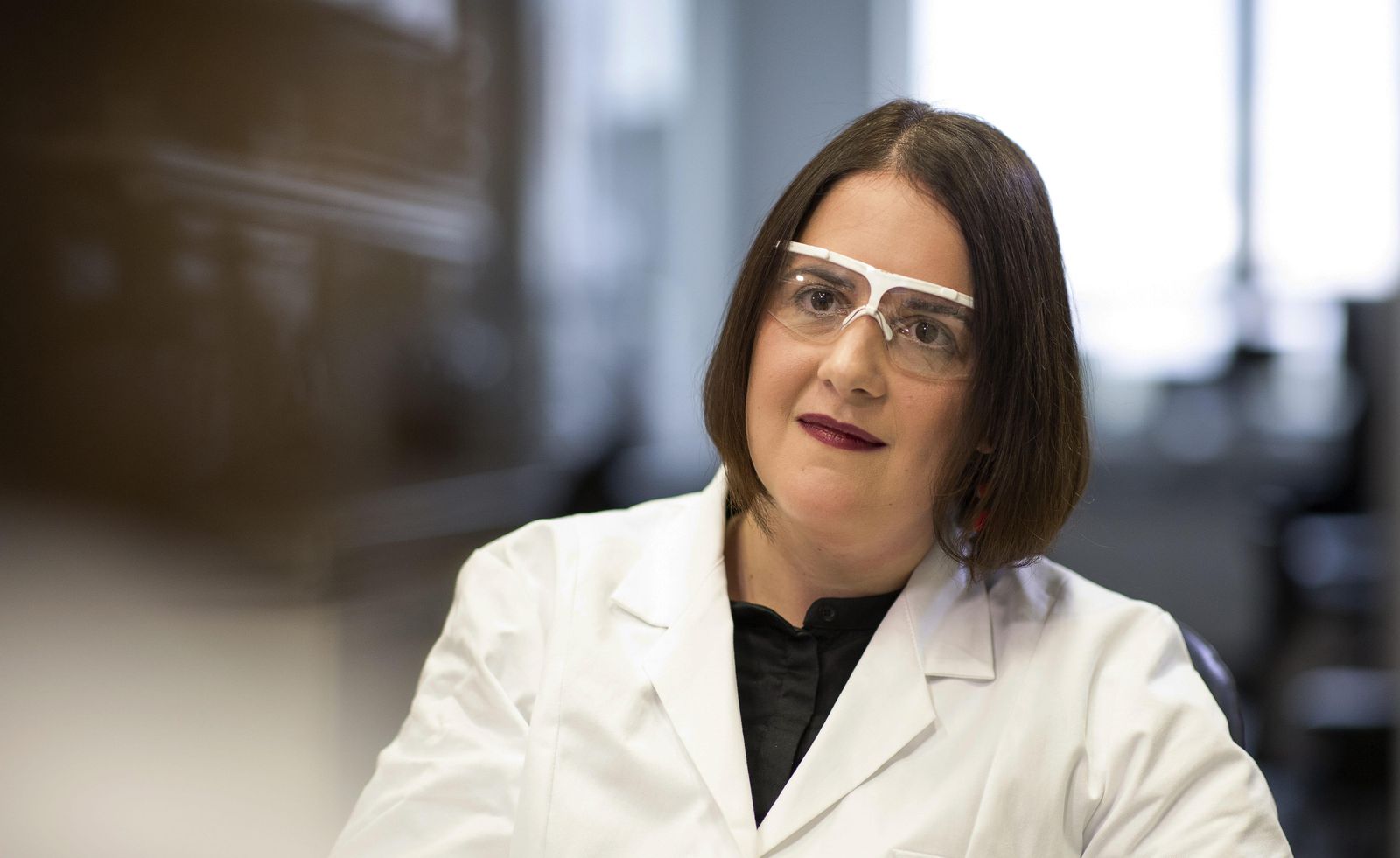 Серцево-судинні захворювання
A sedentary lifestyle has caused the spread of cardiovascular diseases, which have become a global health problem. As a health partner, our goal is to help people with cardiovascular disease improve their quality of life.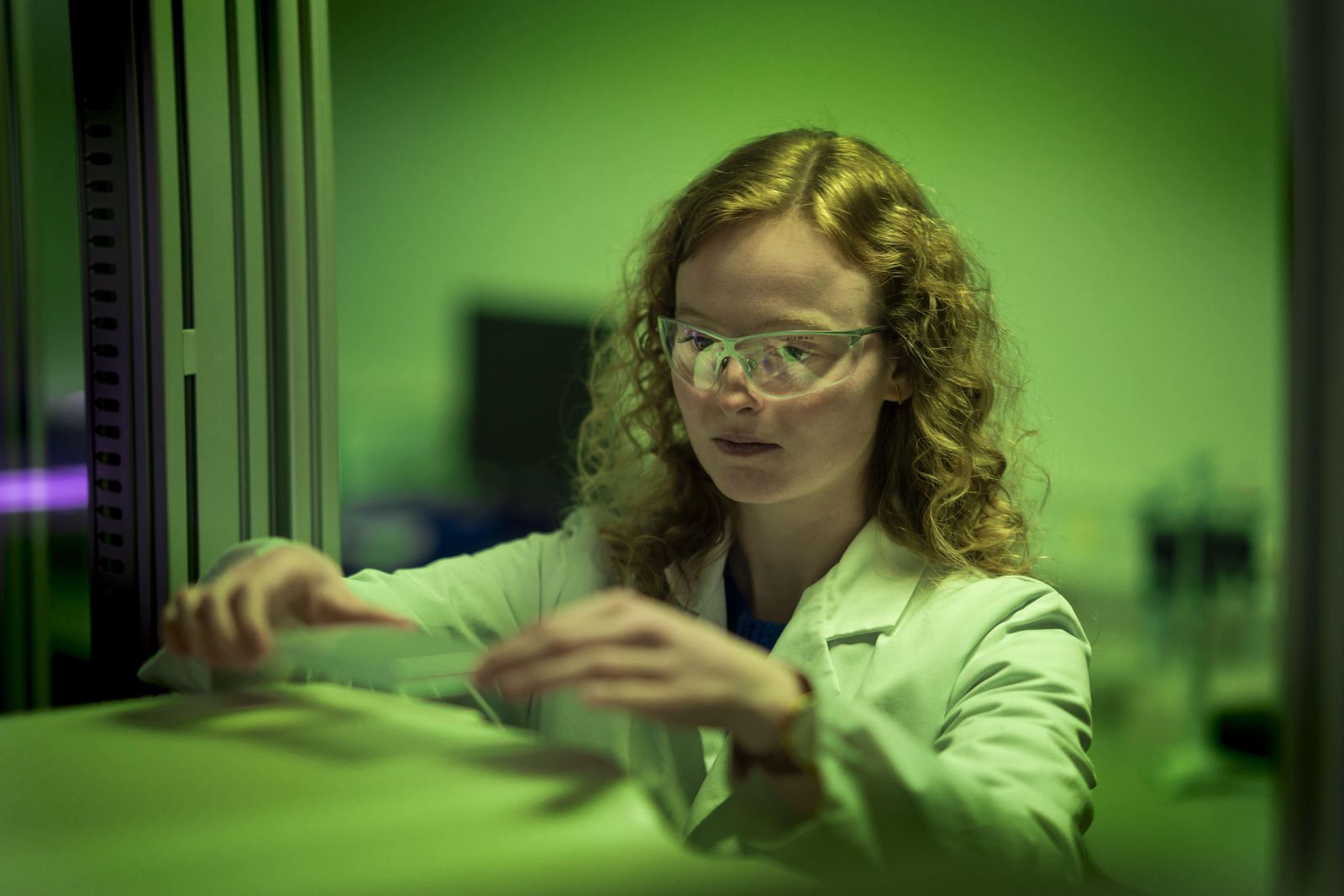 Oncology
We have extensive experience in developing medical solutions in the field of oncology and strive to find new ways to treat people who have faced the disease and improve their quality of life. We, at Sanofi, believe that an open innovation environment will help develop new approaches and knowledge to find ways to treat cancer in a targeted way.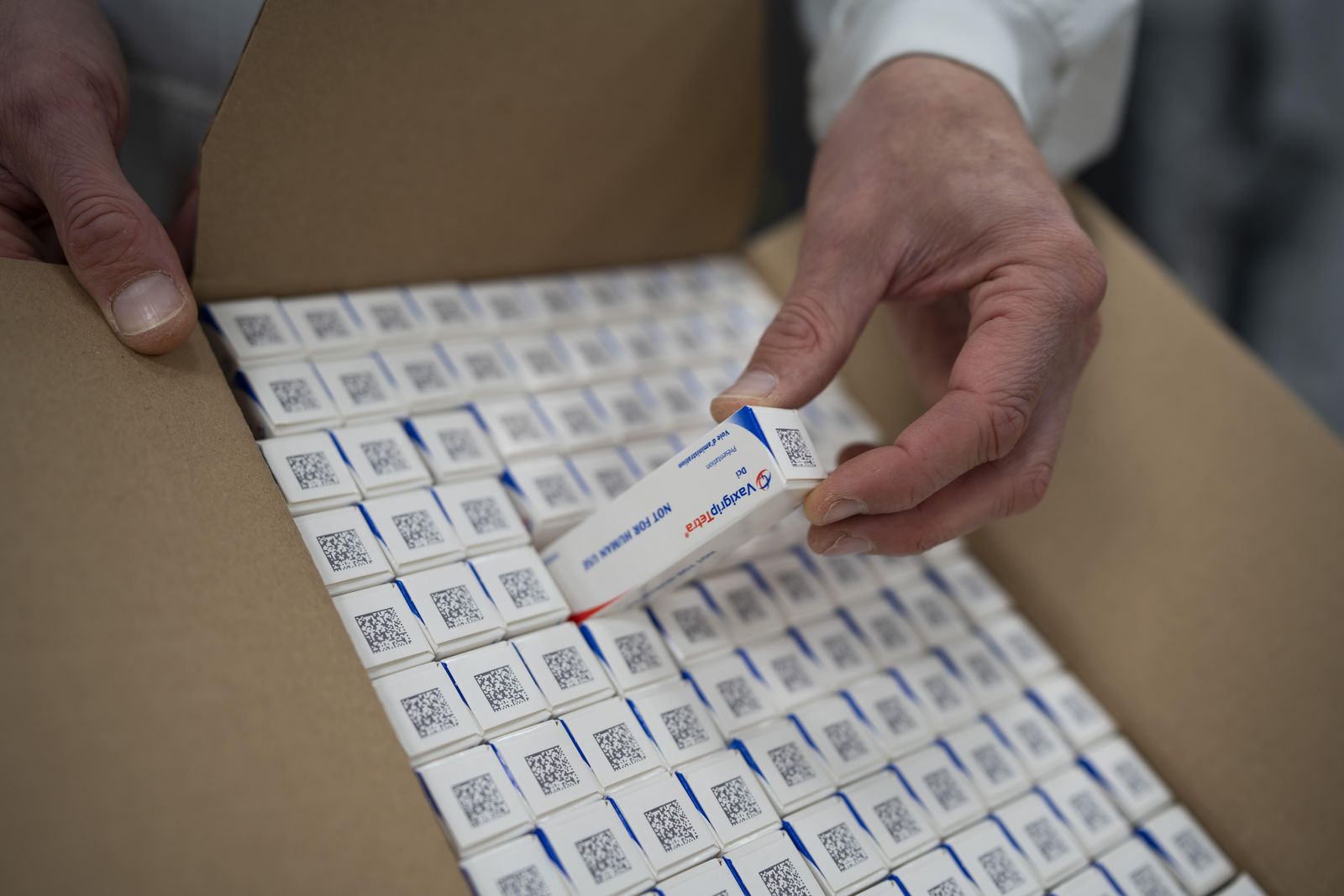 Vaccines
As a health partner, we at Sanofi are proud that our vaccines help us and our families protect against many severe infectious diseases at every stage of life.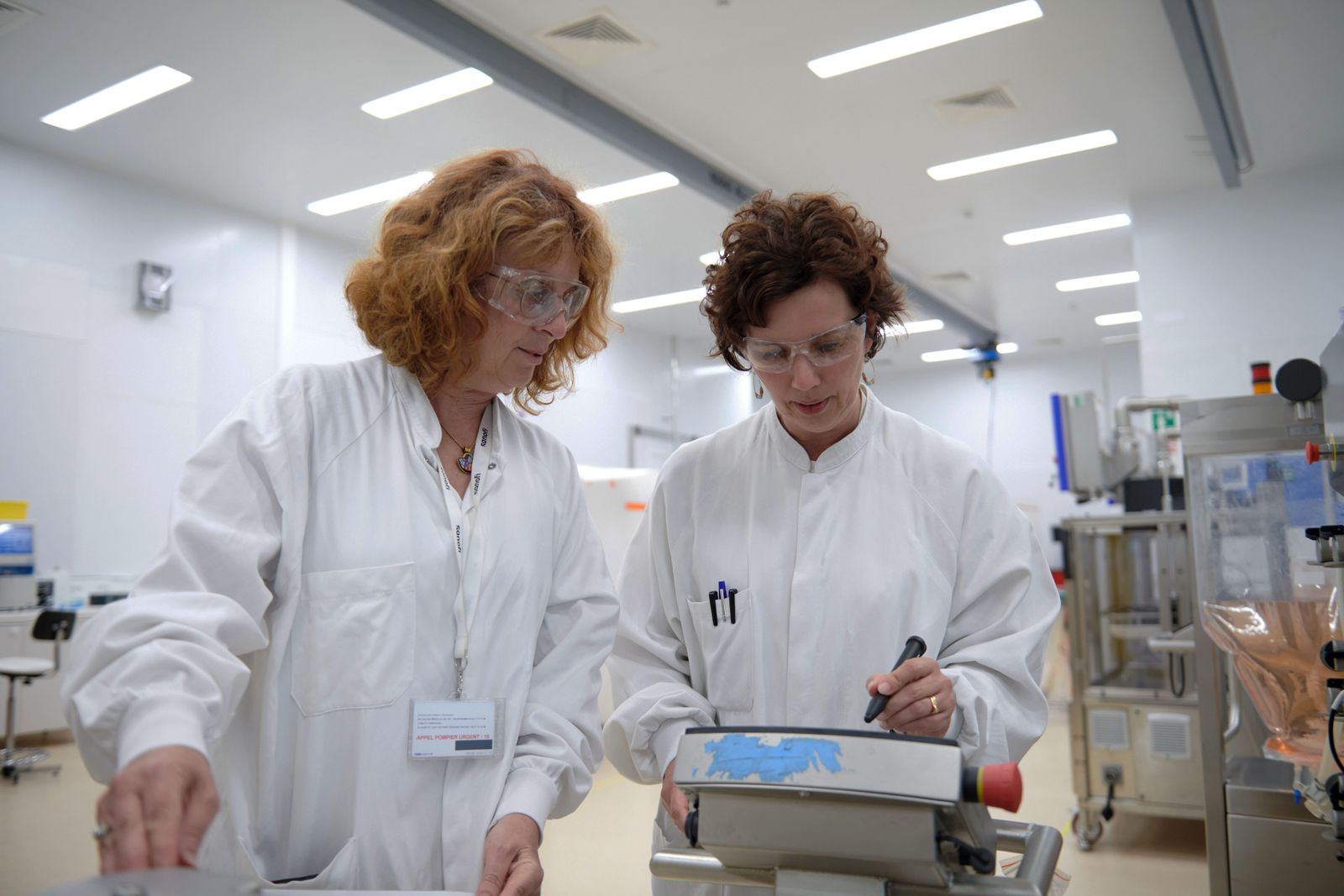 Additional Risk Minimization Measures
The goal of risk management is to ensure that the benefits of an individual drug outweigh the risks as much as possible.