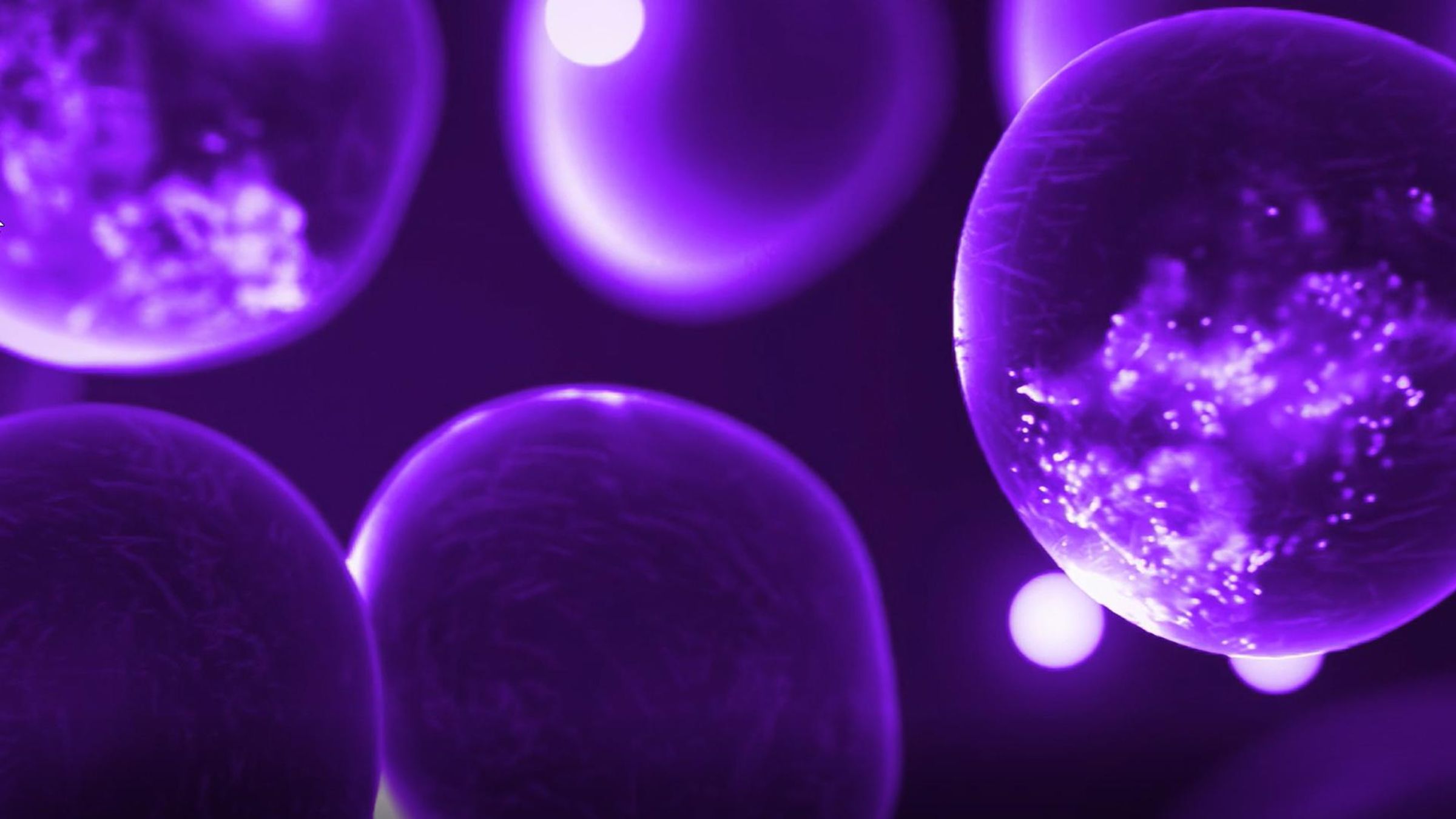 We're leading the way to discovery in a very connected ecosystem of academic, foundation, and industry research that's dedicated to bringing new options for people with rare diseases.
Our Rare Disease Pipeline
Around 400 million people globally are affected by 7,000 diseases so rare they are difficult to diagnose and treat.1 We've been uncompromising in our commitment to improving their lives. By developing the first-ever medicines for five rare diseases, we've learned what it takes to turn the impossible into possible. We're more motivated than ever to deliver treatments that set the standard for care in rare diseases.
Follow the Science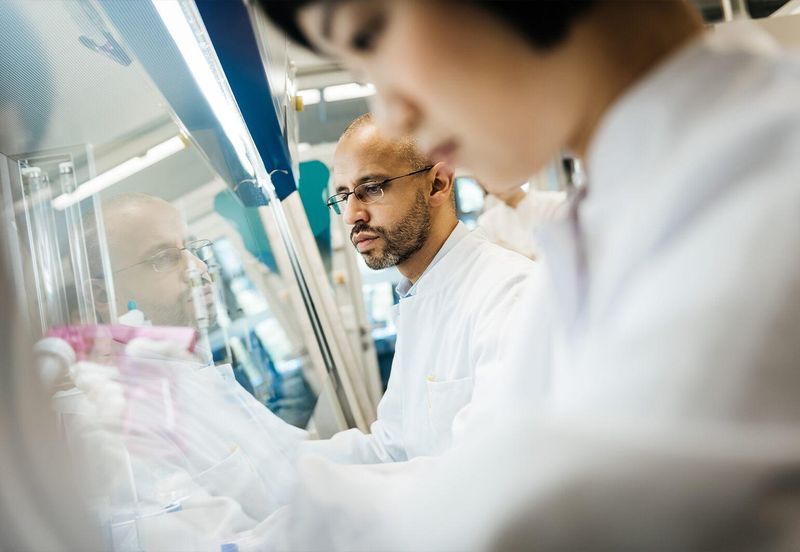 One Pathway, Many Rare Diseases
Imagine all the metabolic pathways that support life as one vast roadmapImagine all the metabolic pathways that support life as one vast roadmap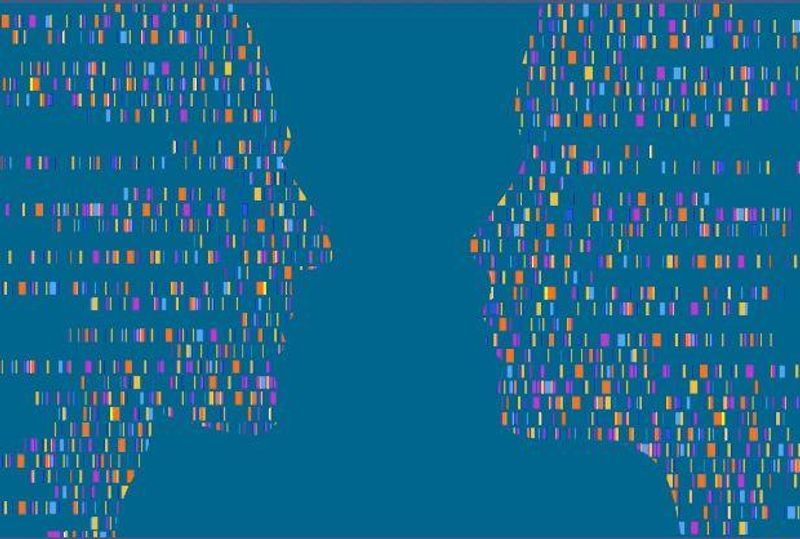 Accelerating Genomic Medicine
New gene editing, synthetic biology, and nanobody technologies are reinventing the landscape of medicine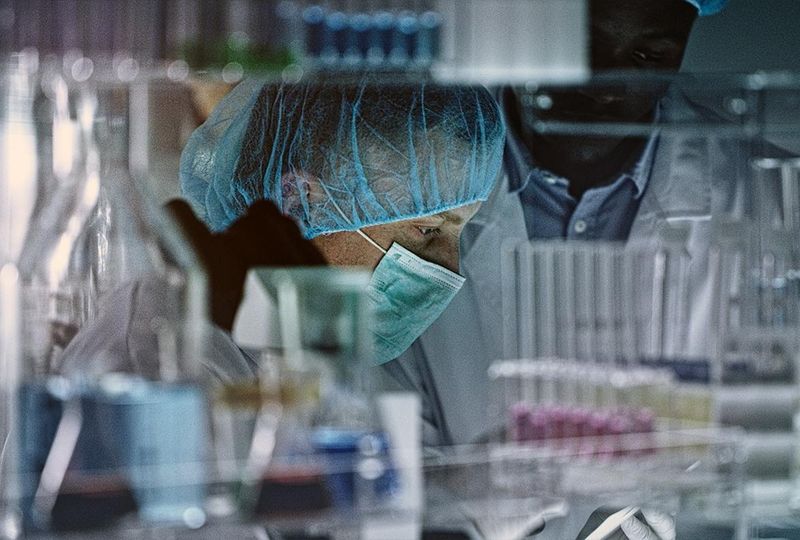 How Science Gets Done
New technologies are changing what's possible in drug design and development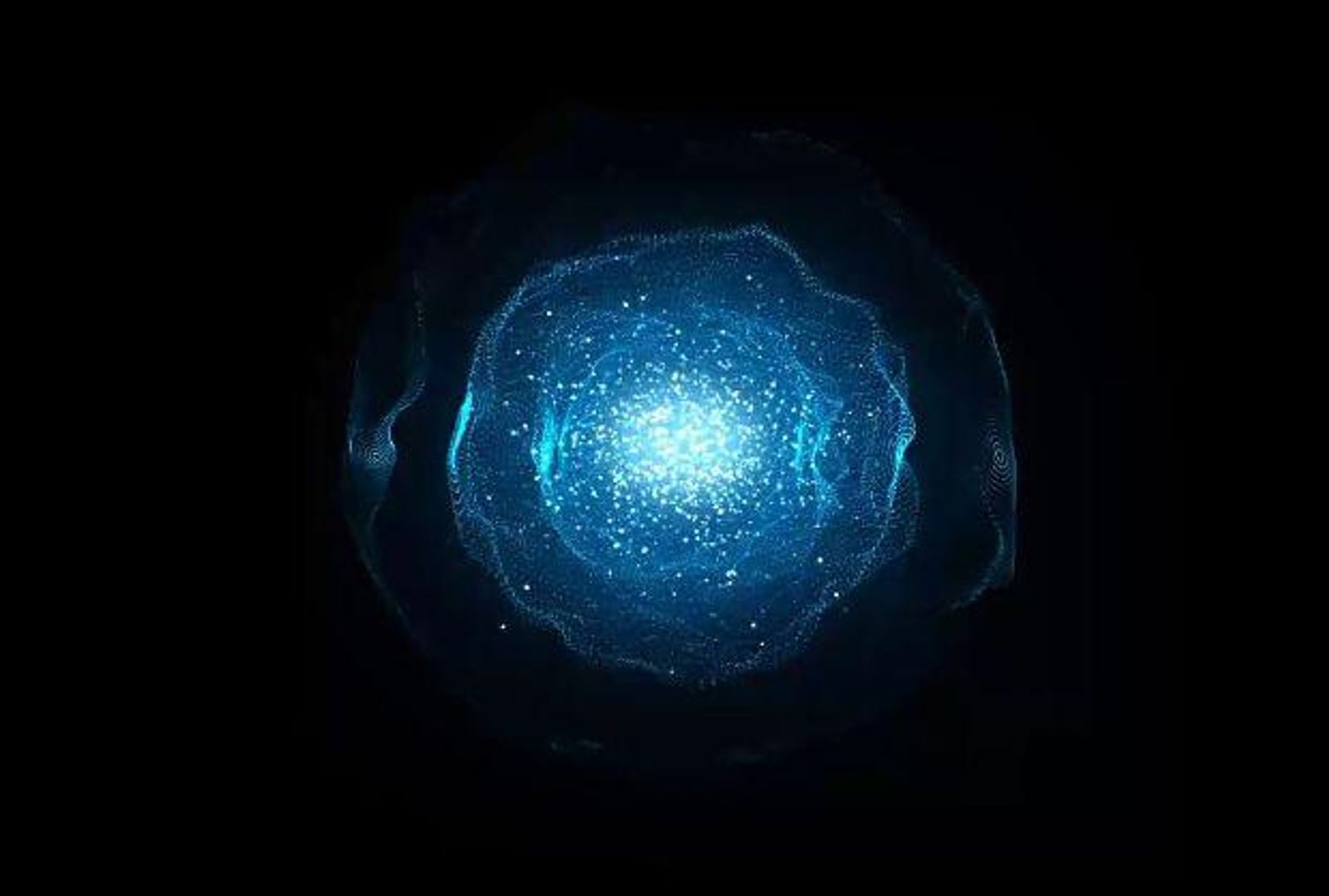 Pioneering R&D
We delivered the first successful enzyme replacement therapy for Gaucher disease, a lysosomal storage disorder (LSD), in 1991.2 Treatments for Fabry, Pompe, Mucopolysaccharidosis I and Acid Sphingomyelinase Deficiency followed.
Now, we're addressing multiple LSDs, exploring a biological pathway shared by many of these disorders.
Advancing science with the rare disease community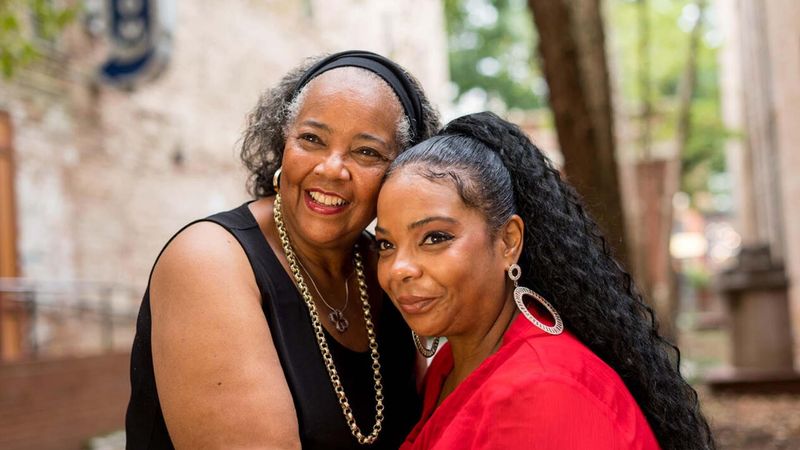 LSDs
Building on our strong foundation in rare, genetic conditions caused by enzyme deficiencies,3 we're exploring new treatments for people with GM2 gangliosidoses and other disorders.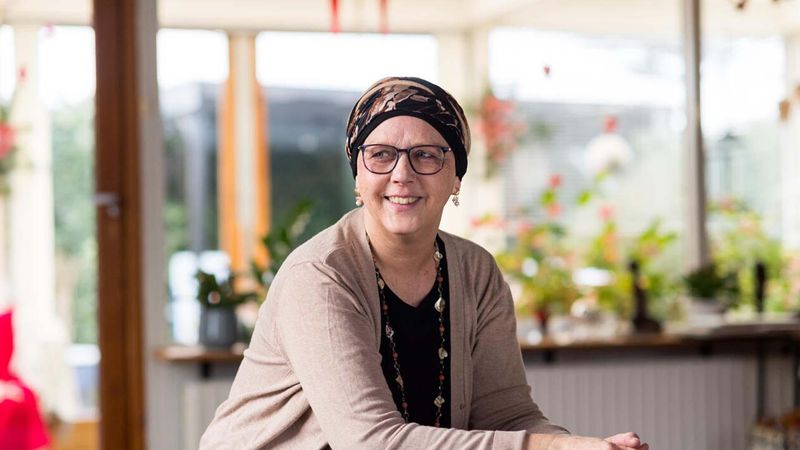 Small population, big impact
We steward multinational registries that unite patient communities and help doctors share rare clinical and real-world information.4 Our scientists also use them to research new therapies.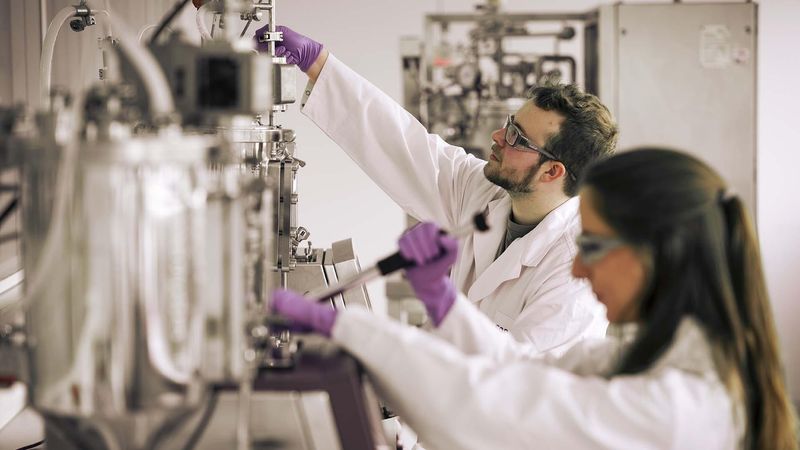 New approaches
Bolstered by strategic acquisitions and a genomic medicine unit, we're accelerating drug discovery to improve the lives of families affected by rare diseases.
References
MAT-GLB-2004284 v-2.0 7/2023
Page updated July 2023