Our Latest News
November 14, 2023
Impact brand: First Cardio-Metabolic medicines delivered to Djibouti and global NGOs
Presenting our Shareholder Annual Report
In our 2022 shareholder annual report, we share key advancements on our Play-to-Win company strategy, as well as progress on our embedded CSR strategy for 2022.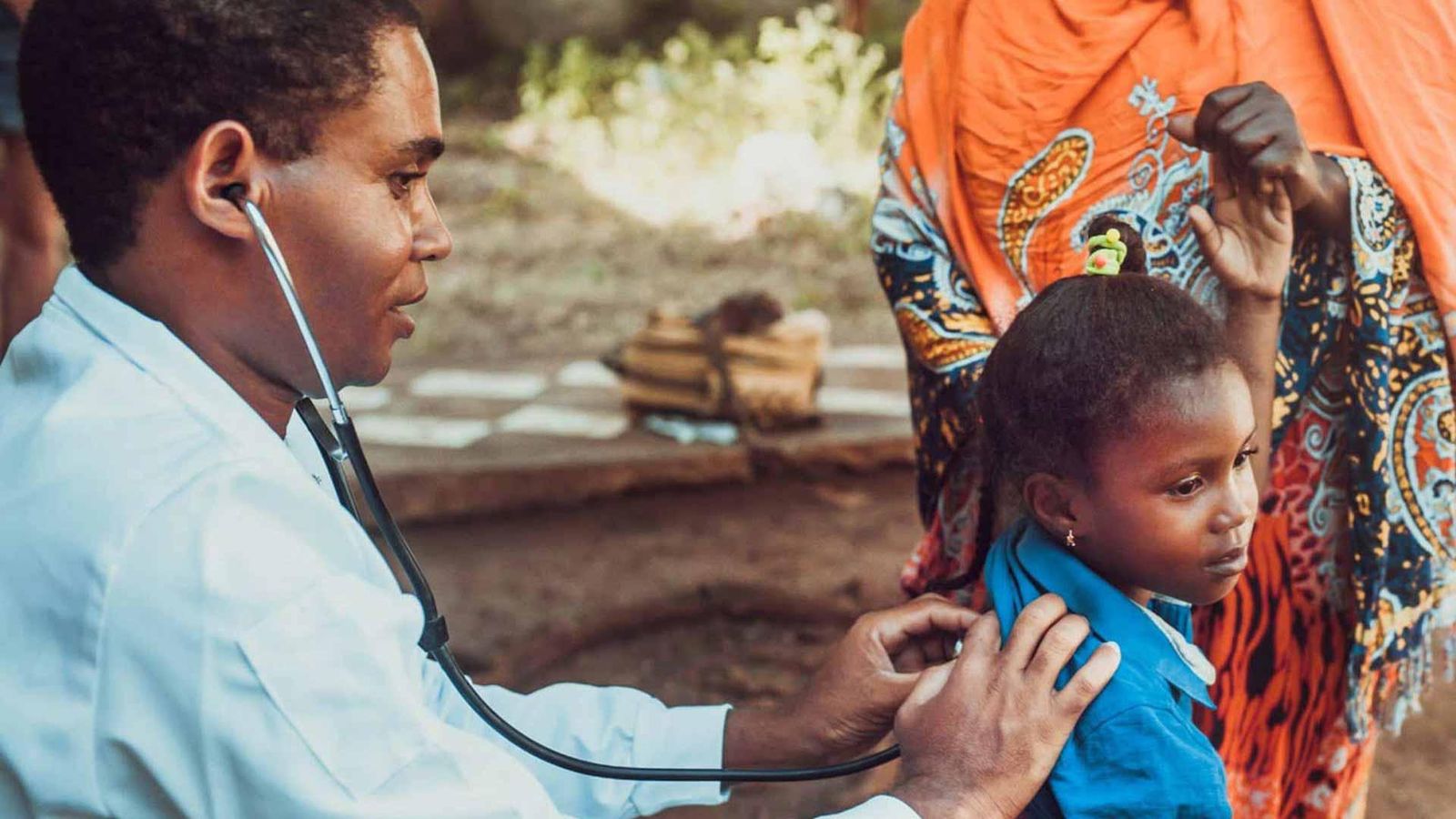 Our First ESG Investor Day
In July 2022, Sanofi held its first ESG Investor Day live in its Paris HQ.
Our Double Materiality Assessment
Sanofi recently completed its first double materiality assessment to gain insights into Sanofi's impact on the external environment and its ESG risks and opportunities and to prepare for the upcoming CSRD regulation in the European Union.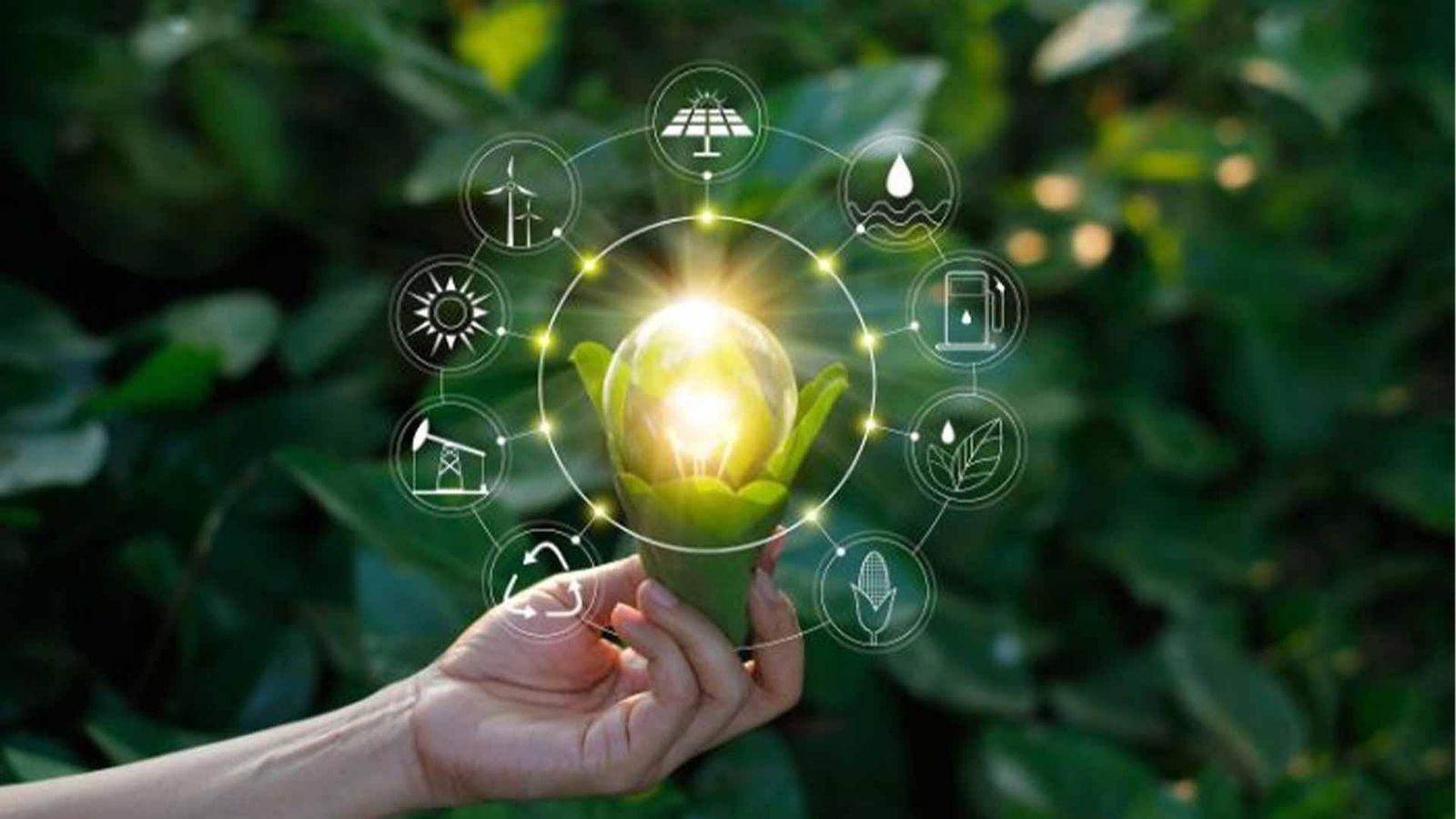 Leading the Way for Sustainable Finance
Sanofi is a pioneer of sustainable finance, with two Sustainability-linked Revolving Credit Facilities since 2020 and a Sustainability-Linked Bond, linked to its Global Health Unit, since 2021. 
Environmental, Social and Governance Performance
ESG and commercial considerations are intrinsically linked and ongoing progress in our ESG performance is vital for Sanofi to succeed and grow in a sustainable way.
For most recent ESG information, see also our:
Our US Prescription Medicine Pricing Principles
We work passionately to prevent, treat and cure illness and disease, understand and solve healthcare needs of people across the world, and transform the practice of medicine.