Sanofi shares are listed on the Euronext Paris and are also available on the Nasdaq Global Select Market (Nasdaq) in the form of American Depositary Shares (ADS) under the symbol SNY. Between July 1, 2002 and December 31, 2018, Sanofi ADSs were listed on the New York Stock Exchange (NYSE).
JPMorgan Chase Bank acts as a depositary of our ADSs and issues American Depositary Receipts (ADRs) for these shares entitling the shareholder to all dividends and capital gains.
A dedicated team is available in the U.S. to answer the questions of U.S. investors and individual shareholders.
Phone, toll-free number: (1) 877 272 9475
For international callers: (1) 651 453 2128
Regular correspondance:
JPMorgan Chase Bank, NA
P.O. BOX 64504
St. Paul, MN 55164-0504
Delivery of stock certificates and overnight mail:
JPMorgan Chase Bank, NA
1110 Centre Pointe Curve, suite 101
Mendota Heights, MN 55120-4100
General inquiries concerning ADRs:
JPMorgan Chase Bank, NA
American Depositary Receipts
383 Madison Avenue, Floor 11
New York, NY 10179 - USA
ADR Program
Sponsored level II ADR program
Sanofi stock is traded under a sponsored level II ADR program on the Nasdaq, thereby offering a higher visibility in the U.S. market, more active trading and greater liquidity. Level II ADR programs must comply with the full registration and reporting requirements of the U.S. Securities and Exchange Commission (SEC) for foreign private issues. This entails, among other things, the filing of a Form 20-F registration statement to register the listing of ADRs, including financial statements and a reconciliation of those statements to U.S. GAAP, and the filing of an annual report on Form 20-F for each year following the initial registration.
How to purchase ADRs
To purchase Sanofi ADRs, shareholders may contact a licensed stockbroker or may buy directly from our ADR depository bank, JPMorgan Chase, through a Direct Purchase Plan. The Plan provides first-time purchasers and existing shareholders of Sanofi ADSs with a convenient and economical way to invest in Sanofi. Participants can enjoy the same benefits as an investor who holds physical certificates; they remain the registered owner of the shares and have full control over their investment decisions.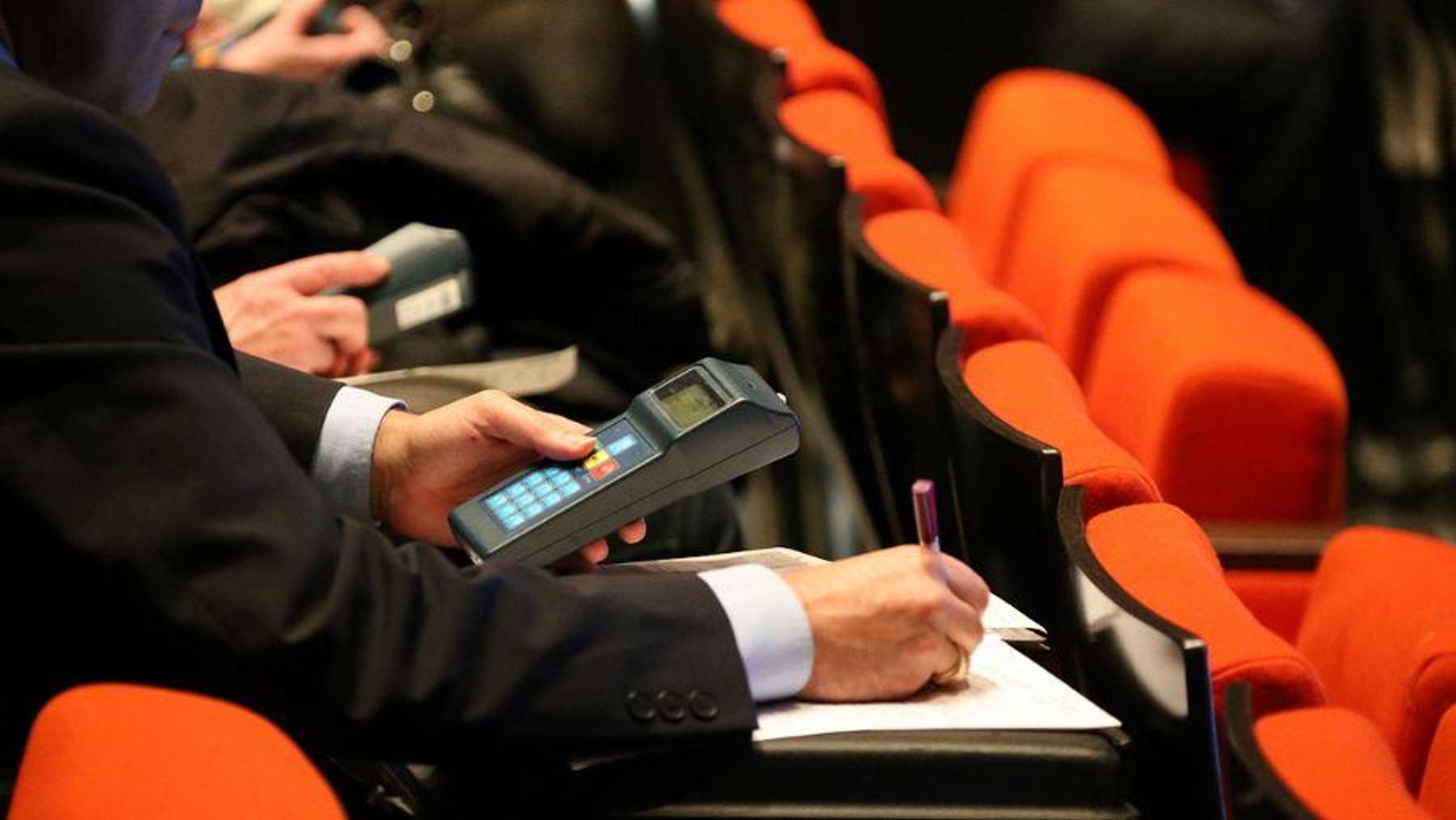 ADR Dividends
Dividend reinvestment plan
Dividends are paid by check, or they may be directly deposited into a bank account of your choice. Please let your brokerage or JPMorgan Chase Bank know how you would like to receive your dividend.
As a Direct Purchase Plan participant, you may elect to reinvest all or a portion of your cash dividends in additional shares. To do so, you will have to check the applicable box on the enrollment form.
Income Tax Information
ADR dividends are paid in U.S. dollars and are generally taxable, just like dividends on U.S. shares. In addition, the Republic of France, Sanofi's home country, may withhold taxes. Depending on individual circumstances, foreign taxes withheld might be applied as a credit against U.S. taxes, or tax reclaim opportunities may be offered. For specific information, consult your tax adviser.
You may also call Goal Global Recoveries on 212-248-9130
To obtain further tax information, please read our current annual report on Form 20-F filed with the Securities and Exchange Commission.
Final information for 2022 dividends
The Annual General Meeting 2023 approved a dividend of €3.56 per ordinary share for 2022 results.
Record date for ADRs: May 31, 2023
Payment/value date for ADRs: June 23, 2023
Dividend per ordinary share
€3.56

Ratio adr:ordinary share

1:2

Dividend per adr

€1.8

Foreign exchange date

June 01, 2023

Final foreign exchange rate*

Inclusive of a fee of 0.002300

1.0675
*Funds provided to J. P. Morgan in a foreign currency may have been converted to U.S. dollars through a foreign exchange transaction with J. P. Morgan or an affiliate. The foreign exchange rate applied to the foreign currency is determined by J.P. Morgan in its sole discretion and is either (1) the WMR Rate or (2) the JP Morgan Rate plus, in either case, up to 20 basis points.
J.P. Morgan collects fees ("Fees") from holders of depositary receipts. These Fees are described in the deposit agreement and may include, without limitation, Fees for (i) the issuance and cancellation of depositary receipts, (ii) services performed in administering the depositary receipts and (iii) distributions of cash. In most cases, J.P. Morgan reimburses the issuer for certain expenses related to the depositary receipts program and incurred by the issuer in connection with such program or shares revenue with the issuer received by J.P. Morgan from such Fees or revenues generated in connection with the Program.
Distribution in kind of shares of EUROAPI to the Sanofi shareholders in 2022
History of Sanofi annual dividends per ADR

| | | | | |
| --- | --- | --- | --- | --- |
| Withholding tax rate | 0% | 12.8% | 15% | 26.5% |
| Rate per DR | 1.9000852 | 1.9000852 | 1.9000852 | 1.9000852 |
| Withholding amount | $0.0 | $0.2432109 | $0.2850127 | $0.4750213 |
| Dividend FEE | $0.05 | $0.05 | $0.05 | $0.05 |
| DSC | 0.008000 | 0.008000 | 0.008000 | 0.000000 |
| Final dividend rate per DR | $1.8420852 | $1.5988743 | $1.5570725 | $1.3750639 |
| | Amount | Record date | Payment of the dividend |
| --- | --- | --- | --- |
| 2022 | $1.90 | May 31, 2023 | June 23, 2023 |
| 2021 | $1.75 | May 5, 2022 | May 31, 2022 |
| 2020 | $1.91 | May 4, 2021 | May 26, 2021 |
| 2019 | $1.70 | May 1, 2020 | May 26, 2020 |
| 2018 | $1.74 | May 8, 2019 | May 31, 2019 |
| 2017 | $1.86 | May 10, 2018 | June 4, 2018 |
| 2016 | $1.64 | May 15, 2017 | June 7, 2017 |
| 2015 | $1.66 | May 9, 2016 | June 1, 2016 |
| 2014 | $1.61 | May 8, 2015 | June 2, 2015 |
| 2013 | $1.91 | May 9, 2014 | June 5, 2014 |
| 2012 | $1.86 | May 8, 2013 | June 5, 2013 |
| 2011 | $1.75 | May 9, 2012 | May 30, 2012 |
| 2010 | $1.82 | May 13, 2011 | June 24, 2011 |
| 2009 | $1.47 | May 19, 2010 | June 14, 2010 |
Contact JPMorgan Chase Bank
Phone, toll-free number: (1) 877 272 9475
For international callers: (1) 651 453 2128