In the last half century, Sanofi has grown into one of the world's leading healthcare companies – a culmination of a diverse group of companies that share a rich history in healthcare innovation dating back to the 19th century. Today, our footprint extends to 90 countries, with more than 91,000 employees perpetuating this legacy and united under the common purpose of chasing the miracles of science to improve people's lives.  
A 50 year old brand, a few centuries of innovation
In 2023, Sanofi celebrated the 50th anniversary of its creation in France.  What began as an entrepreneurial adventure, has turned into global company with a heritage of hundreds of companies from around the world with roots going back to the 18th century.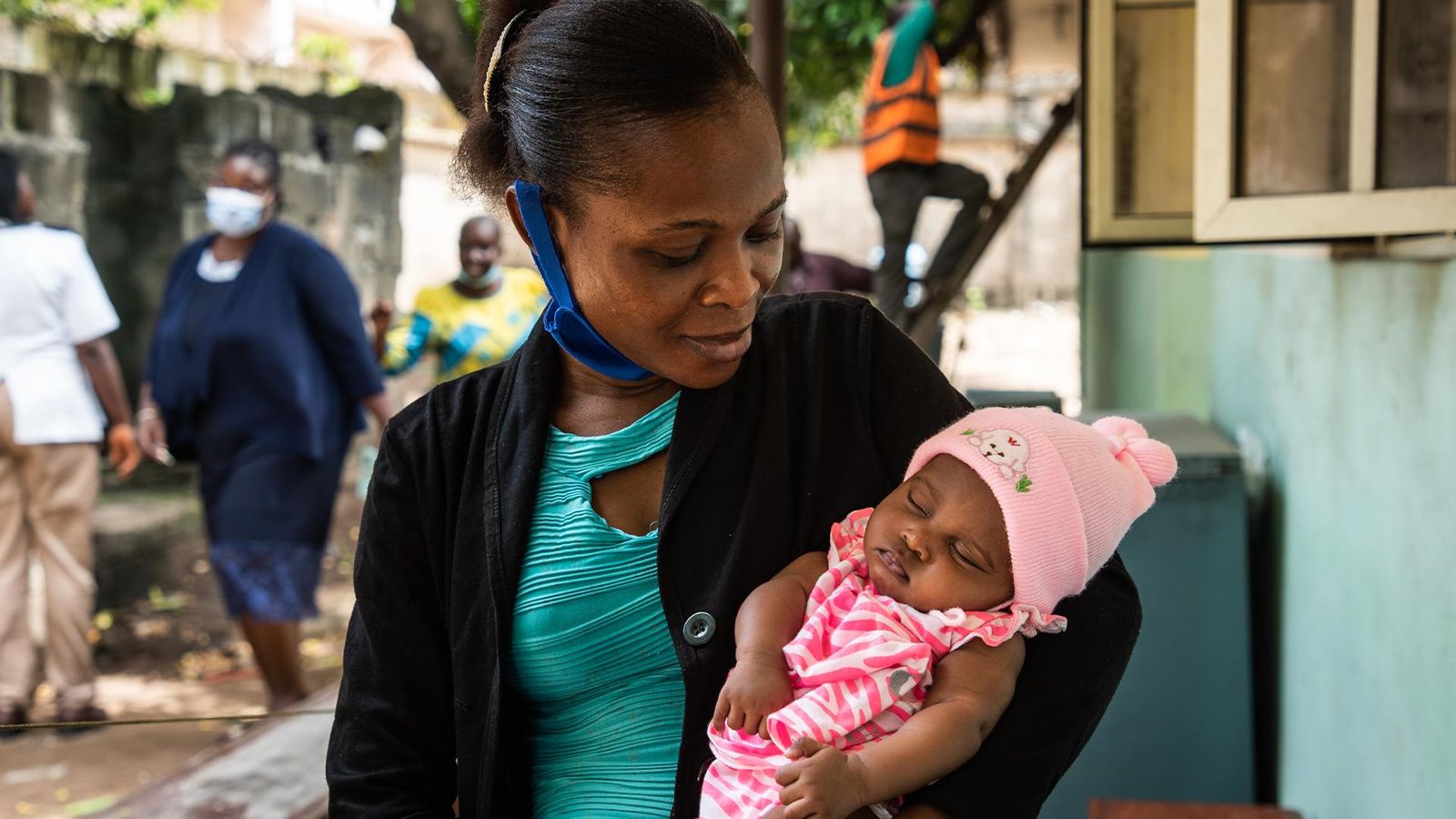 Protecting public health with vaccines
The combination of our innovative vaccines and global reach means that many diseases do not hold the power they once did. Sanofi was the first worldwide supplier of the injectable polio vaccine followed by the first influenza, meningitis, and rabies vaccines.  
Today, our portfolio of vaccines protects half a billion people worldwide. 
Looking ahead, we have added mRNA technology to our robust set of platforms allowing us to develop future best-in-class vaccines against respiratory syncytial virus (RSV), influenza, chlamydia and acne.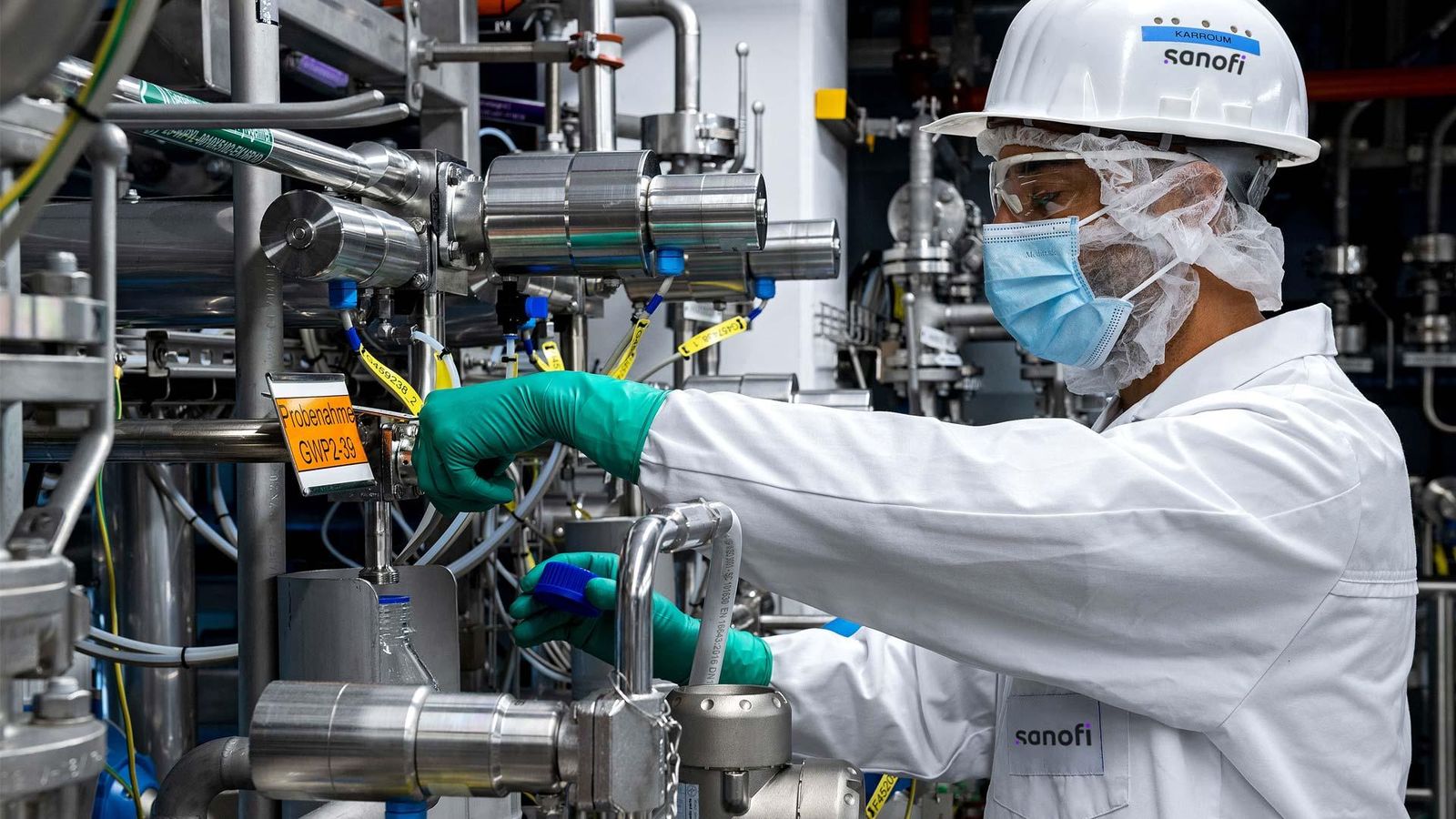 A century of diabetes innovation
Since the introduction of insulin in 1923, the lives of people with diabetes have changed radically.  
Sanofi has played an important role in establishing standards of care in this space which today is estimated to impact over 530 million people worldwide, supporting them with treatments and tools that can help them manage their condition. 
Now Sanofi is using its expertise in the space to go a step further with introduction of the first disease modifying treatment for people at risk of developing stage 3 type 1 diabetes.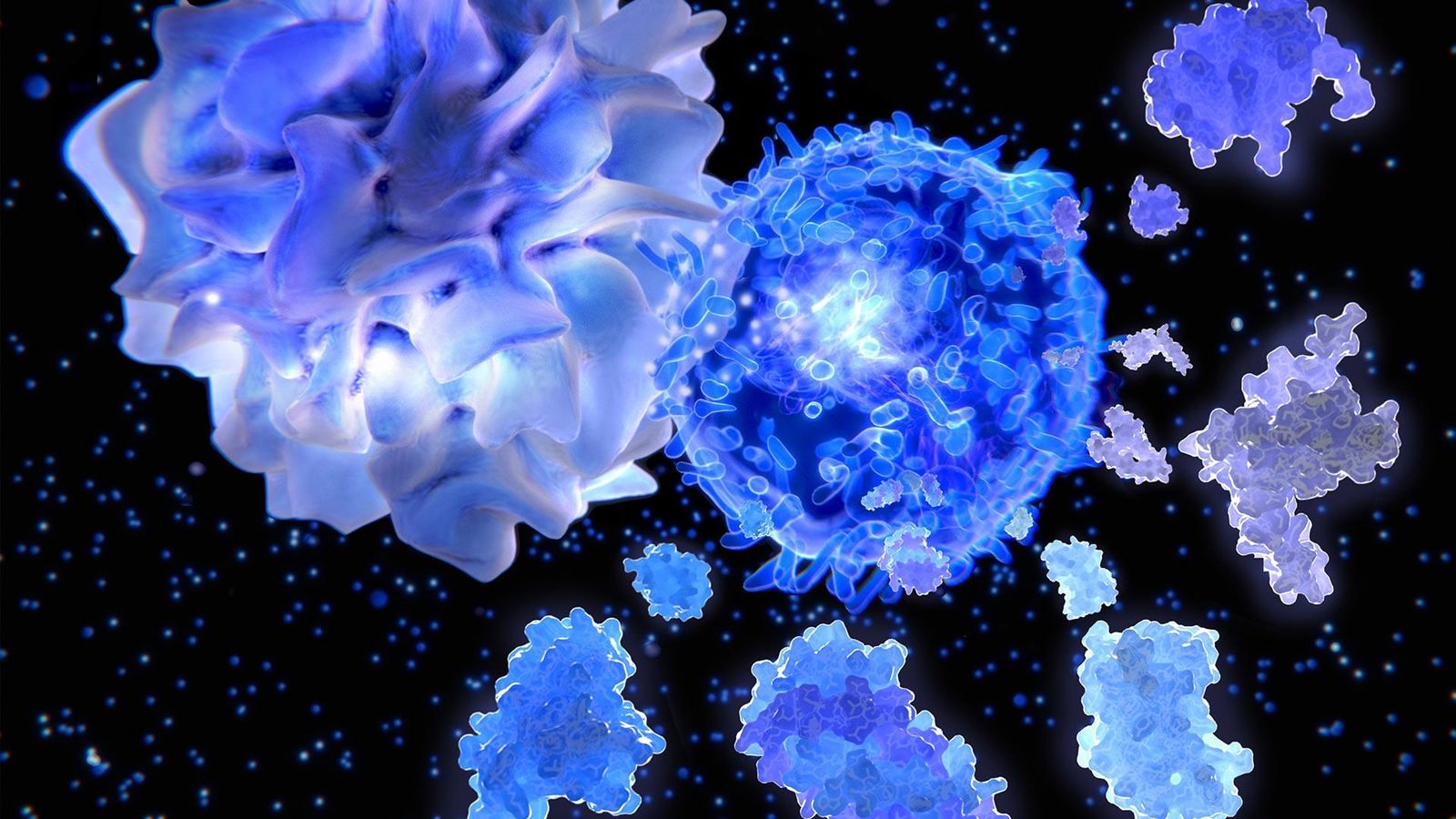 Leading the way in immunology and neurology 
Sanofi has rapidly become a worldwide leader in immunology. Building on the work we've done to unlock understanding of type 2 inflammation, we now aim to tackle inflammation beyond type 2 – including across a variety of treatment modalities and from the mildest to the most severe forms. Our bold approach has allowed us to build an industry-leading pipeline with approximately a dozen next-generation medicines that have the potential to be first or best in class in the areas of dermatology, respiratory, and gastroenterology. 
Sanofi's success in developing advanced disease modifying treatments for relapsing remitting multiple sclerosis also provides a strong foundation for further discovery and development in the field. Sanofi is exploring multiple MS therapies with innovative and unique mechanisms.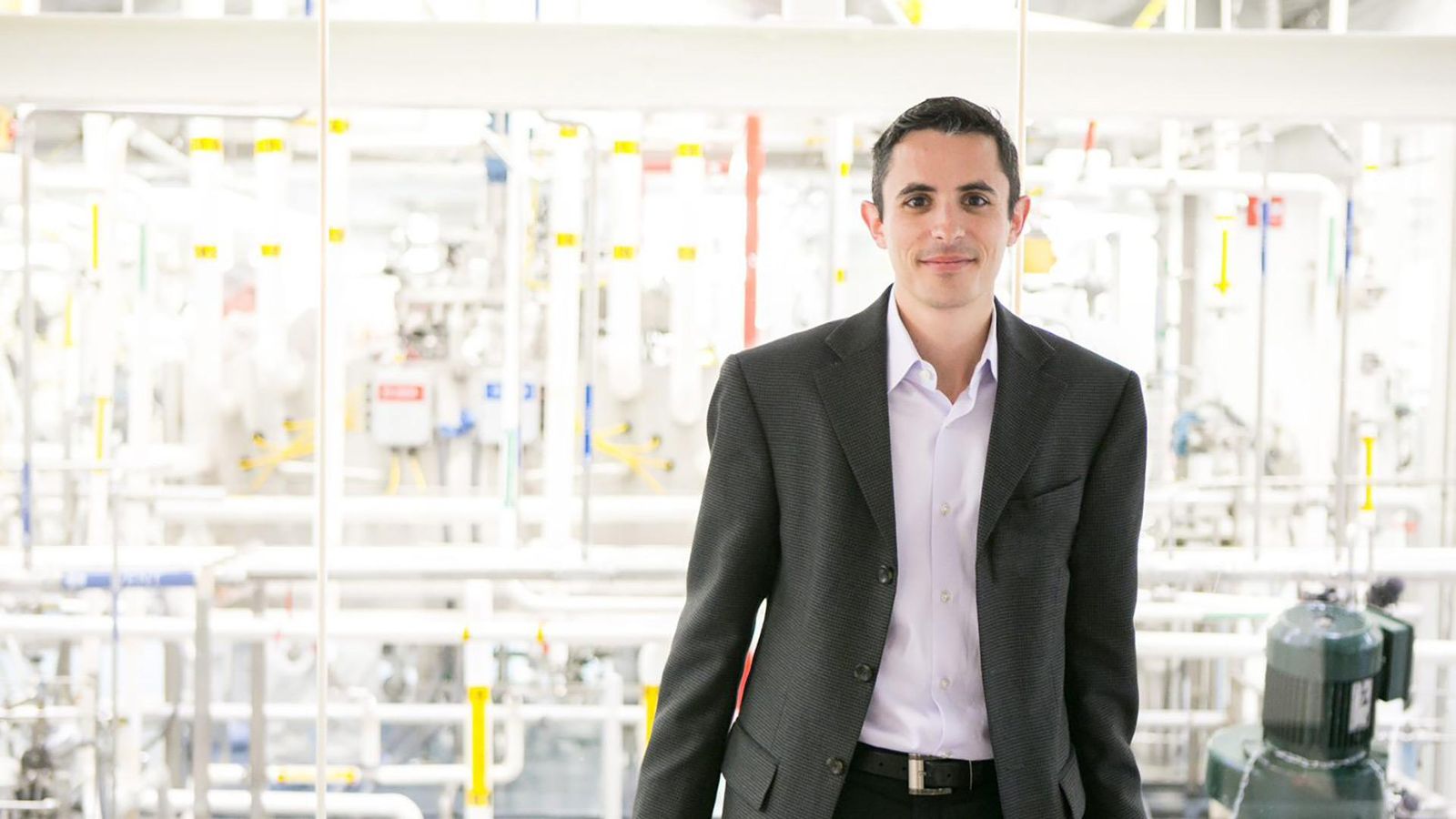 A rich history in rare disease
Sanofi's pioneering work in the rare disease space began in the 1980s when researchers began studying lysosomal storage disorders, resulting in the groundbreaking discovery of enzyme replacement therapies for previously untreatable Gaucher, Fabry and Pompe diseases. 
Sanofi's advocacy for and strong partnerships with the rare disease community has also led to better access to orphan drugs and the establishment of a first of its kind Humanitarian Program, providing free therapies for people facing financial or logistical barriers. 
In recent years, Sanofi has expanded its R&D scope, building one of the most robust rare blood disorder pipelines in the industry, with the goal of fundamentally redefining management of diseases like hemophilia A. 
Helping people help themselves through self-care
We're building a healthier future by helping people, help themselves. From the early introduction of OTC medicines for digestive wellness, helping people enhance their own wellbeing has always been a priority at Sanofi. With the companies that have helped build our self-care business, our portfolio has grown to include allergy, Allergy, Cough, Cold & Flu, Pain Care, Digestive Wellness, Physical and Mental Wellness. 
Today we continue to empower people to champion better self-care for themselves, their communities and our planet, through our consumer-inspired, science-based products and solutions. We elevate creativity and make health as simple as it should be, helping more people play an active role in their health.