Global Health Unit
We believe everyone should have access to healthcare, no matter where they call home.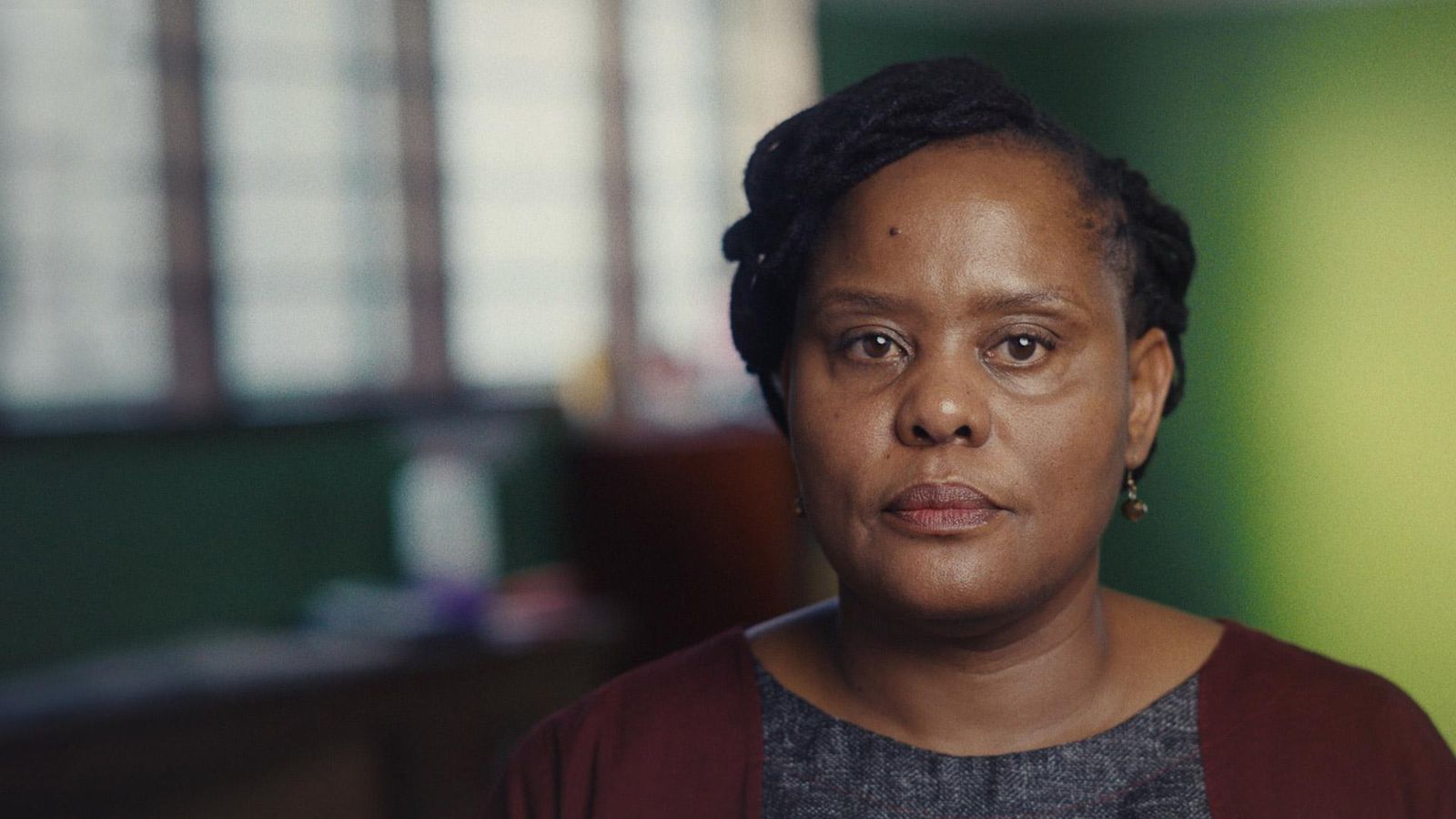 Bridging the Gap
We're in Dar es Salaam, Tanzania to see how our Global Health Unit is ensuring access to healthcare through doctor visits and affordable healthcare for the most vulnerable.
Let's Fly the Meningitis Flag
We've teamed up with the meningitis community to co-create a unique, global visual symbol in the fight against meningitis.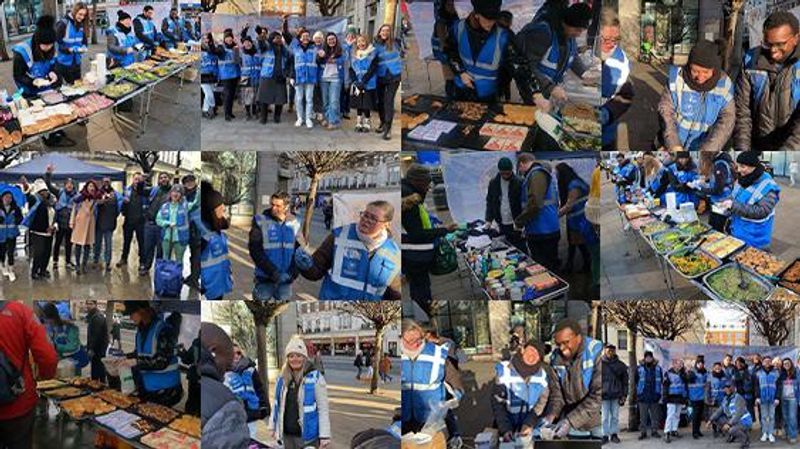 Serving homeless & disadvantaged people in the UK
Yifei Wang is not only leading our digital transformation at Sanofi, but she also finds time to profoundly shape the world around her. From collaborating with the UK refugee network link to gearing up as a volunteer for the 2024 Olympics and Paralympics, her passion goes beyond bytes and bits.
Our Paris 2024 Volunteers
We're recruiting and training a diverse group of highly-motivated Sanofians to be volunteers at the Paris 2024 Games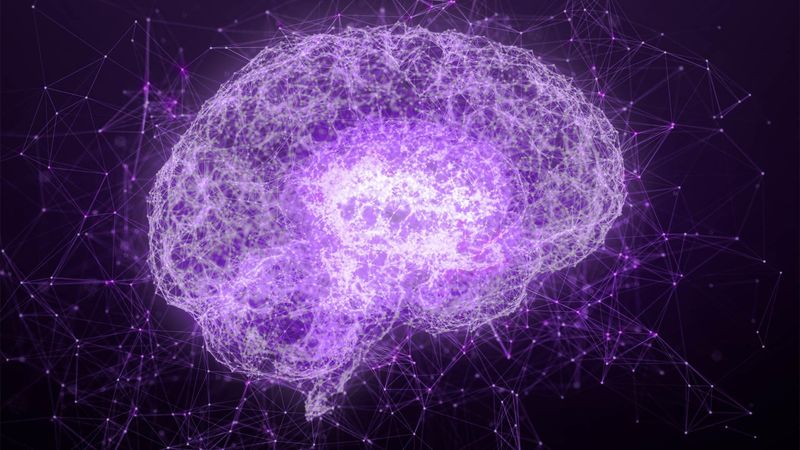 Artificial Intelligence in R&D
Artificial intelligence (AI) can transform how we discover, develop, and deliver therapies. It can help us provide better care at lower cost and empower people to manage their disease.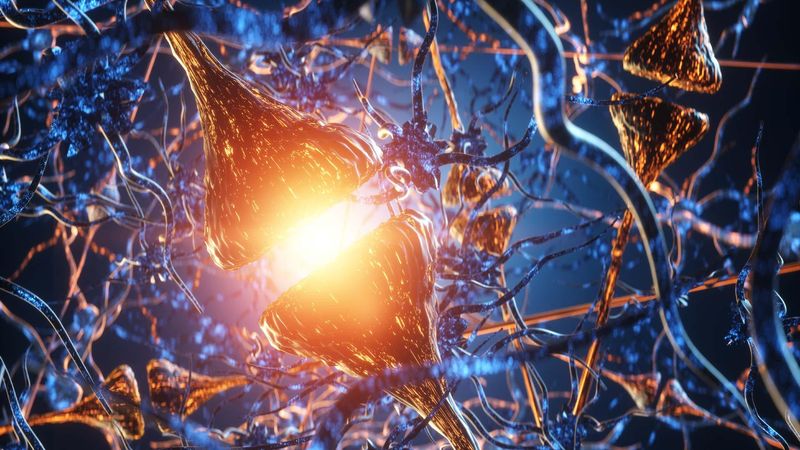 Your Health
October 6, 2023
A Smoldering Process: A New Way of Thinking about Multiple Sclerosis
Explore More
Diversity, Equity, and Inclusion Report
In the first full year of our new People and Culture strategy, Diversity, Equity, and Inclusion took center stage. This report celebrates the tangible progress we've made towards reflecting diversity in our leadership, unleashing the full potential of our people, and achieving impact in and beyond the workplace.
Our Legacy
Our company of today is built on a heritage of turning the impossible into the possible.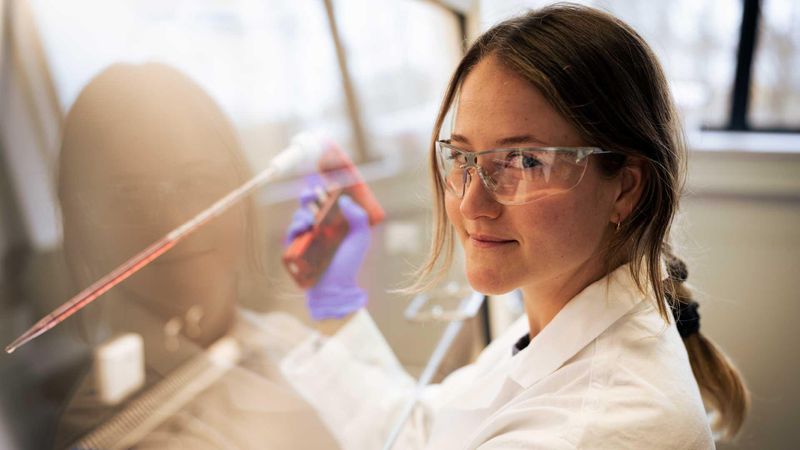 Our Integrated Report 2022
Discover how we're making the impossible possible to improve people's lives everywhere.
Explore Career Opportunities
You'll be surprised what you can achieve at Sanofi. Discover your future here.