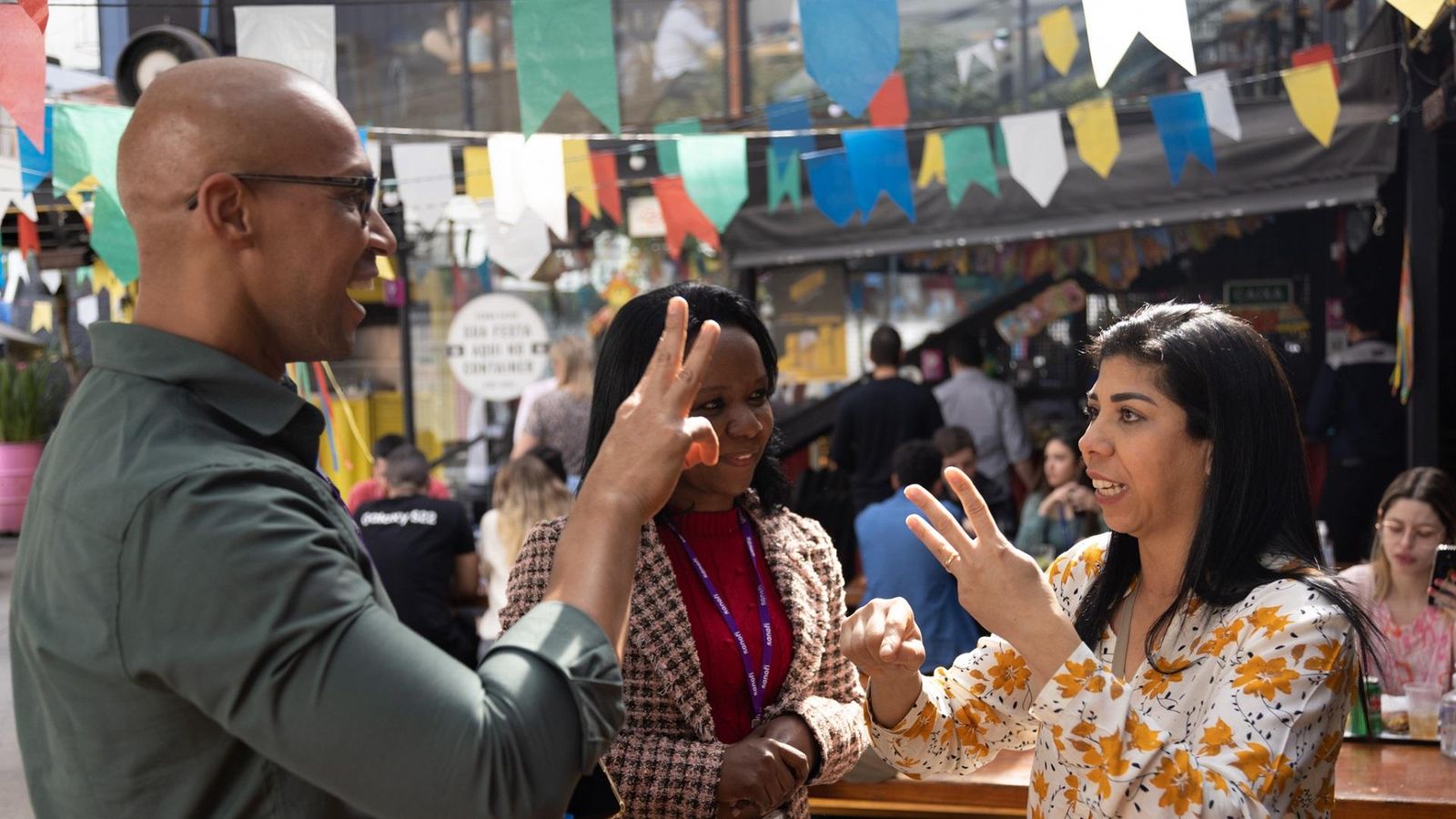 Disability Inclusion In Action
At Sanofi, we are committed to accessibility and disability inclusion through a holistic and best-in-class approach.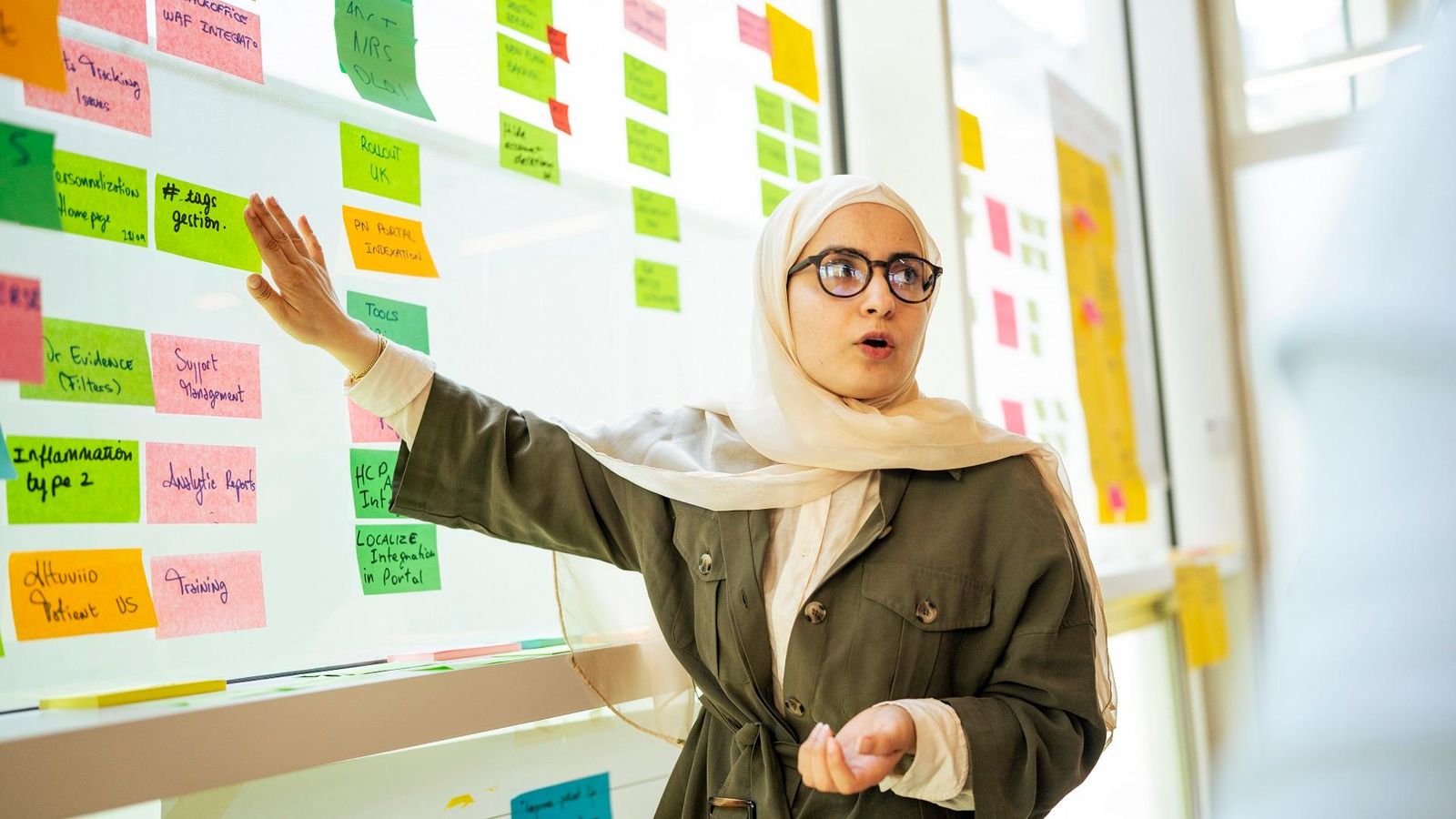 Digital at Sanofi
Digital is at the heart of our ambition to transform the practice of medicine. We take never-been-done before & make it reality. And we're just getting started.
Fighting for Inclusion: "My disability won't stop me"
Athletes Ezra Frech, Nantenin Keita and Davide Morana don't compete in the same category, but they all have something in common: they have overcome their disability and are now fulfilling their potential through their sporting careers.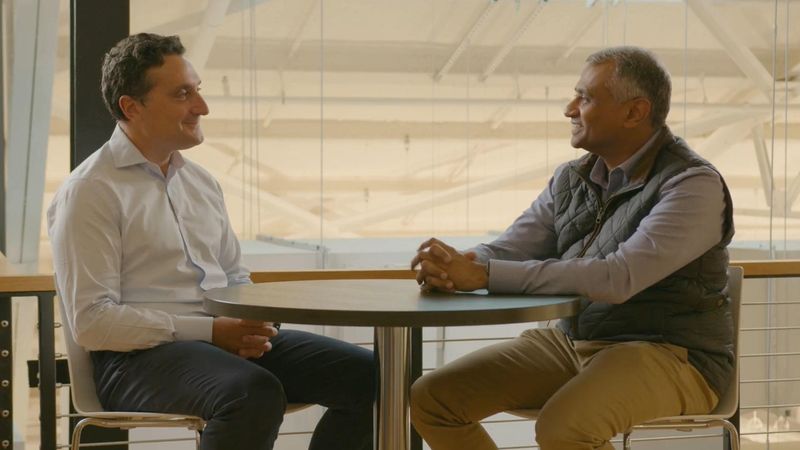 Pleins feux sur nos partenaires: Kymera et Sanofi à la recherche de cibles en immunologie
La dégradation ciblée des protéines est une nouvelle approche thérapeutique qui pourrait avoir des implications majeures dans le domaine de l'immunologie et de l'inflammation.
Sanofi Impulsions 2024
Discover Sanofi Impulsion 2024, a series of events that bridge science and sport to advance society.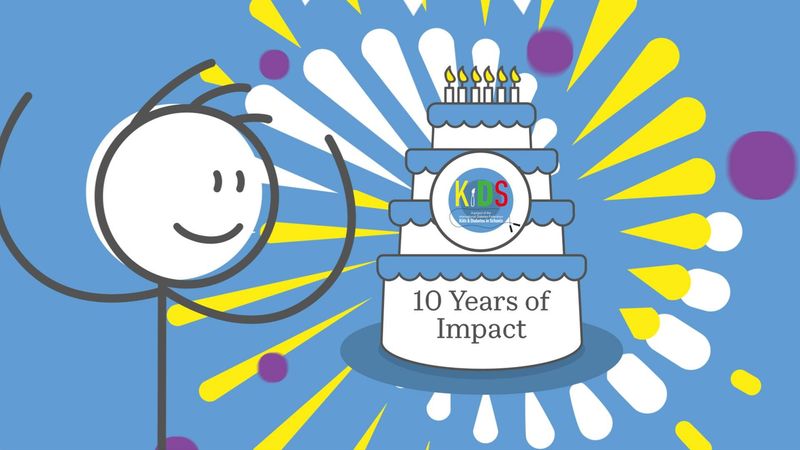 Kids & Diabetes in Schools – Celebrating 10 Years of Impact
Since 2013, Sanofi has partnered with the International Diabetes Federation and the International Society for Pediatric and Adolescent Diabetes to deliver KiDS – Kids & Diabetes in Schools.
Paris 2024 Partnership
December 1, 2023
Fighting for Inclusion: "My disability won't stop me from achieving victory"
Explore More
Diversity, Equity, and Inclusion Report
In the first full year of our new People and Culture strategy, Diversity, Equity, and Inclusion took center stage. This report celebrates the tangible progress we've made towards reflecting diversity in our leadership, unleashing the full potential of our people, and achieving impact in and beyond the workplace.
Our Legacy
Our company of today is built on a heritage of turning the impossible into the possible.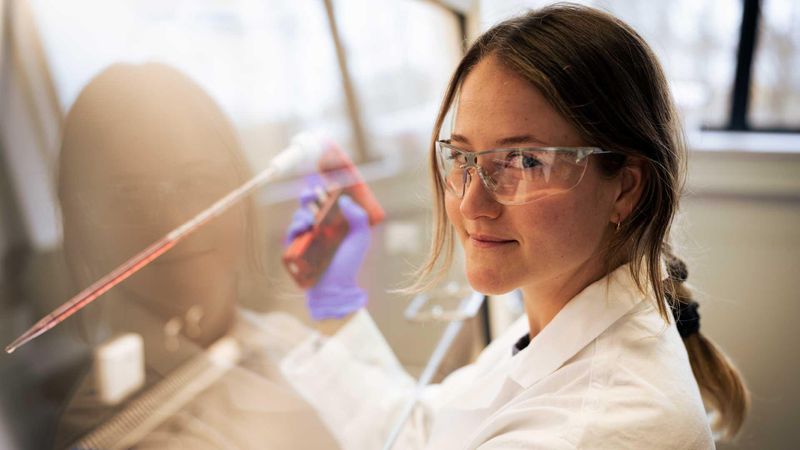 Our Integrated Report 2022
Discover how we're making the impossible possible to improve people's lives everywhere.
Explore Career Opportunities
You'll be surprised what you can achieve at Sanofi. Discover your future here.