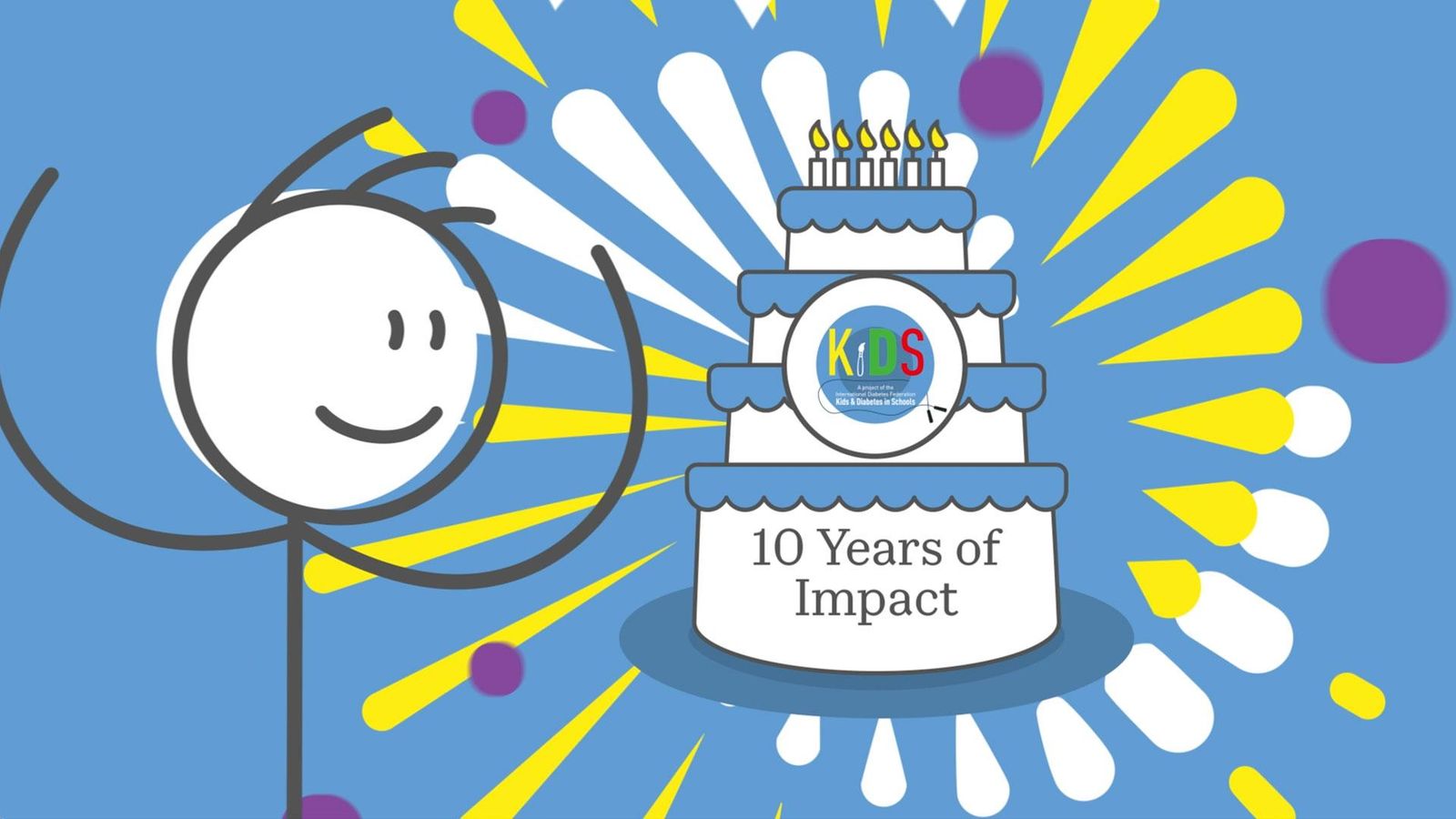 Kids & Diabetes in Schools – Celebrating 10 Years of Impact
Since 2013, Sanofi has partnered with the International Diabetes Federation and the International Society for Pediatric and Adolescent Diabetes to deliver KiDS – Kids & Diabetes in Schools.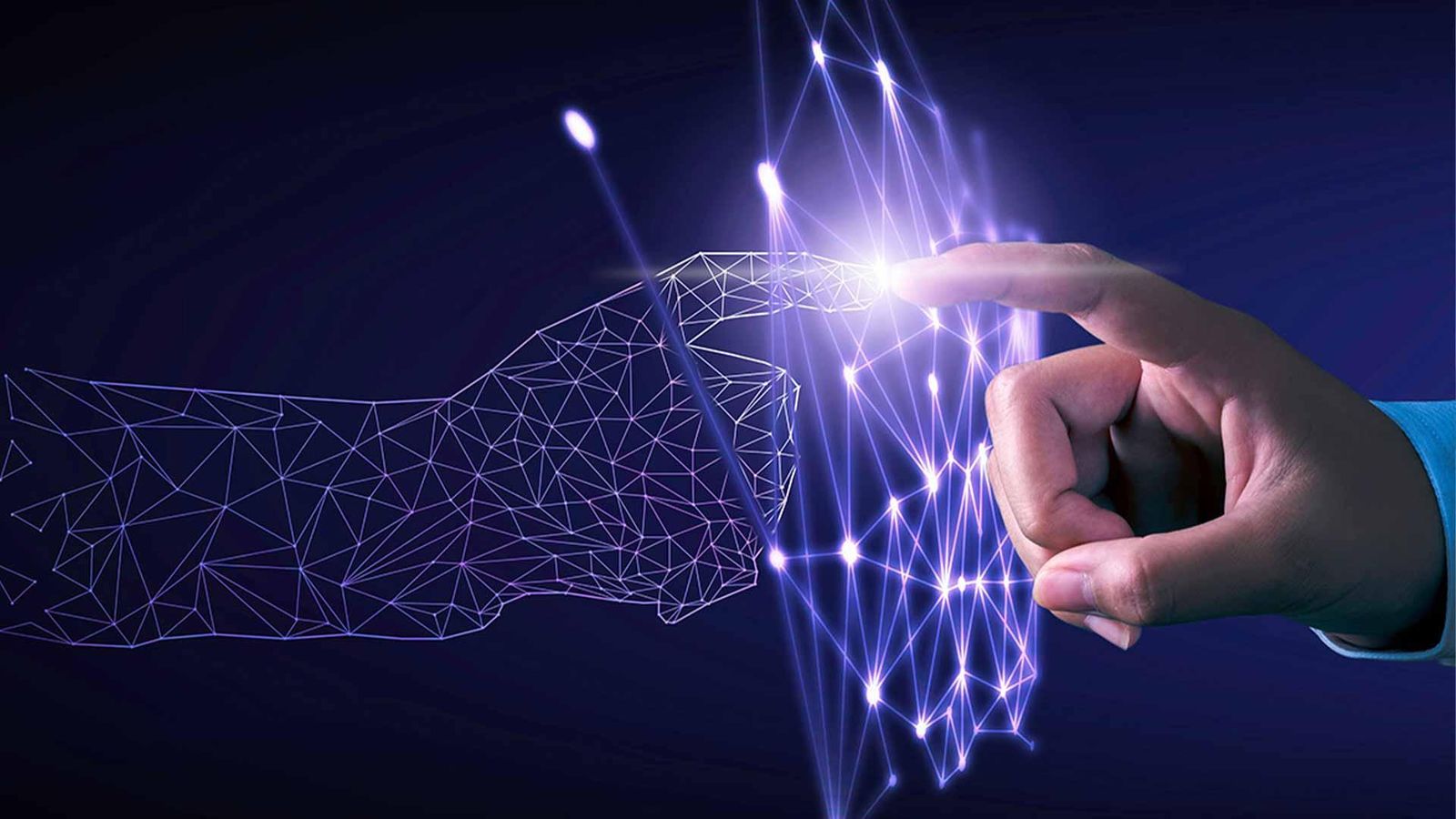 Sanofi R&D Launches a New Call for Innovative Proposals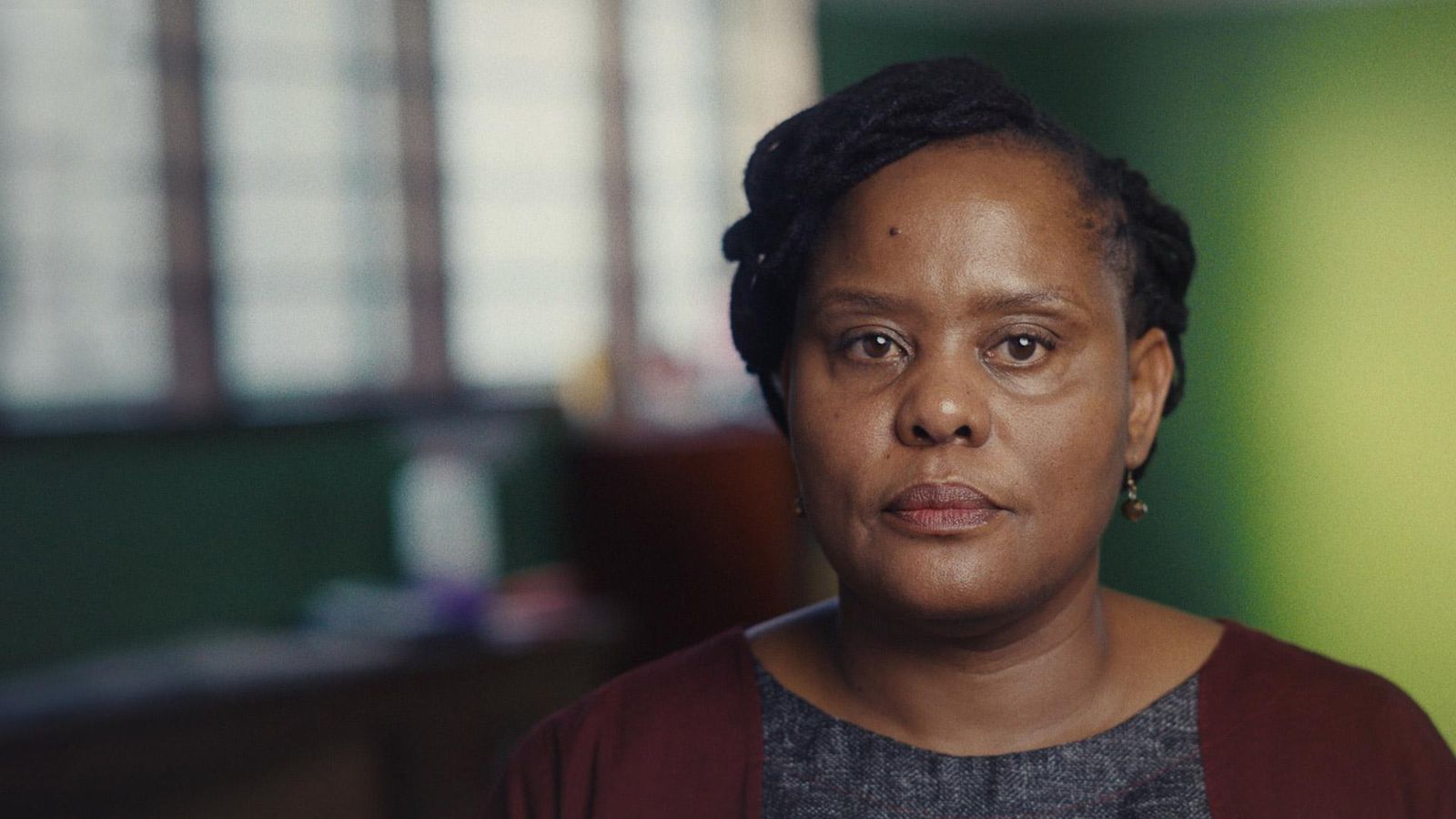 Bridging the Gap
We're in Dar es Salaam, Tanzania to see how our Global Health Unit is ensuring access to healthcare through doctor visits and affordable healthcare for the most vulnerable.
Explore More
Diversity, Equity, and Inclusion Report
In the first full year of our new People and Culture strategy, Diversity, Equity, and Inclusion took center stage. This report celebrates the tangible progress we've made towards reflecting diversity in our leadership, unleashing the full potential of our people, and achieving impact in and beyond the workplace.
Our Legacy
Our company of today is built on a heritage of turning the impossible into the possible.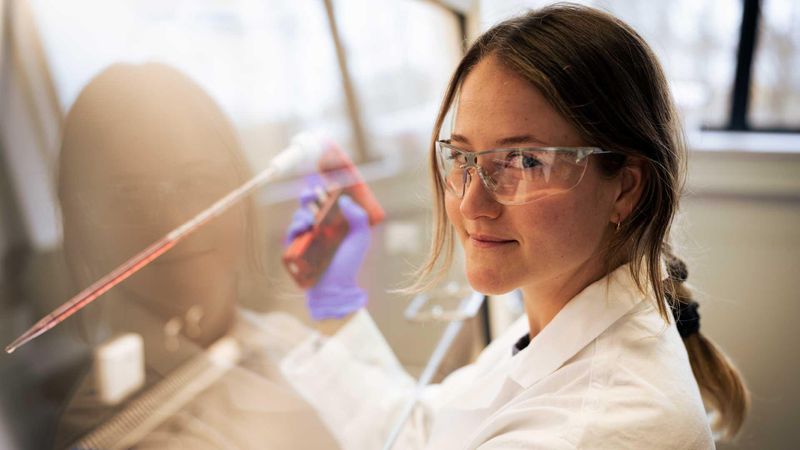 Our Integrated Report 2022
Discover how we're making the impossible possible to improve people's lives everywhere.
Explore Career Opportunities
You'll be surprised what you can achieve at Sanofi. Discover your future here.