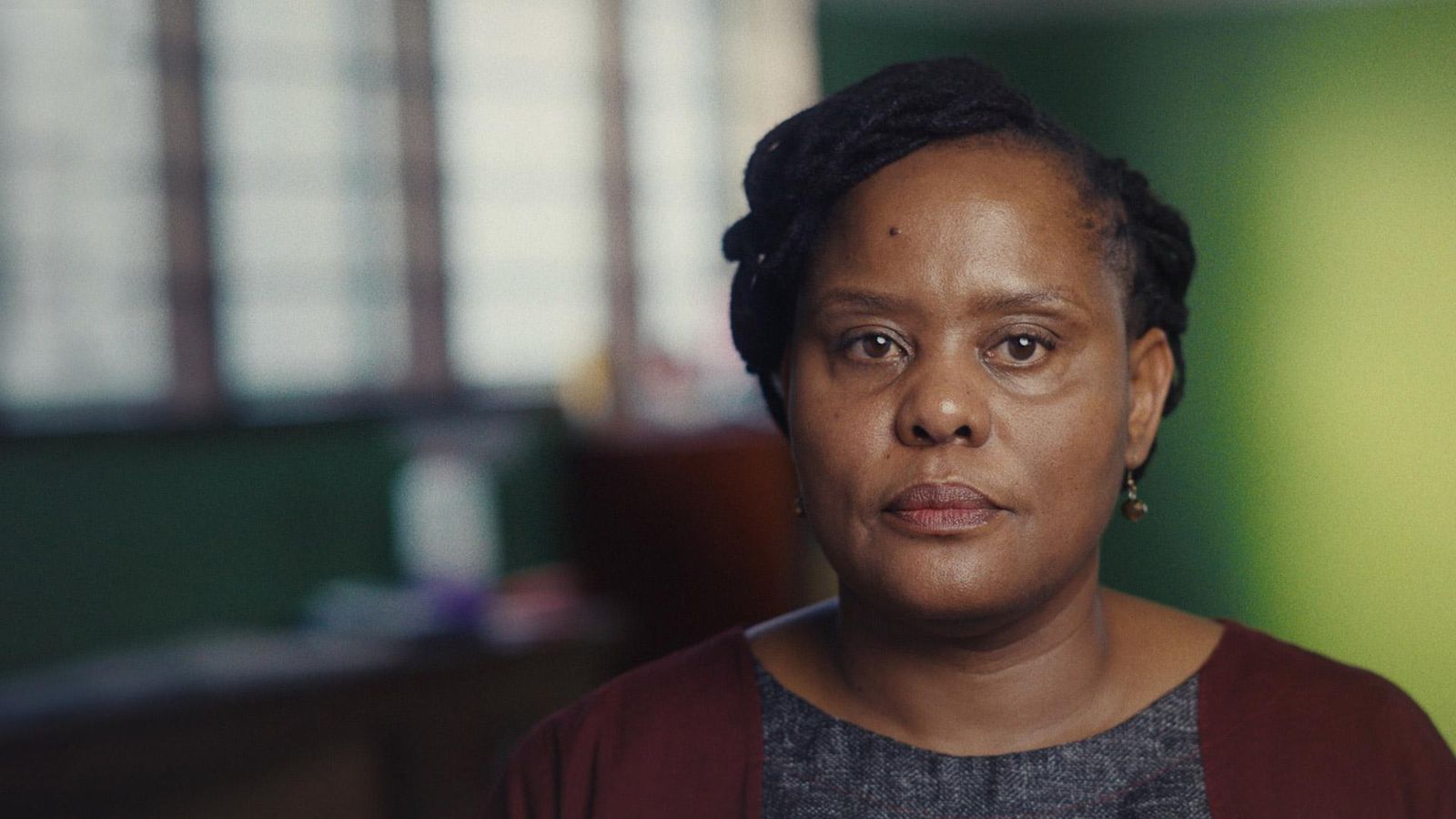 Bridging the Gap
We're in Dar es Salaam, Tanzania to see how our Global Health Unit is ensuring access to healthcare through doctor visits and affordable healthcare for the most vulnerable.
Let's Fly the Meningitis Flag
We've teamed up with the meningitis community to co-create a unique, global visual symbol in the fight against meningitis.
Second quarter 2023 results
Second quarter 2023 results were reviewed by management during a live audio webcast with the financial community. The presentation was followed by a Q&A session.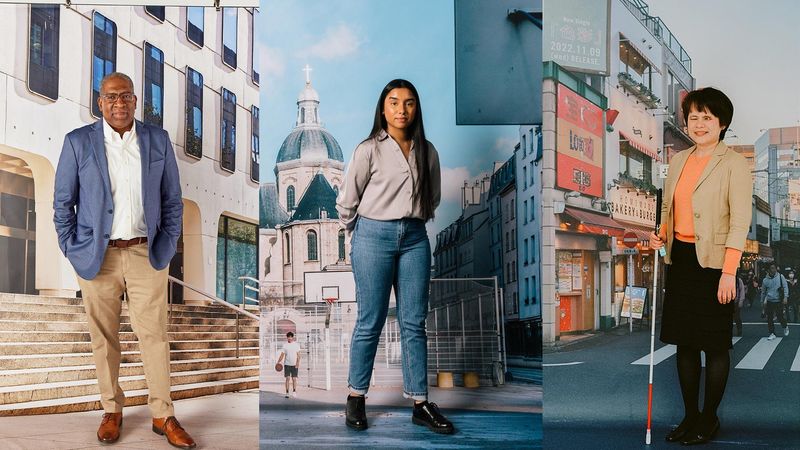 Investing in NextGen healthcare leaders
We believe in a healthcare system where all communities feel heard, respected and understood. That is why we launched the Sanofi NextGen Scholarship – our pioneering program to bring more young people from marginalized groups into the healthcare profession. And we are delighted to announce the new academic partners who will help bring this world-first vision to life.
Highlights: World Para-athletics Championships Paris 2023
We attended the World Para-athletics Championships in Paris and cheered for Team Sanofi athletes, Nantenin Keita and Ezra Frech.
Mixing world-record athletes' performance and accessibility initiatives, the event perfectly reflected the spirit of what we try to achieve on our journey to the Olympic and Paralympic Games Paris 2024: tapping into the power and values of sport to ignite the potential in everyone.
Going for the Gold: Ezra's Visit to Vitry-sur-Seine
Be it breaking a world record or making a breakthrough drug discovery, athletes and scientists push their limits to achieve extraordinary results. Ezra Frech's visit to our site in Vitry-sur-Seine shows us just how close the worlds of science and sport are: despite challenges, we never settle and always go for the gold.
Explore More
Diversity, Equity, and Inclusion Report
In the first full year of our new People and Culture strategy, Diversity, Equity, and Inclusion took center stage. This report celebrates the tangible progress we've made towards reflecting diversity in our leadership, unleashing the full potential of our people, and achieving impact in and beyond the workplace.
Our Legacy
Our company of today is built on a heritage of turning the impossible into the possible.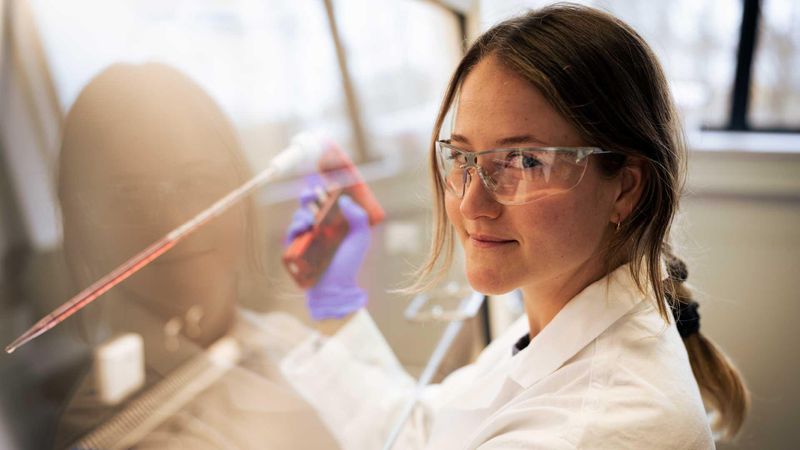 Our Integrated Report 2022
Discover how we're making the impossible possible to improve people's lives everywhere.
Explore Career Opportunities
You'll be surprised what you can achieve at Sanofi. Discover your future here.