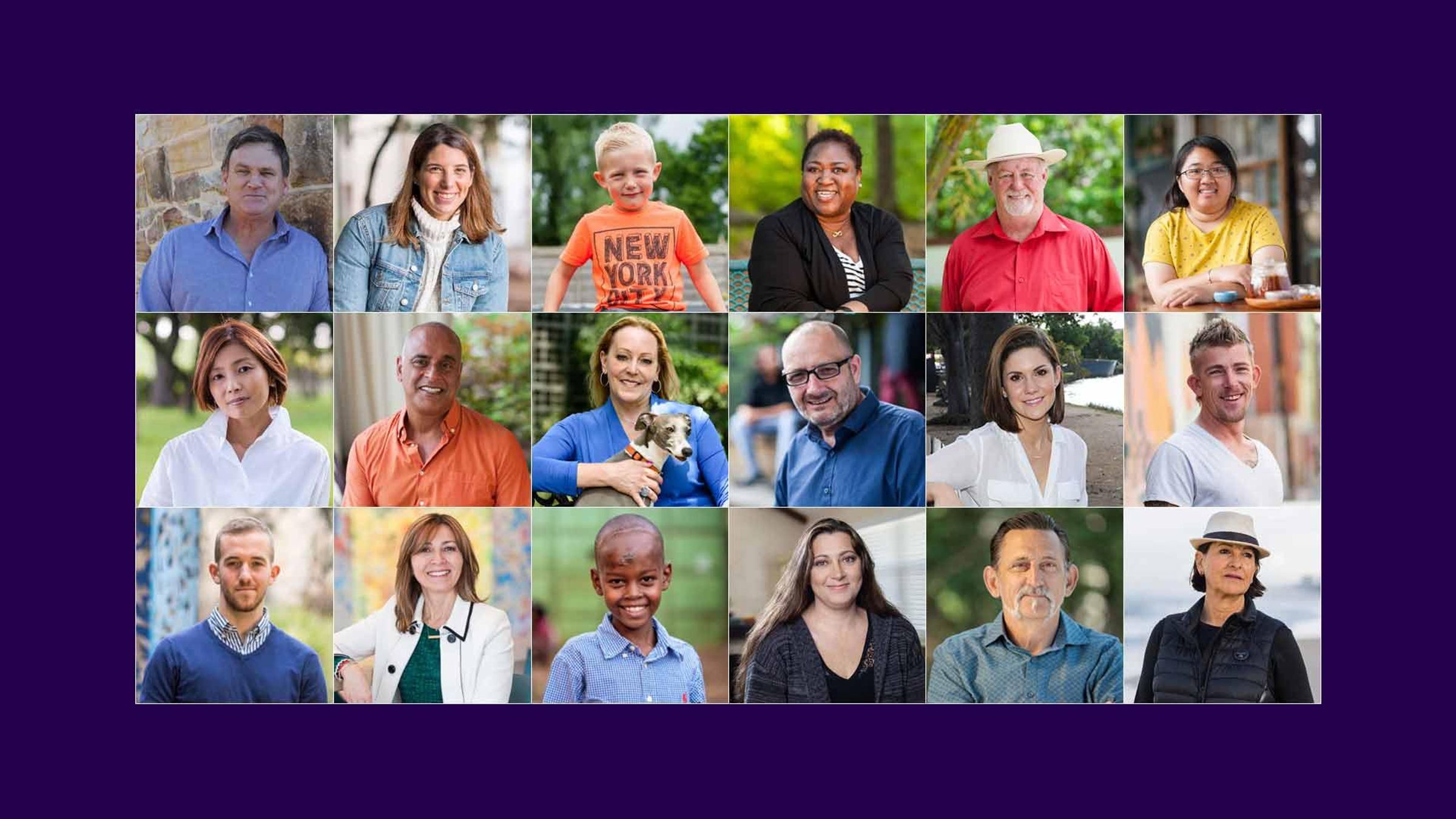 Clinical trials allow researchers to determine whether a new way to prevent or treat a disease is safe and effective for human beings. This critical stage of creating a new medicine or vaccine follows many years, sometimes decades, of research. The people who participate in clinical trials give immeasurable value to the world, helping advance science and medicine toward new treatments and healthier communities.
Sanofi research and development teams are working directly with patient communities to fully understand their priorities, experiences, needs, and challenges. By listening and focusing on translating patient insights into actions, from the earliest stages of development through clinical trials and beyond, researchers can develop new healthcare solutions with meaningful outcomes, address unmet needs, and improve health-related quality of life.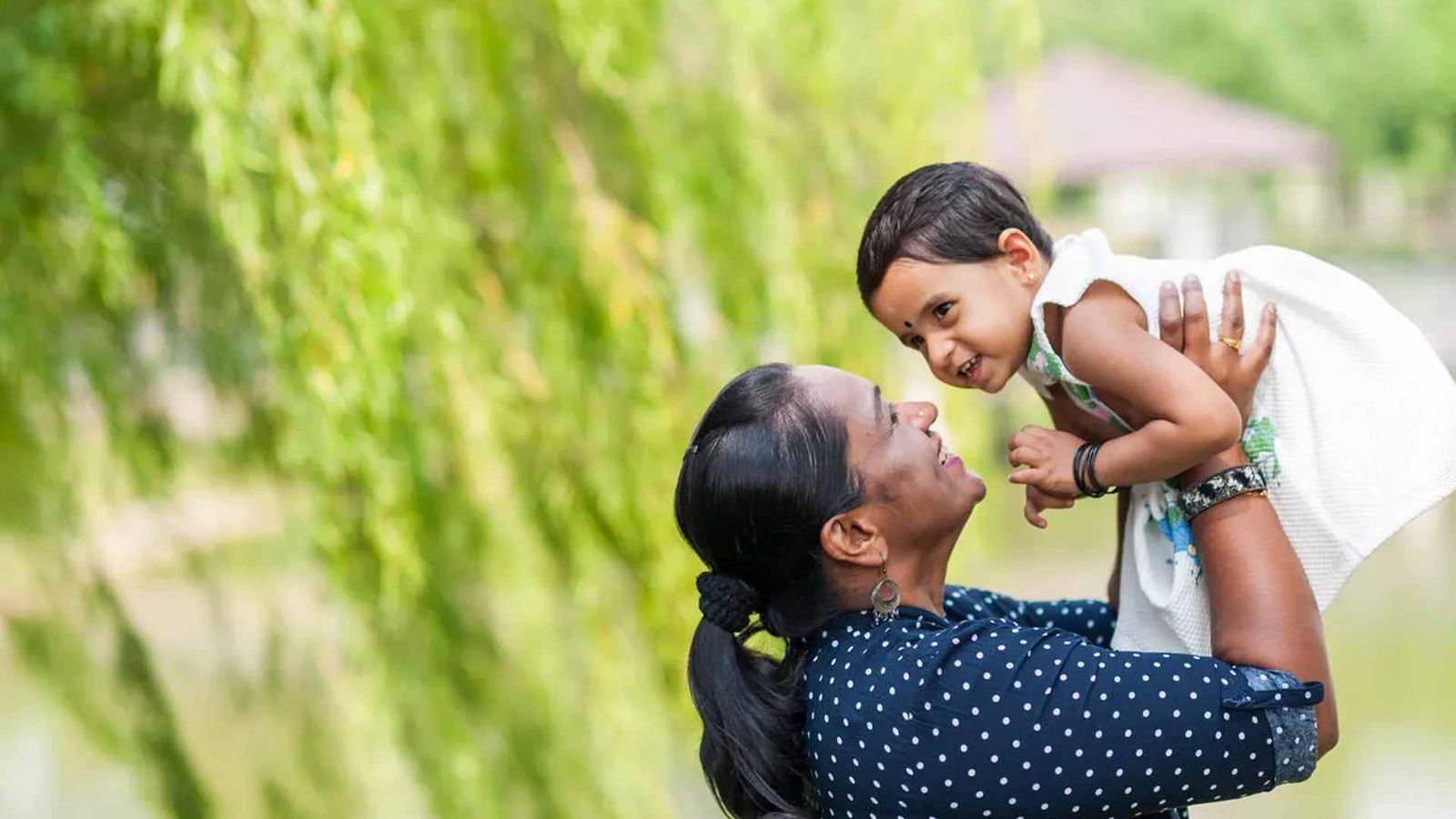 What is a clinical trial?
Before a new treatment can be made available to all potential patients, it must be deemed effective and well tolerated. A clinical trial, or study in humans, is a mandatory part of the process leading to the approval of a potential treatment by health authorities. The treatment, or "investigational product", might be a new vaccine, drug, or combination of drugs, or it could be a new way to use an existing compound.
A clinical trial is designed to either:
validate the new drug or vaccine, or
define the patient populations in which a potential treatment would be most effective.
In the study, the effect of the investigational product is compared to either a placebo (a substance with no pharmacological activity) or an existing treatment to determine whether it is safe and effective. Over the course of a full clinical trial, researchers aim to determine:
the effective dose regimen,
its possible toxicity, and the nature and frequency of any adverse events it may cause.
When is a clinical study launched?
A clinical trial may be carried out only after laboratory studies have produced results that meet or exceed the stringent requirements of regulatory authorities.
Laboratory studies are designed to evaluate specific compounds, or combinations of compounds, in a variety of ways. By testing "in vitro" and in animal studies, scientists can assess how well they may be tolerated and whether they have potential therapeutic or preventive value. If all the data produced in these studies is satisfactory, the next step is to consider tests involving healthy volunteers or patients.
At that point, the manufacturer submits a request to an Independent Ethics Committee (IEC) or Institutional Review Board (IRB). These completely independent bodies scrutinize test procedures and protocols. Their decision to allow a clinical trial of a compound is based on the protection afforded to participants and the need for a new therapeutic or preventive solution. Find out more about how Sanofi medical and R&D activities are guided in this Medical Ethics and Bioethics Fact Sheet.
A clinical trial may proceed only if it has been approved by the committee. The same committee will follow the progress of the trial to ensure continuity in the safety and welfare of the participants.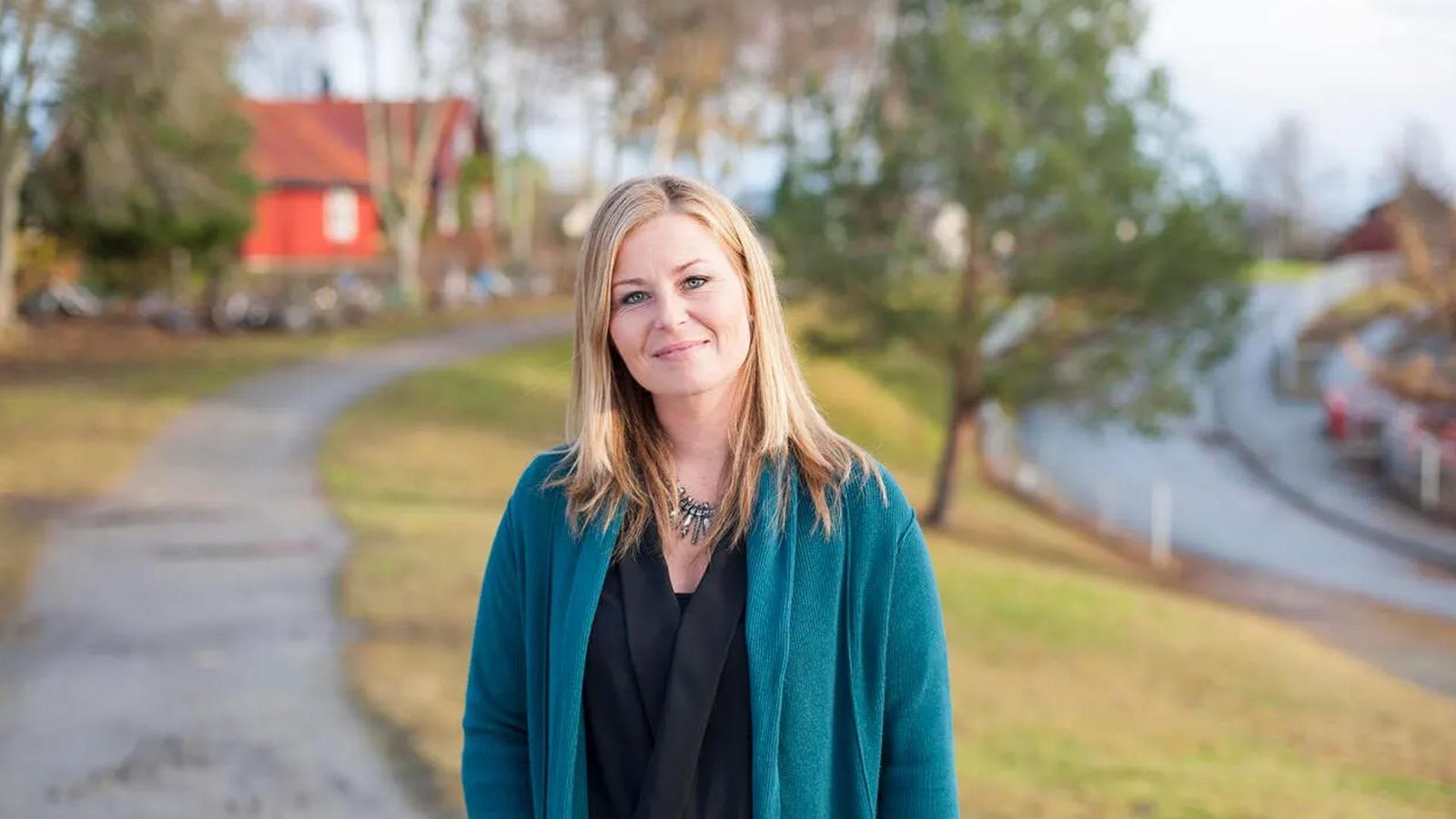 What are the risks for participants?
A clinical trial can only be conducted if all possible precautions have been taken to protect patient safety, and an investigational drug can only be tested if there is a real possibility of therapeutic benefit. All clinical trials are run in accordance with the Principles of Good Clinical Practice (GCP), which are overseen by independent ethics committees (IEC and IRB).
Information
The physician running a clinical trial will ensure that every patient invited to participate is provided with information about potential adverse events.
Consideration
Patients are given time to reflect and consider the risks before they decide whether to enter a trial. If they do decide to participate, they will be walked through the risks and asked to confirm that they are aware of the study procedures, risks, and constraints.
Participation
Patients who participate in clinical trials are given the highest degree of protection throughout the study through biological, medical, and clinical supervision. Patients may decide at any time to withdraw from the study.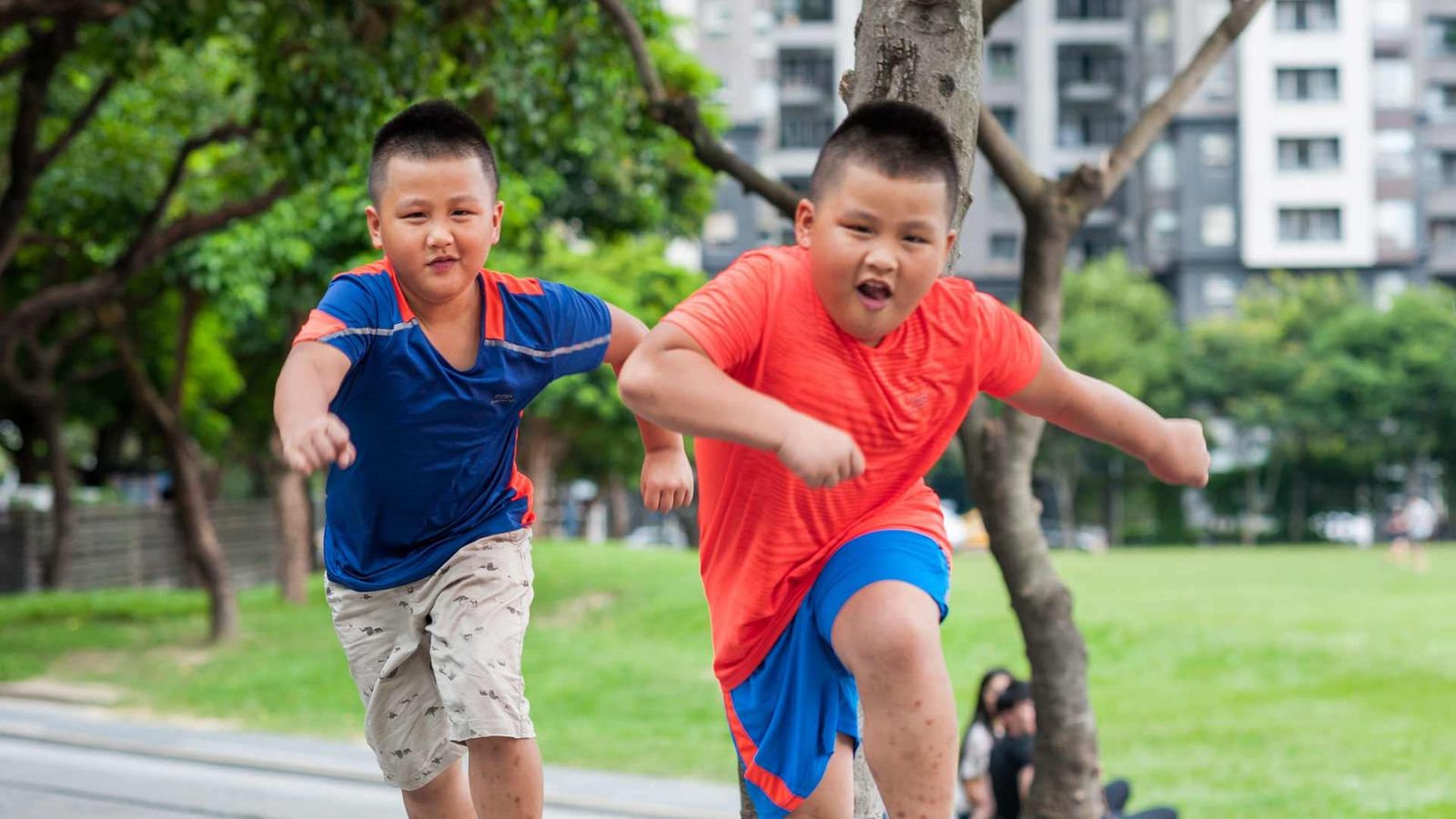 How can people participate?
Patients learn about clinical trials that might be right for them through their physician. They may decide to participate so they may potentially benefit from innovative treatment, particularly if there are few or no treatment options available. People may also decide to participate because they want to support the community or contribute to research for a specific treatment.
Sanofi shares information about its clinical trials in freely available public registries, including:
Registries supervised by the World Health Organization
Other national registries
Sanofi clinical trials are designed to treat patients, not diseases. Our teams consider the full patient environment, including their access to transportation and buildings, when designing a study. For example, if it is only possible to participate remotely, tools like electronic signatures, direct shipping of oral medication, and telemedicine can sometimes be used to maintain links between patients and physicians. Our teams are refining their approach to telemedicine, as physicians often rely on detecting subtle visual cues.