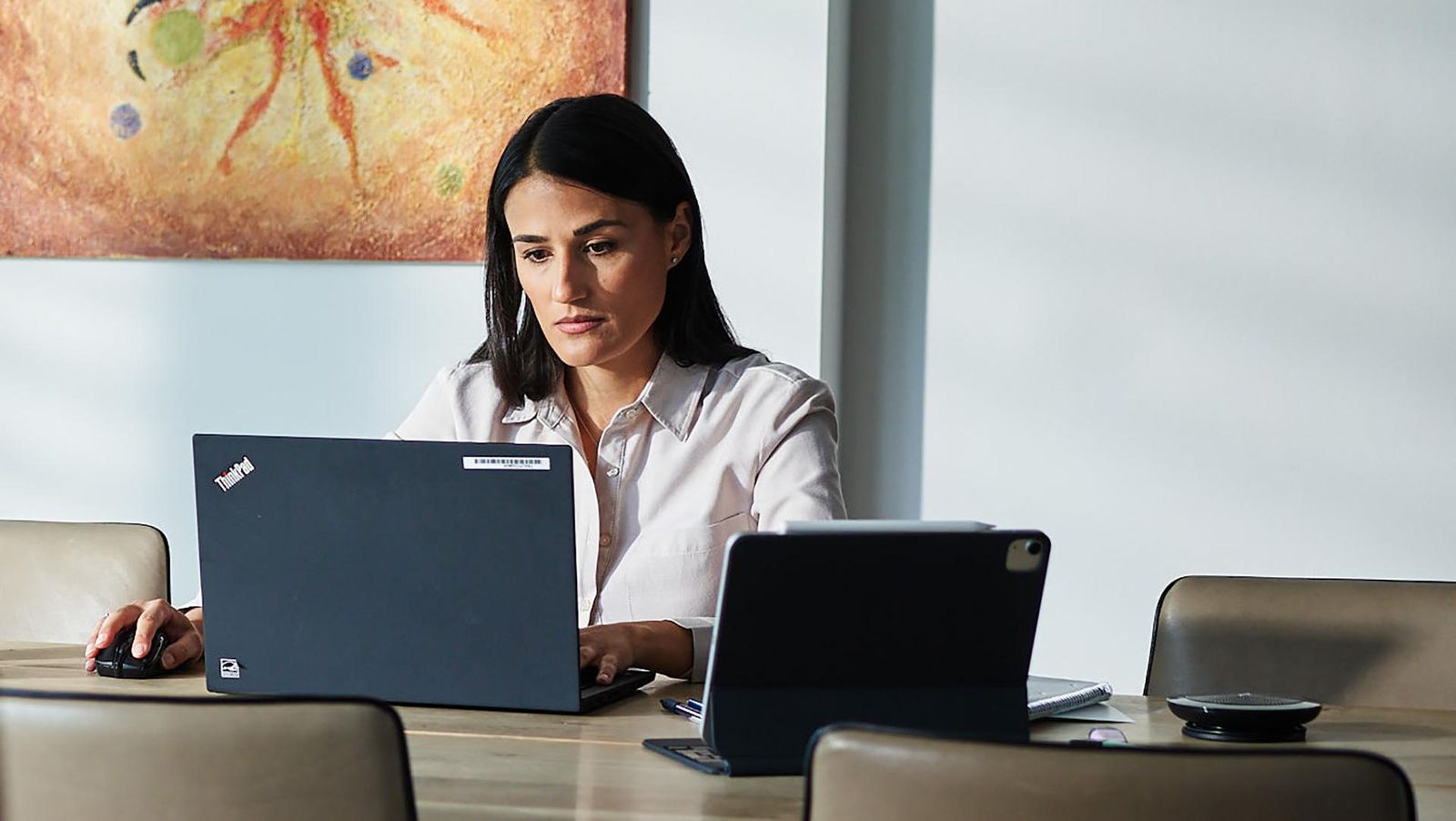 We are Sanofi
We want to build a healthier, more resilient world. We turn the impossible into the possible by discovering, developing, and delivering medicines and vaccines for millions of people around the world.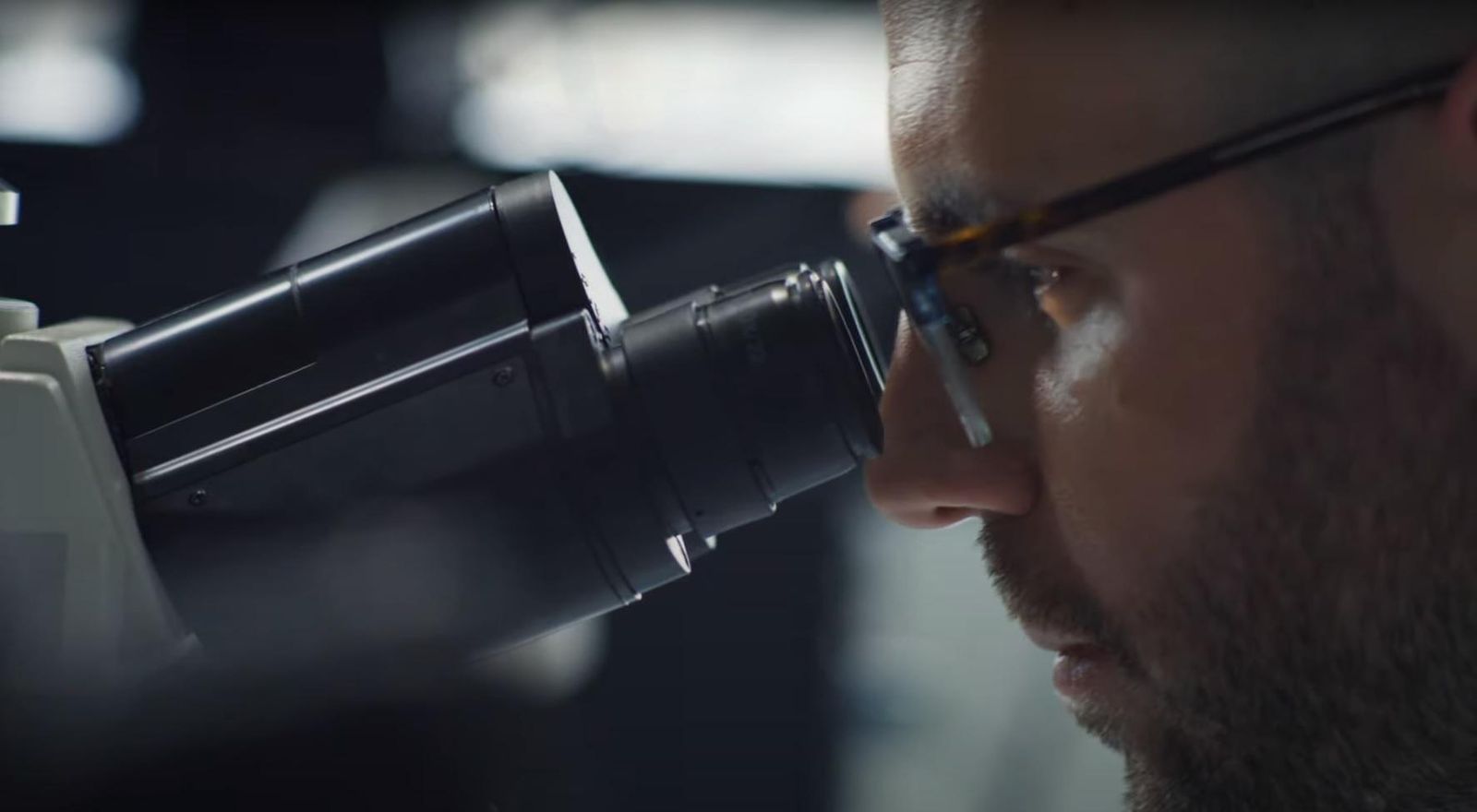 Each of us plays a unique role in bringing our purpose to life
Our strategy
We're on course to transform the practice of medicine through breakthrough science, and to make a positive impact on the people and communities we serve. 
Our Governance
Guided by a Board of Directors and led by an Executive Committee, we're committed to respecting effective governance for enhanced transparency.
Our Social Impact
We want to do the right thing. We never stop trying to improve the lives of patients, the planet, and our employees.
A Legacy of Impact
The Sanofi of today is built on a heritage of turning the impossible into the possible for people and communities around the globe.
Sanofi soundbites: meet Vicky DiBiaso
We chase the miracles of science to improve peoples' lives. Meet some of the people making these miracles possible in our Sanofi Soundbites video series. Today we hear from clinical trials lead Vicky DiBiaso, who has very personal reasons to pursue medical miracles for patients and their families.
Our Pipeline
78
---
Compounds in clinical development
21
---
Clinical trials in phase 3
Explore our world
What We Stand For
In an uncertain and fast-moving environment, we hold ourselves to the highest standards.