First quarter 2023 results
First quarter 2023 results were reviewed by management during a live audio webcast with the financial community. The presentation was followed by a Q&A session.
(14:30 - 16:00 CEST | 8:30am - 10:00am EDT)
Featuring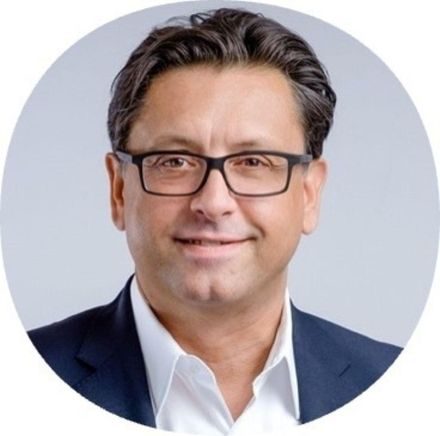 Paul Hudson
Chief Executive Officer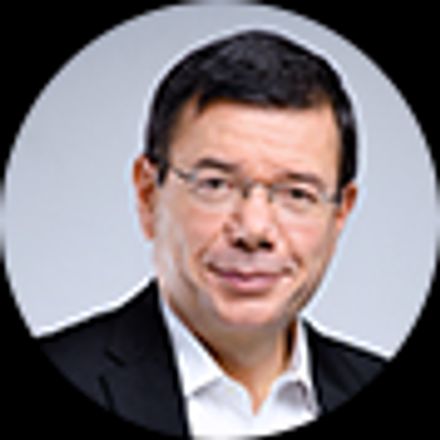 Jean-Baptiste de Chatillon
Chief Financial Officer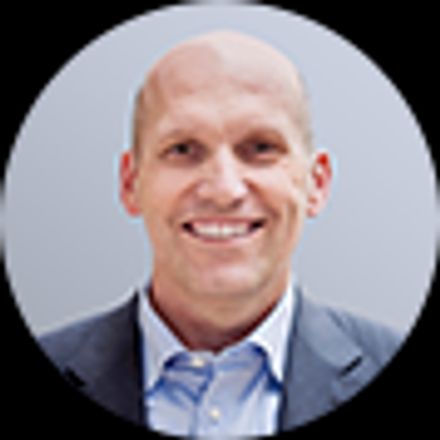 Bill Sibold
Specialty Care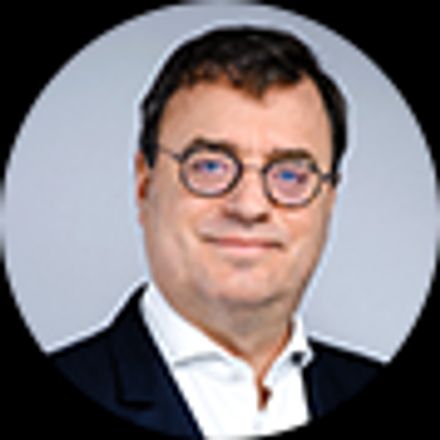 Olivier Charmeil
General Medicines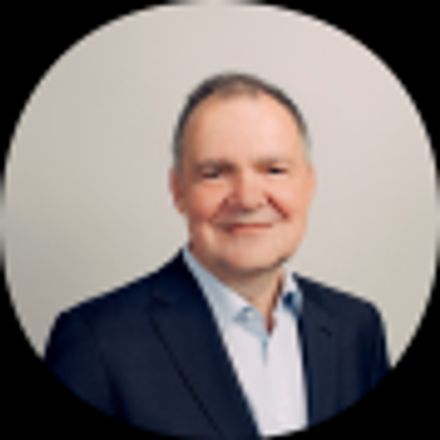 Dietmar Berger
Global Head of R&D ad interim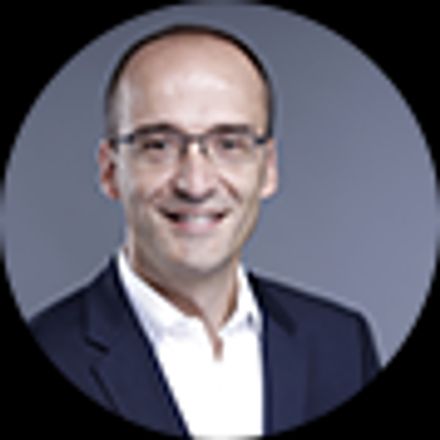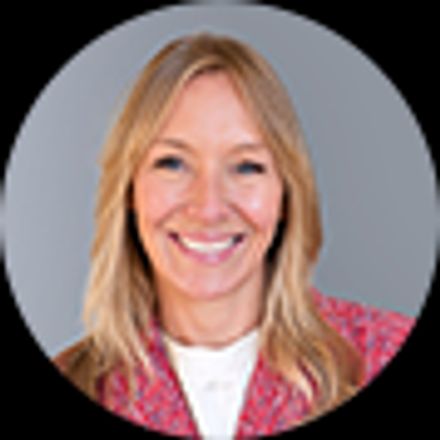 Julie van Ongevalle
Consumer Healthcare
Roy Papatheodorou
General Counsel
Highlights
We have started 2023 with strong results, delivering double-digit sales growth across our Specialty Care, Vaccines and Consumer Healthcare businesses. With two best in class launches this year and the acceleration of our early-mid stage pipeline, we are well underway.
Paul Hudson,
Chief Executive Officer