Second quarter 2022 results
Second quarter 2022 results were reviewed by management during a conference call with the financial community. The presentation was followed by a Q&A session.
Featuring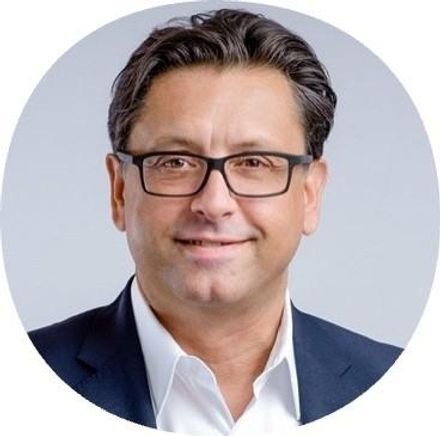 Paul Hudson
Chief Executive Officer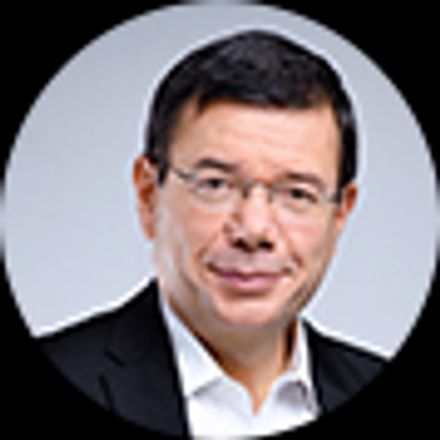 Jean-Baptiste de Chatillon
Chief Financial Officer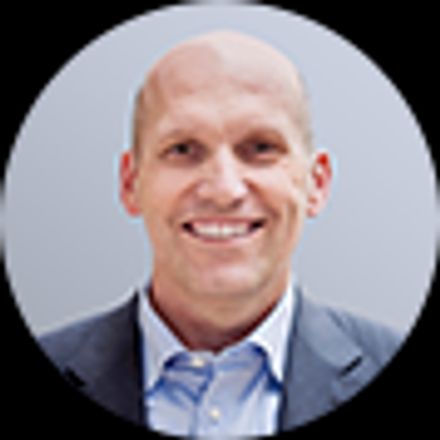 Bill Sibold
Specialty Care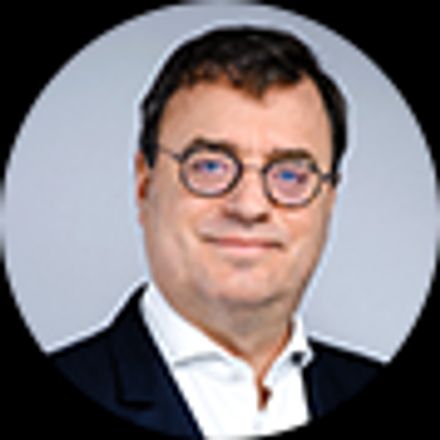 Olivier Charmeil
General Medicines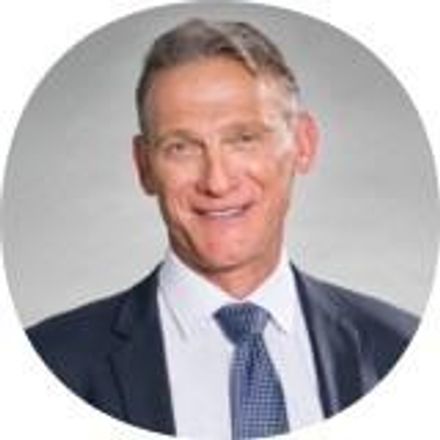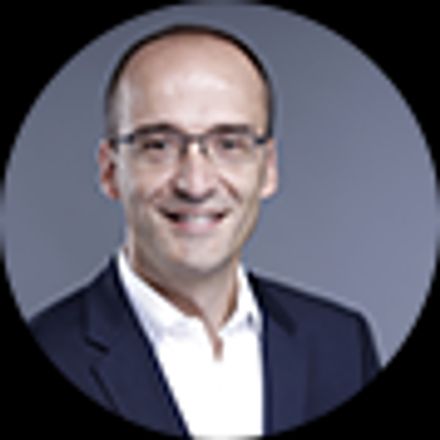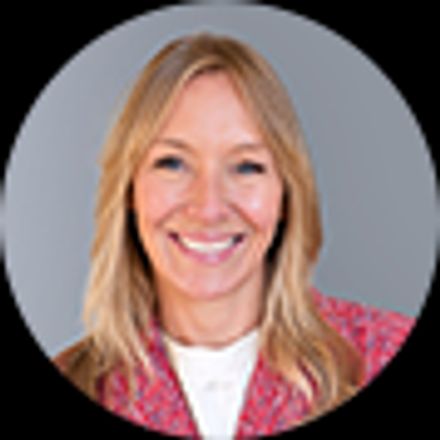 Julie Van Ongevalle
Consumer Healthcare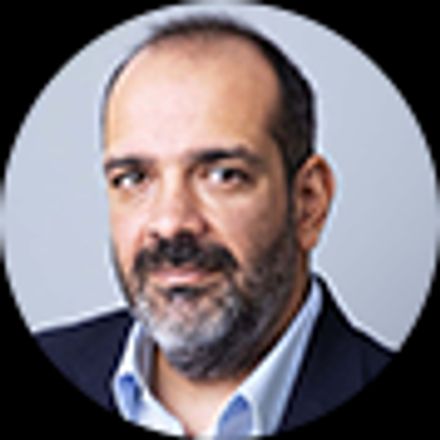 Roy Papatheodorou
General Counsel
Highlights
Our performance in the second quarter was once again fueled by both higher sales across our key growth drivers and outstanding financial results. We remain ahead of schedule on our strategy and are confident in the outlook for the second half of the year.
Paul Hudson
Chief Executive Officer, Sanofi