Third quarter 2023 results
Third quarter 2023 results were reviewed by management during a live audio webcast with the financial community. The presentation was followed by a Q&A session.
October 27, 2023 - 14:30 - 16:00 CET (8:30am – 10am EST)
Featuring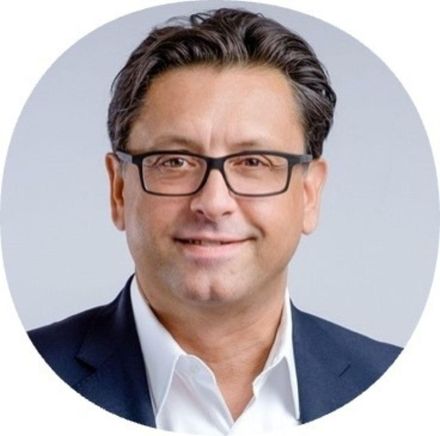 Paul Hudson
Chief Executive Officer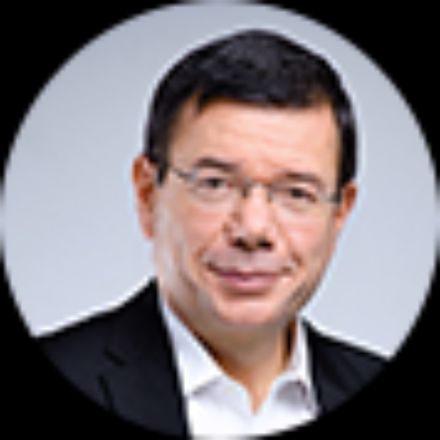 Jean-Baptiste de Chatillon
Chief Financial Officer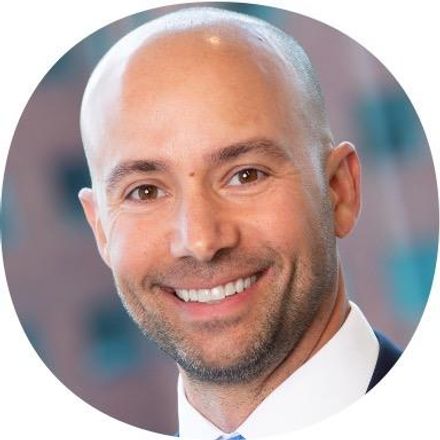 Brian Foard
Specialty Care (interim)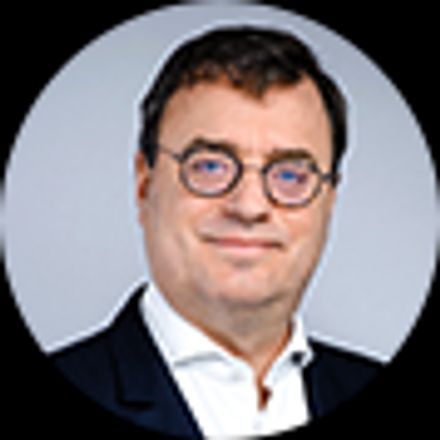 Olivier Charmeil
General Medicines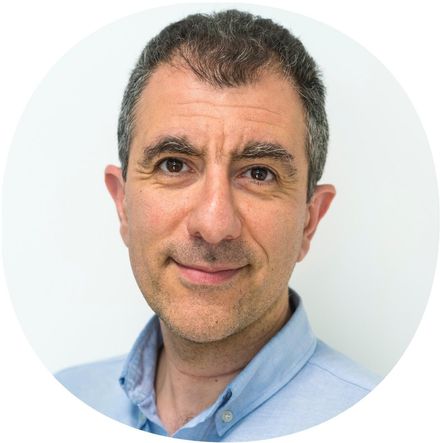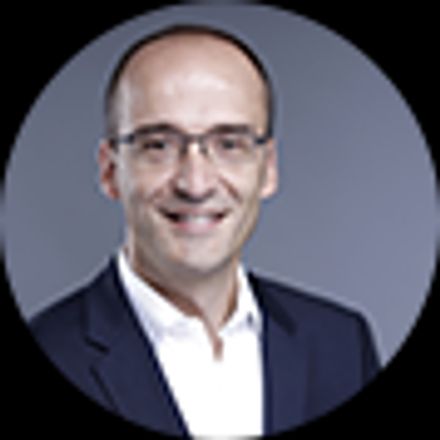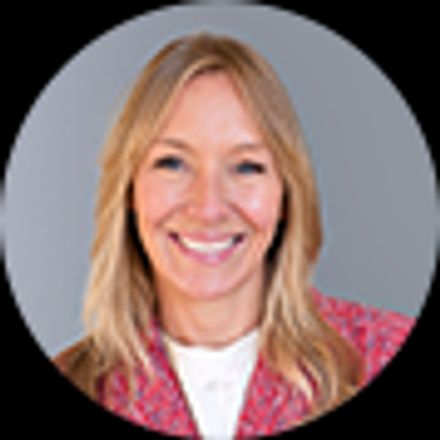 Julie van Ongevalle
Consumer Healthcare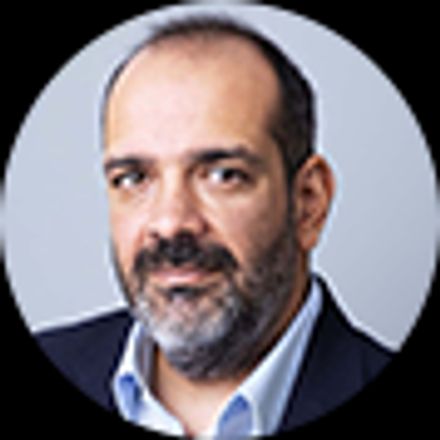 Roy Papatheodorou
General Counsel
Highlights
Paul Hudson comments on Q3 2023 results and strategy
Q3 2023 results and strategy highlights
Our strong performance since launching our Play to Win strategy, further exemplified by the progress of our growth drivers in Q3 and recent pipeline news flow, has given us an opportunity to take important steps for the future of our company.
Paul Hudson
Chief Executive Officer
Third quarter 2023 Results