Fourth quarter and full year 2022 results
Fourth quarter and full-year 2022 results were reviewed by management during a live audio webcast with the financial community. The presentation was followed by a Q&A session.
Featuring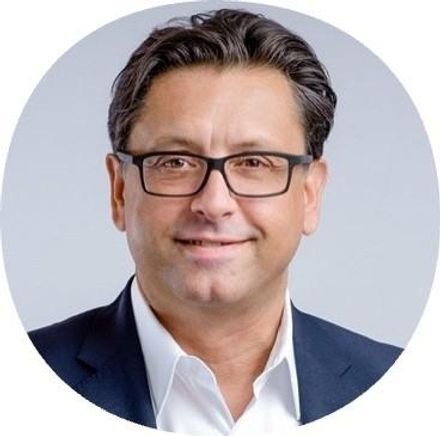 Paul Hudson
Chief Executive Officer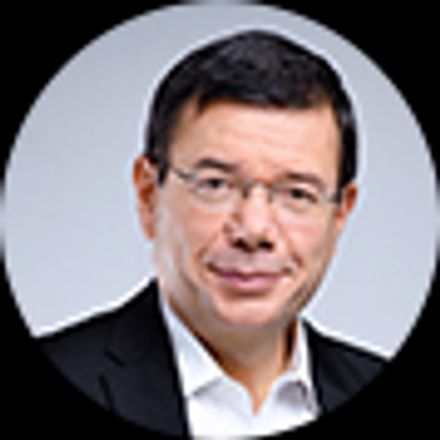 Jean-Baptiste de Chatillon
Chief Financial Officer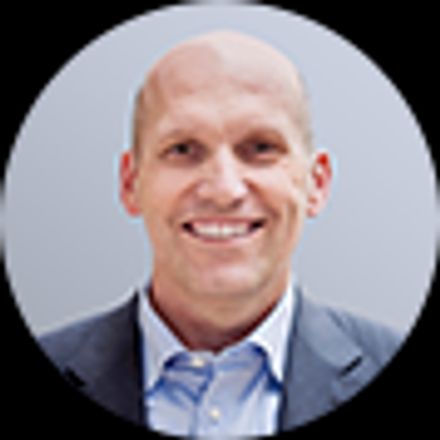 Bill Sibold
Specialty Care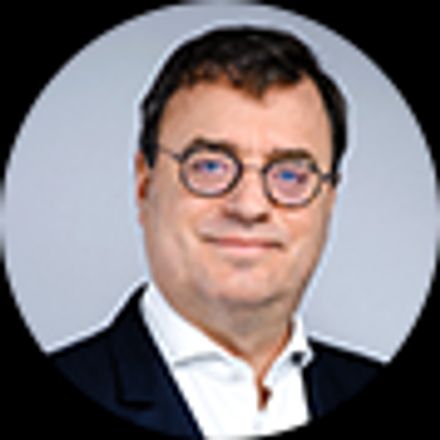 Olivier Charmeil
General Medicines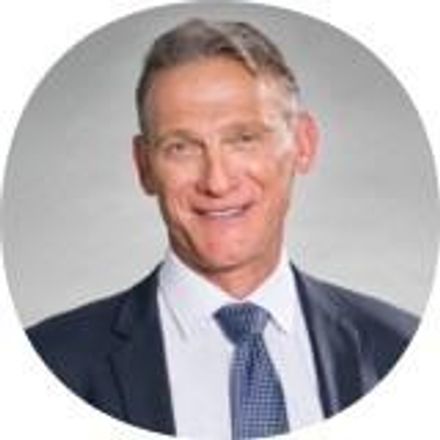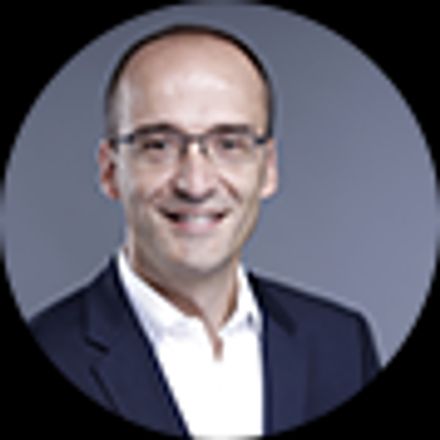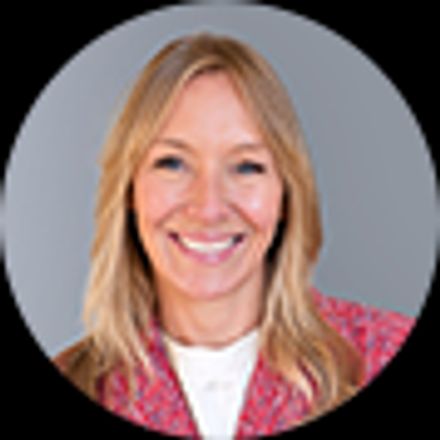 Julie Van Ongevalle
Consumer Healthcare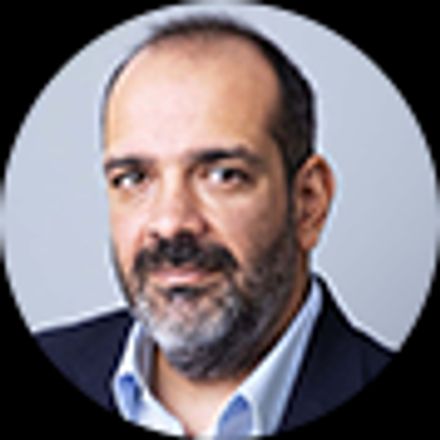 Roy Papatheodorou
General Counsel
Highlights
With ten consecutive quarters of growth, the progress we've made in the past three years speaks for itself. As we launch the next phase of our strategy, our continued commitment to investing in the science will be crucial to maintaining a steady-state cadence of first and best in class medicines.
Paul Hudson
Chief Executive Officer, Sanofi