Why Words Really Matter When It Comes to Multiple Sclerosis
Published on: May 23, 2023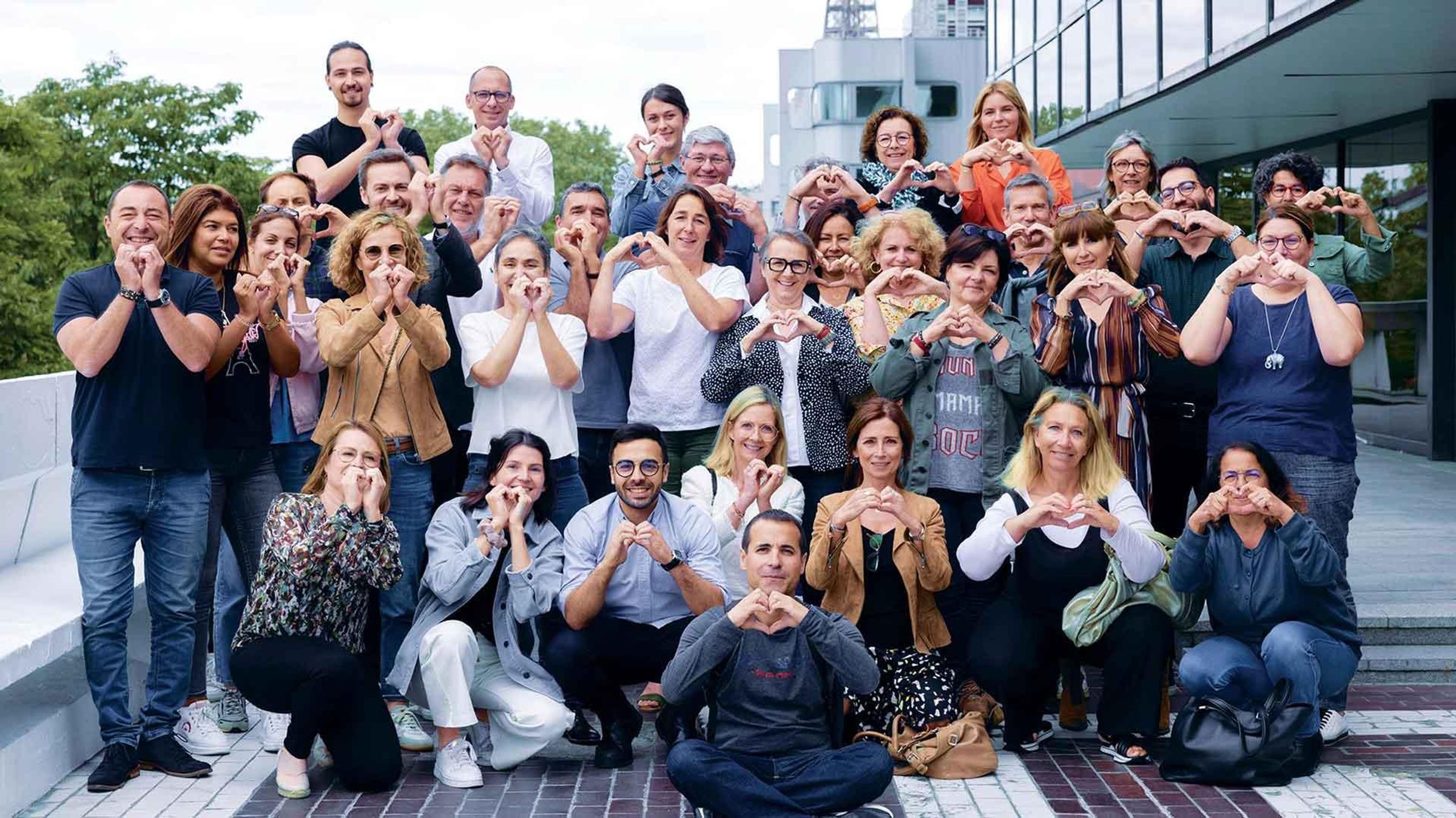 More than 2.8 million people worldwide are currently living with a multiple sclerosis diagnosis (MS). Those with MS know all too well it is a chronic disease—there is no break—and it is something they grapple with each day, year after year. MS signs and symptoms can vary by the day, and in severity depending on each person's disease course.
We've learned from the community that many people feel there is simply not enough time in the day to keep up with the continually evolving and complex science and information that comes with a diagnosis.  In the last 10 years alone, the scientific understanding of MS has evolved significantly, and so has the way we talk about the disease.
Communicating about MS can be Challenging
New terms can accompany new progress and with rapidly advancing science and the many terms associated with MS, it can be hard to keep up with every new development. As we know, language plays a key role in all parts of our lives, particularly when it comes to issues of understanding and feeling like we are in control of our own lives, and especially when coping with a chronic illness. When someone is living with MS, their words and the way they communicate can make all the difference – especially when many MS experiences are not always as they seem.  
Making Sense of MS
Bruna and Jaime, a couple who live in Brazil and both have MS, have had very different journeys. What they both intimately understand is the powerful role words—and communication—play when it comes to this complex disease. Stories like theirs led us to think about what we could do to help make it easier for people affected by MS to navigate through the different terms and topics that they face every day. We decided to break down the science and help explain what it really means to help the MS community Make Sense of it all.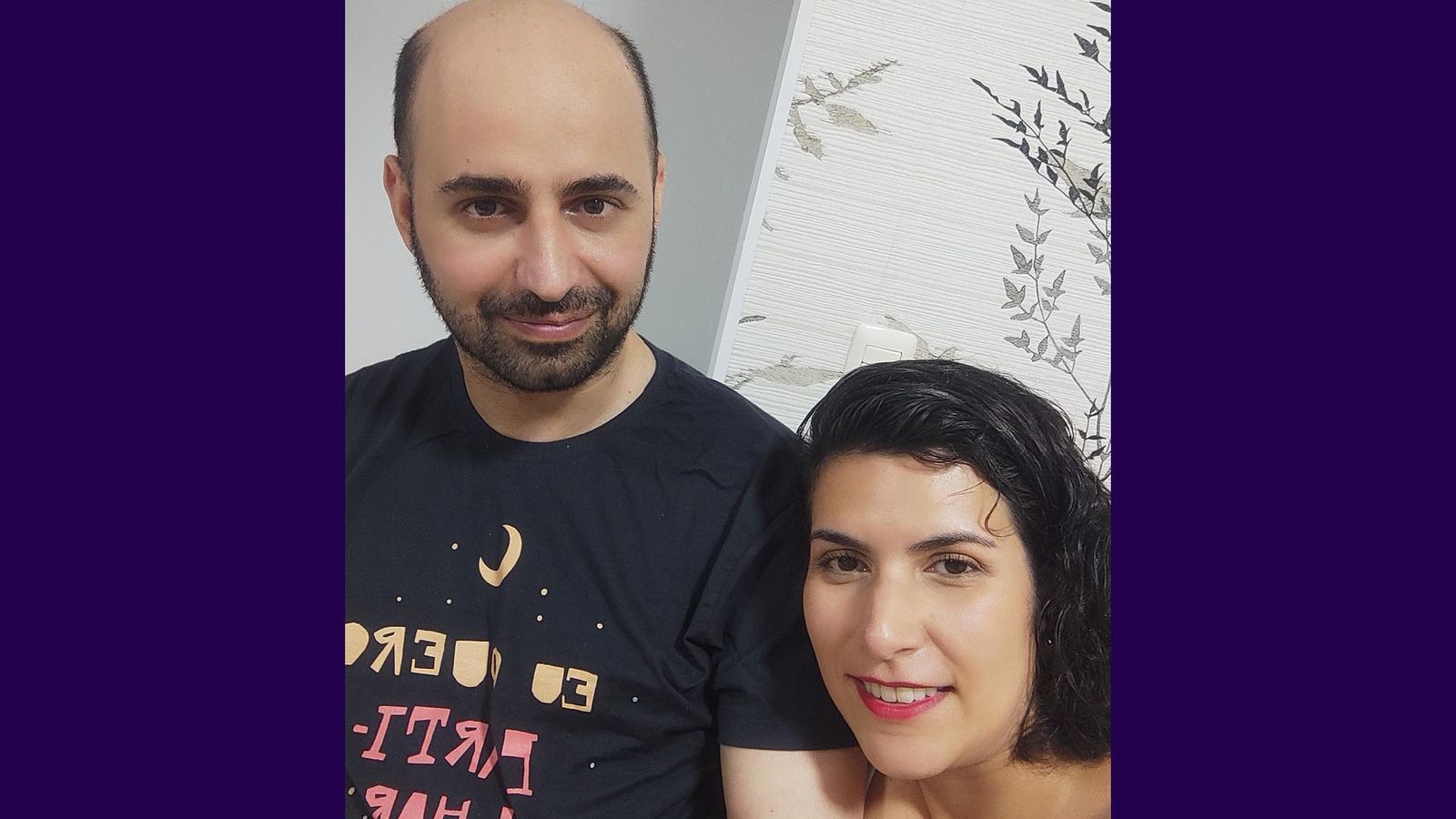 "When I first came in contact with the words – Multiple Sclerosis (MS), I had a lot to learn. When I looked online I found a lot of misleading information –  which was shocking! That's why I started my blog. I didn't want those who were recently diagnosed to find inaccurate information and language that could affect their decision-making about their health, especially when it comes to MS!"
When people are equipped with the words they need to know, they are not only able to better understand the science of how MS is affecting their mind, body and lives, but also how to take control where possible and have meaningful and necessary conversations with their care teams on how new MS terms, concepts and science will impact their future.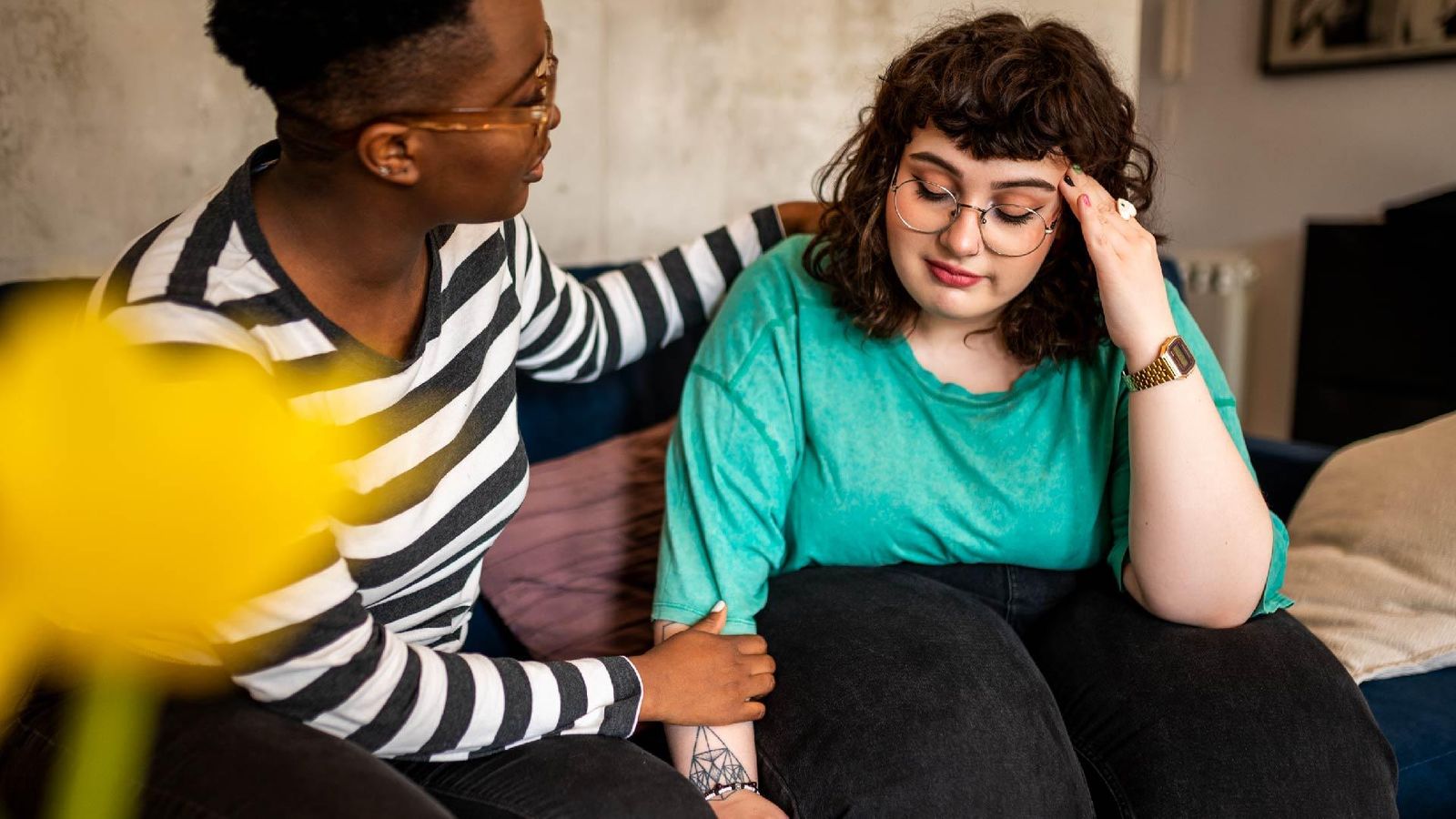 Brain Fog 
/brān fȯg/ 
noun 
Scientific Definition:
A state of mental slowness, confusion, or difficulty focusing, sometimes caused by inflammation and deterioration within the brain. 
How It Can Feel: 
Learning to be patient and taking one step at a time while working to manage unpredictability.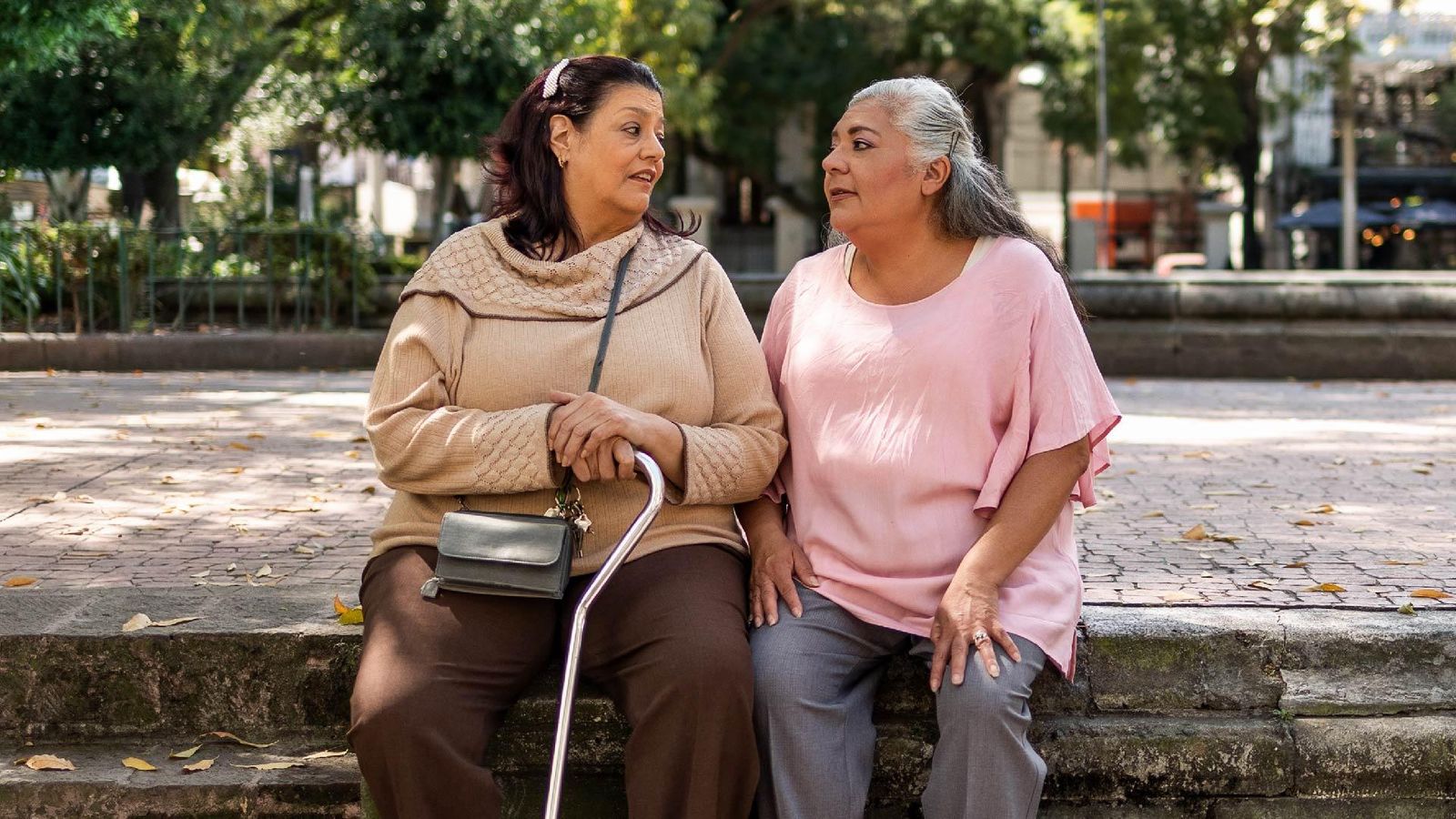 Chronic
/ˈkrä-nik/ 
adjective
Scientific Definition:
An illness or medical condition that continues for a long time or is constantly recurring.
How It Can Feel:
Lives with us day in and day out—which can feel unrelenting.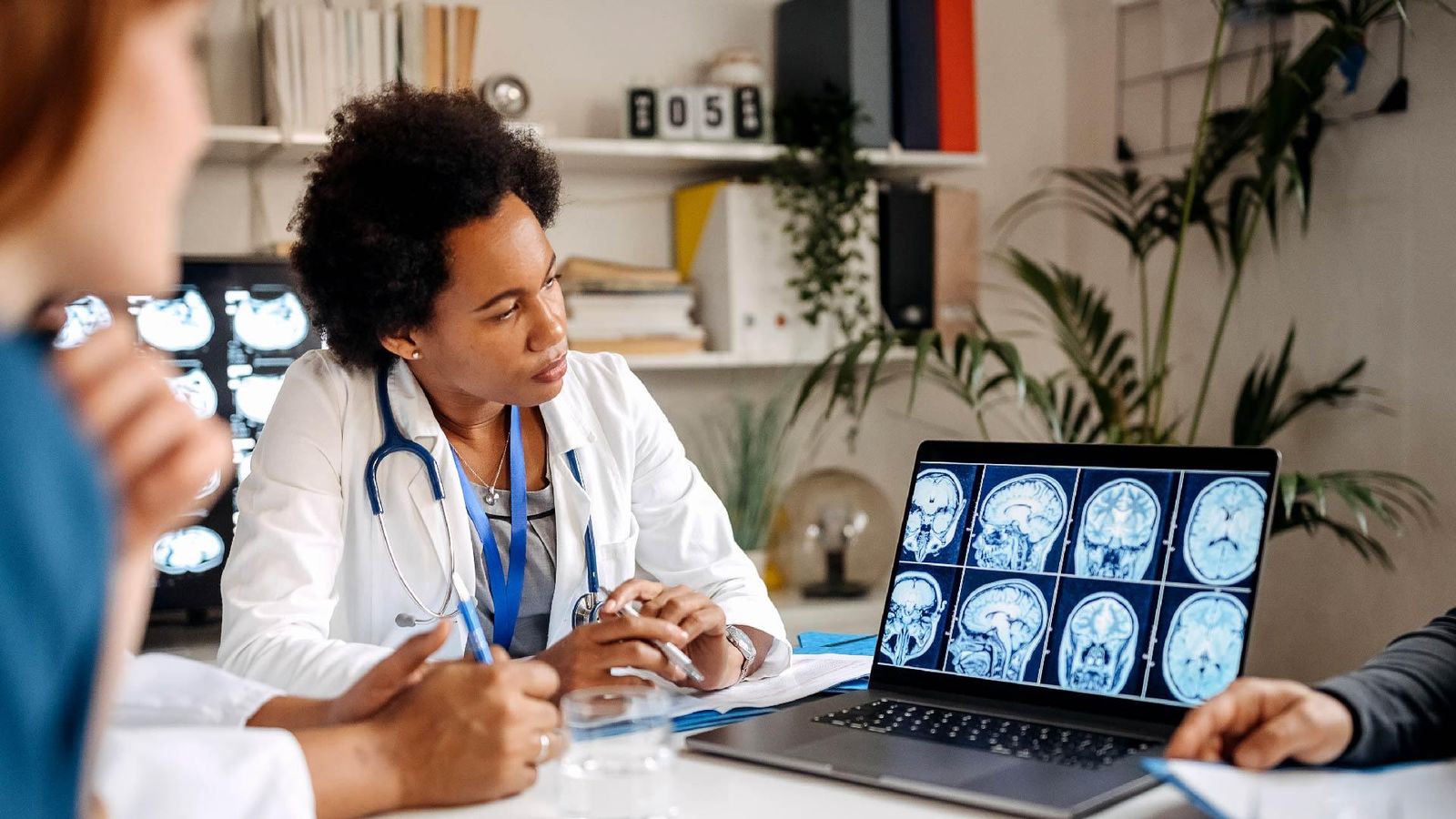 Magnetic Resonance Imaging (MRI)
/maɡˈnedik ˈrezənəns ˌimijiNG/
noun
Scientific Definition:
A scanning procedure that uses radio waves and a powerful magnet linked to a computer to create detailed pictures of areas inside the body.
What It Really Means:
One piece of a larger puzzle that helps us better understand MS diagnosis and disease management.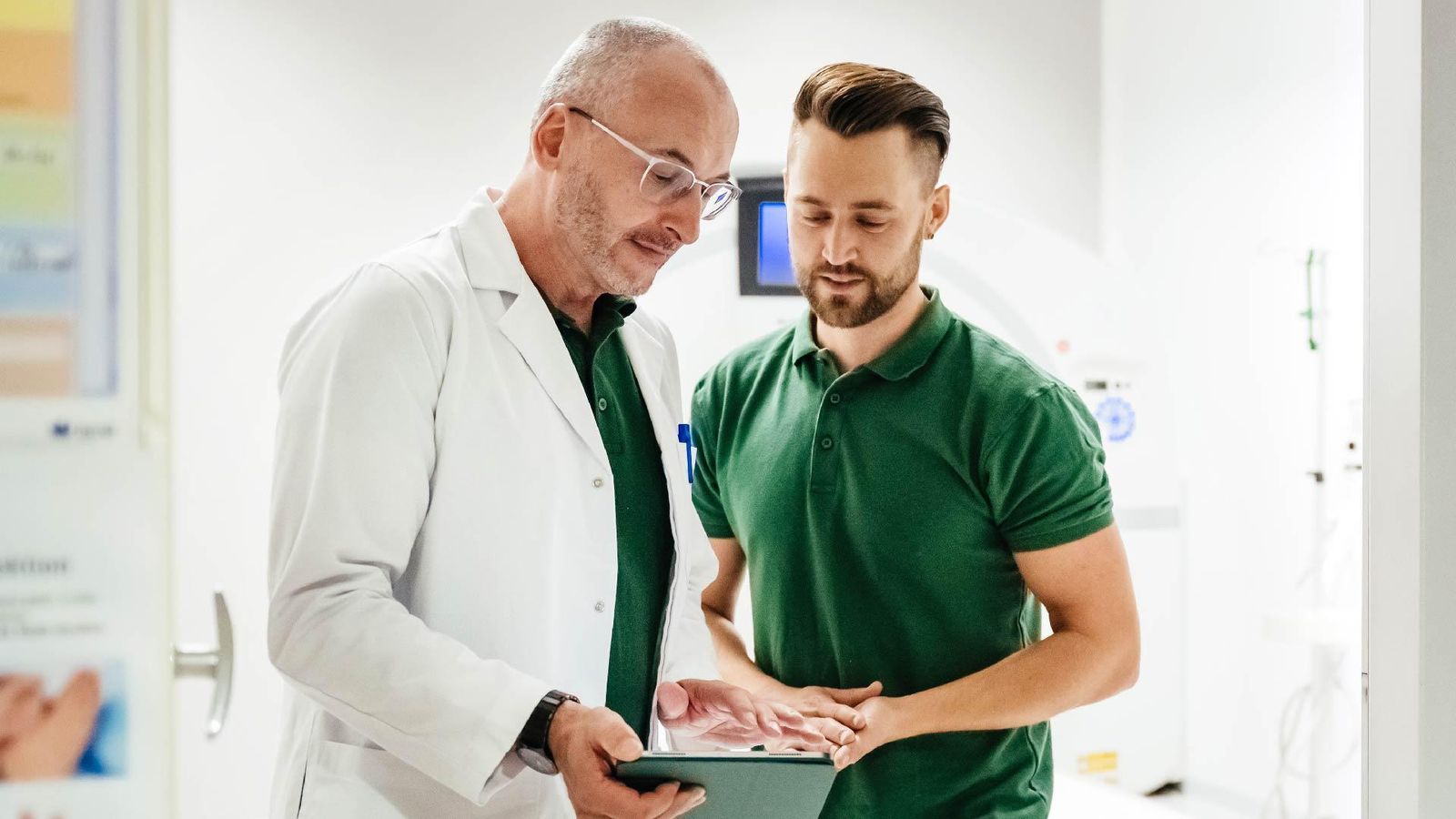 Blood-Brain Barrier 
/bləd brān ˈberēər/  
noun 
Scientific Definition:
A selectively permeable, protective structure that regulates the passage of cells and molecules into the brain. 
What It Really Means: 
A unique shield designed to protect the brain from things that cause damage or infection.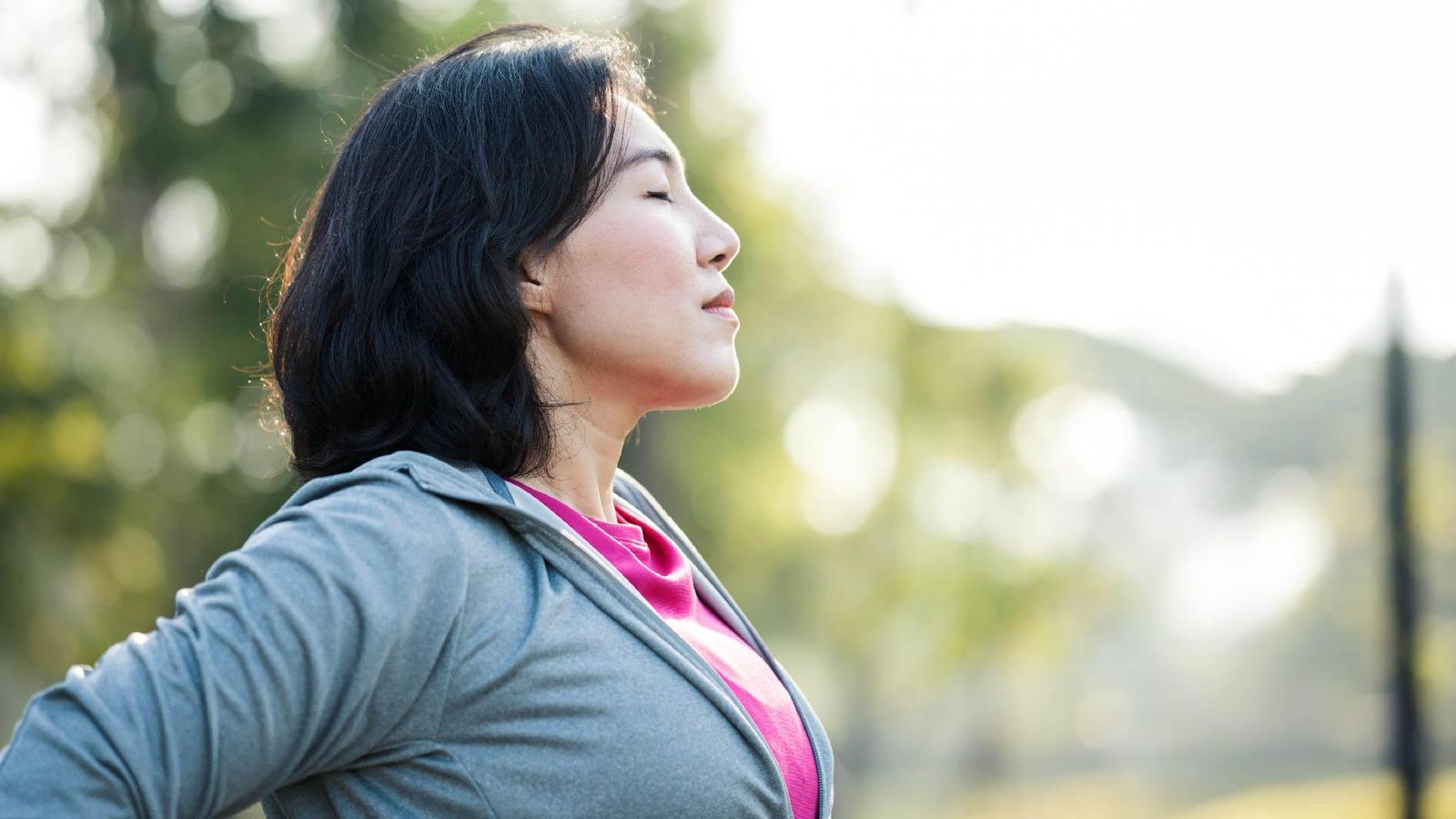 Brain-penetrant 
/brān ˈpenətrənt/ 
noun 
Scientific Definition:
A substance in the blood, usually relating to a therapeutic agent, that can cross the blood-brain barrier and enter the brain tissue where it can deliver its effects. 
How It Can Feel: 
Understanding terminology can feel empowering, even when living with MS makes it deeply challenging.  
Smoldering Process 
/ˈsmōldəriNG prä-ˌses/ 
noun 
Scientific Definition:
Emerging science that defines a process in the brain that causes slow ongoing damage that can be difficult to see early on. 
What It Really Means: 
The potential to address this process may bring hope for a better understanding of MS.
As MS advancements continue, we will continue to work with the community to help Make Sense of MS for all those impacted.
Sanofi has been deeply committed to pioneering science for nearly 20 years, rallying our people and resources globally to help improve the lives of people living with MS or affected by it. As we continue to work alongside this community, we understand how challenging an MS diagnosis can be, and it is an absolute priority to find ways to support those impacted.