Three pillars, one social impact strategy 
The world is moving fast. The climate crisis is also a health crisis and healthcare inequalities persist. We have reimagined a bold, sustainable approach to broaden our social impact and create healthier futures.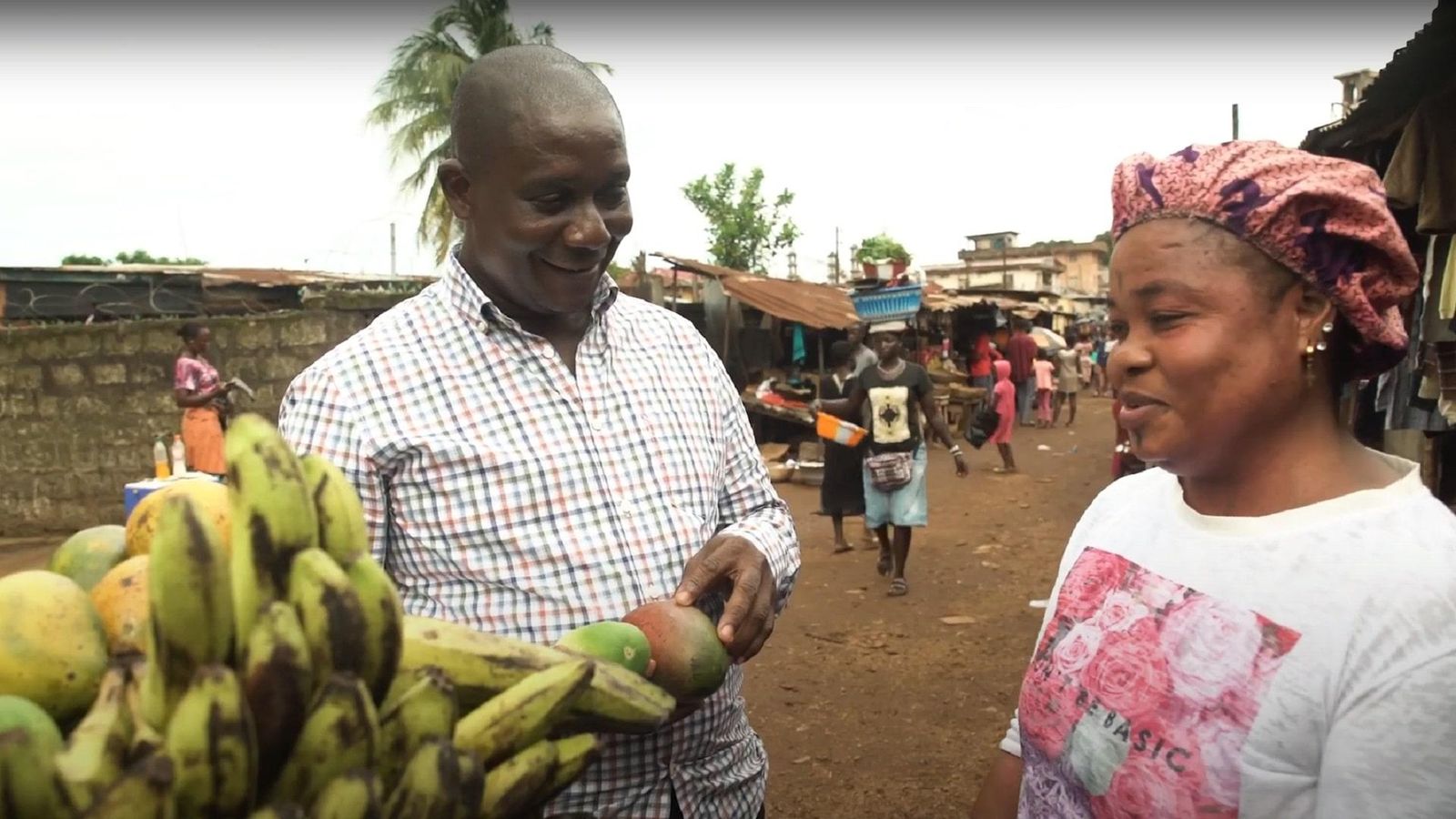 Sanofi Global Health Unit  
Through a unique, non-profit healthcare model, we are improving access to Sanofi quality treatments and strengthening health systems through local partnerships, training and investments. 
30 essential medicines + 40 low-income countries = 2 million lives changed 
Corporate Social Responsibility  
We are driven by the challenges facing humanity and the planet. With four key pillars, our company-wide strategy spans our value chain, from R&D to production to commercial operations. We strive to have a sustainable impact, and to achieve this, we all play a part.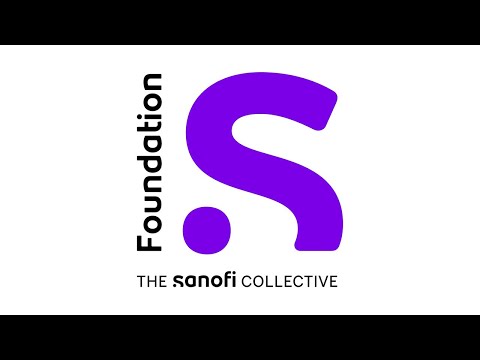 Foundation S – The Sanofi Collective  
Our philanthropic engine supports vulnerable communities and their ability to adapt to health inequalities and crisis. Through our think and do-tank approach, we catalyze community-based solutions through partnerships, collective expertise, and bold action to create healthier futures for generations to come.  
We are having a far-reaching impact
2045
Accelerating our ambition towards net zero emissions by 5 years, now targeting 2045
47 million
Daily treatments donated by Foundation S
185,000 NCD patients treated
Affordable access  
We are committed to improve and accelerate affordable and sustainable access to quality medicines, vaccines and healthcare for underserved populations in places where we can have the greatest impact.
Innovation for vulnerable communities
We are chasing the miracle of science to provide vaccines to help eradicate polio, medicines to eliminate sleeping sickness, and expert networks to tackle pediatric cancers. 
Environmental sustainability and resilience
The impact of climate change demands urgent action. We're taking responsibility by reducing our carbon footprint and minimizing the environmental impact of our activities and products, but also looking for ways to strengthen health systems resilience to climate issues.
Diversity, equity, and inclusion in and beyond the workplace
Building an inclusive workplace while engaging with communities.
Our latest news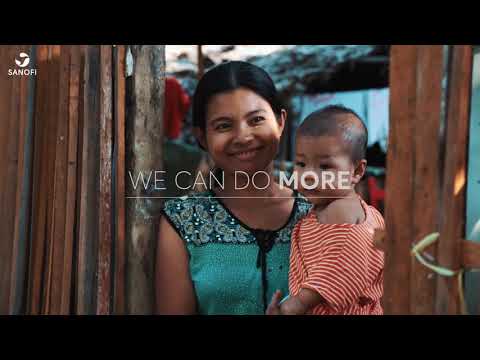 We're breaking down the visible and invisible barriers that divide people.
January 11, 2023
Sanofi awarded the Sustainable Market Initiative's Terra Carta Seal for its leadership in ESG.
February 9, 2023
SwipeRX is the first investment for the Global Health Unit's Impact Fund.