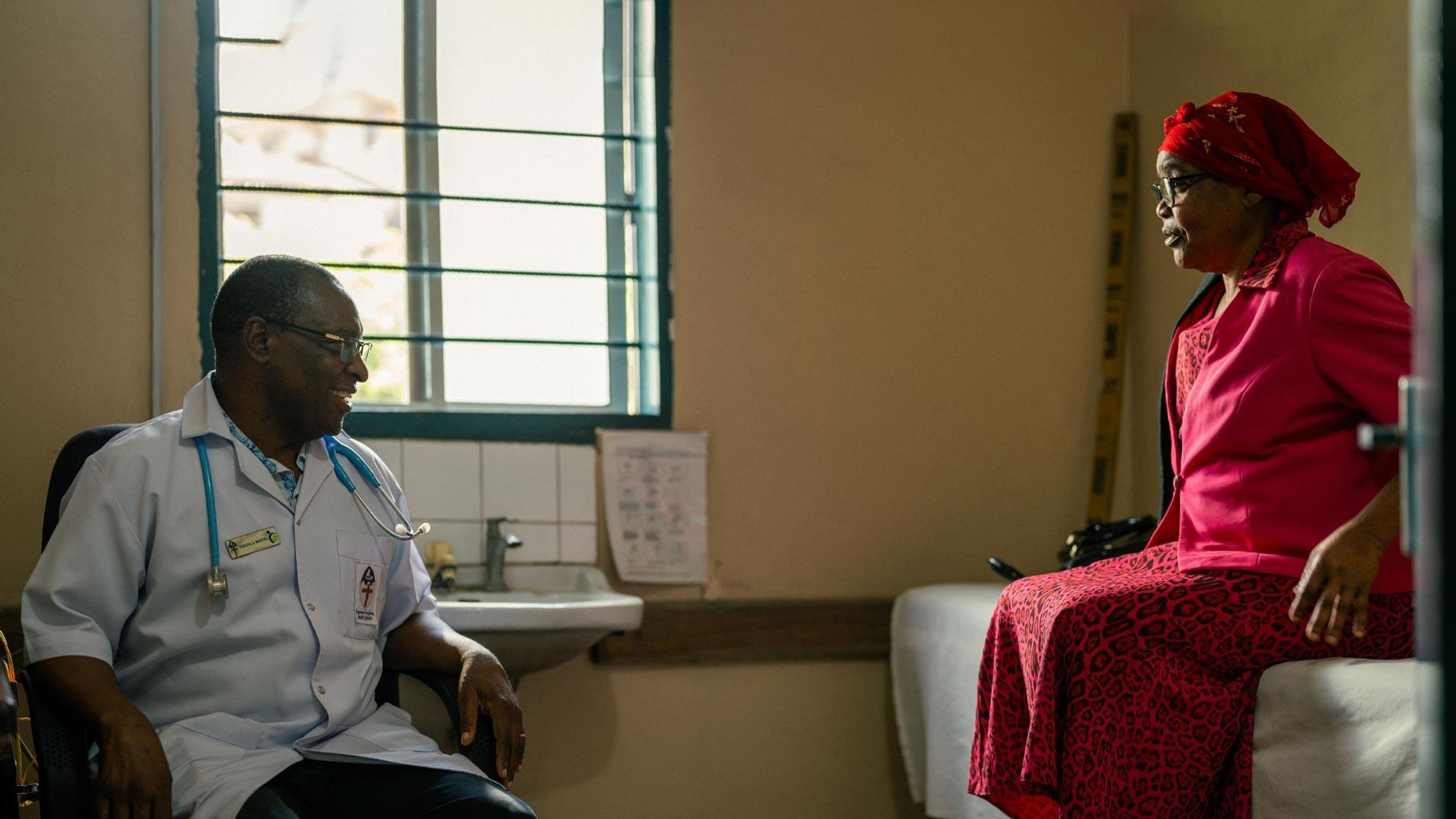 We want to improve the lives of millions of people who don't have access to the help they need. To do that, we're expanding our health-system partnerships at local, regional, and global levels.
Jon Fairest
Head of Global Health Unit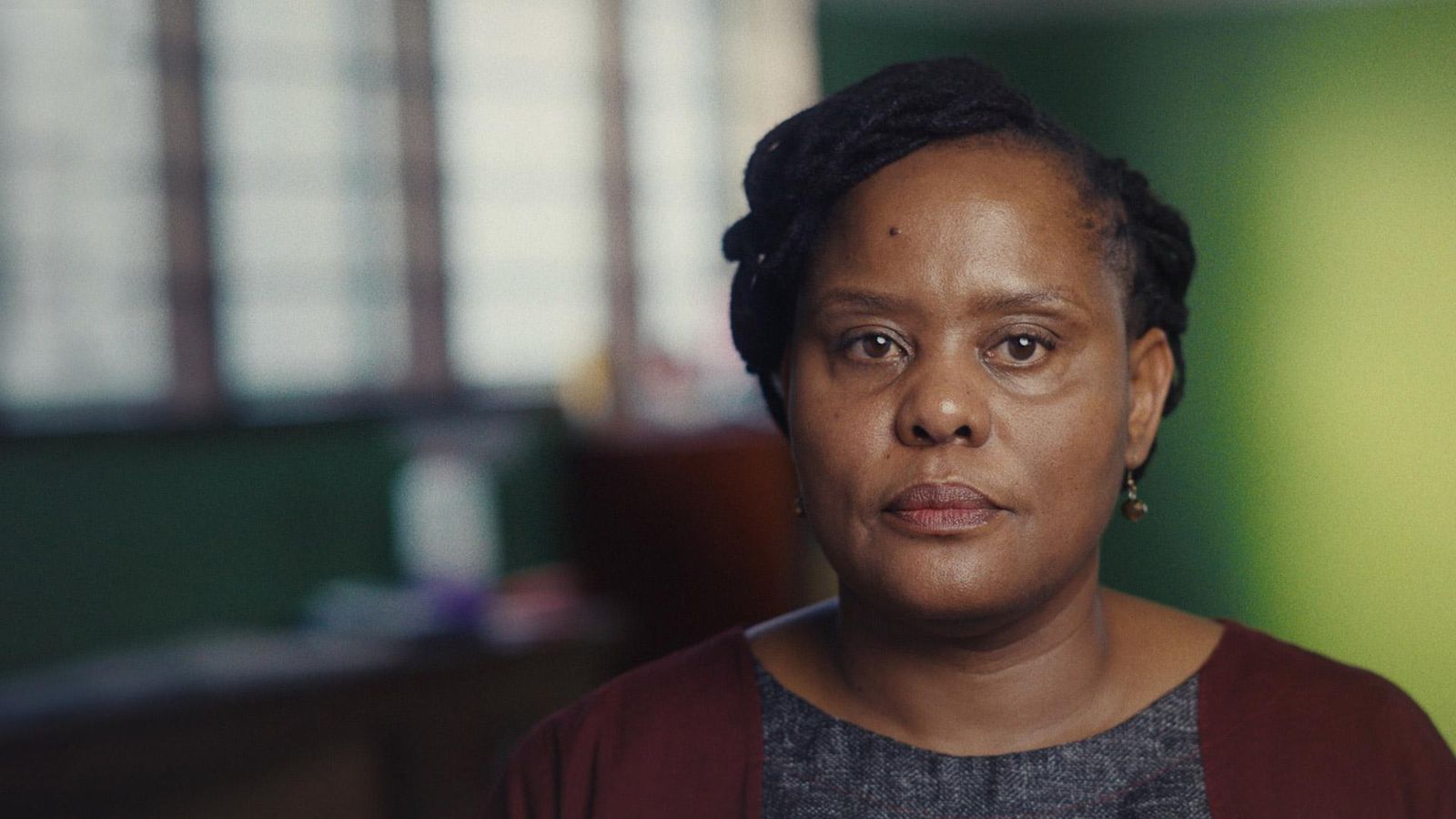 Bridging the Gap
We're in Dar es Salaam, Tanzania to see how our Global Health Unit is ensuring access to healthcare through doctor visits and affordable healthcare for the most vulnerable.
Sustainable impact
The world is changing rapidly due to shifting demographics, the climate crisis and continued healthcare inequalities, all requiring us to rethink our shared global responsibility. Our goal to make a sustainable impact is founded on: 
Supporting NGOs and health ministries
Comprehensive support for the transition to universal health coverage for non-communicable diseases
Inclusive access
Co-designing inclusive, effective healthcare access models to help individuals and communities while fostering sustainable systems
Innovative healthcare partnerships
New partnerships with local start-ups and innovators who bring sustainable healthcare solutions for under-resourced regions to the table
Our Impact brand
Our Impact brand enables us to make insulin, irbesartan, docetaxel, and 27 other quality medicines available, affordable and accessible in 40 of the world's most vulnerable countries. These medicines, considered essential by the World Health Organization, bring solutions for people living with diabetes, cardiovascular disease, and cancer, among other diseases. 
This isn't about dropping pallets of medicine from an aircraft. It's about understanding where people meet to give and receive healthcare.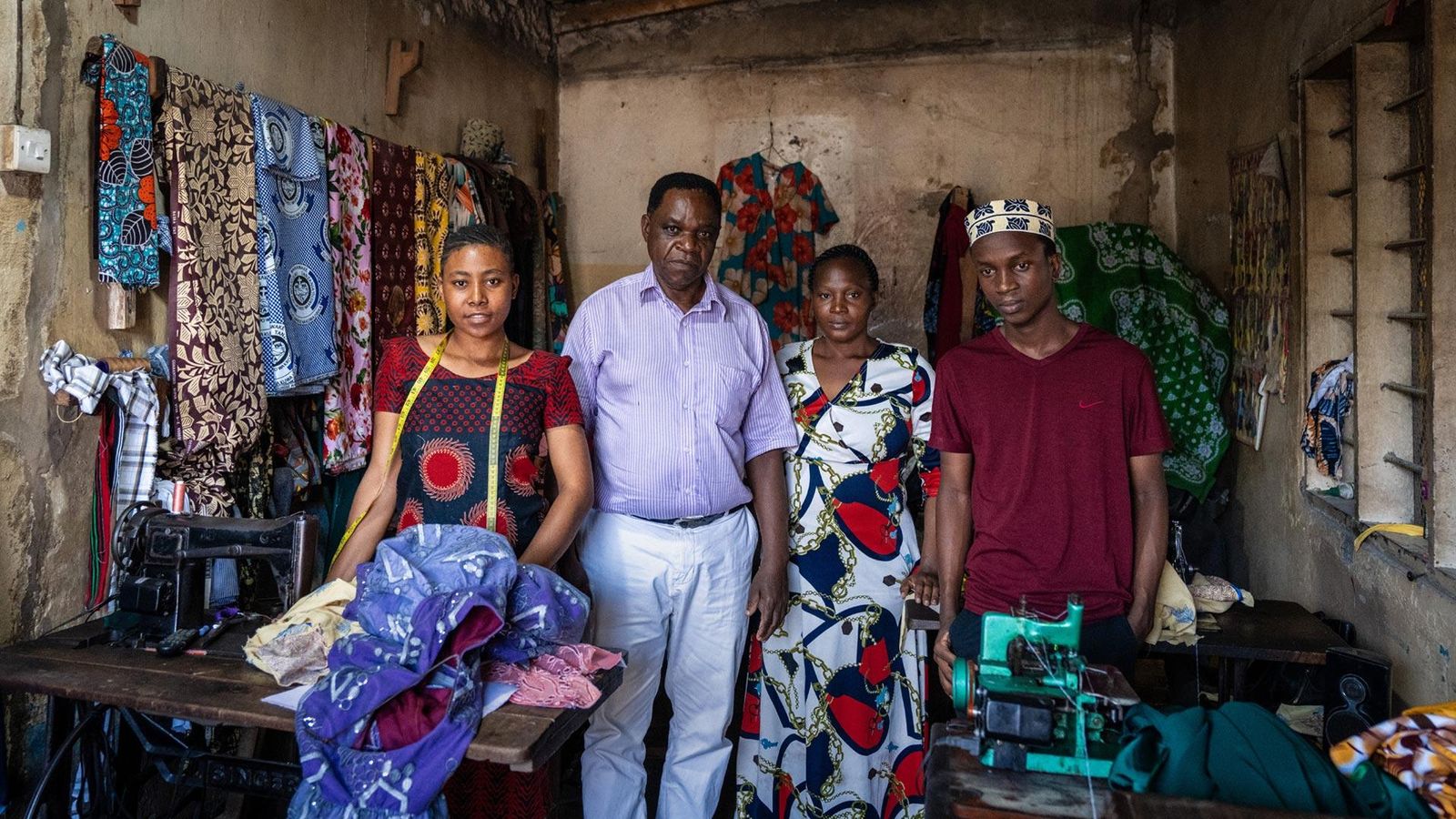 The Impact Investment Fund
We support startups and innovators who can deliver scalable, sustainable healthcare solutions in underserved regions. The Impact Investment Fund provides inclusive financing and technical assistance to small businesses. This is one way we're leveraging global, regional, and local investment to support transitions to universal health coverage. 
Stronger together
Key partnerships allow us to align with a coalition of companies who support communities across the world. 
Contact the Global Health Unit
We'd like to hear from potential partners who can help us achieve more for global health.