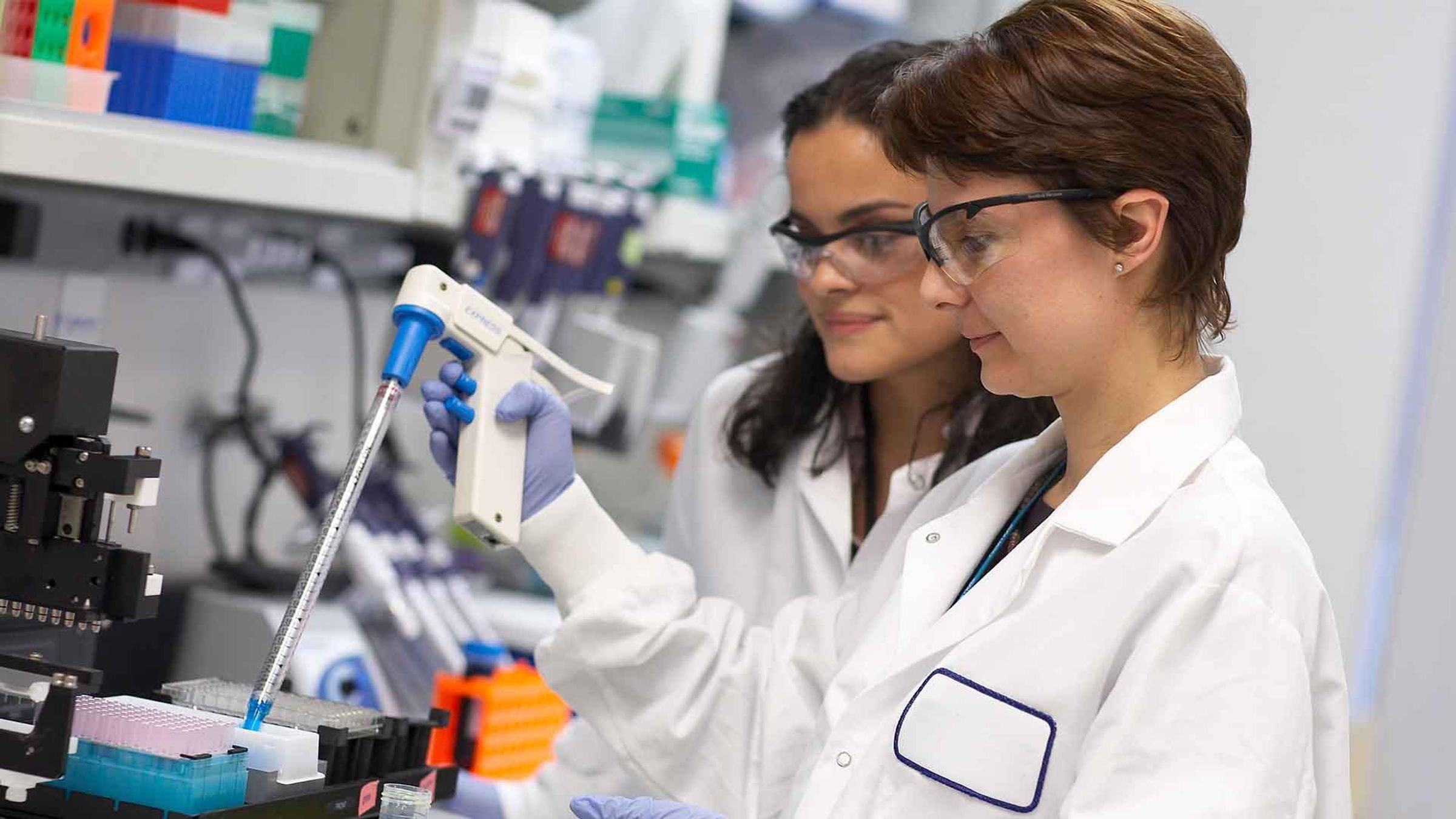 Our Mission
Create value-generating partnerships that accelerate research and development 
Ensure the timely exploration of cutting-edge science and technology 
Support continuous growth and training opportunities
Our Vision
Sanofi R&D is a world class collaborative partner centering around innovation to address patient unmet needs. 
Our Values
Sponsor and steward innovation through external partnerships
Revolutionize growth opportunities 
Internalize breakthrough technologies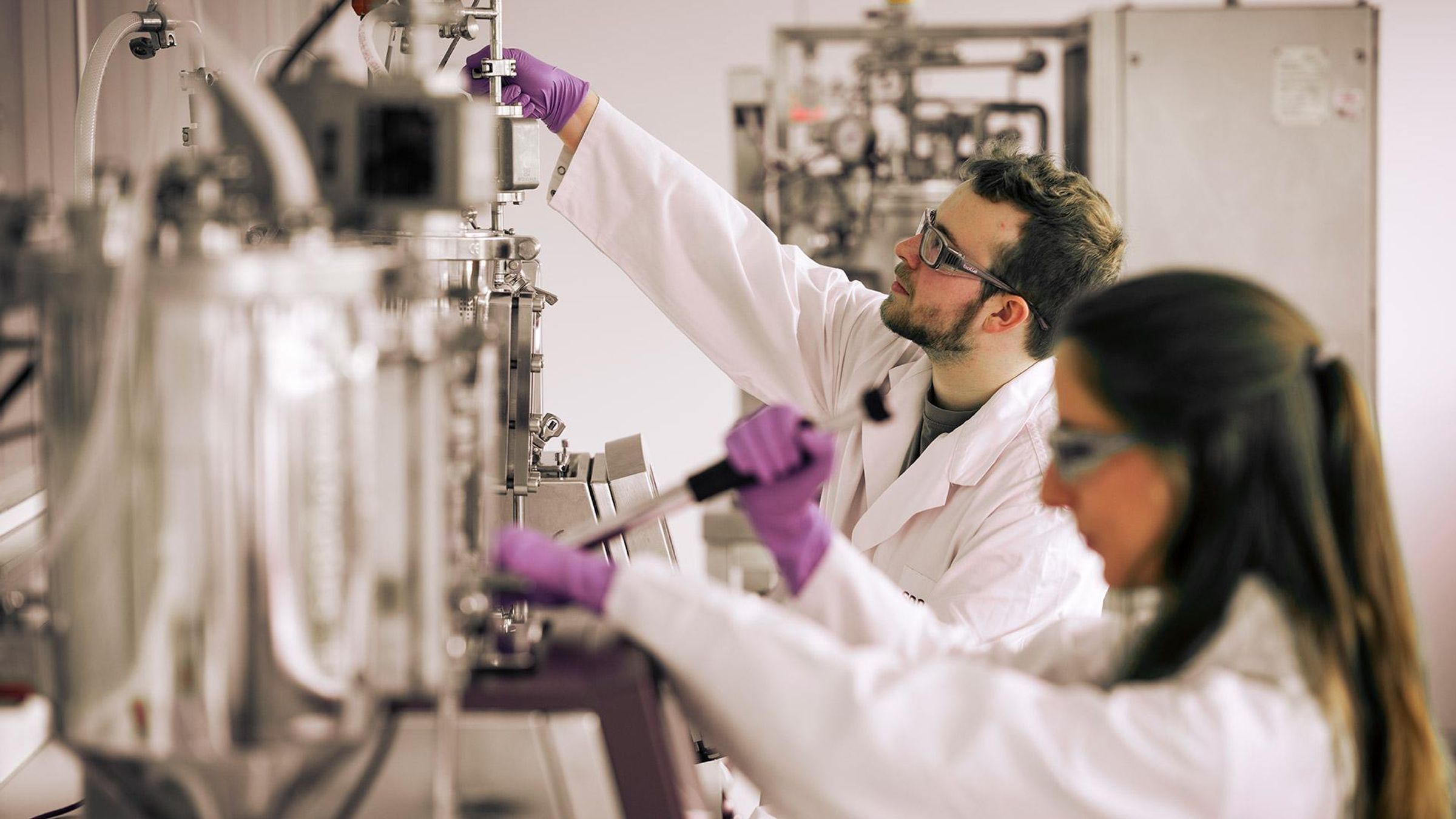 Partnership Opportunities
Scope: Universities, Clinical Research Centers, Early Start-Ups/Biotech, Bioclusters, Patient Foundations and other public and private organizations.
Partnerships include exploratory seed-funding, sponsored research agreements, larger institutional partnerships, and face-to-face engagement that can bring value across the drug discovery and development value chain.
Core seed-funding initiatives empower talent to help advance our R&D pipeline over relatively short periods of time and, with successes, can develop into longer-term partnerships.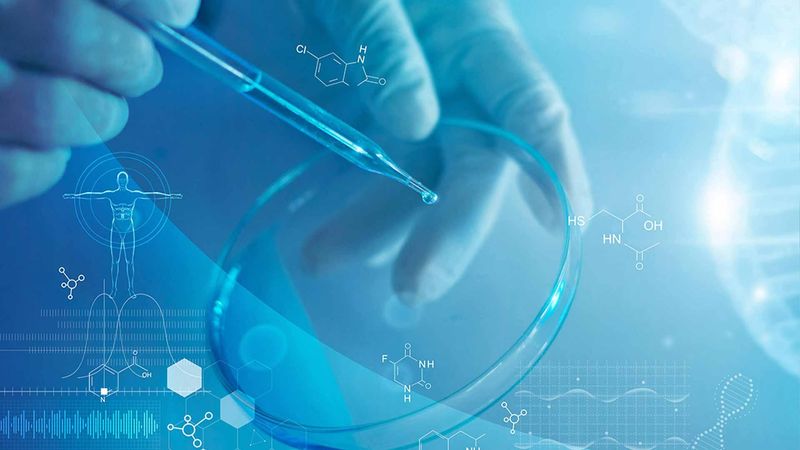 iAwards
De-risk and develop new therapeutic targets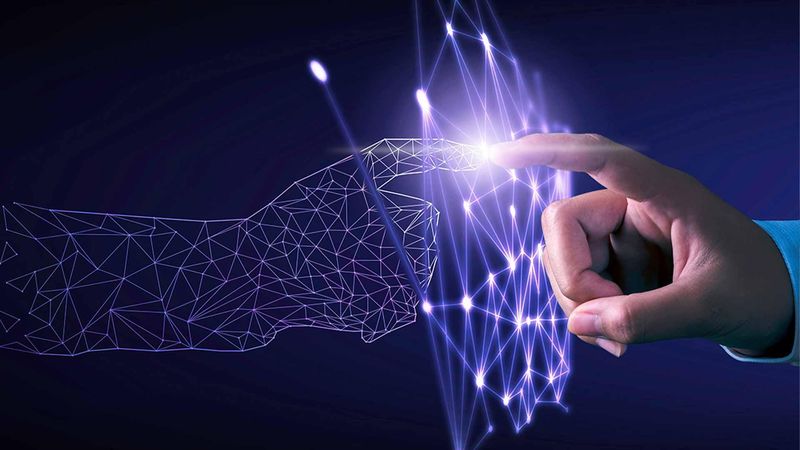 iDEA-TECH Awards
Advance the R&D pipeline through novel AI/digital tools and new technologies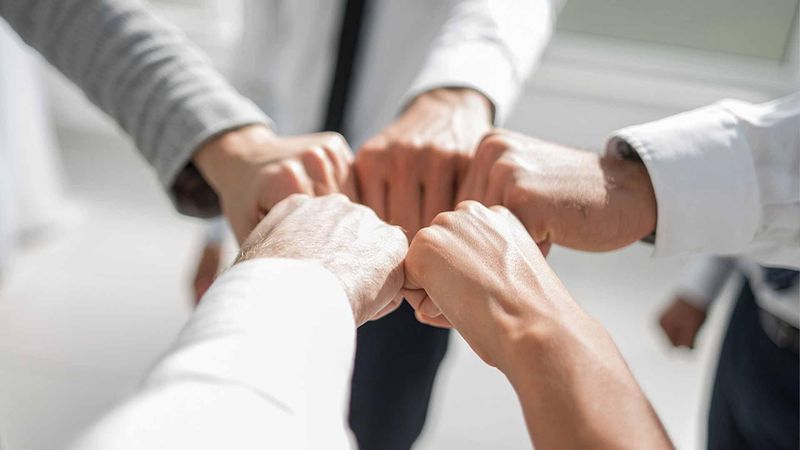 Strategic Partnerships
SRI works hand in hand with the Global ecosystem to build strategic partnerships and accelerate innovation in R&D
Let's start a conversation to discover synergies, share expertise, tools and data and solve something challenging together.
Please select your region to learn more: