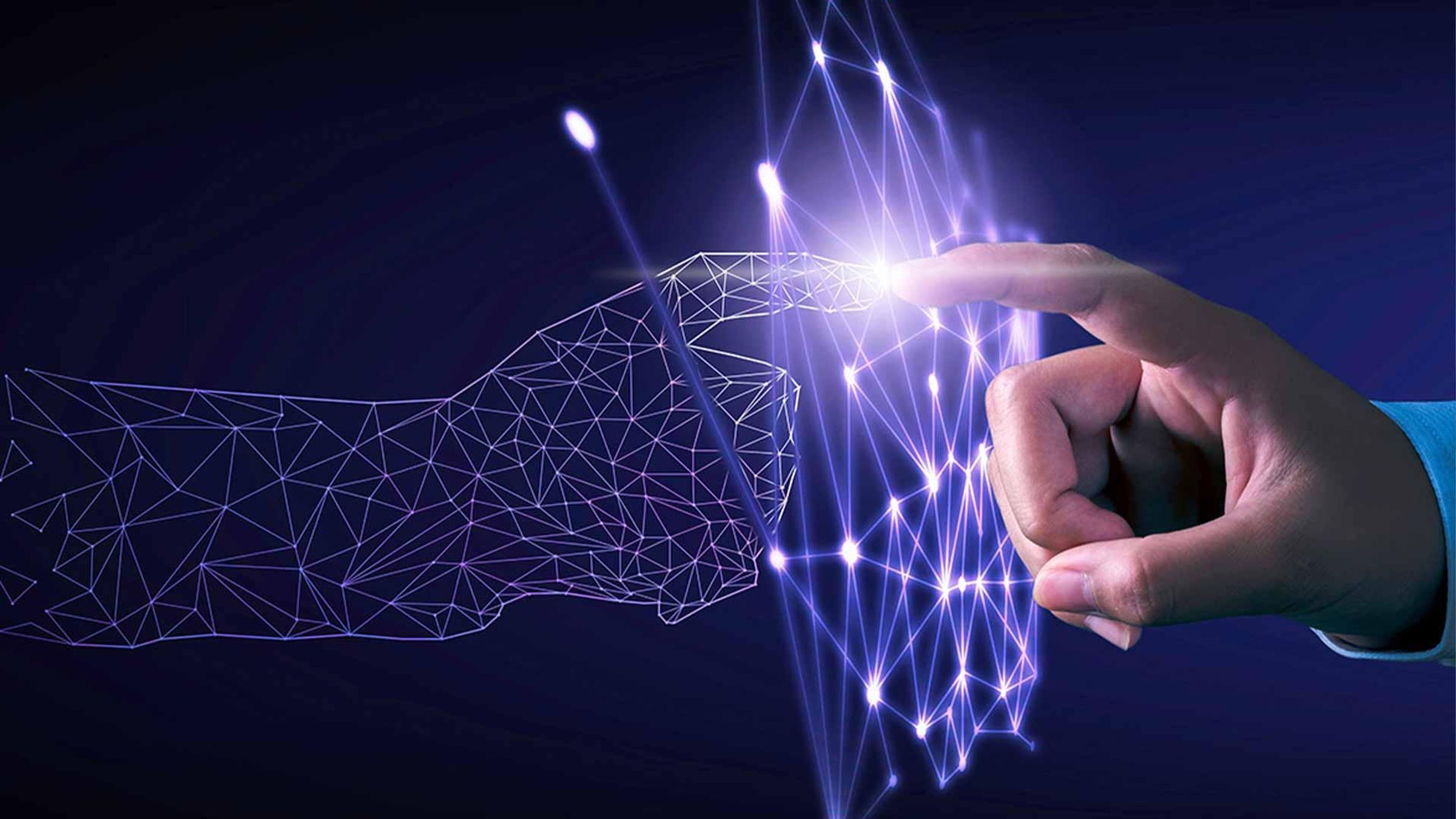 What is it?
A booster to transform breakthrough technologies and processes developed by best-in-class academic partners and start-ups into innovative solutions to accelerate our R&D portfolio.
In 2022, the initiatives iDEA Awards (North America) and iTECH Awards (Europe) came together under the same umbrella: the Sanofi iDEA-TECH Awards.
About the program
A seed funding of 120 000 euros. 
A dedicated support of a Sanofi scientific expert.
A steppingstone to further collaboration.
Who are we looking for?
European start-ups/biotechs and academics from our selected partner institutions developing cutting-edge technologies in the following areas:
Digital, data sciences and artificial intelligence
Drug optimization and biologics discovery research 
Drug Metabolism and Pharmacokinetics 
Processes in Chemistry, Manufacturing and Control
Real World Evidence development
Precision Medicine in oncology, immunology-inflammation, rare and neurodegenerative diseases
Cell and Gene Therapy
Vaccines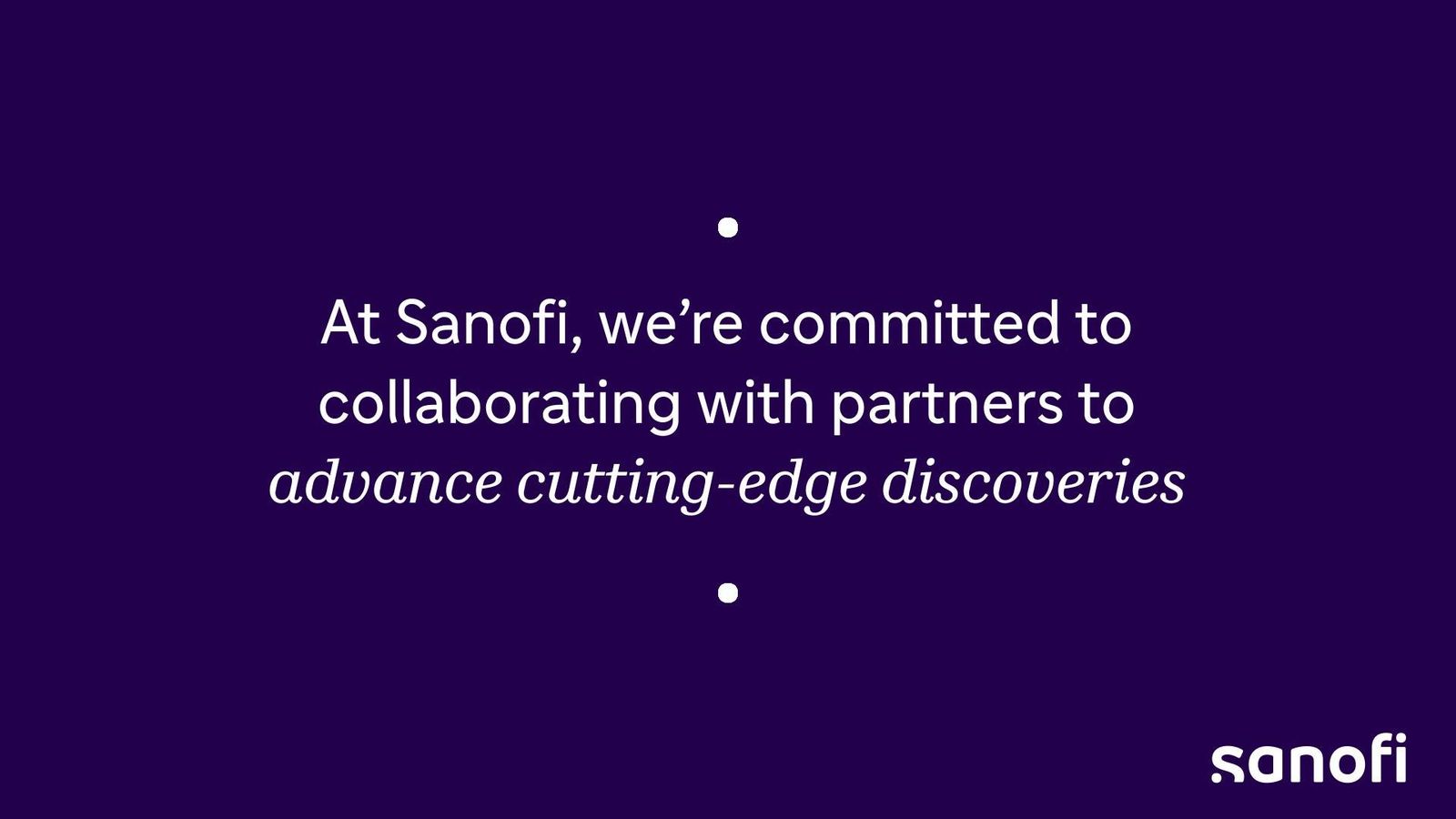 Sanofi iDEA-TECH Awards 2023
Recent award recipients share how winning this award and collaborating with Sanofi researchers has impacted their work.
Get ready !
Call for projects 2023 (open from November 3rd to December 16th 2022)
Our selection process
A fast process to select and start projects in less than 8 months
The iDEA-TECH Awards recipients for the 2020 cycle are
Adam AMARA
TÜRING BIOSYSTEMS (Royaume-Uni)
Amandine GUERINOT
Université PSL/ESPCI (France)
Philippe NGHE
Université PSL/ESPCI (France)
Franck PEREZ
Université PSL/Institut CURIE (France)
Fabien REYAL
Université PSL/Institut CURIE (France)
IDEA-TECH Awards program Partners (Academic Insitutions)
France
CEA
Commissariat à l'Energie Atomique et aux Energies Alternatives
CNRS
Centre National de la Recherche Scientifique
Belgium
VIB
Vlaams Instituut voor Biotechnologie
IDEA-TECH Awards program Partners (Pôles de compétitivité)