Sanofi's commitment to patients extends beyond developing therapies. It also provides support and advocacy programs, educational materials, and other resources to inform and empower patients and their families.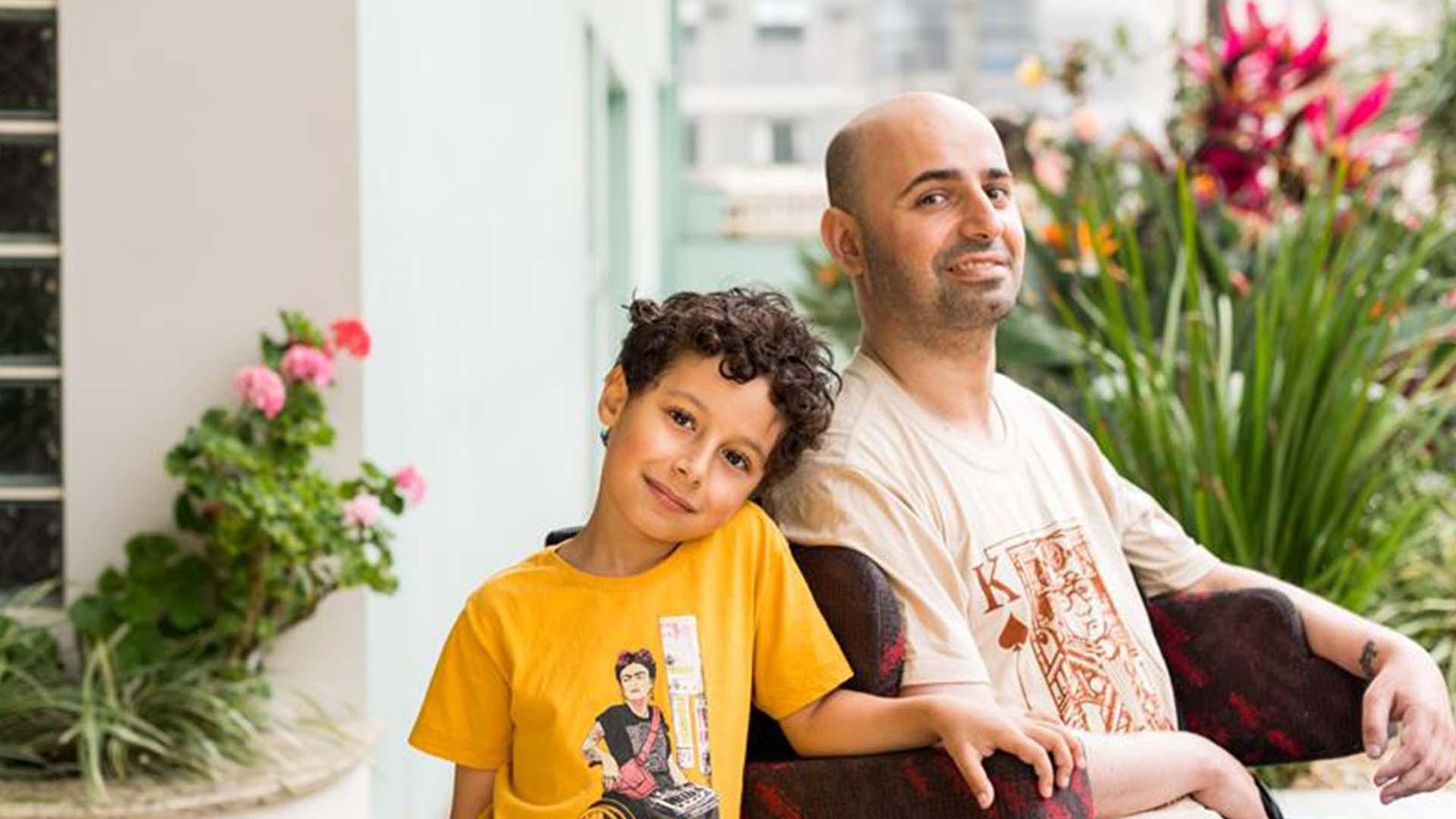 Patient Community Charter
Our Patient Community Charter deepens our commitments to the global patient and health communities we serve and formalizes our accountability in this regard. It was developed in collaboration with patients, caregivers, and advocacy organizations, and we will continue to consult, involve, and work with these communities as we deliver on this Charter and its commitments.
Improving patient access to treatment
Developing therapies isn't enough. Sanofi also tries to address various barriers to treatment access globally.
Sanofi's Humanitarian Programs provide several of its therapies free to people for whom treatment may be financially or logistically beyond their means, and who qualify.
Even with free drug programs or other forms of funding like the Humanitarian Programs, patient access to treatment can still be impeded by other issues: logistical and bureaucratic difficulties, inadequate healthcare facilities, or lack of knowledge. In addition to donating its products, Sanofi collaborates with governments, healthcare providers, humanitarian organizations, and other local partners to overcome barriers to treatment, build sustainable healthcare systems, and improve standards of care.
Global patient advocacy
Sanofi's internal patient advocacy group works with and supports numerous patient organizations worldwide to achieve its common mission: advocating for and addressing the needs of patients with serious medical conditions
In partnership with patient organizations, Sanofi:
Champions the patient perspective within the company
Advocates for access to therapies
Empowers patients to have informed discussions with their healthcare providers
Supports advocacy leaders
Guiding principles that define our relationships with patient advocacy groups
Mutual respect
Data privacy
Open and honest communications
Collaboration and partnerships
Highest standard of ethics and integrity
Transparency
Education and outreach
Sanofi is committed to raising awareness about the diseases it treats, educating both patients and the medical community, and advancing research and quality of care.
In addition to regional specific resources, Sanofi offers a variety of websites to help educate patients, families, and healthcare providers about the conditions it focuses on and other issues that affect patients' lives.
MAT-GLB-2100857-v1.0-03/2021