Following the Science to Improve Care in Rare Blood Disorders
Published on: June 22, 2023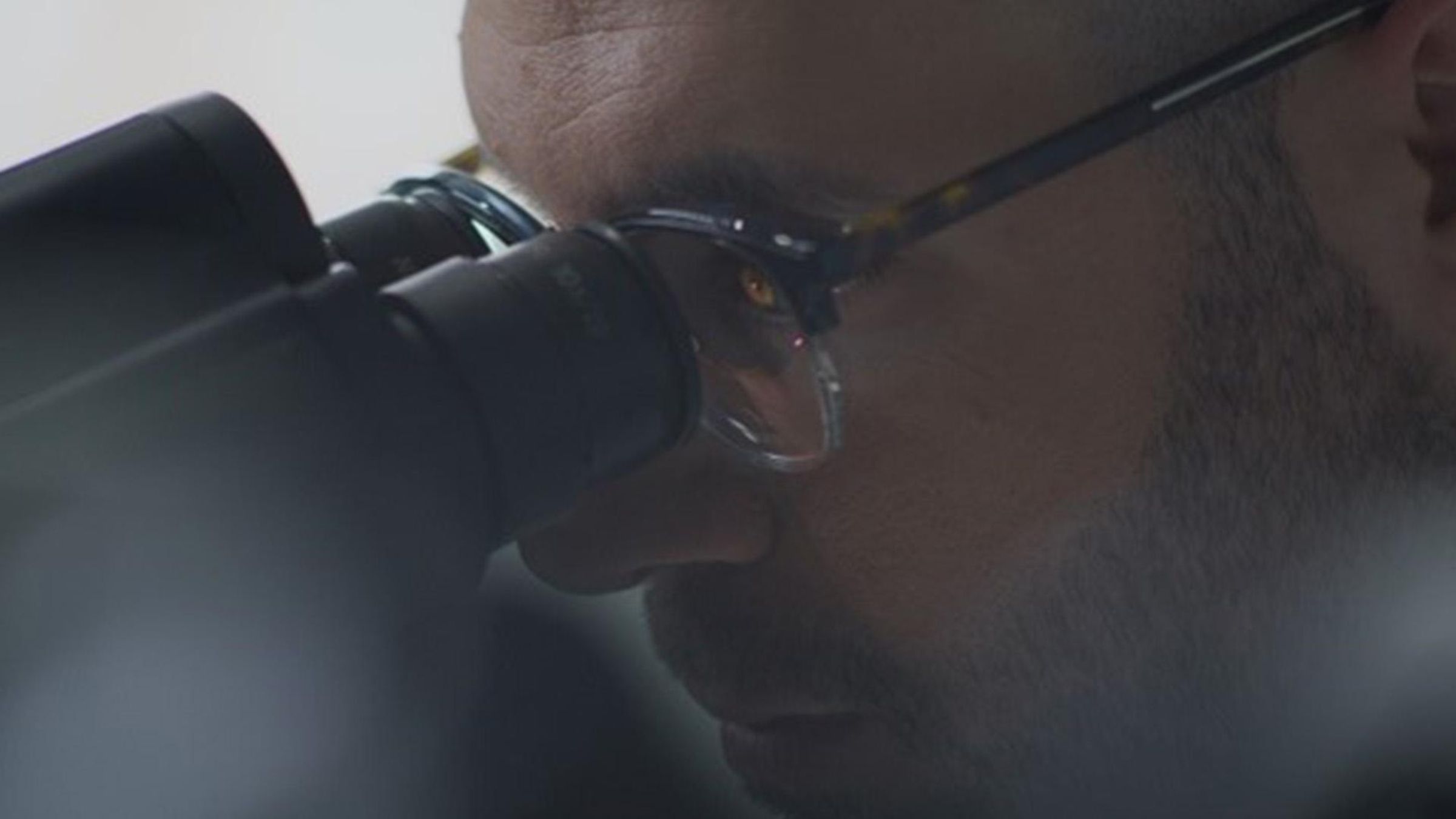 For many people living with rare blood disorders, their conditions have meant living their lives with limitations.1 Patients with hemophilia A continue to be impacted by treatment burden.1 People with the even rarer condition, immune thrombocytopenia (ITP), can experience a debilitating impact on quality of life due to fatigue that can limit their ability to perform daily tasks.2
Breaking Barriers for Those with Rare Blood Disorders
At Sanofi, we believe that simply coping with the treatment burden of a rare blood disorder is not enough. For more than 30 years, we've worked relentlessly to understand the complexities of these diseases and advance a robust portfolio of transformative therapies with the potential to upend the status quo for treatment. Despite having a broad portfolio of rare blood disorder treatments in the industry, we are only just beginning.
In 2014, we launched the first new hemophilia management therapeutic in 20 years, shattering the category conventions. Many would have said, 'mission accomplished,' but at Sanofi, we ask ourselves, 'how can we do more? How can we help a patient to have a more normal, active life, or how can we reduce the burden of frequent dosing?' These types of questions are the driving force behind our discovery and development strategy, thinking not just about how we can treat disease, but how we can pioneer entire new classes of medicines to break through barriers and help patients live life to the fullest.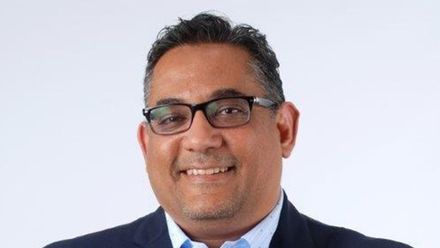 Alaa Hamed, MD, MPH, MBA
Global Head of Medical Affairs, Rare Diseases
Chasing the Miracle of Science
Our approach to research and development relies heavily on investigating new mechanisms of action that can help us unlock treatment approaches that have not previously been explored. For instance, we're using TAILORED COVALENCYTM, a new approach to chemistry to help develop more targeted therapeutics aimed at the Bruton's tyrosine kinase (BTK) pathway with the goal of providing a new treatment option for ITP.
In hemophilia, we have invested heavily in ways to redefine bleed protection, including developing new molecules that overcome the half-life limitations inherent with existing mechanisms so that individuals need less frequent infusions compared to available therapies. We're also exploring how small interfering RNAs (siRNAs) can be used to target the proteins responsible for clotting inhibition in order to rebalance hemostasis and prevent bleeding, potentially offering prophylaxis with as few as six injections per year.
For many Sanofi researchers, this pursuit is personal. 
When I first accepted a role in hemophilia R&D, I knew there were unmet needs despite the existence of approved treatments, but it wasn't until I interacted with members of the community that I realized how much work we still had to do. Hearing their stories firsthand ignited a passion in me to reduce the burden of treatment on patients and give them the means to live life on their own terms.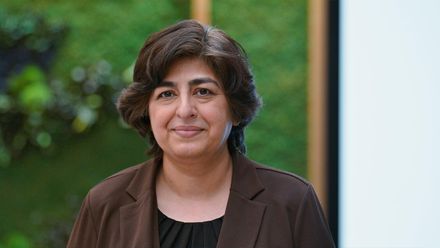 Ekta Seth Chhabra
Senior Director of Rare Diseases at Sanofi
When it comes to breaking barriers in rare blood disorders, our vision is ambitious. We see a future where our science is one day translated into transformative solutions that redefine what it means to live life to the fullest.
For more information on our approach to science and commitment to patients, visit our Rare Blood Disorders page.
References
Srivastava, A, Santagostino, E, Dougall, A, et al. WFH Guidelines for the Management of Hemophilia, 3rd edition. Haemophilia. 2020: 26(Suppl 6): 1-158. https://doi.org/10.1111/hae.14046
Hill QA, Newland AC. Fatigue in immune thrombocytopenia. Br J Haematol. 2015 Jul;170(2):141-9. doi:10.1111/bjh.13385. Epub 2015 Mar 30. PMID: 25823426.
MAT-GLB-2302725-v1.0-06/2023