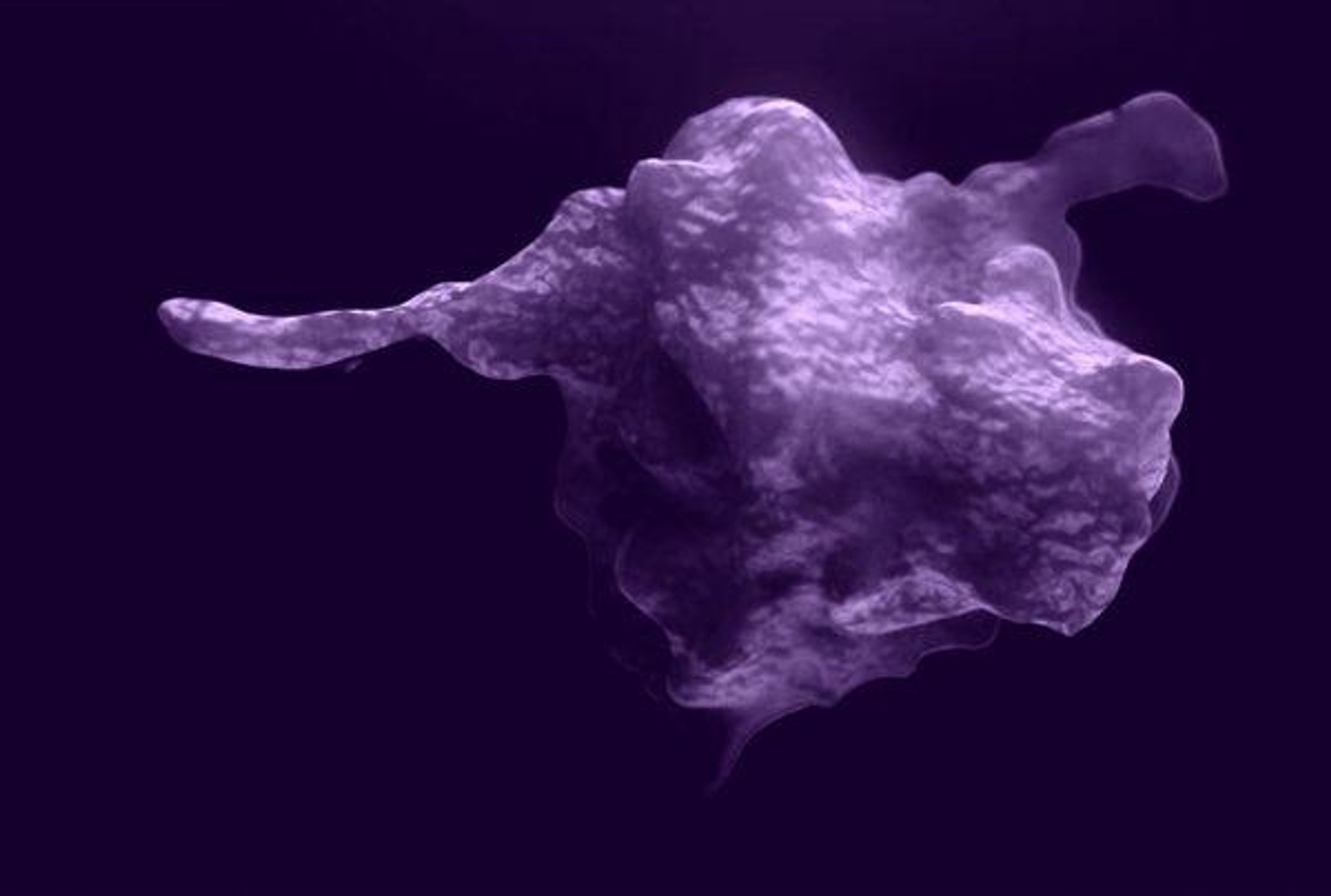 Our legacy of innovation in hematology stems from the development of the first extended half-life clotting factors to treat hemophilia A and B to the first approved treatments for acquired thrombotic thrombocytopenic purpura (aTTP) and cold agglutinin disease. We never stop innovating, and are determined to transform the standard of care for people affected by rare blood disorders.
Rare Blood Disorders Pipeline
Our teams work closely with patient communities to set priorities and respond to the needs of families living with rare blood disorders. Since 2018 we've been building a deep toolkit of pioneering technologies, with advanced protein engineering, NANOBODY® molecules, TAILORED COVALENCY™ chemistry, small interfering RNA (siRNA) technology, and a comprehensive genomic medicine program. Our goal is to change expectations for treatment and empower patients to better manage their health.
Hemophilia
Hemophilia is a rare, genetic condition in which people are unable to produce enough blood-clotting factor VIII or IX. The result can be life-threatening spontaneous or prolonged bleeding. Bleeds into the joints and soft tissues can seriously affect joint health and quality of life.
We're building on our legacy in hemophilia management by studying two new approaches that are now in late-stage clinical trials. One is a subcutaneous prophylactic treatment designed to provide extended protection for people with hemophilia A or B, with and without inhibitors.1 We're also working to bring innovation to people living with hemophilia A. Together with biopharmaceutical company Sobi, we're conducting clinical studies of a molecule designed to sustain high protection from bleeds in people with hemophilia A, with factor levels in the normal to near-normal range for most of the week.
Because we believe all patients should have access to therapy, we're also partnering with Sobi to support the World Federation of Hemophilia Humanitarian Aid Program. We've pledged to donate up to 500 million international units (IUs) of clotting factor for five years, fulfilling their 2014 pledge to donate up to 1 billion IUs of factor for humanitarian use. This is an important step toward providing a predictable supply of therapies to people in need.
Acquired Thrombotic Thrombocytopenic Purpura (aTTP)2
In 2018, we launched the first approved treatment for aTTP: a rare, life-threatening, immune-mediated blood disorder.1,3 Patients with aTTP go through extensive clot formation in small blood vessels throughout the body, which leads to severe thrombocytopenia (very low platelet count), loss of red blood cells through destruction, restricted blood supply to parts of the body. Our aTTP therapy is based on NANOBODY® technology.
Immune Thrombocytopenic Purpura (ITP)
In people with immune Thrombocytopenic Purpura (ITP), immune cells destroy healthy platelets, which can lead to excessive bruising and bleeding.4 To help people with ITP, we're investigating an oral, reversible-covalent molecule that inhibits Bruton's tyrosine kinase (BTK), an enzyme involved in immune-mediated diseases. It's designed using a new approach to chemistry.
Cold Agglutinin Disease (CAD)
We developed the first treatment for people with Cold Agglutinin Disease (CAD), a rare type of chronic, autoimmune, hemolytic anemia, the body's immune system mistakenly attacks and destroys healthy red blood cells (hemolysis).5 It does this by activating the "classical complement" pathway, which is part of the innate immune system. People with CAD may experience profound fatigue, acute hemolytic crisis, and other potentially serious complications.
To help keep the immune response in check while maintaining the body's defenses, our R&D teams focus one of the pathways involved in the "complement cascade", an immune response in which more than 30 proteins6in the body work in concert to destroy pathogens.
References
Seth Chhabra E, et al. (2020) Blood 135(17):1484–1496; DOI: 10.1182/blood.2019001292
Siddiqui A, et al. (2021) Recognizing and managing hereditary and acquired thrombotic thrombocytopenic purpura in infants and children. Pediatric Blood & Cancer 68:e28949; DOI: 10.1002/pbc.28949
Approved first in Europe (2018), then the US (2019). See also Hanlon A, Metjian A (2020) Therapeutic Advances in Hematology 11:2040620720902904; DOI: 10.1177/2040620720902904
Fillitz M, Dixer B, Keil F (2021) Practical considerations for the management of immune thrombocytopenic purpura. Memo. 14:350-354; DOI: 10.1007/s12254-021-00771-9
Gabbard AP, Booth GS. Cold Agglutinin Disease. Clinical Hematology International. 2020 Sep;2(3):95-100. DOI: 10.2991/chi.k.200706.001
Specifically, phagocytic lysis proteins
MAT-GLB-2100062 v 2.0 | July 2022