You are included #1
A Letter to My Younger Self : Where the Light Meets the Dark
Published on: June 2, 2021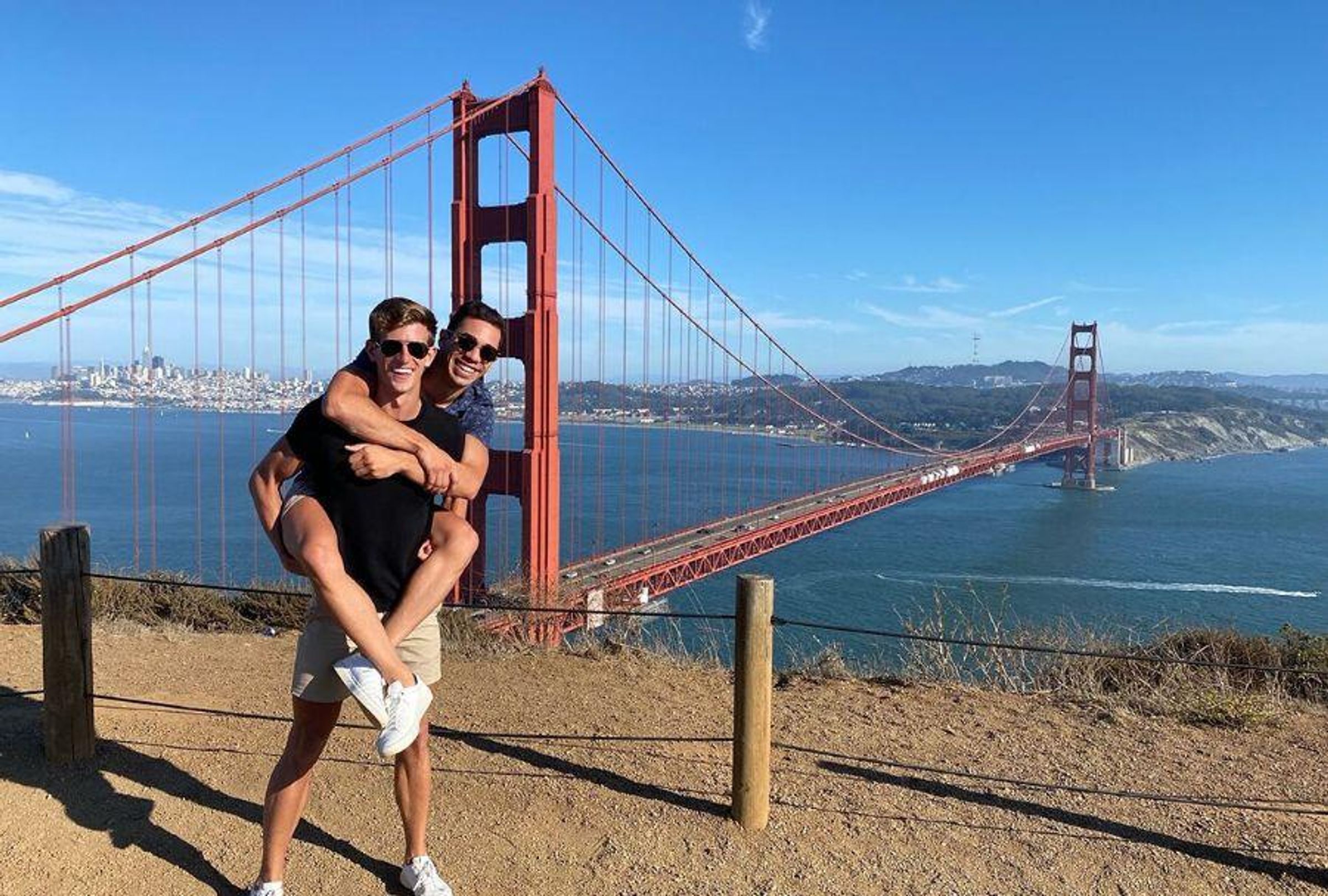 To celebrate the LGBTI+ community during Pride Month 2021, Jake Prodoehl reveals the loneliness and isolation he felt growing up in a moving letter to his younger self. He now runs our PridePlus employee resource group, just one of the many employee groups at Sanofi who are doing more to ensure our new diversity and inclusion strategy reaches everyone. 
Let me start by saying I love you, even though it's hard for you to love yourself right now. I think about you every day. With bright blue eyes you see the world a little differently, but despite your fears, concerns, and insecurities, you are going to grow up to be a rock star. Ok, not a real rock star, but your life is pretty incredible. Just keep holding on.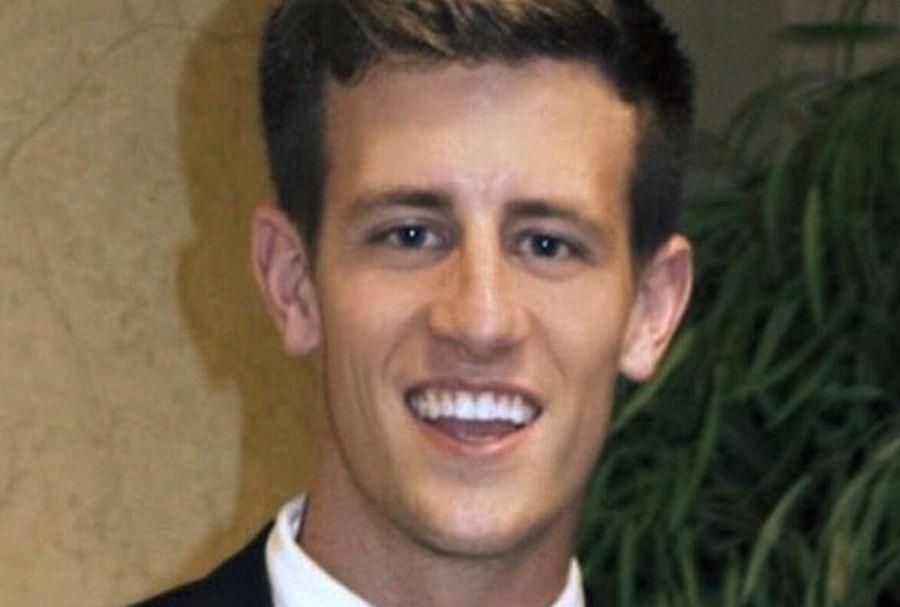 Jake Prodoehl, Neurology Area Business Manager, Chicago
From the first time your heart skipped a beat seeing that boy, you started to hide when others would jump. As everyone else got to go to school dances with their real crush or talk about that special someone honestly and openly, you stayed up all hours of the night begging to just be "normal". Right now, you promise yourself no one will ever know. You're planning to study hard, go to medical school, be a doctor, and just be too busy to ever get married. That will be the story. But Jake, it doesn't have to be that way. You were not born broken.
It will be a hard, confusing, long, lonely road. You'll continue to hear others say that people who love like you are wrong. You'll continue to hear jokes and mask your hurt with a half smile. But finding the light in the dark is what will get you through.
Find your playground and help others find theirs. You're good at that. Sing a little louder. Dance a little crazier. Hug a little tighter. Those are the best things about you. Tell your mom you love her one more time. She is going to be your biggest supporter one day. And yes, you're going to fall in love and be happy. Really happy. Never let that feeling go.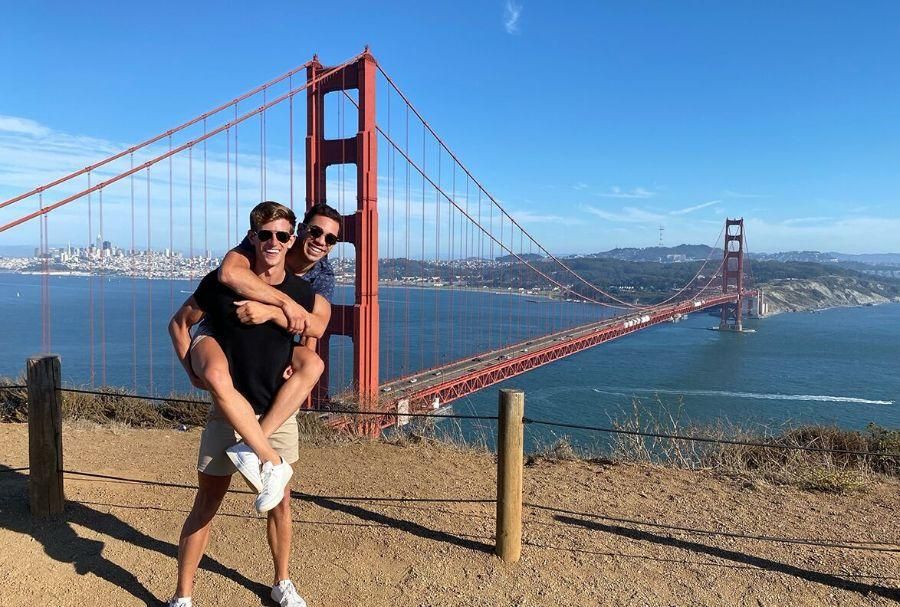 Jake and his partner, Eduardo Macias
With all that said, I know it's hard. Love is such a powerful emotion and you have to hide yours right now with no way of knowing how your life will change if you ever tell your truth. But one day, it will be worth it. Your hurt right now is teaching me to understand what I need and what I deserve. I am a better, happier person today because of you and I'm so thankful for your strength to keep going.
 Above all, please remember this: you will find the light in the dark and I'll be with you the whole way.  
The most beautiful part of me came from the darkest part of you.
You matter. You are included. Keep pushing forward, rock star.
From the person you hoped to be.
Explore more

A Million Conversations: How we're bridging the healthcare 'trust gap' with marginalized communities