You are included
Paulo's Story
Published on: June 24, 2021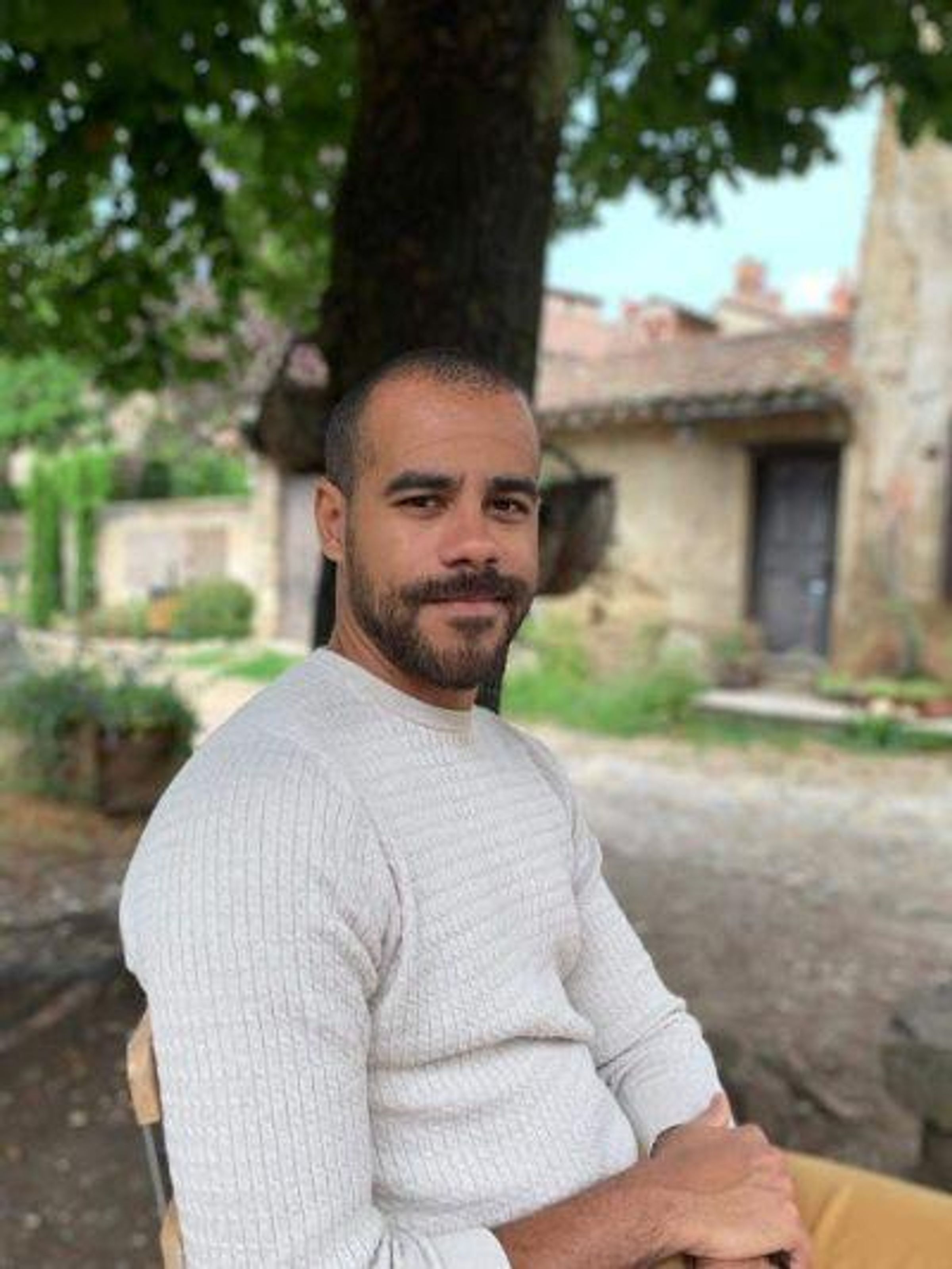 In our third and final story to celebrate our LGBTQIA+ community during Pride Month 2021, Paulo Pires from Brazil shares the challenges of moving to a new country as a black, gay man.
1. How difficult is it to come out at work?
Being openly gay can be very stressful in a new company or even in a new team. It always takes time for me to really get to know the environment and the people, before feeling safe and confident to share this important part of me.
In my professional life I have been in situations where I didn't feel safe to be myself. I didn't even realize at the time how much that situation hurt me and made me feel disconnected, which is why it's so important for companies to support inclusion from minority groups and the LGBTQIA+ community. A friendly and supportive environment can completely change our experience in the workplace, in a very positive way. 
2. How was your experience moving from Brazil to France?
It has been an incredible opportunity, but it also meant I had to once again test out the environment before feeling comfortable enough to open up. Many of my new colleagues talked about the "beautiful Brazilian girls", and in my mind I wanted to say: ''Well…. We have very nice boys too!"
On the top of that, I didn't see many other people of color in the office, and that felt intimidating at the beginning. Over time, I felt comfortable enough to be totally myself, which was a huge relief and empowering at the same time.
3. What small things make a daily difference?
People underestimate the power of little things to make a big difference for inclusion in the workplace. Simple demonstrations that show you care, like a pride flag on your email signature, or a sticker on your laptop. Speaking openly would be a great way to help us all realize how many supportive and inclusive people we have around us. 
Also, don't feel afraid to talk about it. This isn't a secret or a topic that shouldn't be discussed. If you approach someone you feel close to, in a respectful way, that person might be glad to talk about it.
You can also be an ally of the LGBTQIA+ community, inside or outside your company. You can join existing employees' groups, like Pride Plus at Sanofi or local initiatives that support diversity and inclusion. You'll be very welcome!
4. How could we improve inclusion at Sanofi?
Giving everyone the chance to have D&I training to understand what it means and the importance of inclusion for people from minority groups and for the company as a whole. And improving how we communicate on the existing initiatives and groups that people can join, contribute to or just be aware of. 
5. What message do you have for employees in the community?
This is a great time to celebrate and to remember our journey and achievements as a community. We are here, we are many, so don't feel alone. Together we are stronger.