Sanofi's Progress in Building a Diverse Early Oncology Pipeline
Published on: June 1, 2023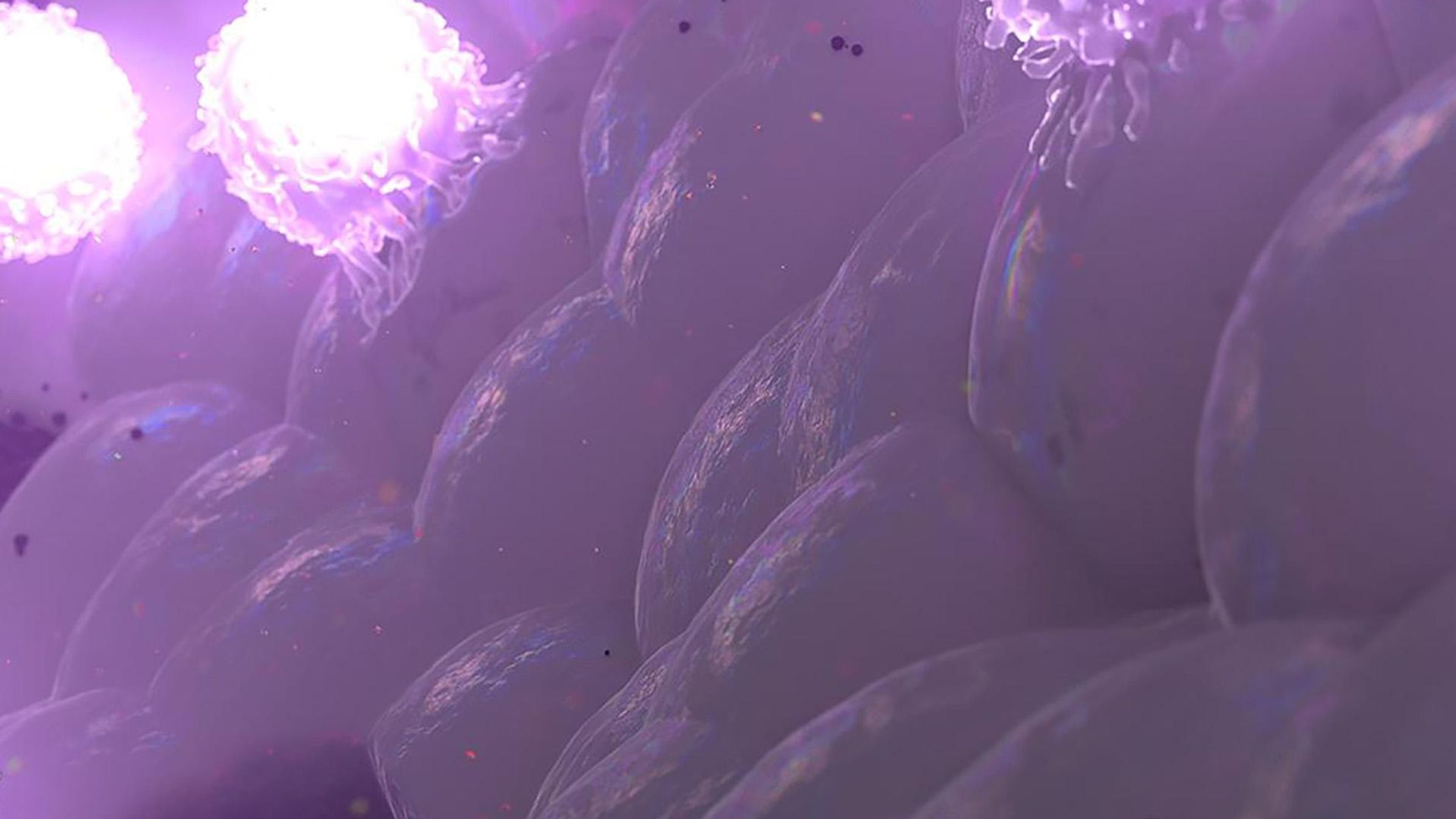 This editorial refers to Sanofi treatments that are currently under development. The safety and efficacy of these investigational treatments have not been evaluated by any regulatory authority.  
The pace of oncology research and innovation has increased rapidly in recent years. New discoveries are leading to the next generation of treatments that have the potential to change the lives of, and restore hope for, people living with cancer. Over the past few years, Sanofi has significantly strengthened its commitment to oncology, building a differentiated pipeline and focusing our research on areas of high unmet need for those living with cancer, with late-stage assets in lung cancer and multiple myeloma, and early assets in development across various solid tumors and blood cancers.1,2
 
As we approach the 2023 American Society of Clinical Oncology (ASCO) Annual Meeting, our team at Sanofi is looking forward to showcasing the latest updates from our research and development teams. With a strong focus on identifying selective targets for cancer treatment, we are proud to be presenting new results from a first-in-human study of our investigational natural killer (NK) cell engager in people living with relapsed or refractory acute myeloid leukemia, B-cell acute lymphoblastic leukemia or high risk-myelodysplasia.
Giovanni Abbadessa, Head of Oncology Early Development, explains the science behind NK cell engagers and why he believes that this novel platform may have the potential to offer clinical benefit for people living with leukemia.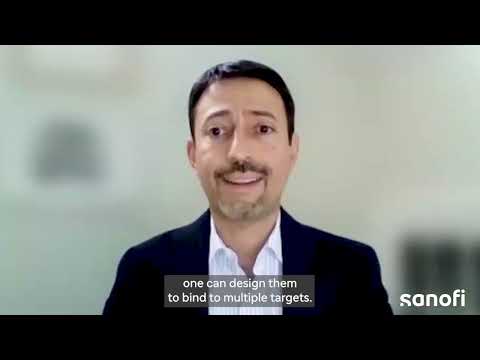 The advent of new technologies and ongoing research of new molecules and platforms is dramatically improving our ability to potentially develop new cancer medicines. Our robust oncology pipeline and scientific research presented at ASCO demonstrate that we are making progress on our mission to address gaps in the oncology treatment landscape and transform what's possible for people living with cancer.
MAT-GLB-2302388-v1.0-05/2023