Christophe Babule
Director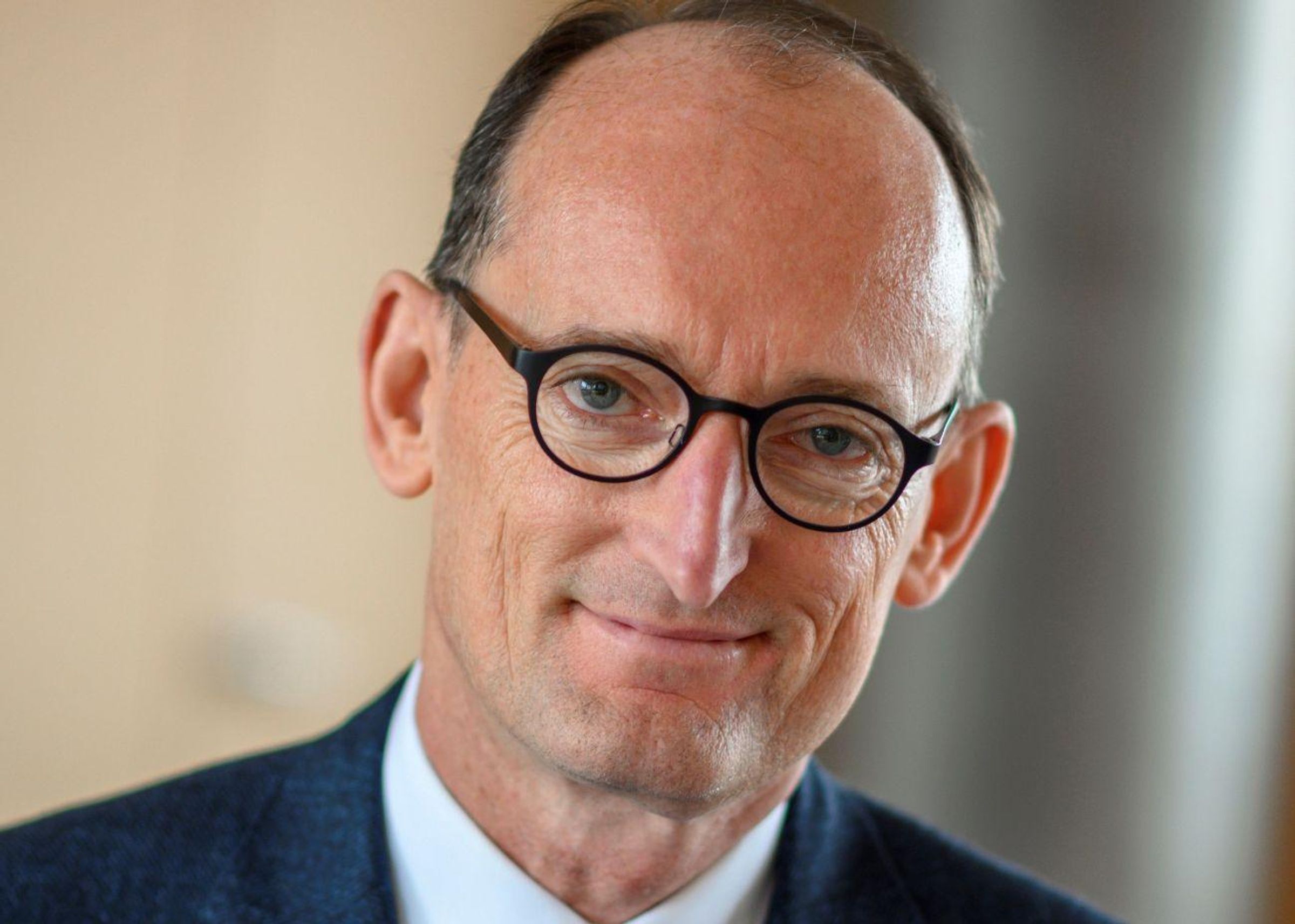 At a Glance
Date of birth
---
Nationality
---
First elected or appointed
---
Last reappointment
---
Term expires
---
Education and Business Experience
On November 19, 2018 Christophe Babule has been appointed Executive Vice-President, Chief Financial Officer and member of L'Oréal's Executive Committee as of mid-February 2019.
Christophe Babule has spent his career with L'Oréal, which he joined in 1988. He spent 7 years in the Luxury Division in Italy before being appointed as Director of Administration & Finance based in China. In 2007, he was appointed Administration & Financial Director for Mexico. In 2010, he returned to France to join Christian Mulliez's Executive Committee as Director of Internal Audit for nearly 5 years. Afterwards he was appointed to the position of Administration & Financial Director for the Asia Pacific Zone based in Shanghai and then in Hong Kong.
Christophe Babule is a graduate of HEC (Ecole des Hautes Etudes Commerciales) Paris and holds a Master of Business Administration (MBA) in finance.
Contact information
46, avenue de la Grande Armée - 75017 Paris (France)
Directorships & Appointments
Inside the Sanofi Group
Director
---
Member of the Audit Committee
---
Outside the Sanofi Group
L'Oréal*: Executive Vice President, Chief Financial Officer
---
L'Oréal*: Director of the "L'Oréal pour les femmes" Foundation (France)
---
Meet the Sanofi Board of Directors