Rachel Duan
Independent director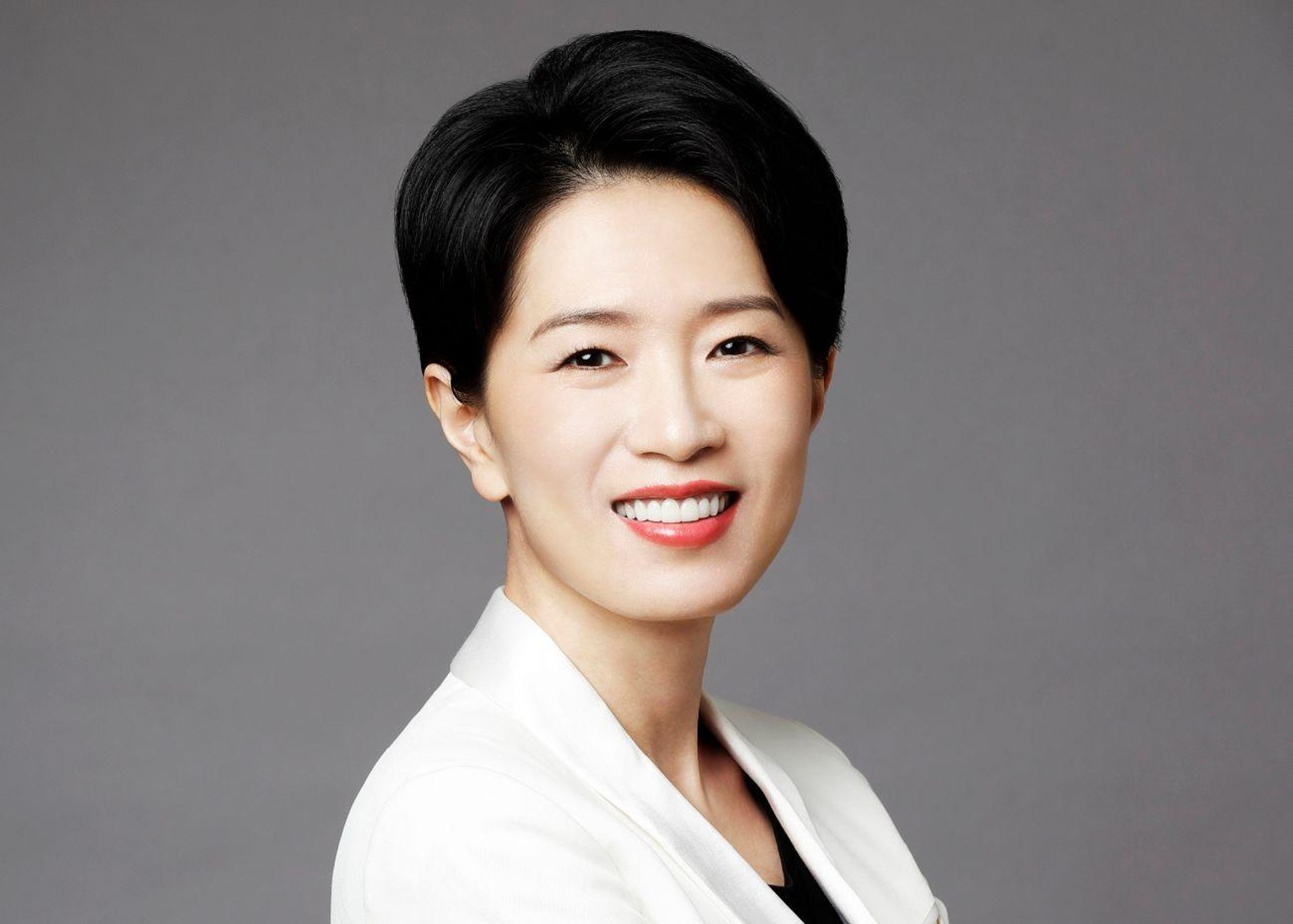 At a Glance
Date of birth
---
Nationality
---
First elected or appointed
---
Term expires
---
Education and Business Experience
Rachel Duan joined GE in 1996 and worked at GE across multiple businesses in the US, Japan and China. Since 2006, she has held senior leadership positions including CEO of GE Advanced Materials China and then Asia Pacific, CEO of GE Healthcare China, and CEO of GE China.  Most recently, Rachel Duan served as President & CEO of GE's Global Markets where she was responsible for driving GE's growth in global emerging markets including China, APAC, India, Africa, Middle East and Latin America.
Rachel Duan also serves as non-executive board member of AXA S.A.
A native of Shanghai, Rachel Duan holds a bachelor's degree in Economics and International Business from Shanghai International Studies University, China and an MBA from The University of Wisconsin – Madison, USA.
Contact information
46, avenue de la Grande Armée - 75017 Paris (France)
Directorships & Appointments
Inside the Sanofi Group
Independent director
---
Member of the Compensation Committee
---
Outside the Sanofi Group
AXA*: Independent director
---
HSBC*: Independent director
---
Adecco Group*: Independent director
---
Meet the Sanofi Board of Directors