Wolfgang Laux
Director representing employees (designated by the European Works Council)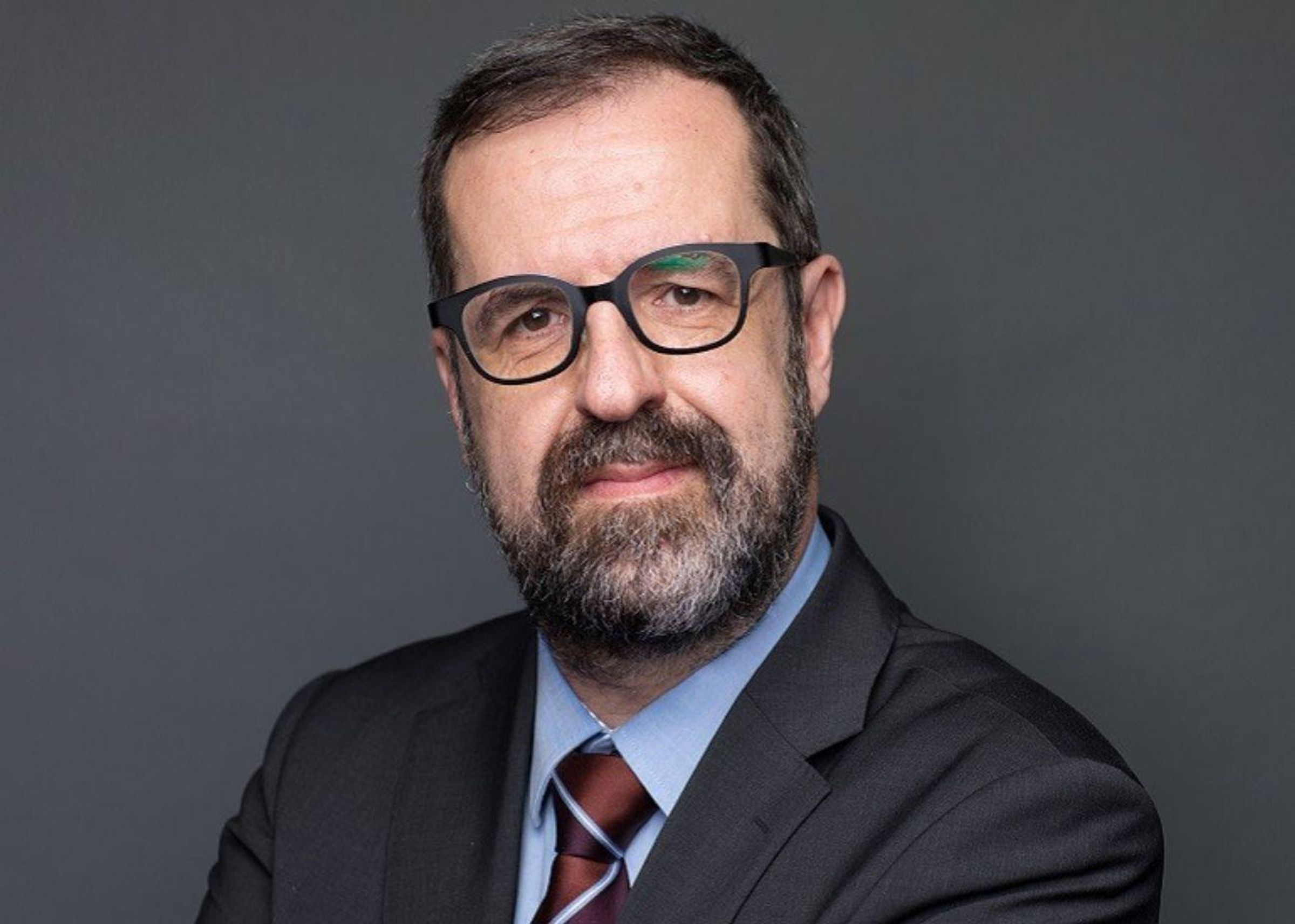 At a Glance
Date of birth
---
Nationality
---
First elected or appointed
---
Term expires
---
Education and Business Experience
Wolfgang Laux works for Sanofi and Aventis since 2000. Until 2006 he worked as Senior Scientist in Process Development in Frankfurt/Höchst and since 2006 as Industrialization Coordinator for new products in Manufacturing and Supply's central organization at Croix-de-Berny and Gentilly.
Involved in employee representation since 2014 for the trade union organization "CFE-CGC", he has been a member of the Works council of the Sanofi Chimie central organization (since 2014), member of the Committee on hygiene, safety and working conditions (CHSCT, 2016-2019) and trade union delegate (since 2016).
Wolfgang Laux holds a Ph.D. in organic chemistry from the University of Frankfurt am Main and has been a post-doctoral research fellow at the State University of New York at Stony Brook (US, 1998-2000) and at the University of Montpellier (France, 1996-1997).
He holds a Corporate Director's Certificate from SciencesPo / IFA (Certificat Administrateur de Sociétés). He also holds the European Board Diploma by ecoDa.
Contact information
46, avenue de la Grande Armée - 75017 Paris (France)
Directorships & Appointments
Inside the Sanofi Group
Director representing employees (designated by the European Works Council)
---
Employee of Sanofi, Industrialization Coordinator at Sanofi Chimie headquarters, Croix-de-Berny and Gentilly (France)
---
Member of the Compensation Committee
---
Meet the Sanofi Board of Directors