With our influenza vaccines, we seek not only to prevent influenza but also to protect as many people as possible from its severe complications, with the highest level of evidence.
Ayman Chit
Global Medical Affairs, Influenza & Covid
Did You Know?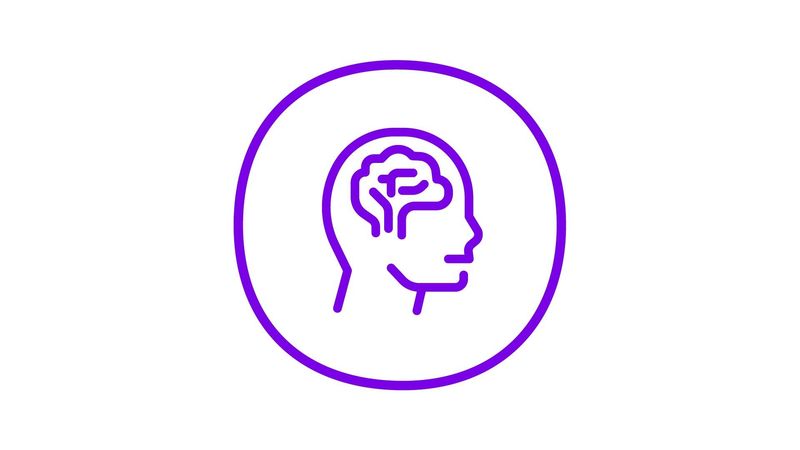 Flu can wreak havoc on major organs and systems.(1-5)
Flu vaccination can reduce the risk of flu triggered heart attacks by up to 45%(7).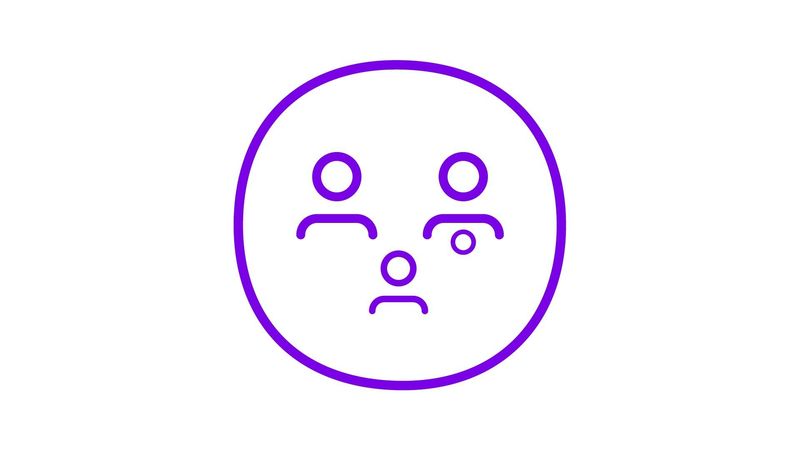 People under 5, over 65, pregnant, or living with chronic conditions are the most at risk of severe complications from flu (1).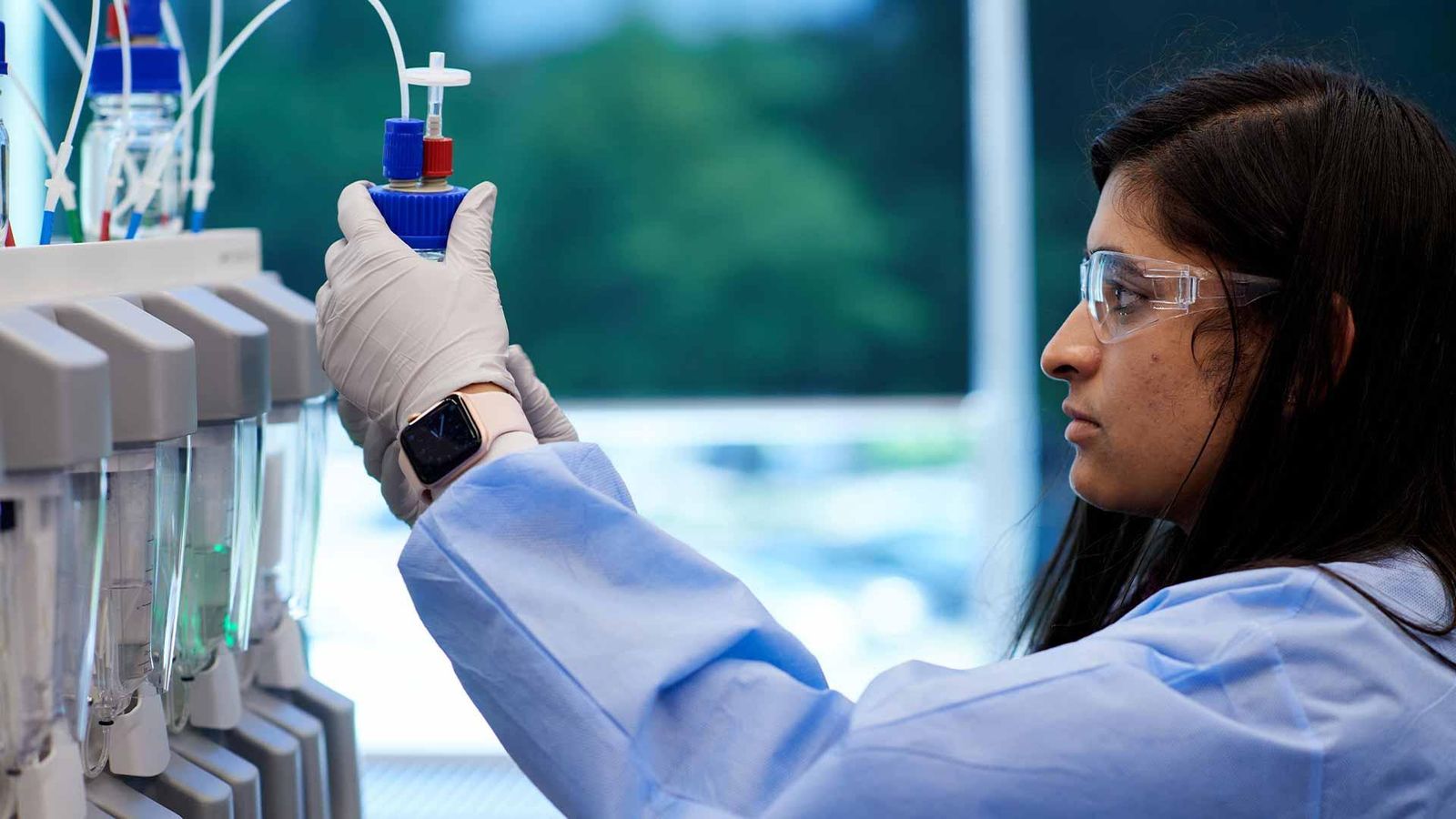 Innovating to Protect Beyond Flu 
Not all flu vaccines are the same. We're using mRNA, protein-based technologies, and novel antigen-selection methods to develop next generation vaccines, designed to induce broader protection against different strains of the influenza virus. We never stop innovating on our existing technologies, which help us protect people everywhere against flu and its complications.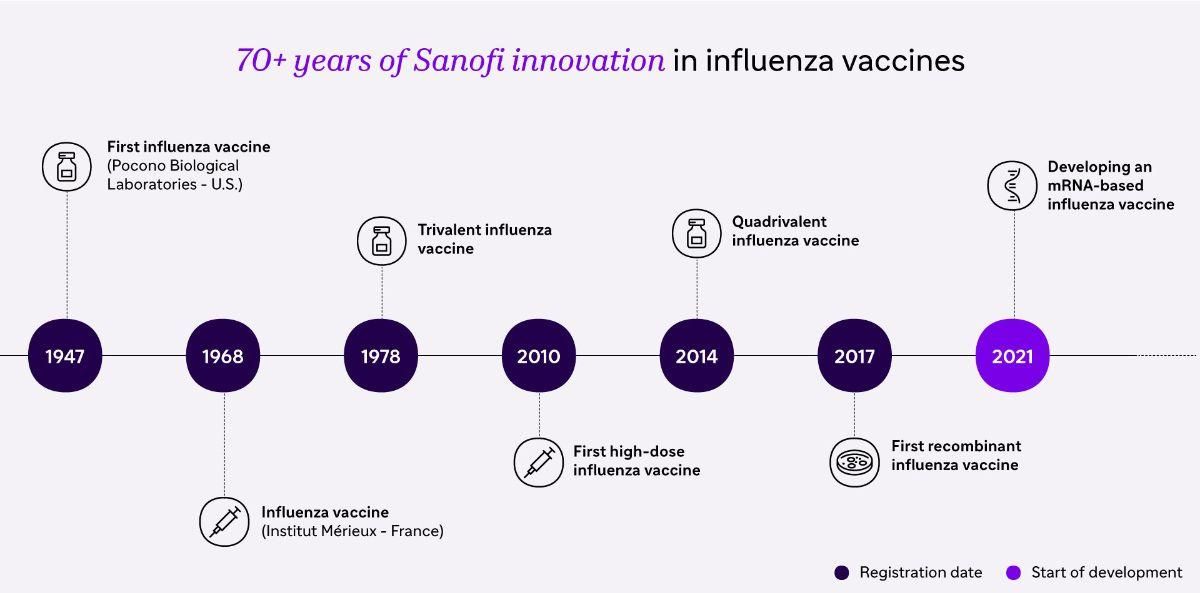 The Real Burden of Flu 
Flu is an unpredictable infectious disease and can be severe. That's why vaccination is so important, especially for people at increased risk of severe infection1. 
Flu can cause a 10X increased risk of heart attack within the week following an influenza infection2  
Flu can increase your risk of stroke and pneumonia X82,5 
 
All About Flu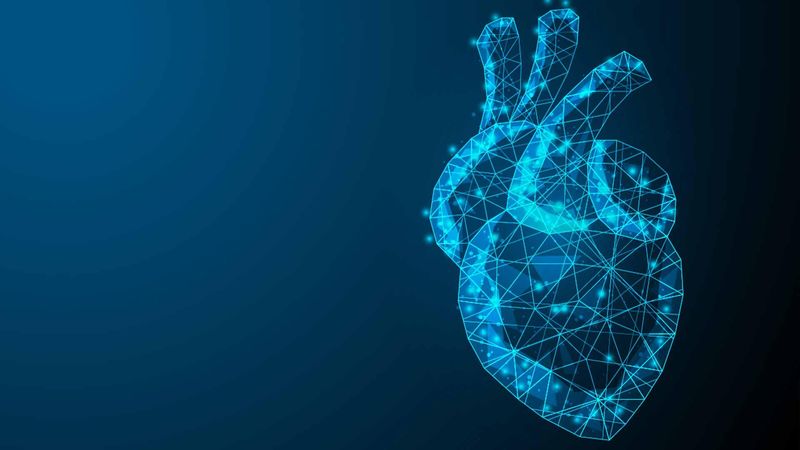 Protecting Heart Health: Flu vaccines and beyond
Discover how we seek to protect every kind of heart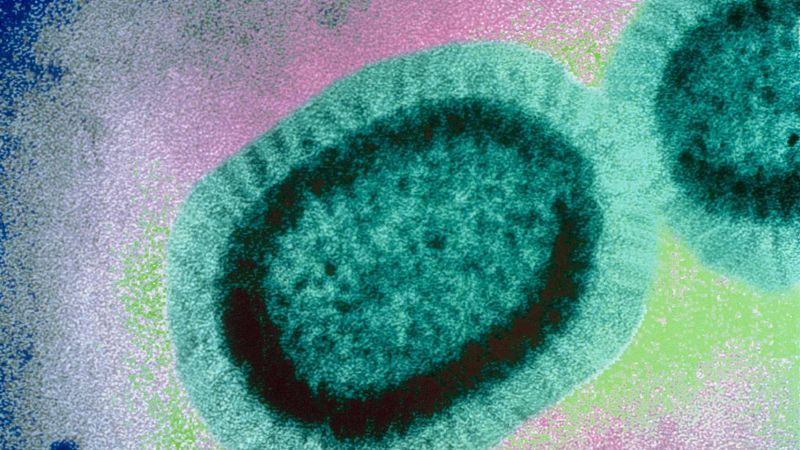 Flu is unpredictable
How managing COVID-19 has made predicting influenza even more complex
References 
World Health Organization (2018) Influenza (seasonal) Fact Sheet. Accessed 4 October 2022 
Warren-Gash C, et al. (2018) Laboratory-confirmed respiratory infections as triggers for acute myocardial infarction and stroke: a self-controlled case series analysis of national linked datasets from Scotland. Eur Resp J 51:1701794; DOI: 10.1183/13993003.01794-2017 
Andrew MK, et al. (2021) Persistent functional decline following hospitalization with influenza or acute respiratory illness. J Am Geriatr Soc 69:696-703; DOI: 10.1111/jgs.16950 
Samson SI, et al. (2021) Quantifying the impact of influenza among persons with type 2 diabetes mellitus: a new approach to determine medical and physical activity impact. J Diabet Sci  Technol 15:44-52; DOI: 10.1177/1932296819883340 
Kubale J, et al. (2021) Individual-level association of influenza infection with subsequent pneumonia: a case-control and prospective cohort study. Clin Infect Dis 73:e4288-e4295; DOI: 10.1093/cid/ciaa1053  
Chang LJ, et al. (2019). Safety and immunogenicity of high-dose quadrivalent influenza vaccine in adults ≥65 years of age: a phase 3 randomized clinical trial. Vaccine 37:5825-5834; DOI: 10.1016/j.vaccine.2019.08.016 
MacIntyre CR, (2016) Influenza vaccine as a coronary intervention for prevention of myocardial infarction. Heart 102:1953-1956. DOI: 10.1136/heartjnl-2016-309983  
World Health Organization (2021) Coadministration of seasonal inactivated influenza and COVID-19 vaccines: Interim Guidance. Accessed 4 October 2022  
Izikson R, et al. (2022) Safety and immunogenicity of a high-dose quadrivalent influenza vaccine administered concomitantly with a third dose of the mRNA-1273 SARS-CoV-2 vaccine in adults aged ≥65 years: a phase 2, randomised, open-label study. Lancet Respir Med 10:392-402; DOI: 10.1016/s2213-2600(21)00557-9 
 
 

Page updated October 2022
MAT-GLB-2201308 v2.0 10/2022