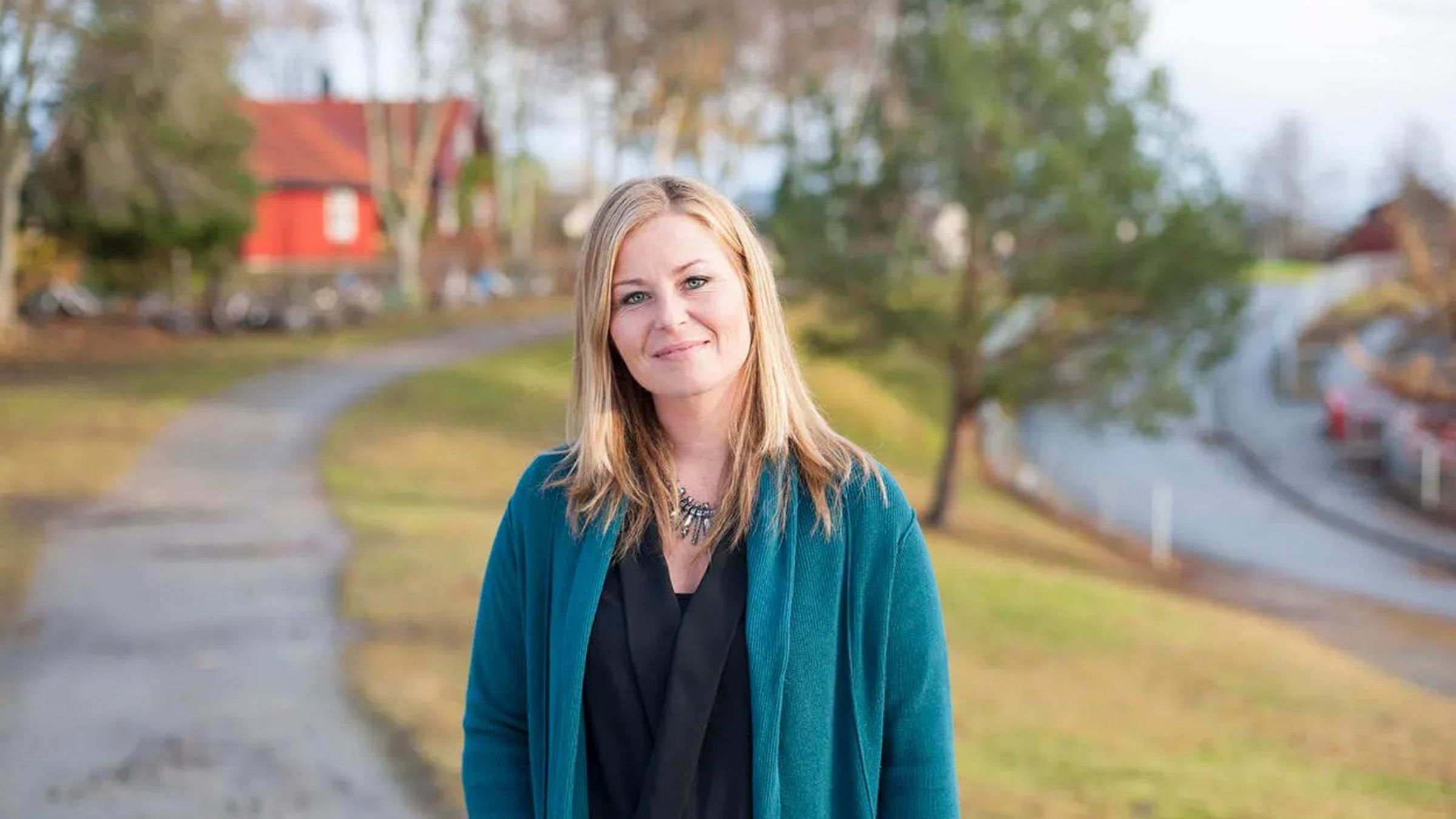 With 18 years' commitment in multiple sclerosis (MS), Sanofi has relentlessly worked to improve the lives of the 2.3 million people worldwide living with this serious, life-long neuro-degenerative disease. Since the launch of its portfolio in 2012, Sanofi has rapidly emerged as a leader in MS, bringing two therapies to patients in more than 80 countries worldwide.
There is significant work left to be done, and Sanofi is committed to accelerating the development of potential treatments for MS, amyotrophic lateral sclerosis, and other neurological diseases.
Inspired by patients worldwide
Dov
multiple sclerosis (Israel)
Cassie
multiple sclerosis (Australia)
Dave
multiple sclerosis (United Kingdom)
Research & Development
Sanofi is pursuing best-in-class therapies for people living with neurological diseases, with its scientists deploying an array of technologies to develop new treatments that address the underlying cause of disease.