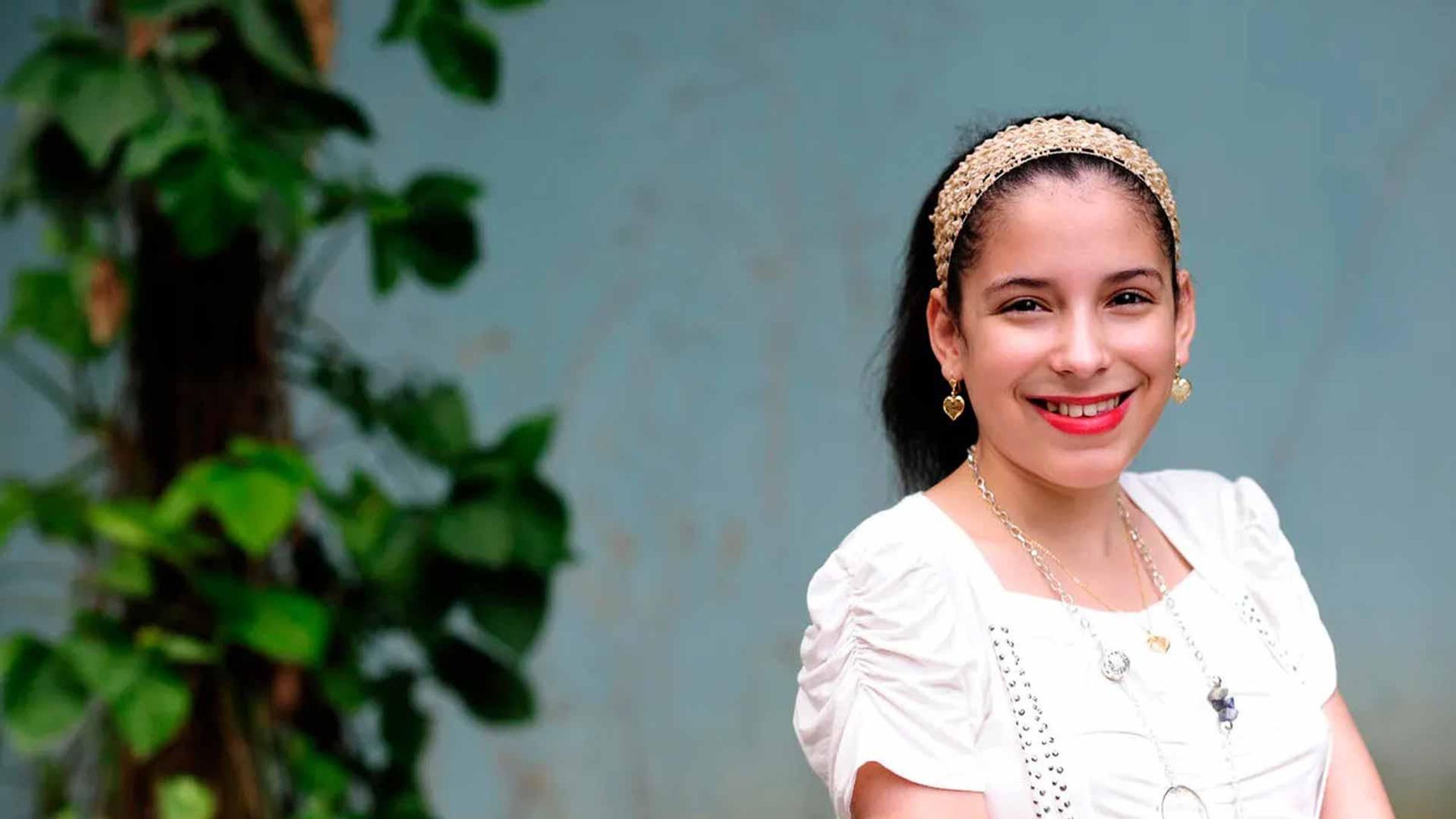 Given their rarity, these conditions are difficult to diagnose and treat. Patients can endure a long journey involving specialty doctors, tests, and misdiagnoses. Focusing on these uncommon and underserved medical conditions, Sanofi's Rare Disease franchise is committed to empowering the lives of patients with rare diseases by offering sustainable, transformative healthcare options.

Lysosomal storage disorders (LSDs)—a group of rare genetic conditions caused by enzyme deficiencies—are a cornerstone of Sanofi's business, and the medical area for which it is most well-known.  

Over the past 40 years, Sanofi has developed different therapies for the treatment of many rare diseases. Its first area of focus was Gaucher disease and in the past two decades Sanofi expanded its focus to Fabry disease, Pompe disease, Mucopolysaccharidosis I, and acid sphingomyelinase deficiency. 

Even when a treatment has been proven tolerated and effective, Sanofi continues to research therapies that will improve on the standard of care. This means building on its scientific understanding and striving to develop more therapies with the potential to improve the lives of those living with LSDs and beyond, including research in other nephrological, neurologic, and neuromuscular rare diseases.
Inspired by patients worldwide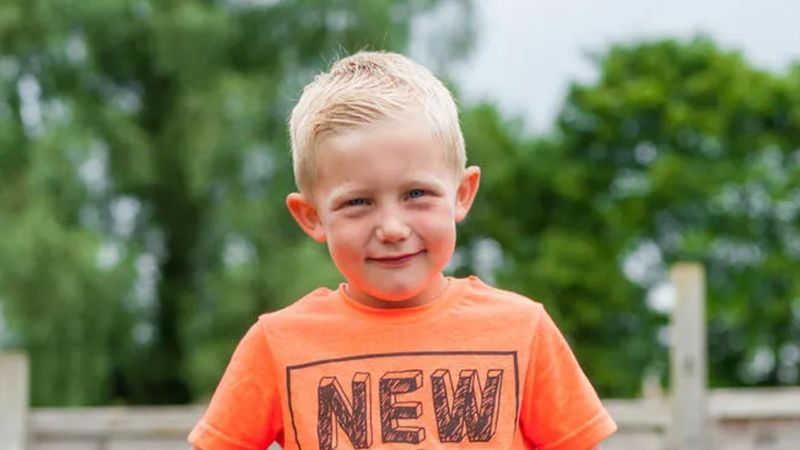 Alfie
Acid sphingomyelinase deficiency (United Kingdom)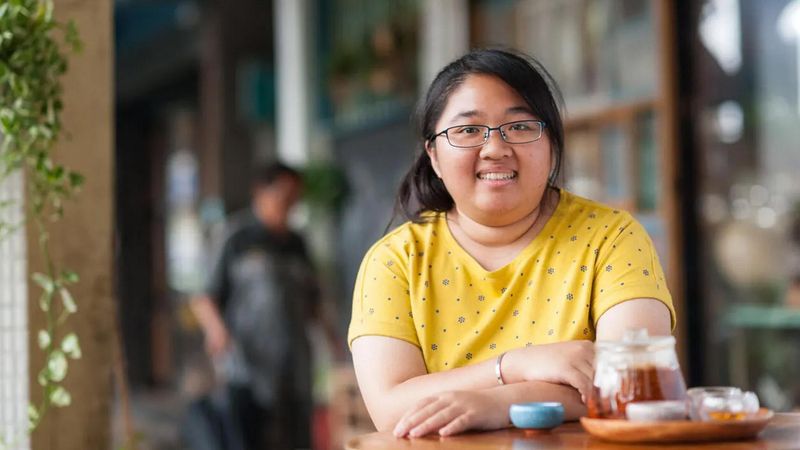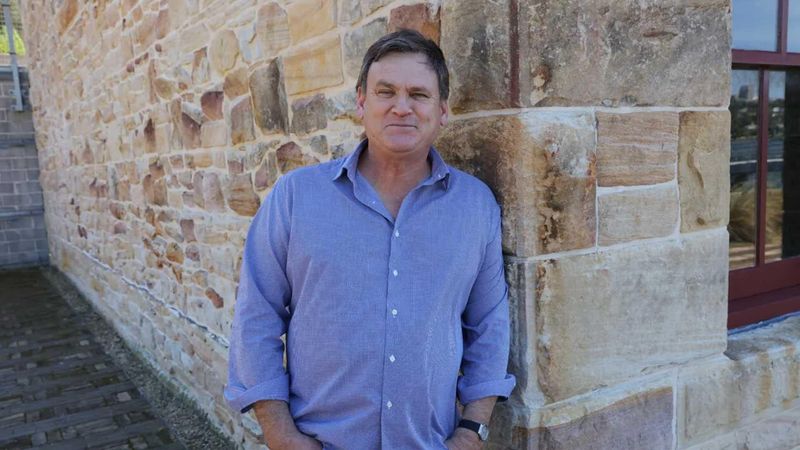 Ingo
Pompe disease (Australia)
MAT-GLB-2100972-v1.0-03/2021