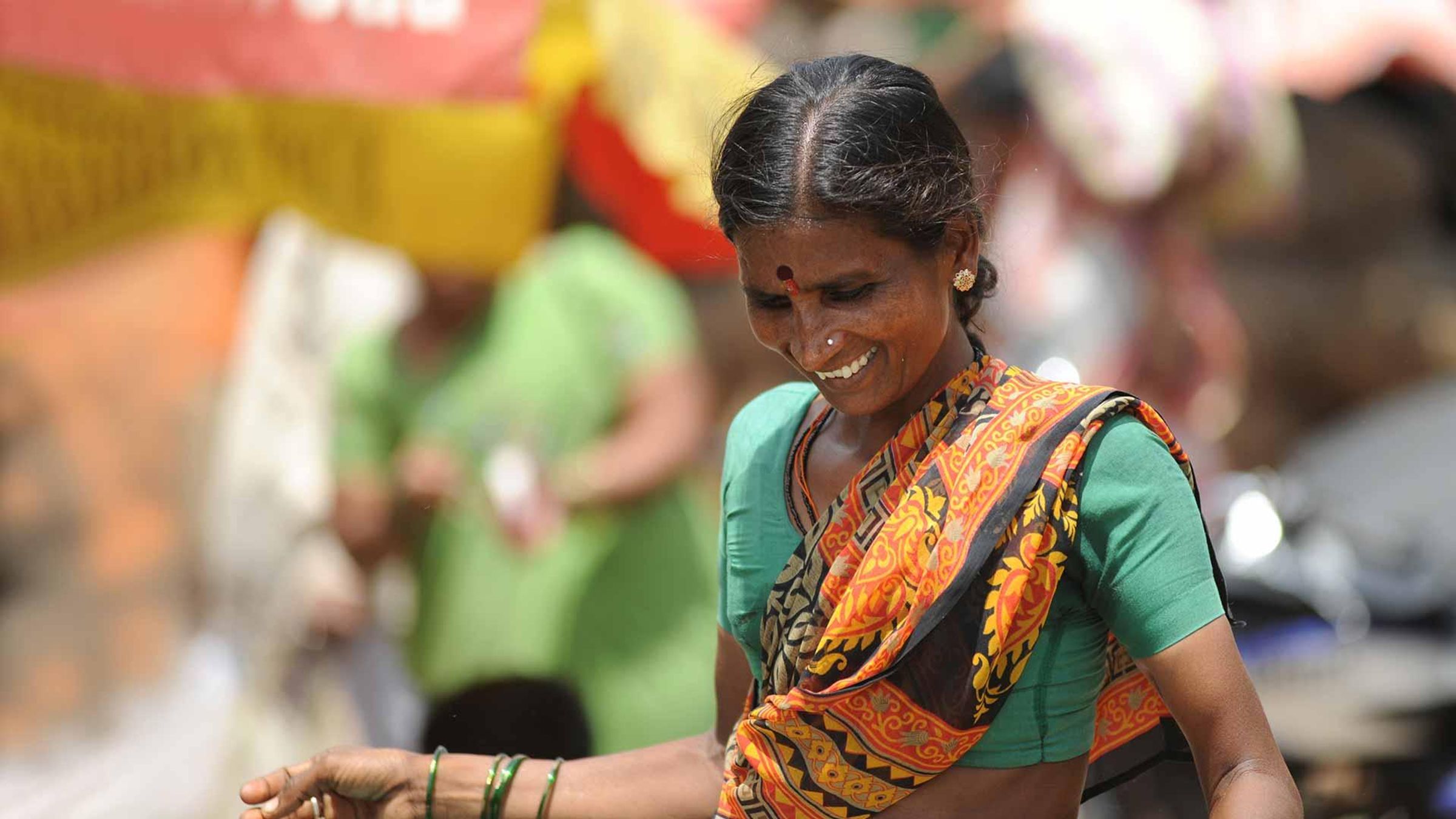 Vaccines Help Protect Us 
Every year, vaccination saves up to 5 million lives around the world. But an additional 1.5 million lives could be saved with improved vaccination coverage.1 
Our Vaccines at a Glance
500 million +
people vaccinated annually with our vaccines worldwide.
2.5 million
vaccines doses supplied every day.
A leader
in influenza and pediatrics vaccines.
Infectious Diseases We Offer Protection Against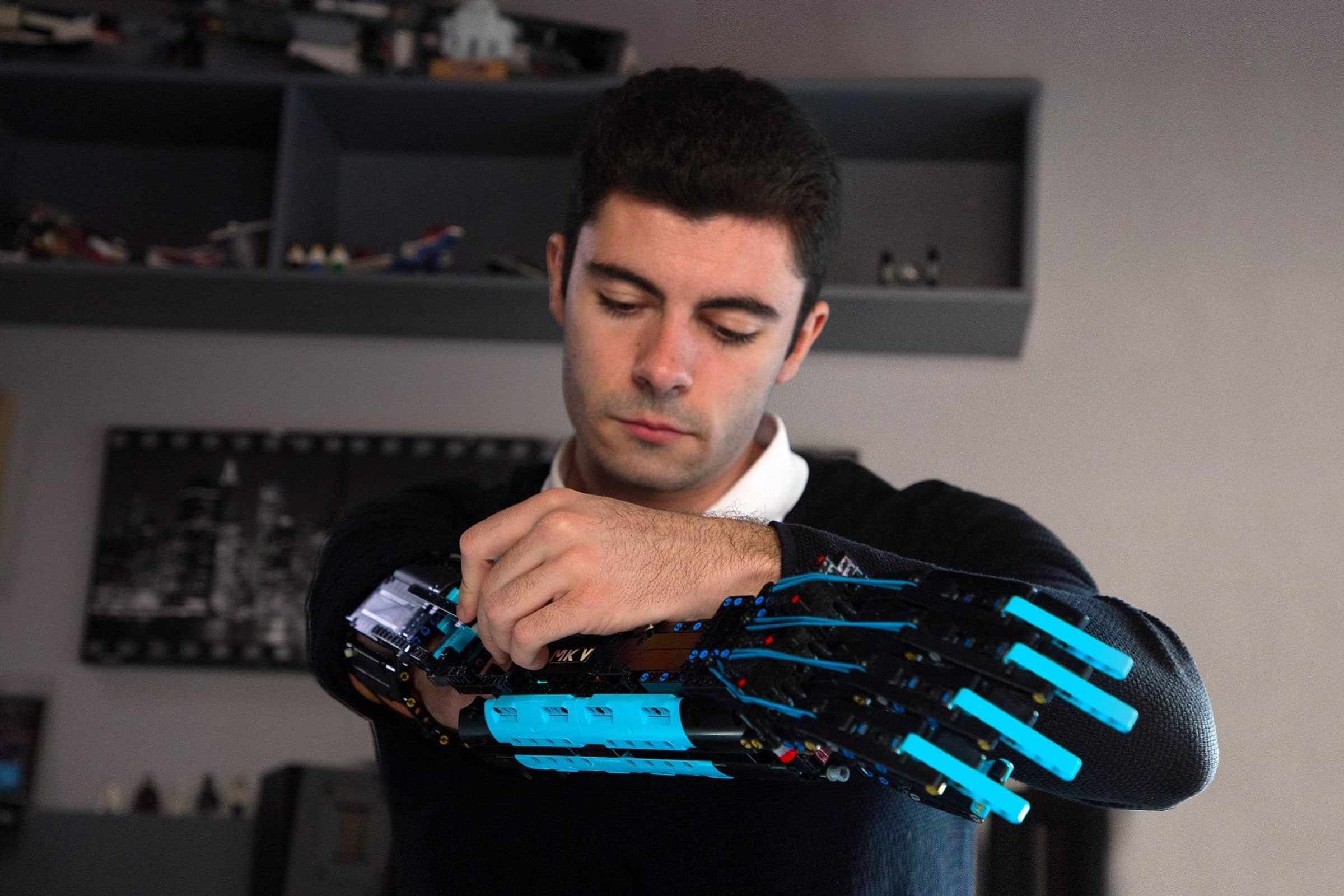 Dream Big 
Vaccines help protect us from diseases so that we can focus on the future. So we can appreciate the little things that make our day and dream about the big ones that rock our world.  
Discover dreams of people from all walks of life. 
Learn more about us and vaccination