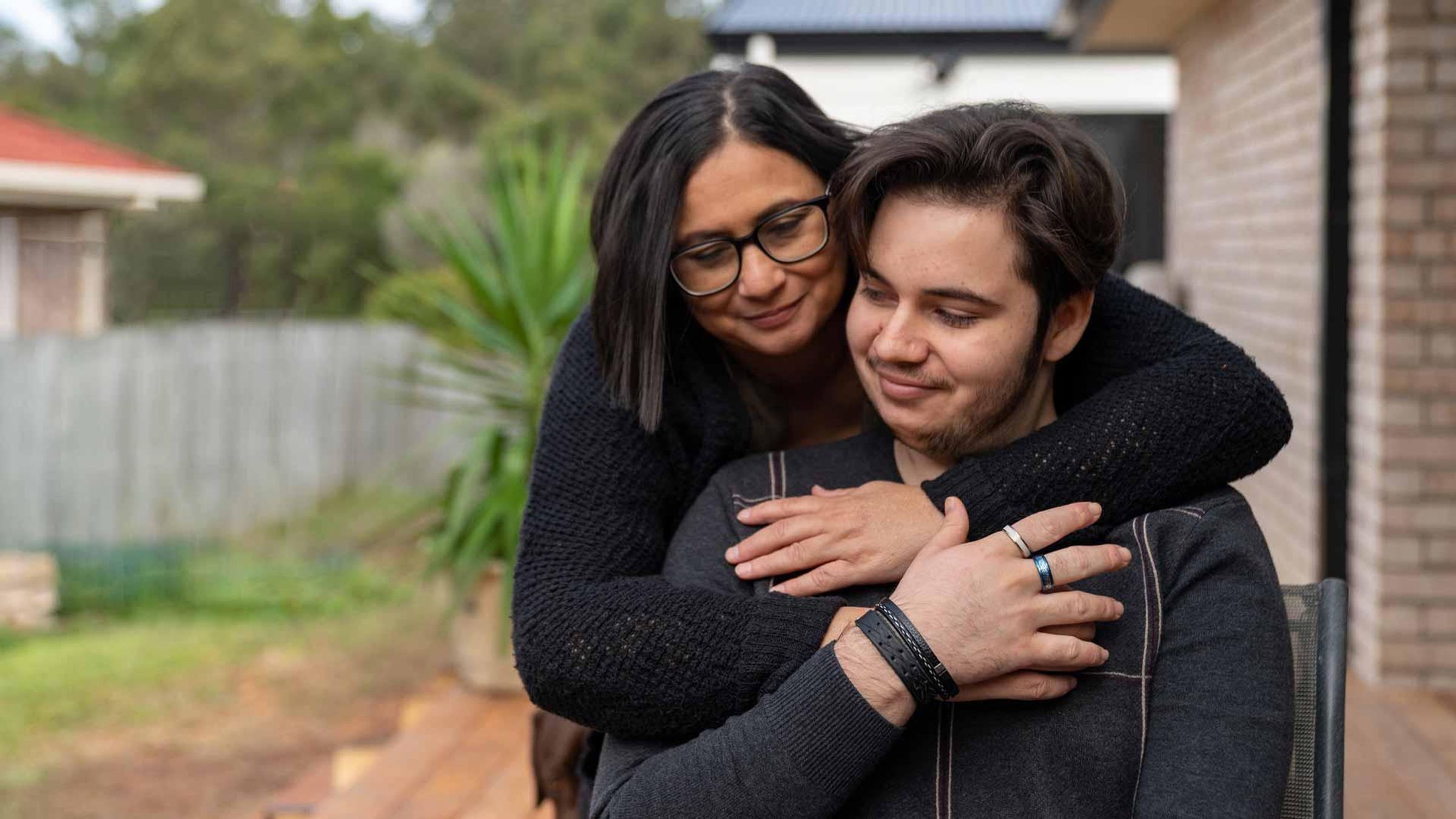 I saw too many young infants in the intensive care unit struggling to breathe due to pertussis. This is something that stays with you.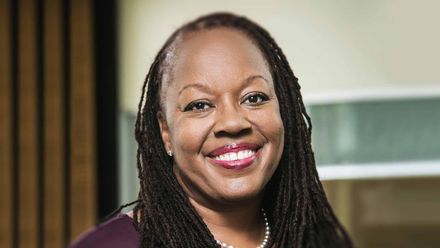 Liana Clark
Global Medical Product Lead, PPH Booster Vaccines and pediatrician
Did You Know?
40%
---
of infants under 6 months with whooping cough require hospitalization.(1)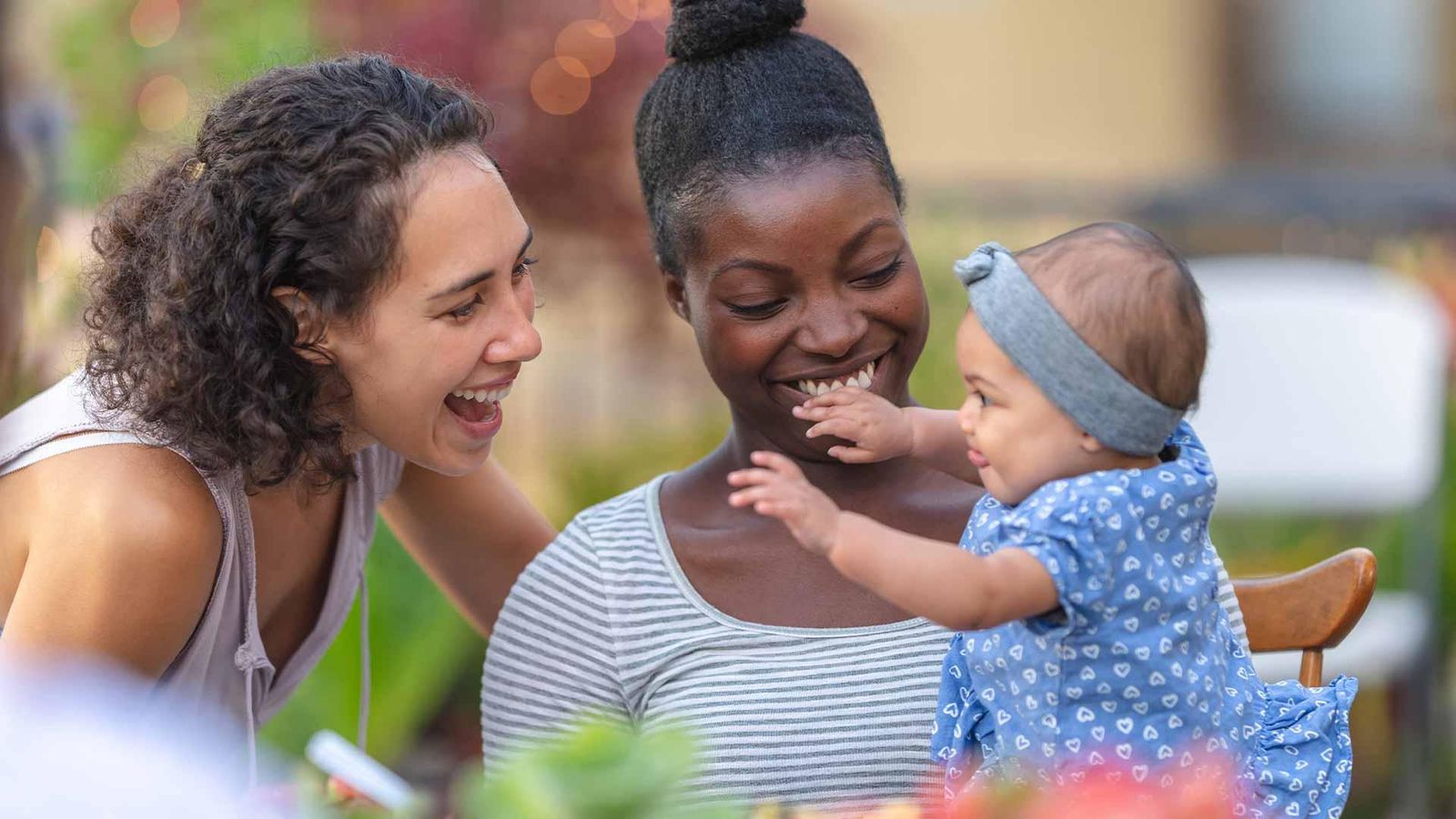 Boosting Immunity to Pertussis at All Ages 
Pertussis is one of the most prevalent vaccine-preventable diseases circulating today.4 

One person with pertussis can infect up to 17 people.4 

It can strike at any age, hitting infants and at-risk adults hardest.5 
Since the 1950s, our combination vaccines and boosters have helped protect people of all ages against pertussis.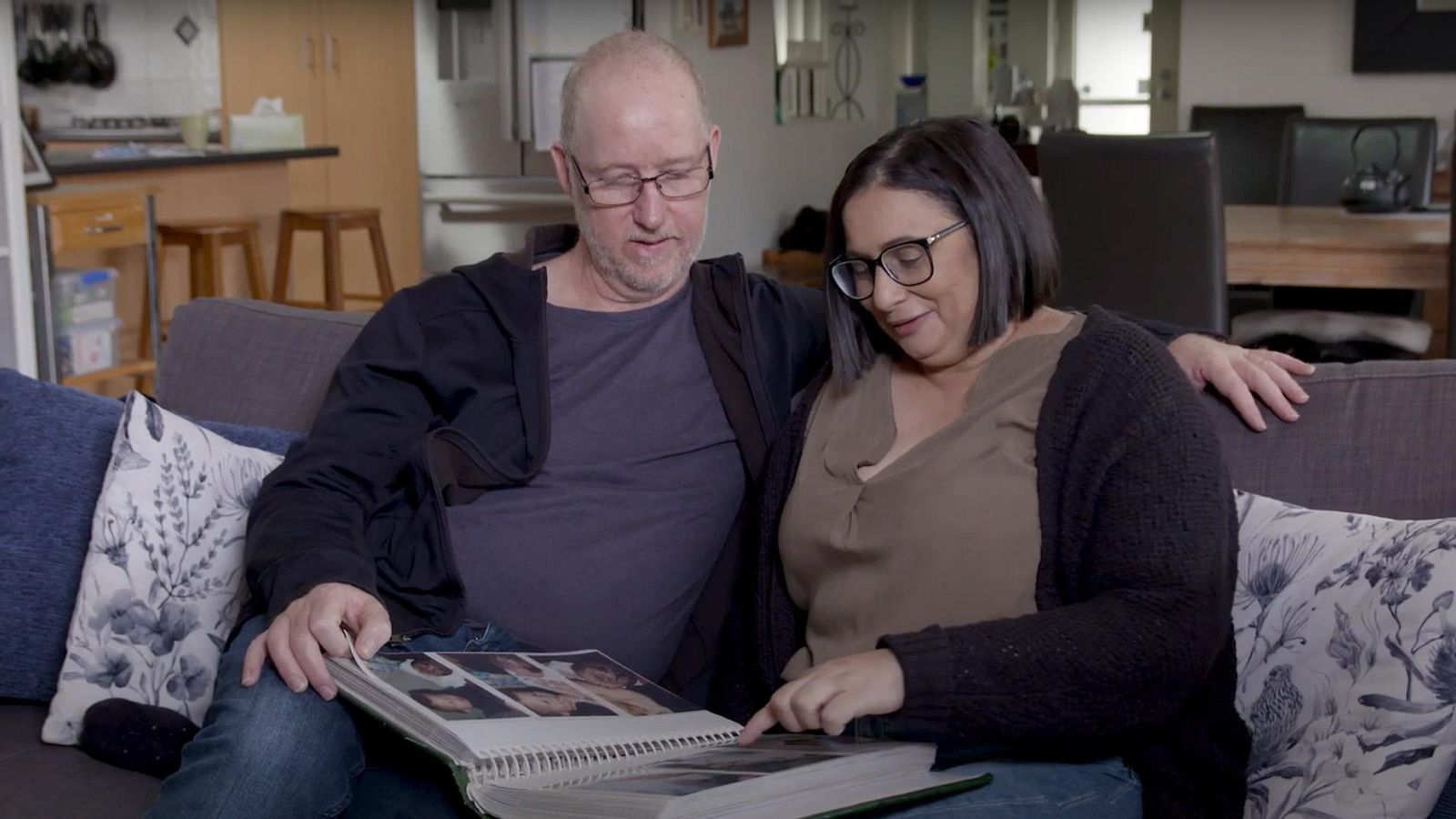 The Ray Family: Fighting for Life
Tanya Ray and her family are a brave example of what can happen when an infectious respiratory disease spreads through a family. Tanya has lived with asthma all her life, but 20 years ago she and her new born baby were hospitalized with whooping cough that could have ended in tragedy.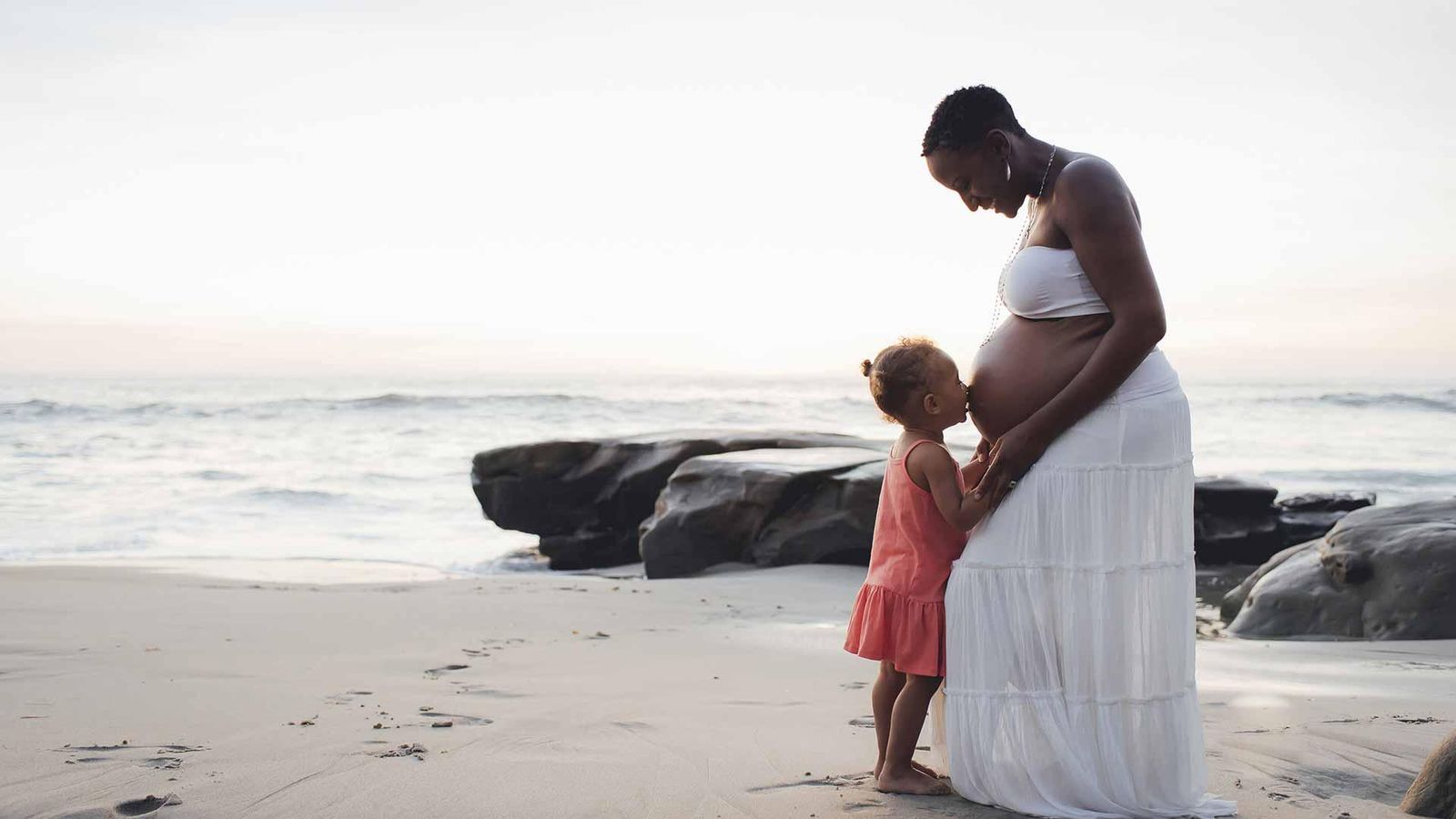 Protecting Infants… 
Pertussis can be particularly severe, and even deadly, in young infants, who are vulnerable until they complete their primary immunizations1,5.  
Indeed, one study shows that approximately 50% of infants under 3 months old who get whooping cough need to be hospitalized.6 Preventing pertussis in newborns and infants too young to be vaccinated is therefore a team effort. The first step is maternal immunization.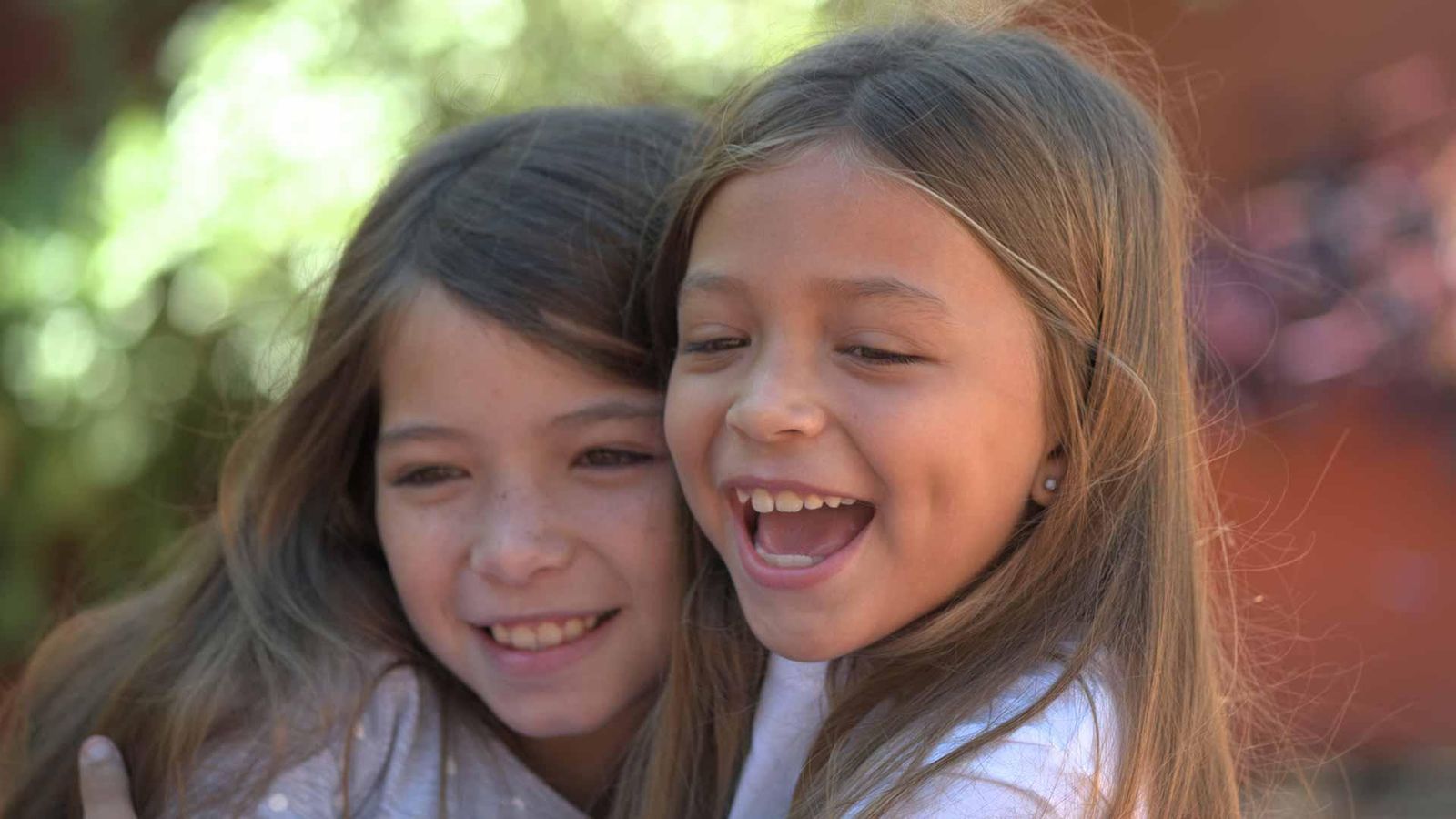 … and Childhood Worldwide, Together
Despite being vaccine-preventable, pertussis remains today one of the leading causes of death in children globally.7 Adult caregivers and relatives who don't know they're infected are a common source of transmission8.  
Protecting children and populations from outbreaks is important to all of us. That's why we're so committed to providing effective immunization solutions for pertussis. 
References 
Centers for Disease Control and Prevention. 2019 Final Pertussis Surveillance Report. Accessed March 2023.
Glanz, J. M., et al. (2013) Association between undervaccination with diphtheria, tetanus toxoids, and acellular pertussis (DTaP) vaccine and risk of pertussis infection in children 3 to 36 months of age. JAMA Pediatr. doi: 10.1001/jamapediatrics.2013.2353
Buck PO, MeyersJL, Gordon L-D, et al. Economie burden of diagnosed pertussis among individuals with asthma or chronic obstructive pulmonary disease in the USA: an analysis of administrative claims. Epidemiol Infect. 2017;2109- 2121. https://pubmed.ncbi.nlm.nih.gov/28462763
Kilgore PE, Salim AM, Zervos MJ, Schmitt HJ. Pertussis: Microbiology, Disease, Treatment, and Prevention. Clin Microbiol Rev. 2016;29:449-486. https://www.ncbi.nlm.nih.gov/pmc/articles/PMC4861987
Centers for Disease Control and Prevention (2022) 5 things to know about whooping cough. Accessed 18 October 2022
Choe YJ, Park YJ, Jung C, Bae GR, Lee DH. National Pertussis Surveillance in South Korea 19552011: epidemiological and clinical trends. Int J Infect Dis. 2012;16:e850-e854. https://pubmed.ncbi.nlm.nih.gov/22921258/
Centers for Disease Control and Prevention (2022) Pertussis in Other Countries. Accessed 18 October 2022
H Skoff T, Kenyon C, Corocos N et al. Sources of Infant Pertussis Infection in the United States. DOI: 10.1542/peds.2015-1120
Page updated March 2023
MAT-GLB-2200311 v3 – 03/2023