Looking to the future, we want to help bring diabetes under control with our medicines, education programs, services, apps, and connected devices. My pledge to the diabetes community is: we won't settle for less.
Olivier Charmeil
Executive Vice President and Global Head of General Medicines
Did you know?
537 million
---
adults worldwide are living with diabetes today.
240 million
---
adults living with diabetes are undiagnosed (almost 1 in 2).1
783 million
---
adults are projected to have diabetes by 2045(1)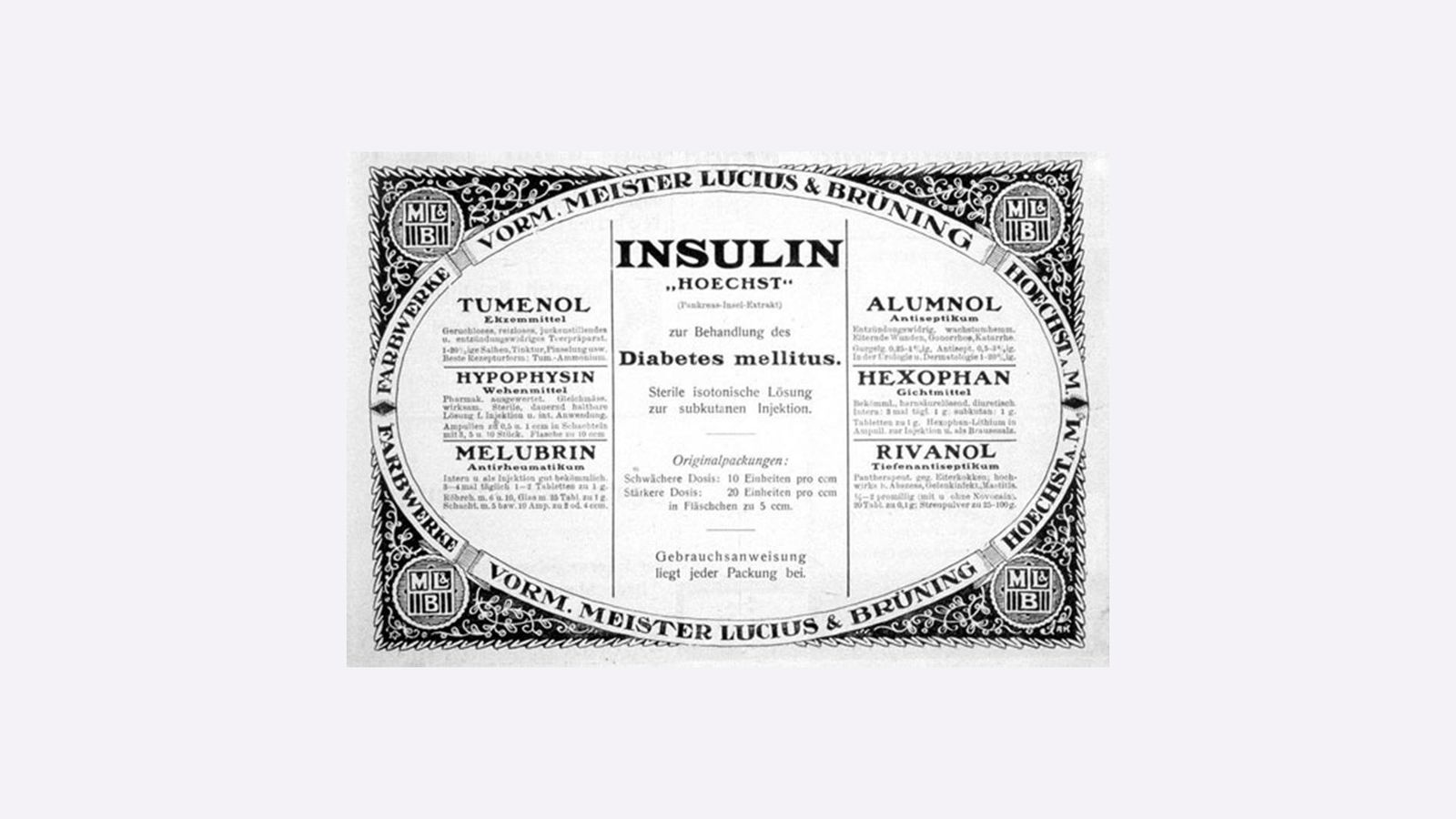 100 years of diabetes care
Since we launched our first diabetes treatment, we've been at the forefront of diabetes management, coupling breakthrough advances with the quality, resilience, and scale of a global organization. 
We're proud of our 100-year legacy in insulin, and we're continuously transforming care for people living with diabetes. Discover our Insulin Campus in Frankfurt, one of the largest insulin production sites in the world.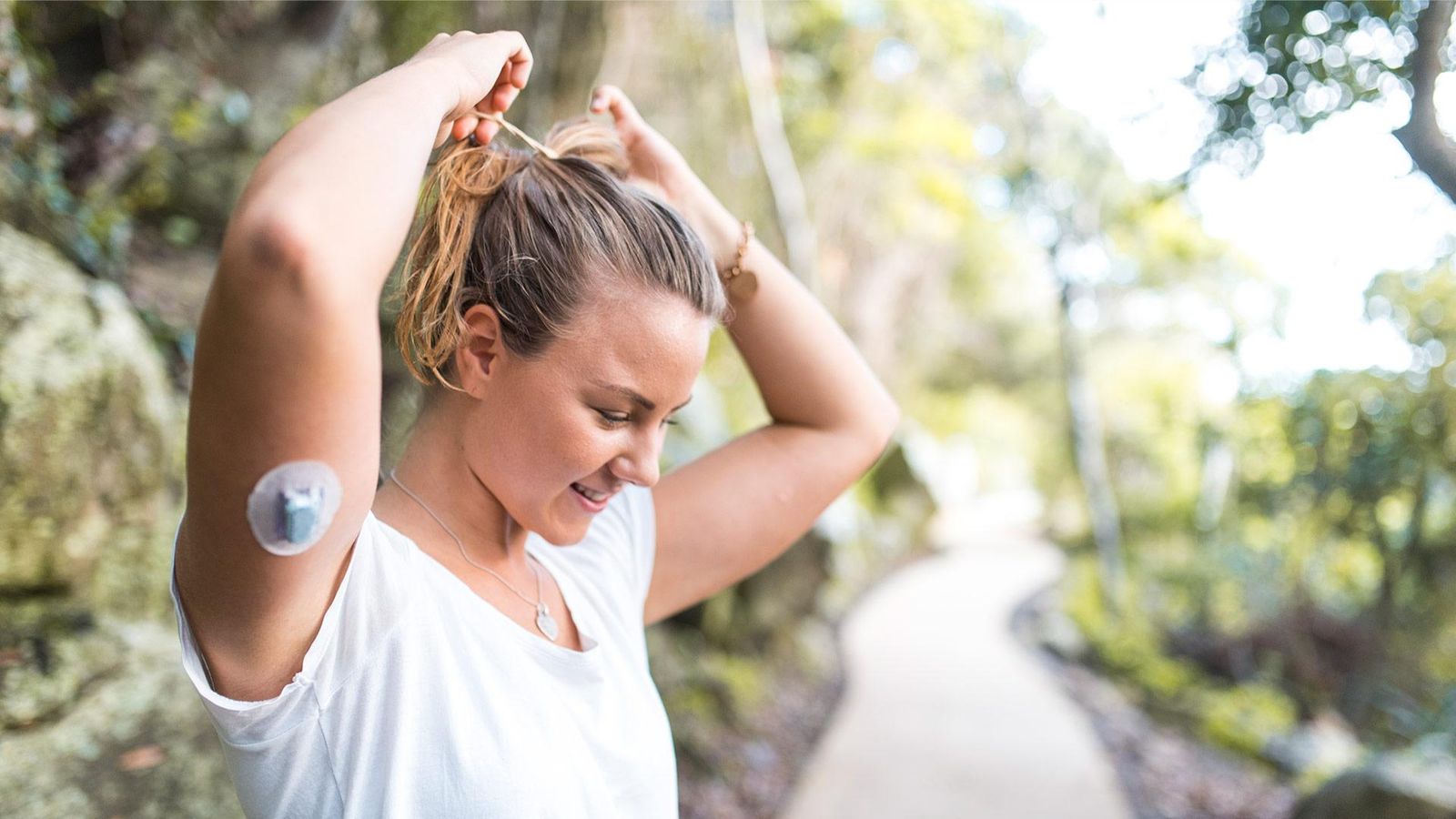 What is diabetes?
Diabetes is a chronic condition affecting the body's ability to effectively process and convert sugar into energy. 
People with type 1 diabetes do not produce insulin, a hormone made by the pancreas. People with type 2 diabetes do not respond to insulin as well as they should, or do not make enough of it.2 This leads to raised glucose levels in the blood which in the long-term may lead to complications in various organs.3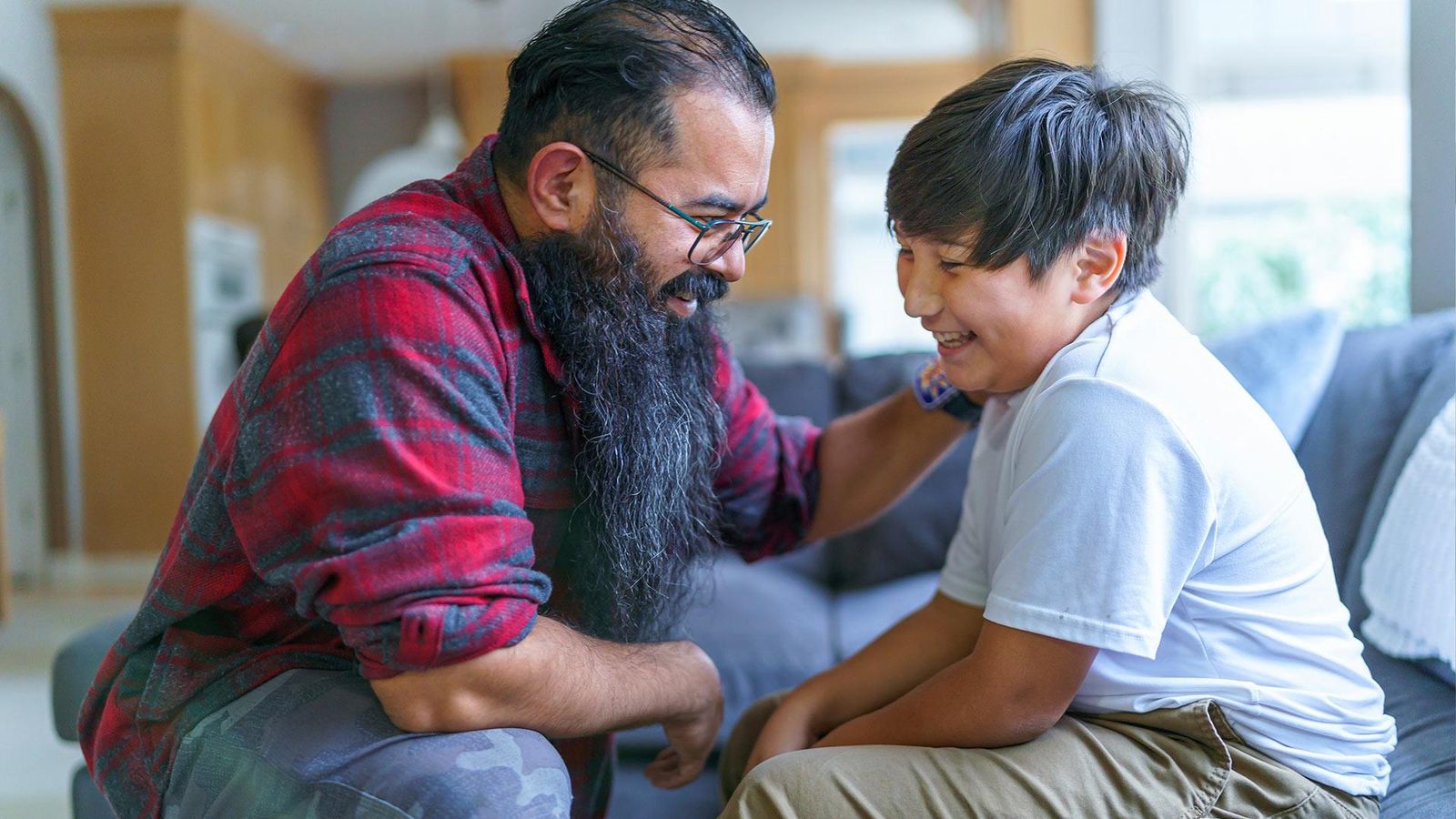 Supporting access to diabetes education
Our aim is to transform the way diabetes is controlled and treated, not just with medicines, but with a holistic approach.  
We believe diabetes education is critical for individuals living with the condition and for the healthcare professionals who care for them.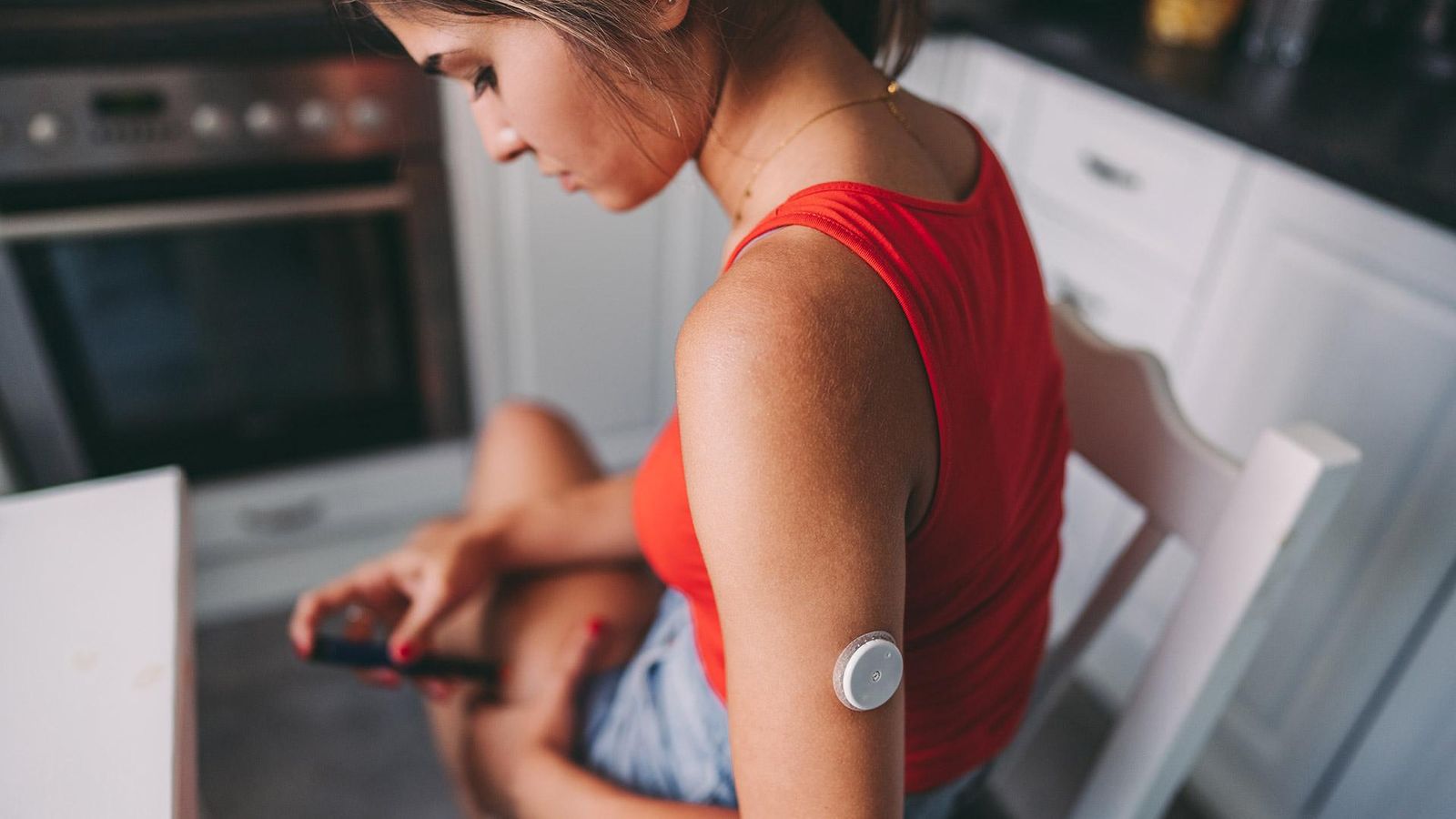 Blood sugar levels and 'Time in Range'
Many people living with diabetes experience phases when blood sugar levels are too high, then too low. This variability can be challenging to manage.4 
'Time in Range' (TiR) is the time a person spends with blood sugar levels in their target range, improving the understanding of this key metric is a mission for us at Sanofi.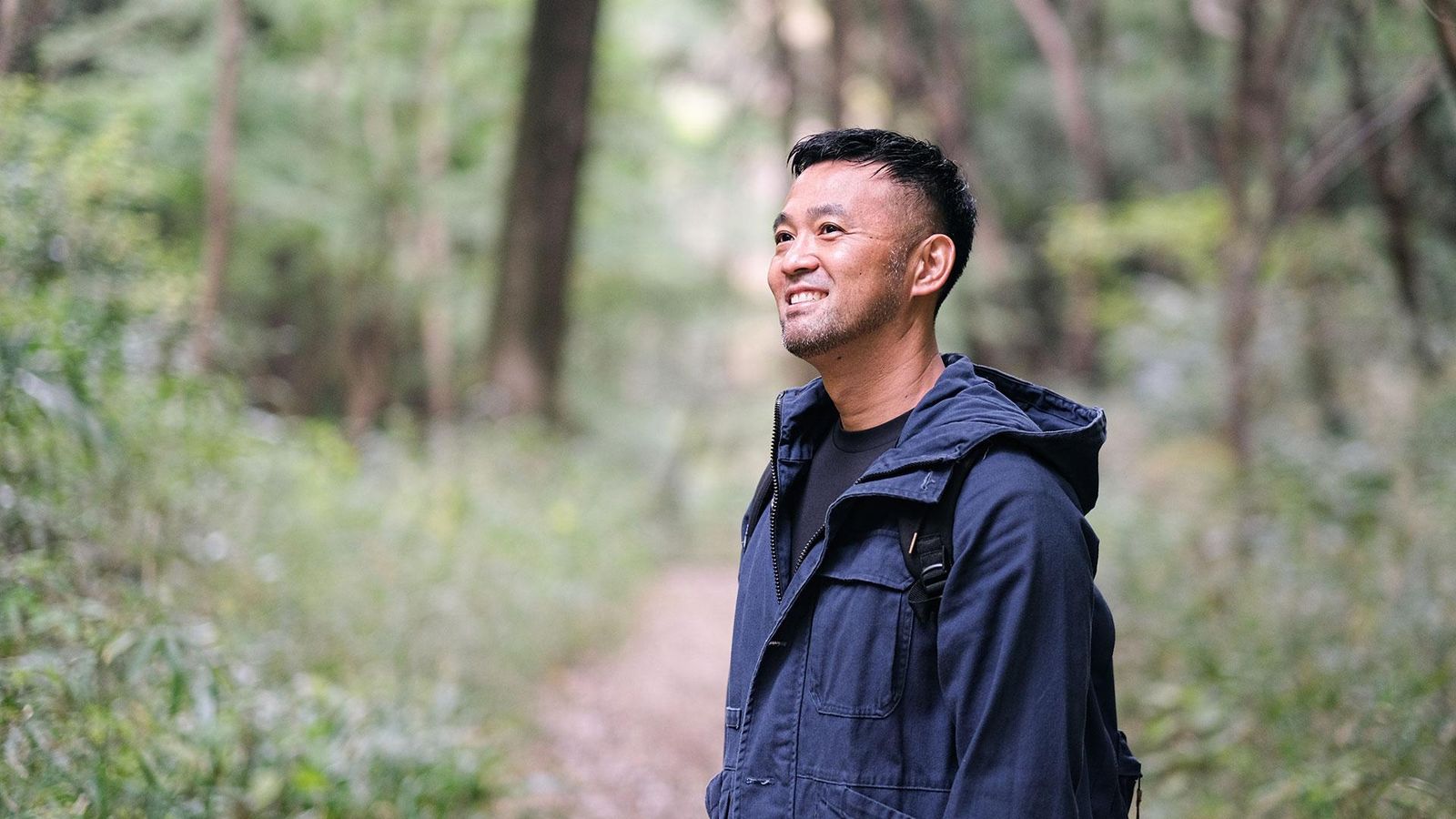 The future of diabetes care
How can we go beyond medicines to help change the way clinicians and people living with diabetes make decisions about their diabetes?  
And how can we help shape the future of this chronic disease and positively impact health outcomes? 
Digitally powered personalized healthcare will help us revolutionize and improve access to treatments and meet these challenges. 
MAT-GLB-2205601 v1.0 01/2023