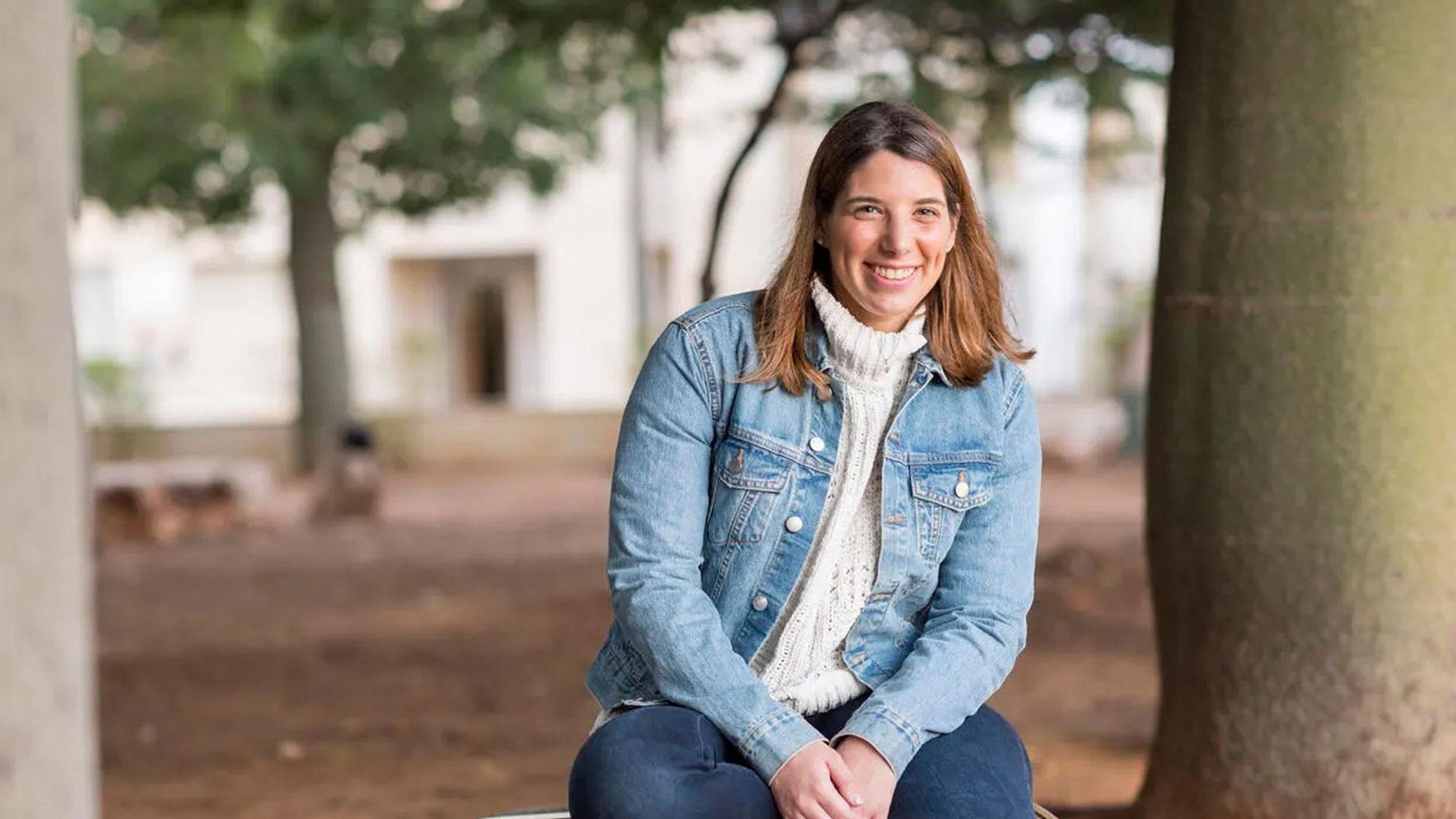 Our families, friends, and neighbors who are affected by chronic inflammatory diseases are depending on us to transform their lives. We won't settle until we do.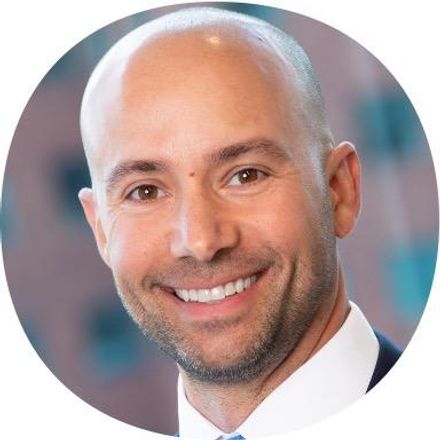 Brian Foard
Global Head of Immunology, Specialty Care
Did you know
2
---
Healthy type 2 immunity helps protect against parasites, while type 1 immunity helps defend against bacteria, viruses and other microorganisms. (1)
5
---
Type 2 inflammation can go into overdrive. Our flagship medicine is approved to treat five different diseases caused by this.
13
---
We're running clinical trials of 13 different therapies for inflammatory conditions.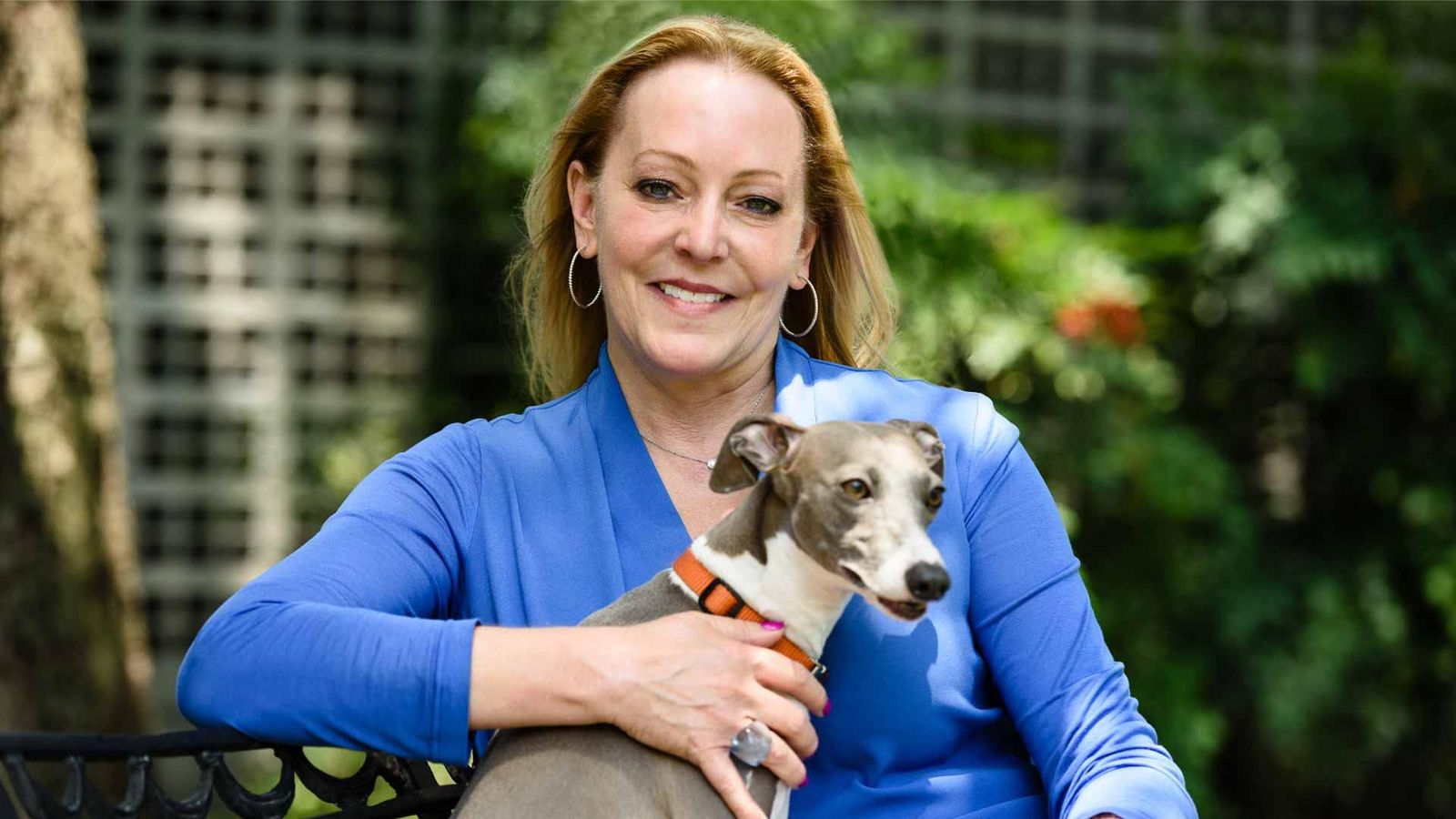 A pioneer in type 2 inflammation
In less than a decade, we changed the lives of many people with atopic dermatitis. Then we asked, "Can we take this science further?"
We did. We helped people living in fear of their next asthma attack, and those suffering from chronic rhinosinusitis with nasal polyposis. We're still going, unlocking potential treatments for people with dermatologic, respiratory, and gastrointestinal diseases.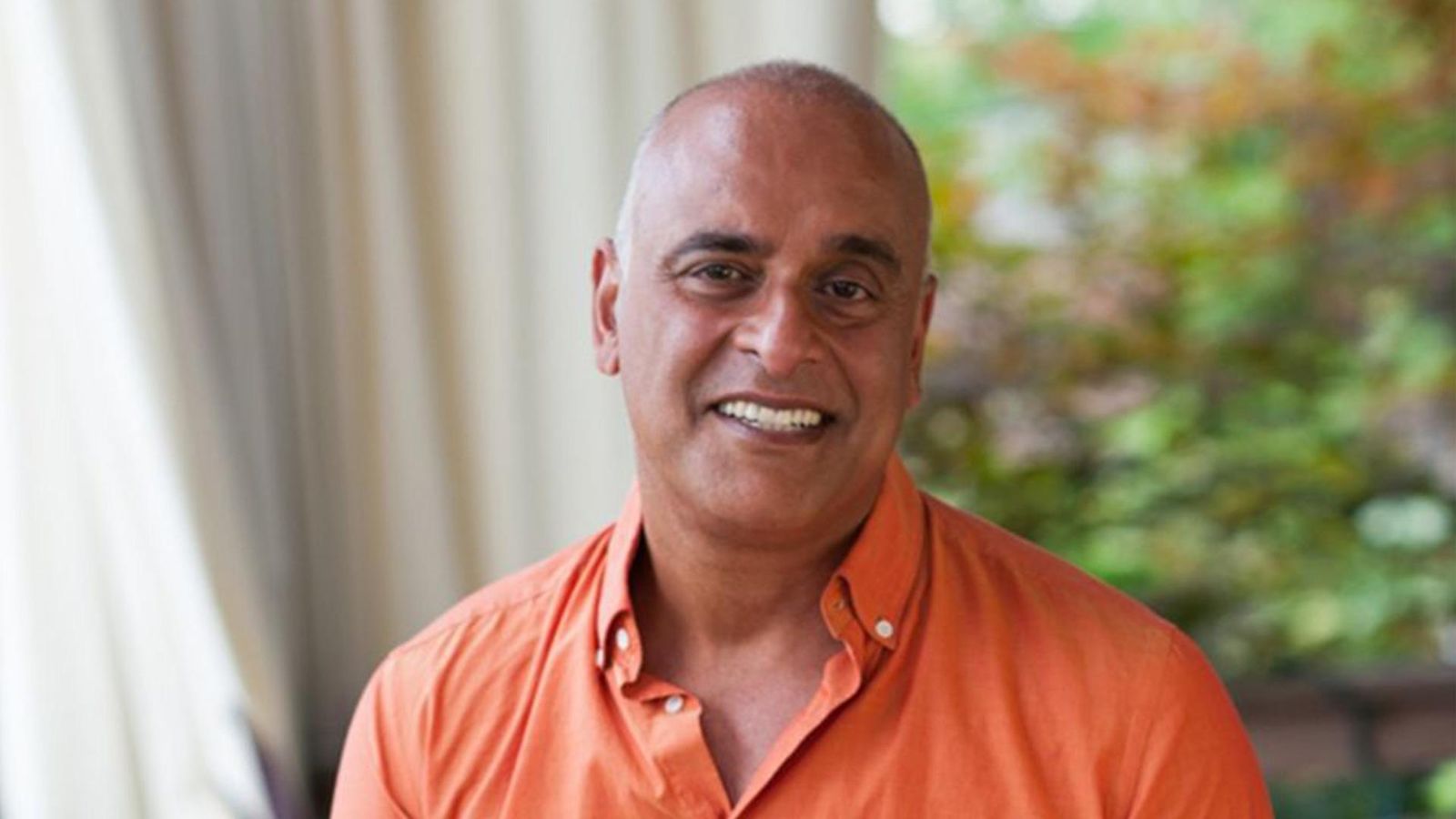 Restoring immune balance
We're exploring immune disorders beyond type 2 inflammation using our precision immunology approach.

Our teams are helping rebalance the immune system using new technologies to tackle diseases like adult rheumatoid arthritis, polyarticular juvenile idiopathic arthritis, and systemic juvenile arthritis.
What's next in immunology?
Where will we go next? We'll push the science of immunology further and continue learning from our friends and neighbors who know their diseases better than anyone.

They're counting on us. That's why we will never settle.
References
Gieseck RL 3rd, Wilson MS, Wynn TA (2018) Type 2 immunity in tissue repair and fibrosis. Nat Rev Immunol 18:62-76; DOI: 10.1038/nri.2017.90
MAT-GLB-2100973-v2.0-5/2023
Page updated May 2023