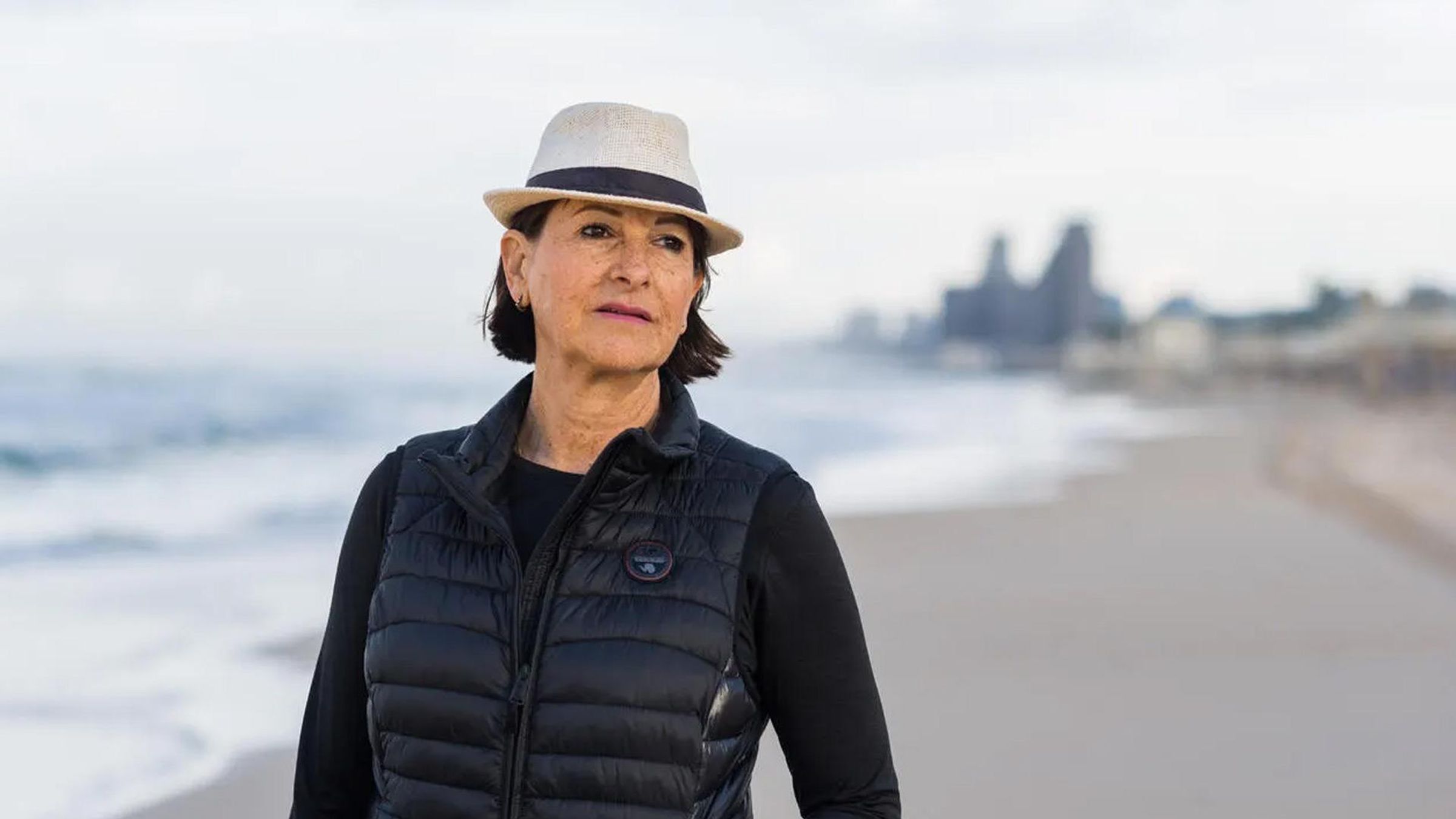 Until we find cures, we'll continue to chase miracles of science that transform treatment and care, while addressing the real needs of people living with cancer, such as quality of life.
Peter Adamson
Head of Oncology Development
Did you know?
18.1 million
Number of cancer cases around the world.(1)
2nd
Cancer is the second leading cause of death globally.(2)
21%
Projected increase in EU cancer cases by 2040.(3)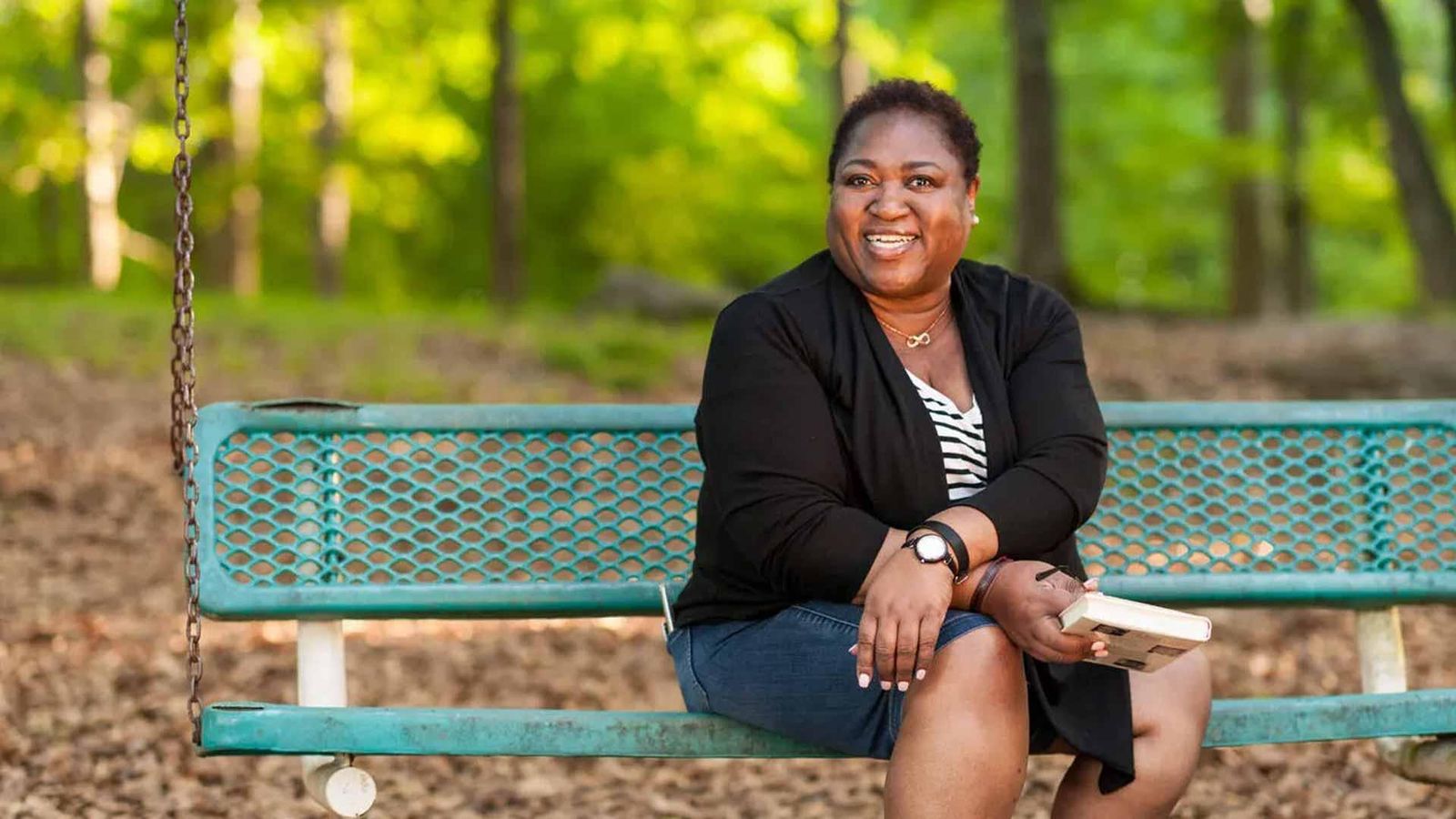 Our commitment to oncology
We're charging ahead, building on our rich legacy in oncology. With a growing pipeline and renewed commitment to advancing transformative therapies, we're determined to help improve outcomes and the lives of people living with many different types of cancer.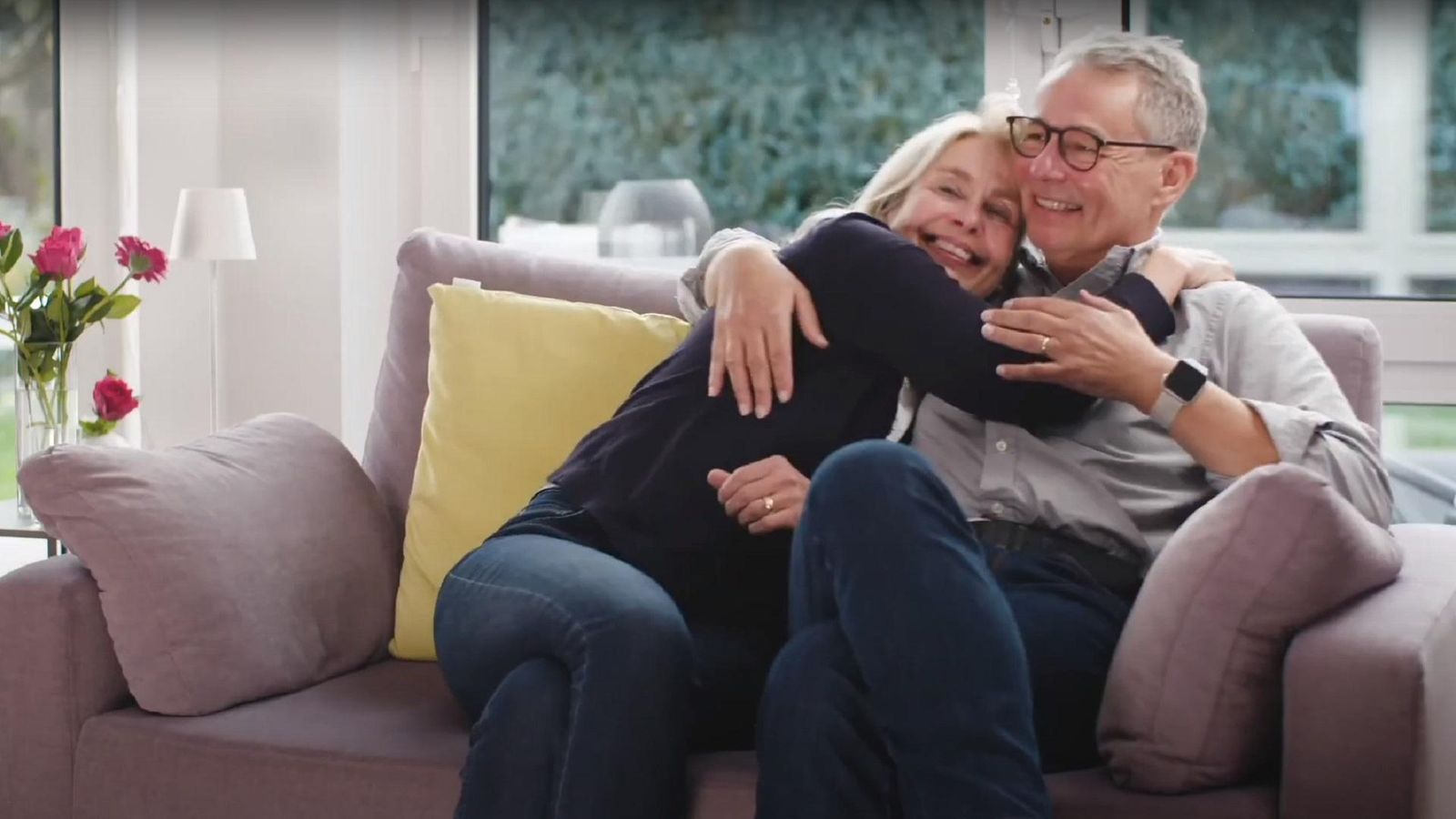 Our oncology focus
We're building a differentiated oncology pipeline, focusing our research on areas of high unmet need. Because our goal is to go beyond the expected and transform the treatment of cancer.
When cancer grows old
We collaborate with advocates and healthcare providers around the world to give people with cancer the best possible chance to grow older.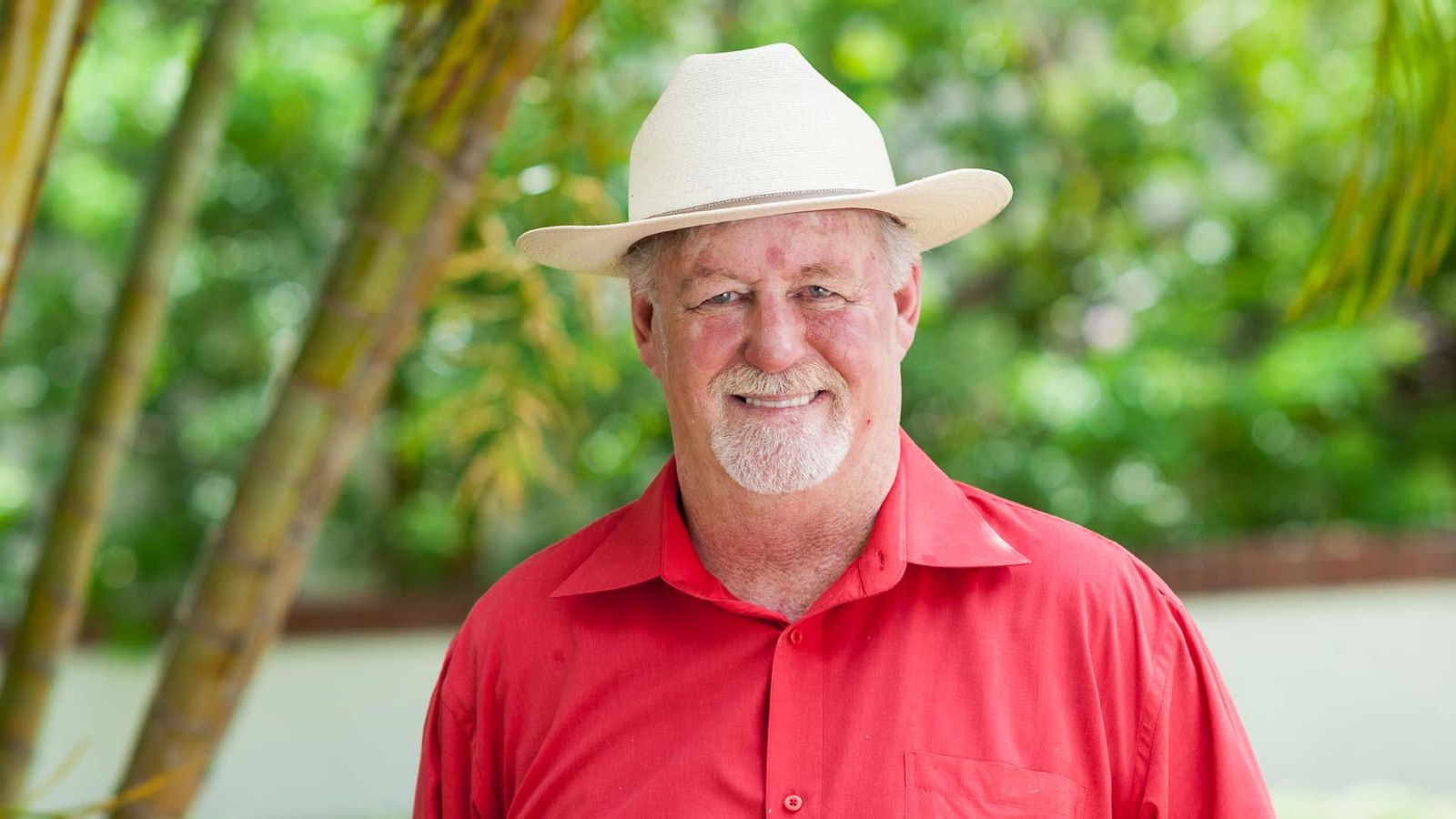 What's next in oncology?
With new technologies unlocking a world of possibilities, we're confident the investigational medicines in our pipeline will be more effective in combatting cancer and safer for patients.
Because our fight is not just against cancer. It's for people and their quality of life.
MAT-GLB-2100976 v2.0 05/2023 - Page updated May 2023