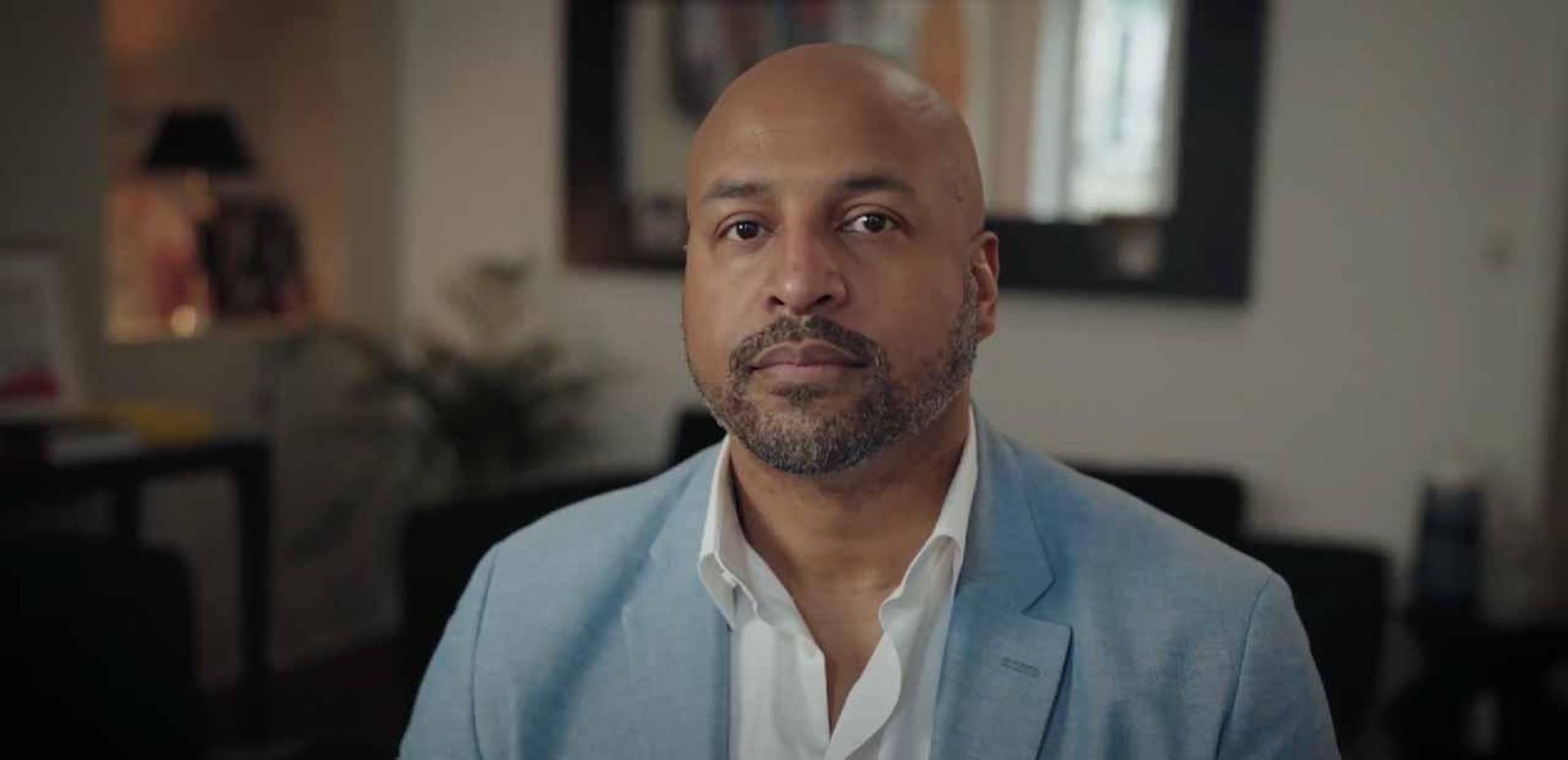 Paul Rowe trained to be a physician but found a way to do more for patients in pharma.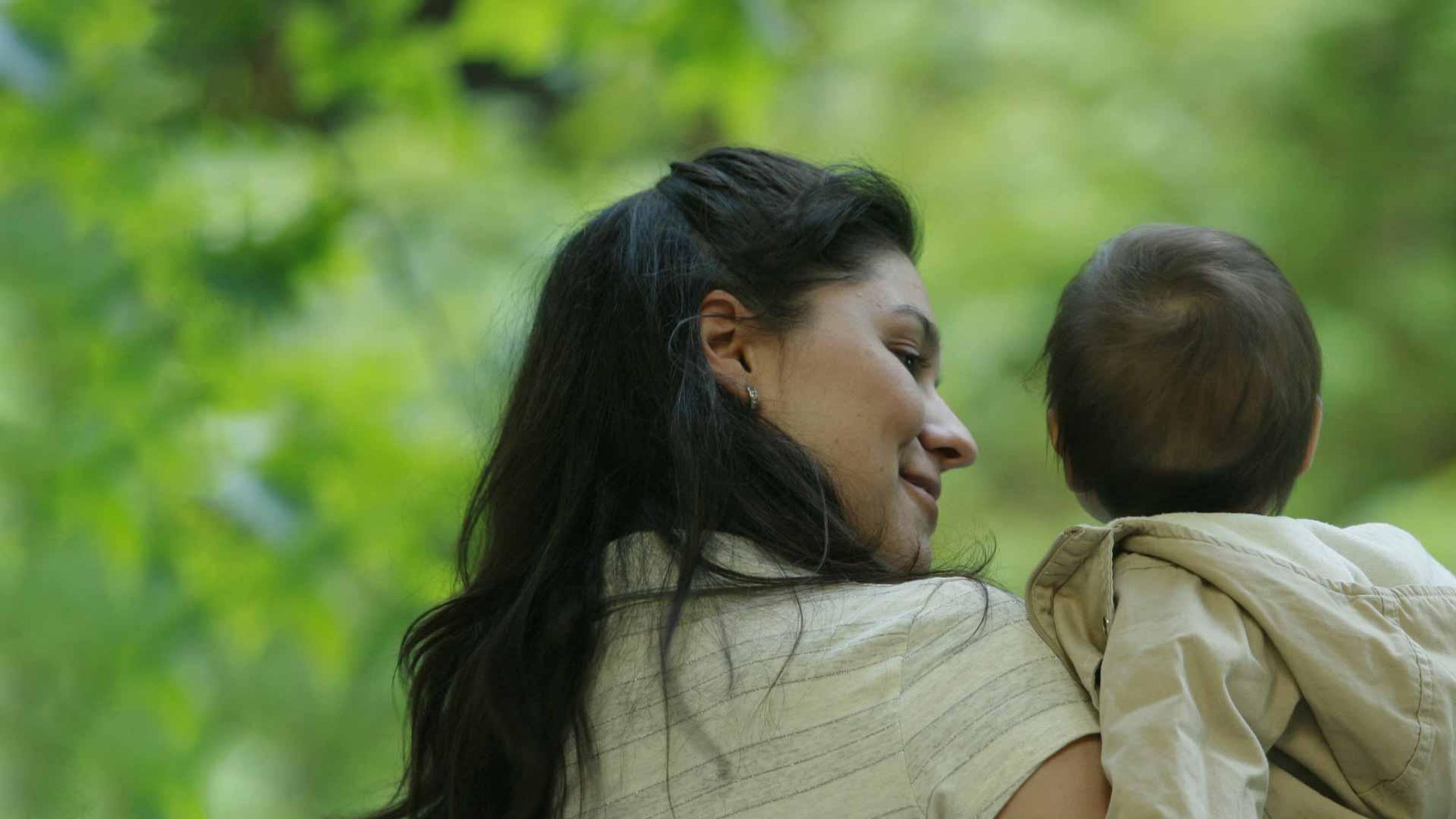 Vaccines to protect population health
Vaccines are essential to public health. Ours help protect a billion people a year from the ravages of infectious disease. We never compromise on safety or quality, producing vaccines to the highest standards.
Medicines to treat a broad range of diseases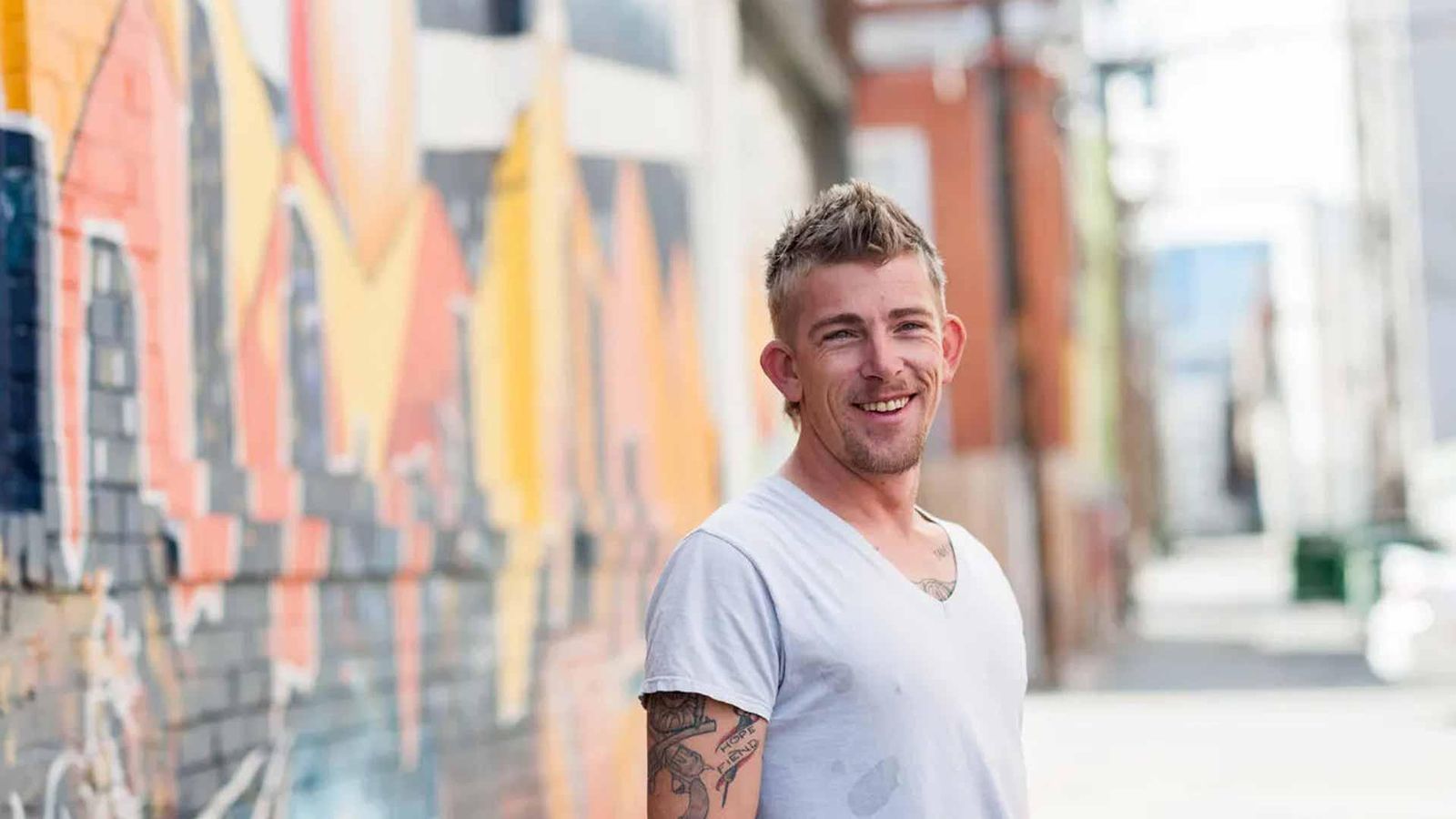 Specialty care medicines
We work closely with patient communities to develop highly specialized medicines that transform the lives of people living with rare conditions, and those who care for them.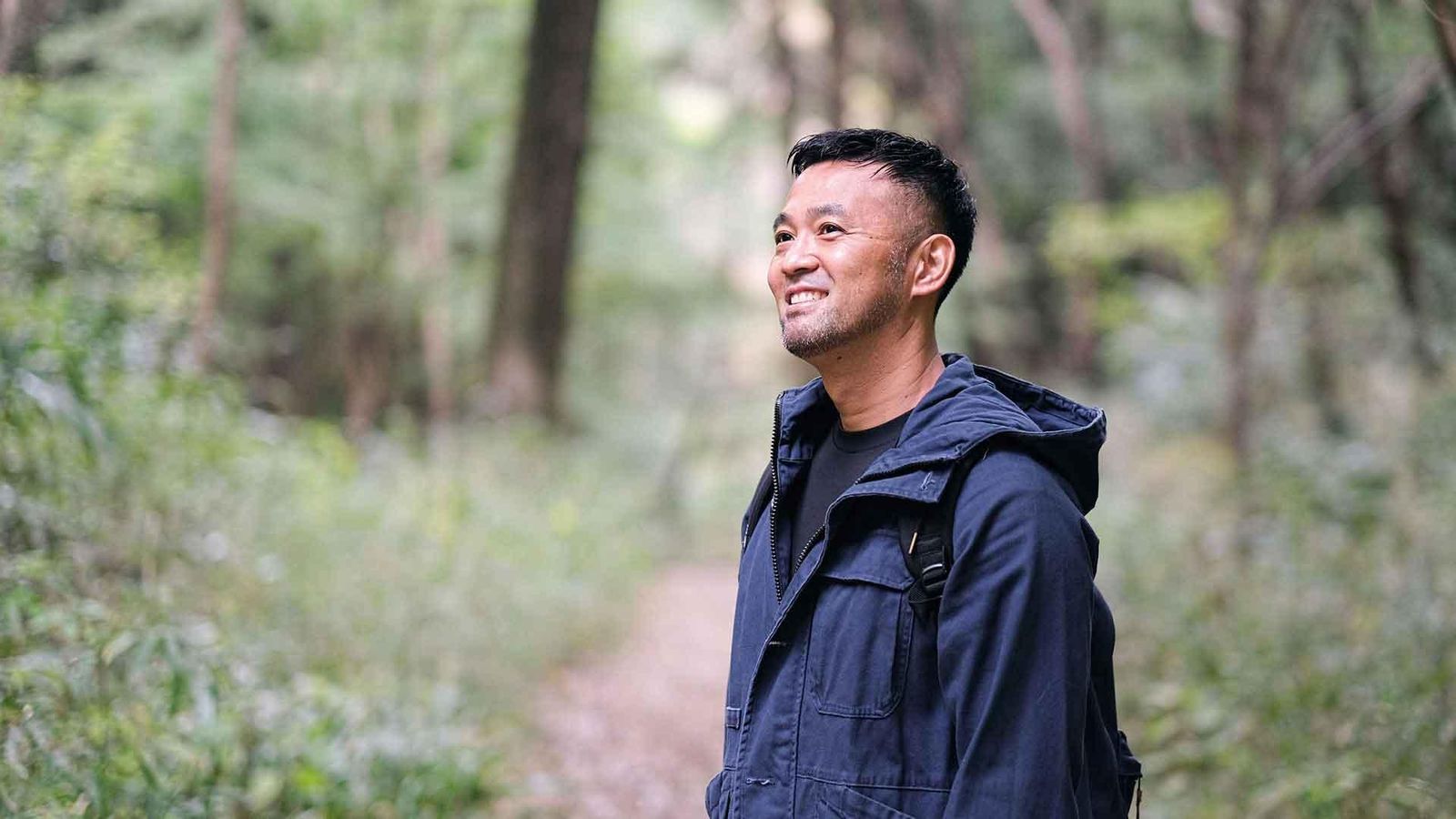 General medicines
Our standard-of-care medicines help people manage their health and help relieve pressure on healthcare systems. For generations, we've been delivering medicines for people living with diabetes and cardiovascular diseases. We're also addressing autoimmune attacks in transplantation.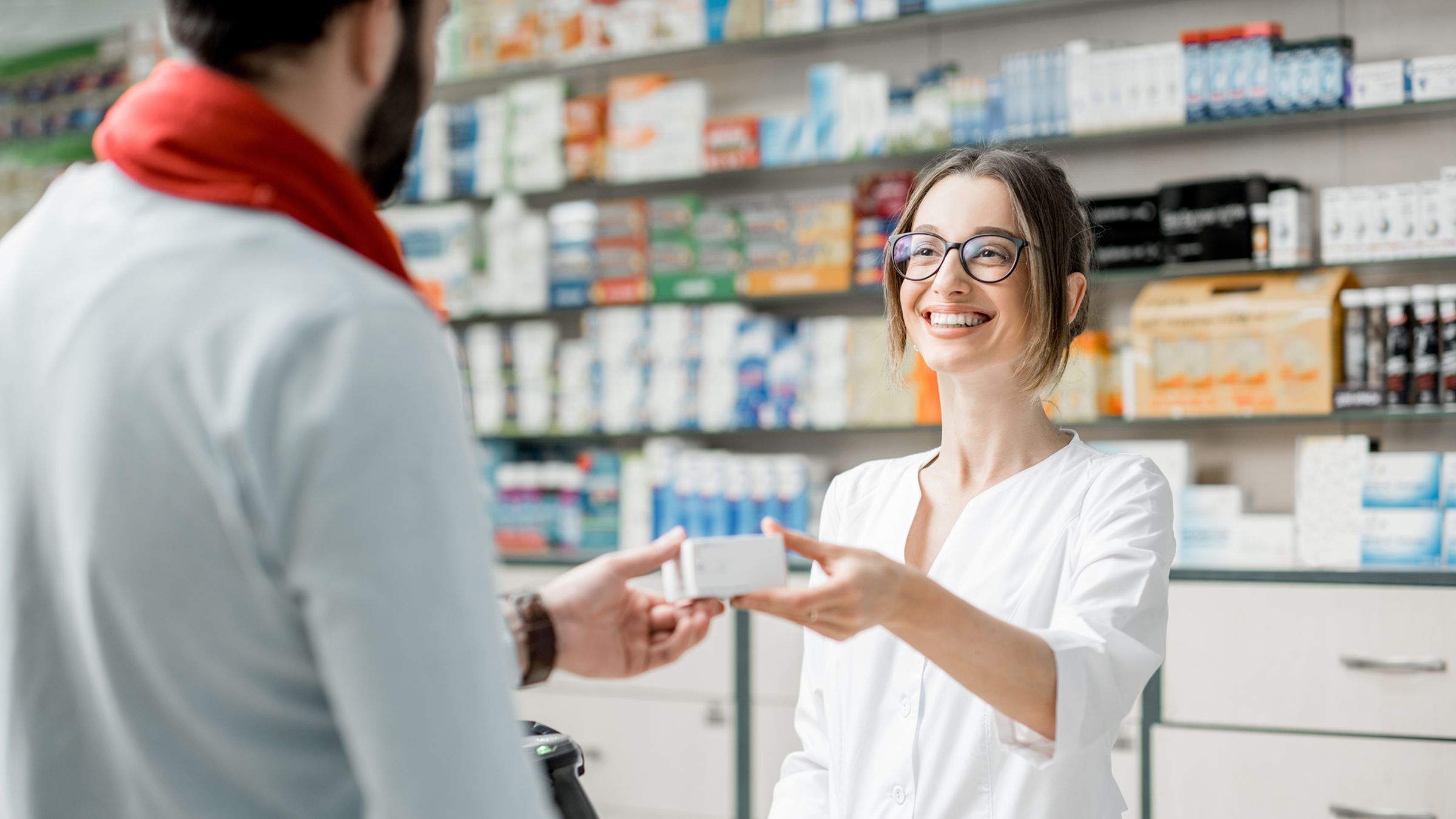 Consumer solutions to promote self-care for all
Our over-the-counter allergy, pain, digestion, cough and cold, and mental wellness brands are household names. For us, Consumer Healthcare is about empowering people to take control of their health. It's good for individuals, and for building sustainable healthcare systems. 
Our Magazine Sanofi Today
MAT-GLB-2204767 v1 05/2023