Putting patients at the heart of what we do: Sanofi Patient Community Charter
Published on: July 13, 2023 | By: Josep Catlla, Head of Corporate Affairs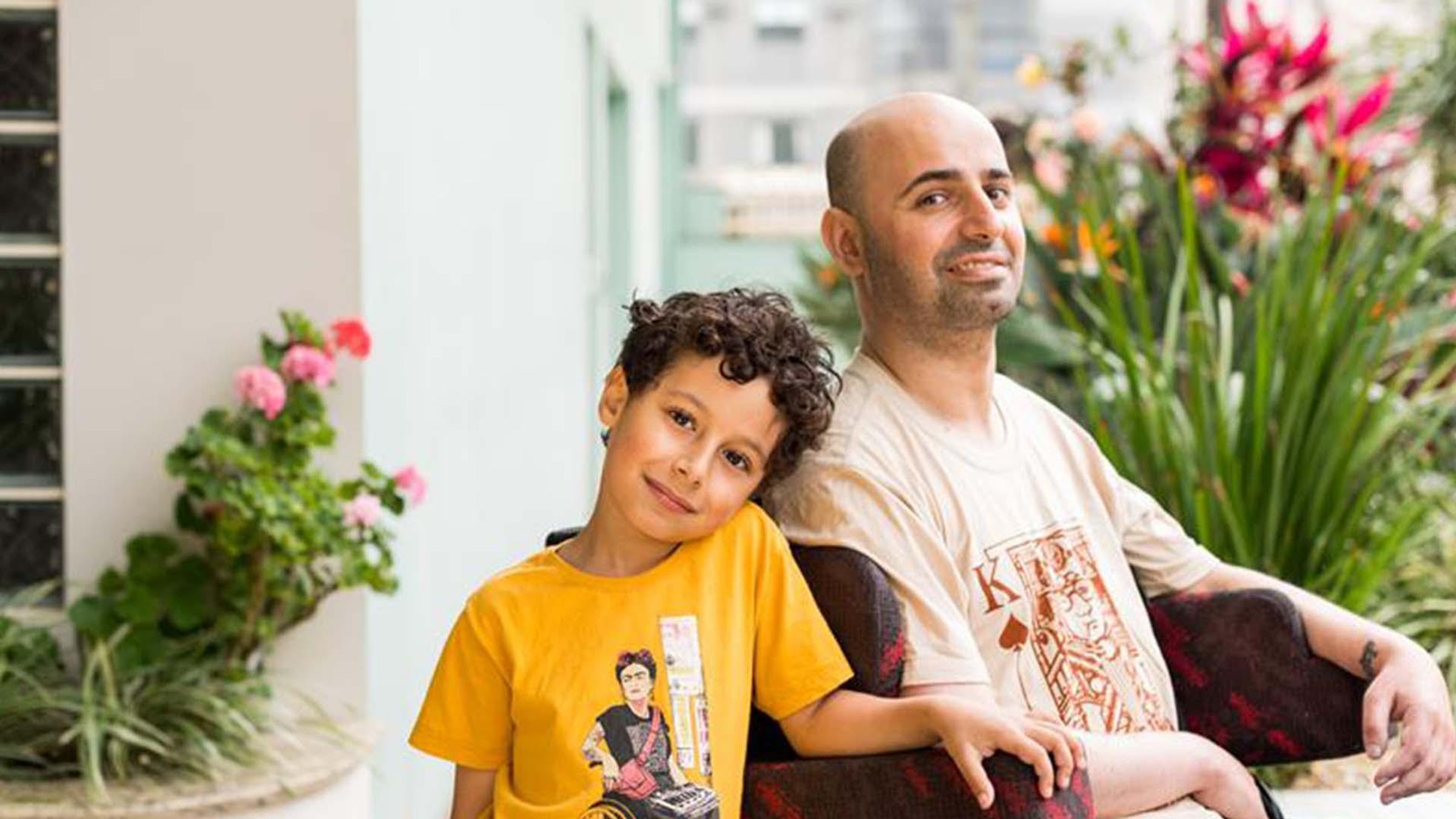 In preparation for the Patient Community Charter launch, Laura Gutierrez, Global Head of Public Affairs interviewed Josep Catlla, Head of Corporate Affairs to provide a deeper understanding of the importance of the Patient Community Charter, how it was built and most importantly, how it sets Sanofi apart in the pharmaceutical industry.
Q: What compelled Sanofi to create a Patient Community Charter?
At Sanofi, putting patients at the heart of what we do is part of our DNA as stated in our purpose. Our determination to find solutions for patients motivates us to develop breakthrough medicines and vaccines and work tirelessly around the world to bring these innovations to patients and communities.
This is why we strive to continuously improve the way we work with the community including people, patients, and caregivers, and citizen groups worldwide.
The Charter is a public reflection of our commitment to take patient engagement to the next level based on extensive dialogue and input form the community.
Q. What does the Charter represent for Sanofi and its patient community?
Our Patient Charter defines Sanofi's commitment to people-driven healthcare.  Simply put, it is a core set of principles and behaviors that drive our engagement with patients and the healthcare community. It formalizes our unique accountability to the patient and caregiver communities to systematically engage patients at every stage of the medicine product lifecycle. The Charter is supported by robust metrics that will ensure we hold ourselves accountable and make steady progress toward achieving our ambition.  It is aligned with our commitments to society and specific to our unique relationship with the patient community.
A significant differentiator of our Charter is that we will report on our findings and metrics externally, this will touch every aspect of our business while also allowing for continuous feedback from the patient community about our level of engagement.
More than words, progress. This is the way in which patient engagement changes the reality. The focus of this Charter and the commitment in reporting metrics shows the intention of Sanofi. Happy to see how the work done together moves us forward.
Pedro Carrascal Rueda
Director General, Plataforma Depacientes, Spain
Q. How was the Charter developed?
The Charter was a co-constructed by Sanofi leaders and the patient community. We leveraged insights from 80 patient advocacy groups worldwide, representing all areas we work in. We engaged further as we refined the Charter, working through existing partnerships at both the global and local level.  We co-created the metrics and reporting platforms via workshops with our partners. Once we had a draft of the Charter, we worked with our partners to pressure test and revise until we developed the final draft.
Q.  What aspects of patient care does the Charter focus on?
The Charter focuses in on four key commitments:
We develop medicines and vaccines that reflect patient priorities and unmet needs.
We partner with the advocacy community to better support them and the people they represent.
We improve and adapt our medicines and vaccines through real-world patient and health community insights.
We advocate for people-centered health systems.
The Sanofi Patient Community Charter is a significant and welcome next step for a company with a strong legacy in patient advocacy. Through a co-creation process that drove both content and transparent reporting metrics, and by including the Charter in the company's ESG reporting, Sanofi has positioned patients and patient perspectives at the top of their organization
Randall Rutta
CEO National Health Council
Q. Any final words you want to share with employees?
Increasing trust within the patient community is core for us.  It is important for both our DE&I objectives as well as maintaining our pace of clinical trials. Our recently launched program, A Million Conversations, is all about giving under-represented groups, including the LGBTQ+ community, black and ethnic minority groups, women, and people with disabilities, amongst others,  a voice. An opportunity to be heard, to be inclusive of all and build trust
There's a long way to go, but by acting through open dialogue, collaboration, and investment in the next generation of diverse healthcare leaders, we aim to start build that trust with our patients.  We know we're not going to change things overnight, but we're on the right path because engagement creates action and action produces impact.
We should all be proud of this Charter and our ambition towards patients. It will truly lay the foundation for us to deliver on our first in class and best in class strategy to meet patients' unmet needs. 
Finally, I want to extend my appreciation to all the various teams that have contributed to this massive effort across all GBUs and Global Functions.  It has been an honor to observe how passionate and motivated everyone has been in driving this project to the end.  A heartfelt thanks to all of you.