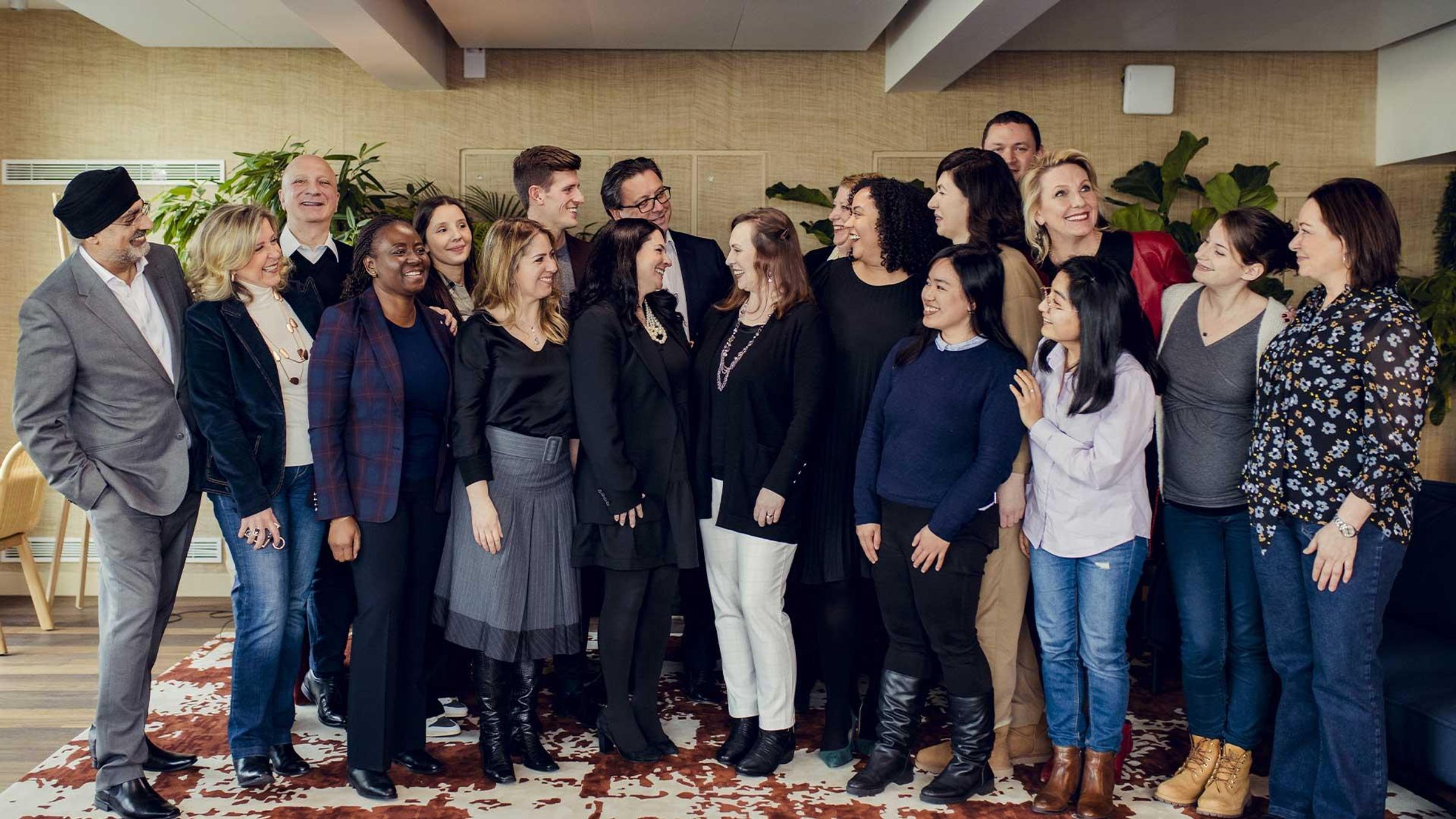 A Million Conversations: rebuilding trust in healthcare  
By deploying our expertise, our global networks, and a €50M investment, we're empowering people from marginalized communities to speak directly to the healthcare industry. Because it's time we all listened.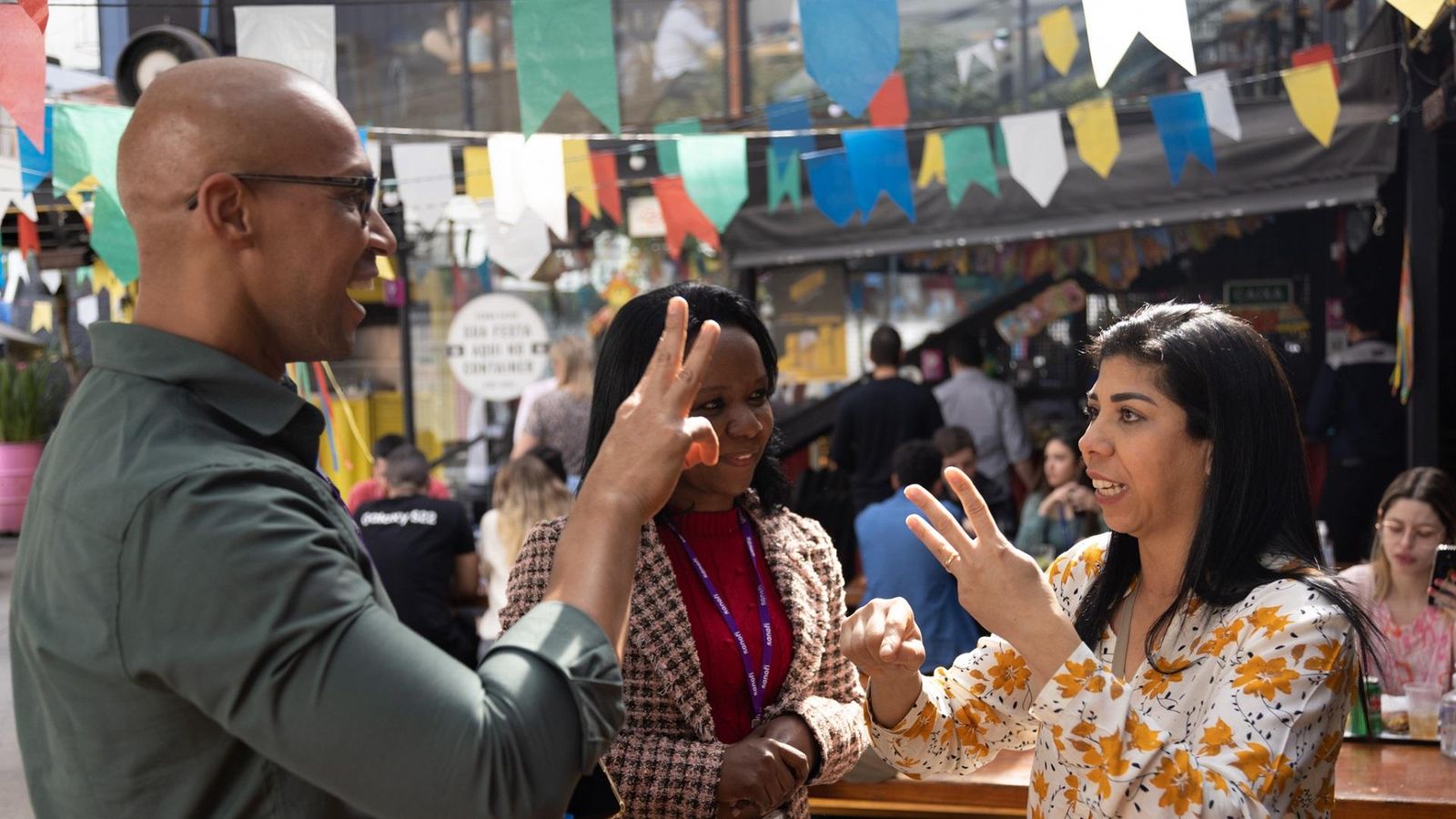 Disability Inclusion in Action
At Sanofi, we are committed to accessibility and disability inclusion through a holistic and best-in-class approach.
Sharpening our diversity edge
Diversity, Equity, and Inclusion (DE&I) are critical enablers of our Play-to-Win strategy and commitment to society. That's why we co-created and co-own our DE&I strategy with employees around the world. As part of our Corporate Social Responsibility plan, it centers on reinventing how we work and building a more inclusive culture together. 
Unleashing our potential
Our DE&I Board: first of its kind in pharma
Our board includes external experts who work alongside members of our Executive Committee and employee resource groups (ERGs) to shape and drive our DE&I strategy.
Representative leadership
Leadership that reflects our diversity is a source of strength. By 2025, 50% of our senior leaders and 40% of our executives will be women.
Pay equity
In 2021 we launched a Global Pay Equity Action Plan to track and reinforce practices to promote parity.
Growth opportunities
Our employees are empowered to drive their career. We're transparent about leadership development, and use AI to match people with mentoring, learning, short-term assignments, and job opportunities.
Life that works
Our global flexible work and 14+ weeks of gender-neutral, paid parental leave for all employees help us achieve greater equity.
Accessible workplaces
By 2025, our physical spaces, digital technologies, and ways of working will be fully accessible, helping all employees thrive.
Beyond the Workplace
Supplier
Our global Supplier Diversity Program is expanding our networks to include far more historically disadvantaged and under-represented suppliers in our sourcing process.
Clinical trials
We partner with marginalized groups to overcome barriers, make clinical trials more accessible, and build an equitable future of medicine
Volunteering
We activate people across the company to give back to the community. Because achieving positive social impact depends on each of us doing our part.
Explore more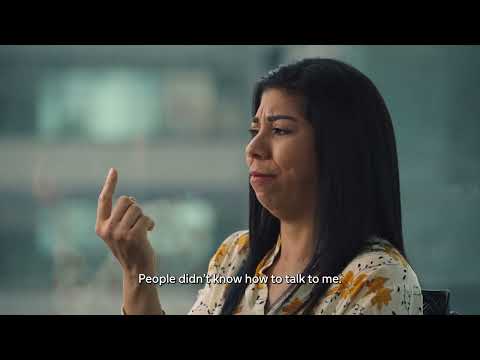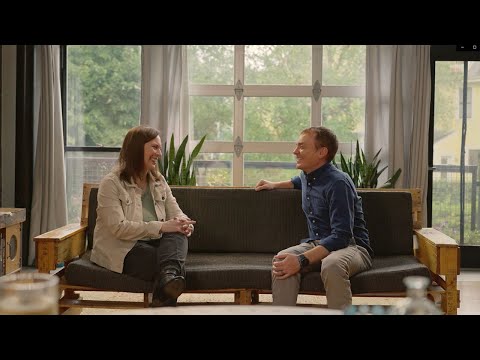 Living with Invisible Disabilities