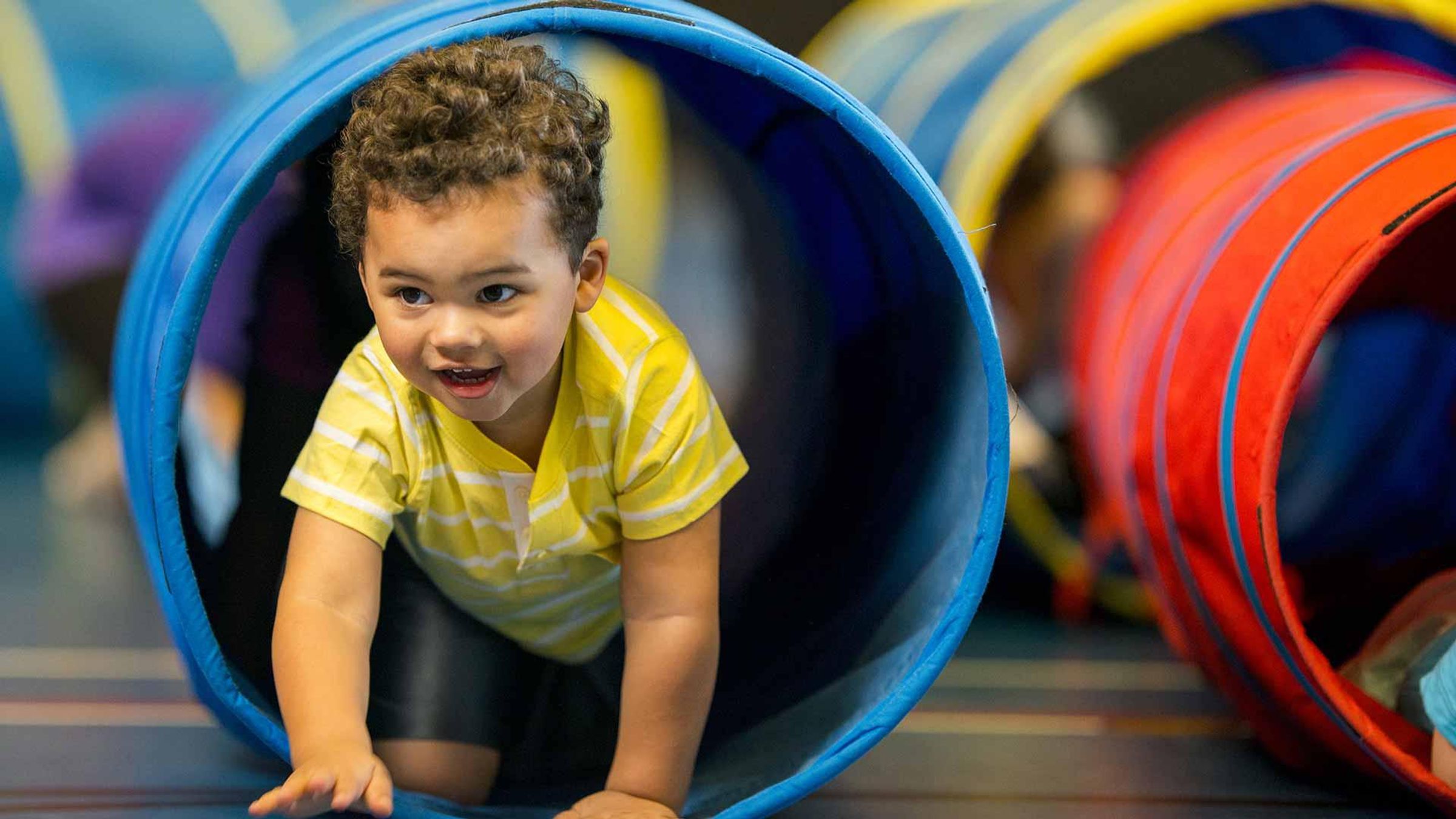 Areas of Highest Risk
In 2017, an estimated 19.9 million infants worldwide were not reached with routine immunization services 
such as 3 doses of DTP vaccine. 

Around 60% of these children live in 10 countries 1. 
Did You Know?
Diphteria's transmission occurs through respiratory droplets and close physical contact
Diphtheria is fatal in 5 - 10% of cases, with a higher mortality rate in young children (2)
Symptoms and Treatment
Typical diphtheria presents as sore throat, followed by a thick coating on the back of the throat which can lead to difficulty breathing, heart failure, paralysis, and even death.
Treatment relies mainly on the administration of diphtheria antitoxin. Antibiotics are also used to contain bacterial growth, but they have no effect on toxin-induced symptoms.