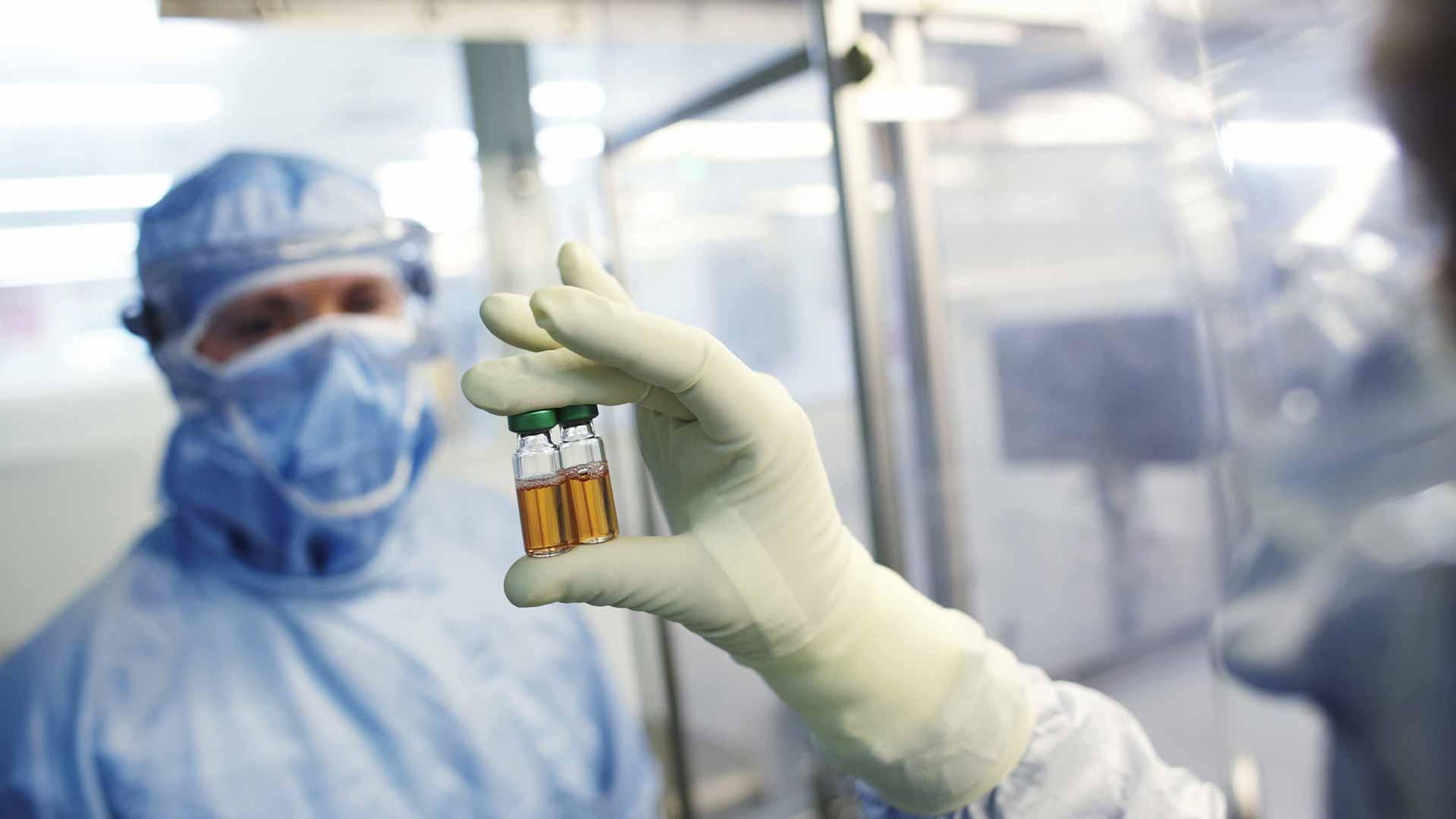 We are adding two new EVolutive Facilities to our global industrial footprint. These production units (EVF) represent the future of vaccine manufacturing. They allow us to increase our capacities while making production more flexible and respectful of the environment. We are currently in the construction phase of these two EVFs, one in France and the other in Singapore.
70 %
production time dedicated to quality testing
1st
global producer of poliomyelitis and influenza vaccines
Pushing manufacturing to the next level
Fully digitalized, our EVolutive Facilities (EVF) will enable more responsive and flexible manufacturing across multiple vaccine and biological platforms including mRNA, while minimizing our impact on the environment. Our EVFs will help improve people's lives by giving them faster access to more vaccines and treatments.
The benefits of EVFs
Up to 4 vaccines can be produced simultaneously on the same production site
It will take about 12 days to go from producing one vaccine to another
Nearly carbon-neutral using green electricity or power from the site's own solar panels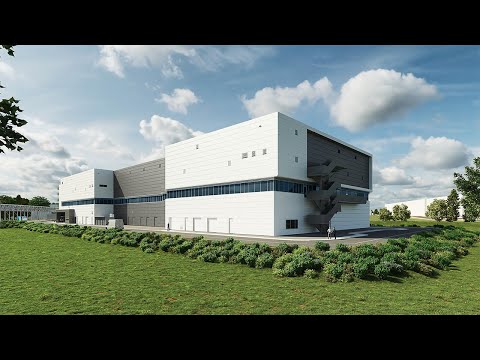 Taking vaccines from the lab to vial and beyond
Vaccine manufacturing is a complex process that shepherds sensitive biological material from the lab to the vial and beyond.
Our vaccines are held to the highest standard of safety. Prior to the approval by the health authorities, our vaccines are tested extensively to ensure they are effective and safe. Once in use, they are also continually monitored for safety through our pharmacovigilance system. Sanofi develops, manufactures and distributes vaccines that respect regulatory requirements and our company's values.
We are committed to making the safest and most effective vaccines possible available everywhere in the world.
Voices from Manufacturing and Supply
Our teams are proud to contribute to a better world thanks to vaccines.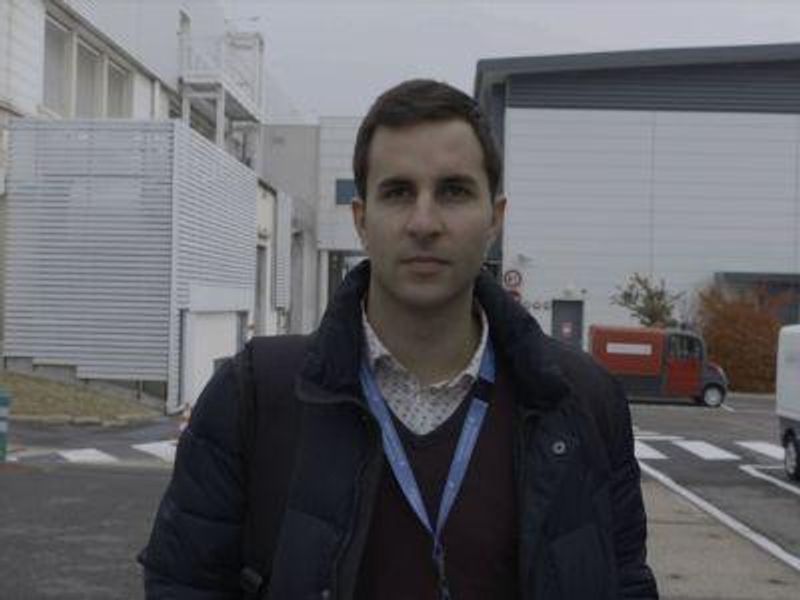 Episode 2: Kevin
The importance of being rigorous in vaccine quality testing: Kevin explains.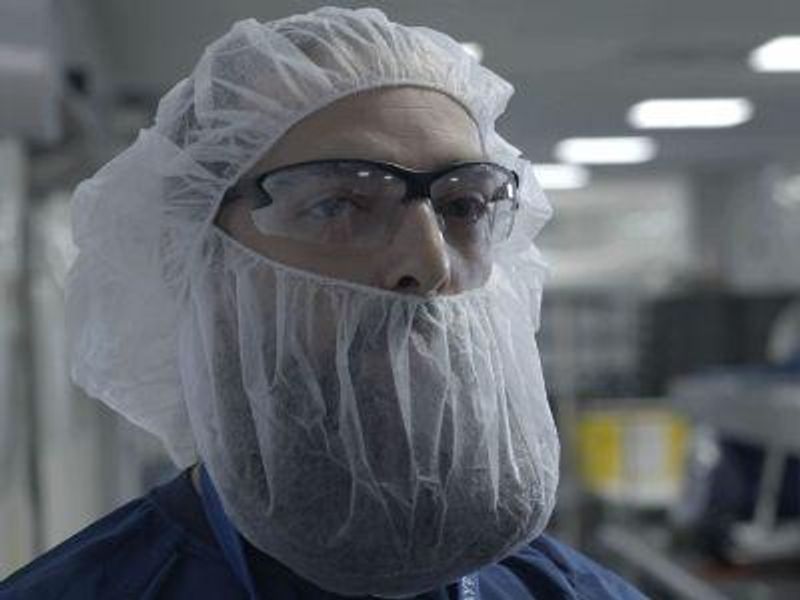 Episode 3: Michael
Find out how Michael helps deliver vaccines to thousands of people around the world every year.
Our global manufacturing sites
Our global manufacturing sites
Learn more about vaccines