Managing Your Blood Sugar levels
Published on: January 9, 2023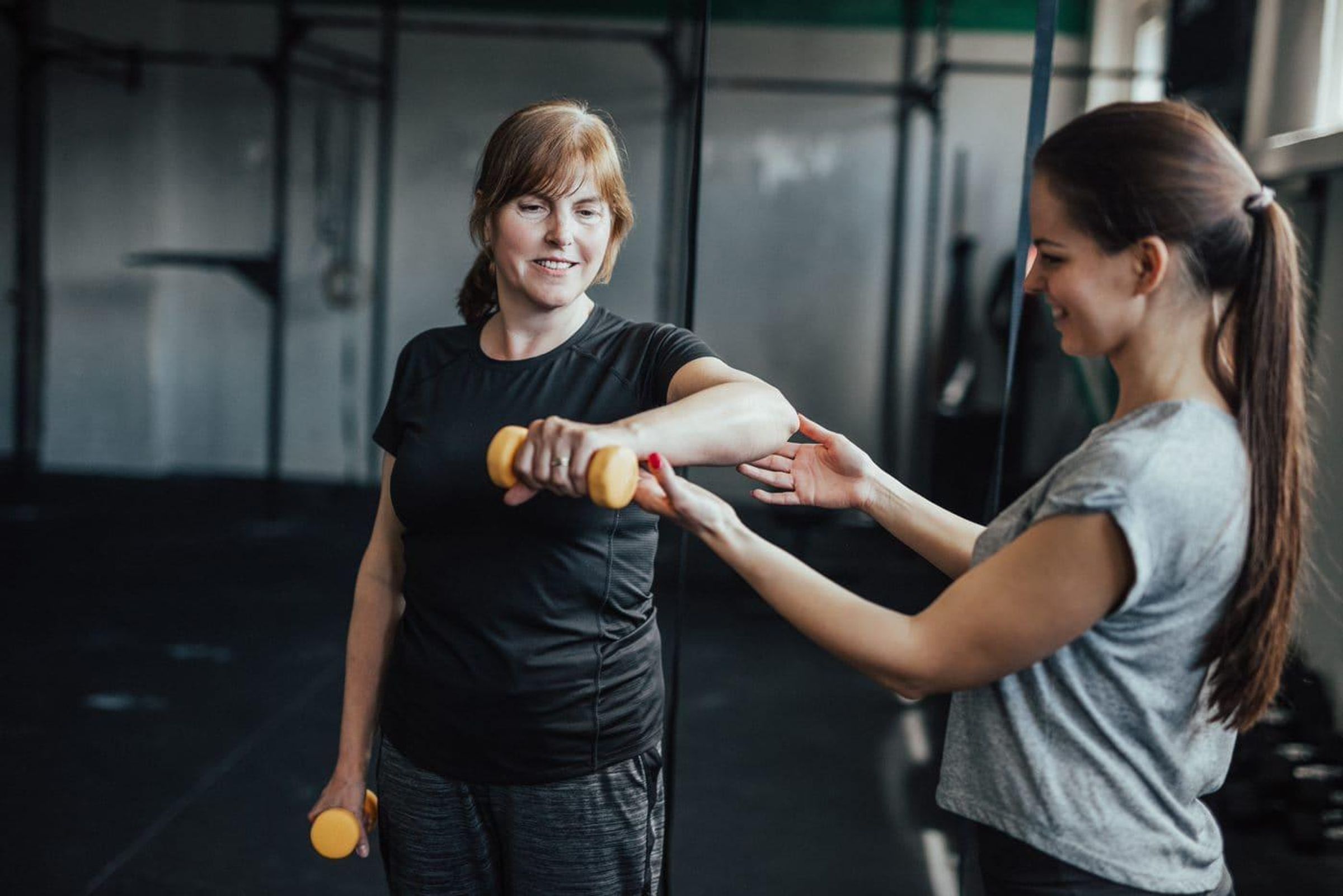 Globally there are around 537 million people living with diabetes,1 many of whom experience phases when blood sugar levels are too high, then too low. This variability can be challenging for people to manage and is associated with an increased risk of developing diabetes-related complications.2
A new standard: 'Time in Range' 
'Time in Range' (TiR) is the percentage of time that a person spends with blood sugar levels in their target range, complementing HbA1c as another important metric of blood sugar control, and can aid in understanding each individual's response to balancing diet, daily activity and treatment.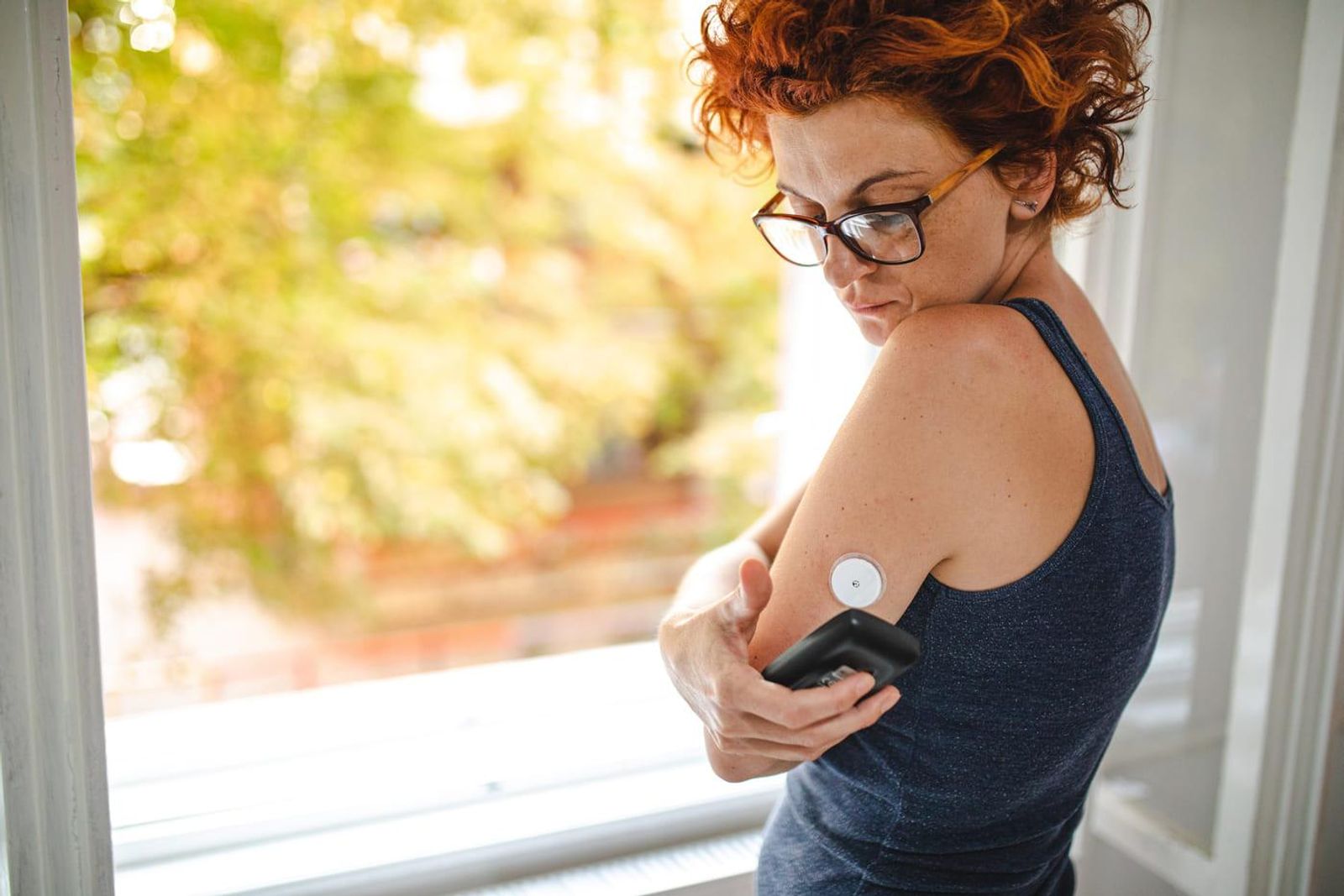 The power of 'Time in Range' 
The time spent within your target blood sugar range 
A way to balance the impact of diet, activity and treatment 
Small improvements can be clinically meaningful for glycaemic control3,4 
At Sanofi, we believe it is time to think more about TiR, in efforts to help people living with diabetes increase the time they spend within their target blood sugar range. Small, incremental successes, for example a 5% increase in TiR, is associated with clinically significant benefits for individuals with type 1 or type 2 diabetes, and more daily TiR can help give people feelings of personal or therapeutic success.3,4 
Time-in-Range and glucose variability is now broadly recognized as a measure of glucose control by international experts and local guidelines such as the Advanced Technologies & Treatments for Diabetes (ATTD), the American Diabetes Association (ADA) and the European Association for the Study of Diabetes (EASD), and we are committed, via our clinical research programs, to contribute to the evolving evidence for the use of TiR as a key metric in diabetes management.5  
Download our Time in Range factsheet.
At Sanofi we want to go beyond generalizations so we can improve the individualized approach to diabetes care, helping people living with diabetes to better manage their condition, simply and conveniently.  
Explore more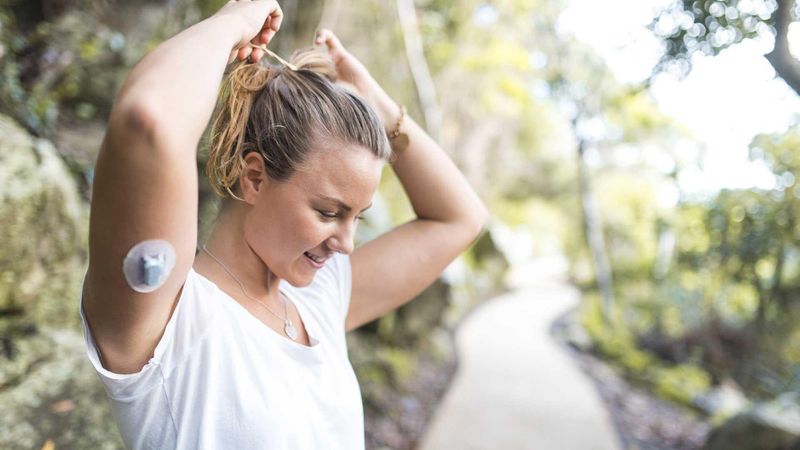 For 100 years, our breakthrough advances have helped define the standard of treatment for people living with diabetes.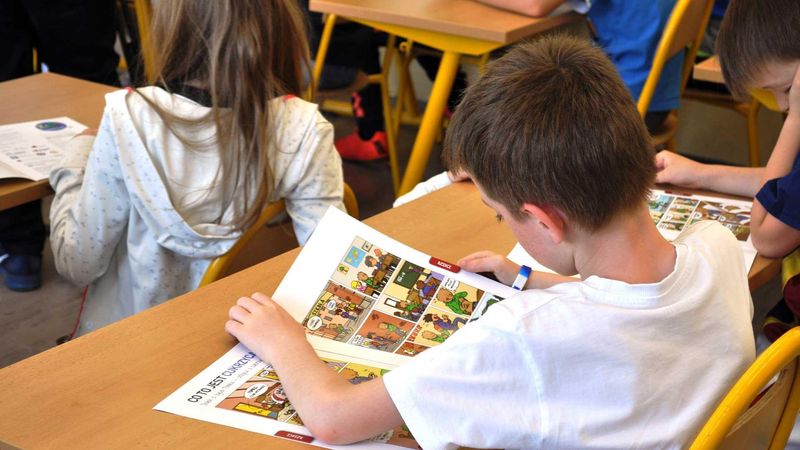 We are helping to improve access to education through our diabetes support programs because managing diabetes goes beyond just the medicine.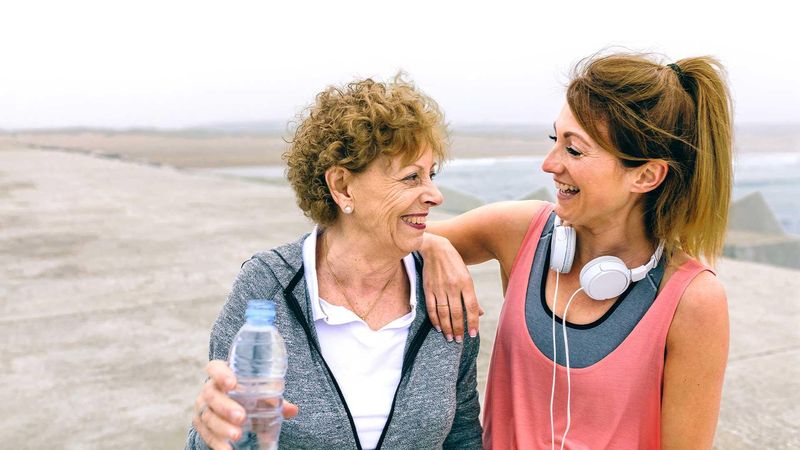 Digitally powered personalized healthcare will help us revolutionize and improve access to treatments and meet modern challenges.
References
1 International Diabetes Federation (2022). IDF Diabetes Atlas. Accessed April 2022 
2 Sun B., et al. (2021) Comprehensive elaboration of glycemic variability in diabetic macrovascular and microvascular complications. Cardiovascular Diabetology 20:9; doi: 10.1186/s12933-020-01200-7 
3 Battelino T., et al. (2019) Clinical Targets for Continuous Glucose Monitoring Data Interpretation: Recommendations From the International Consensus on Time in Range. Diabetes Care 42:1593; doi: 10.2337/dci19-0028 
4 Runge A.S., et al. (2018) Does Time-in-Range Matter? Perspectives From People With Diabetes on the Success of Current Therapies and the Drivers of Improved Outcomes. Clinical Diabetes 36:112; doi: 10.2337/cd17-0094 
5 Battelino T., et al. (2023) Continuous glucose monitoring and metrics for clinical trials: an international consensus statement. Lancet Diabetes Endocrinol. 11:42; doi: 10.1016/S2213-8587(22)00319-9 
MAT-GLB-2205605-v-2.0 | Date of Approval: January 2023