The Digital Future of Diabetes Care
Published on: April 26, 2023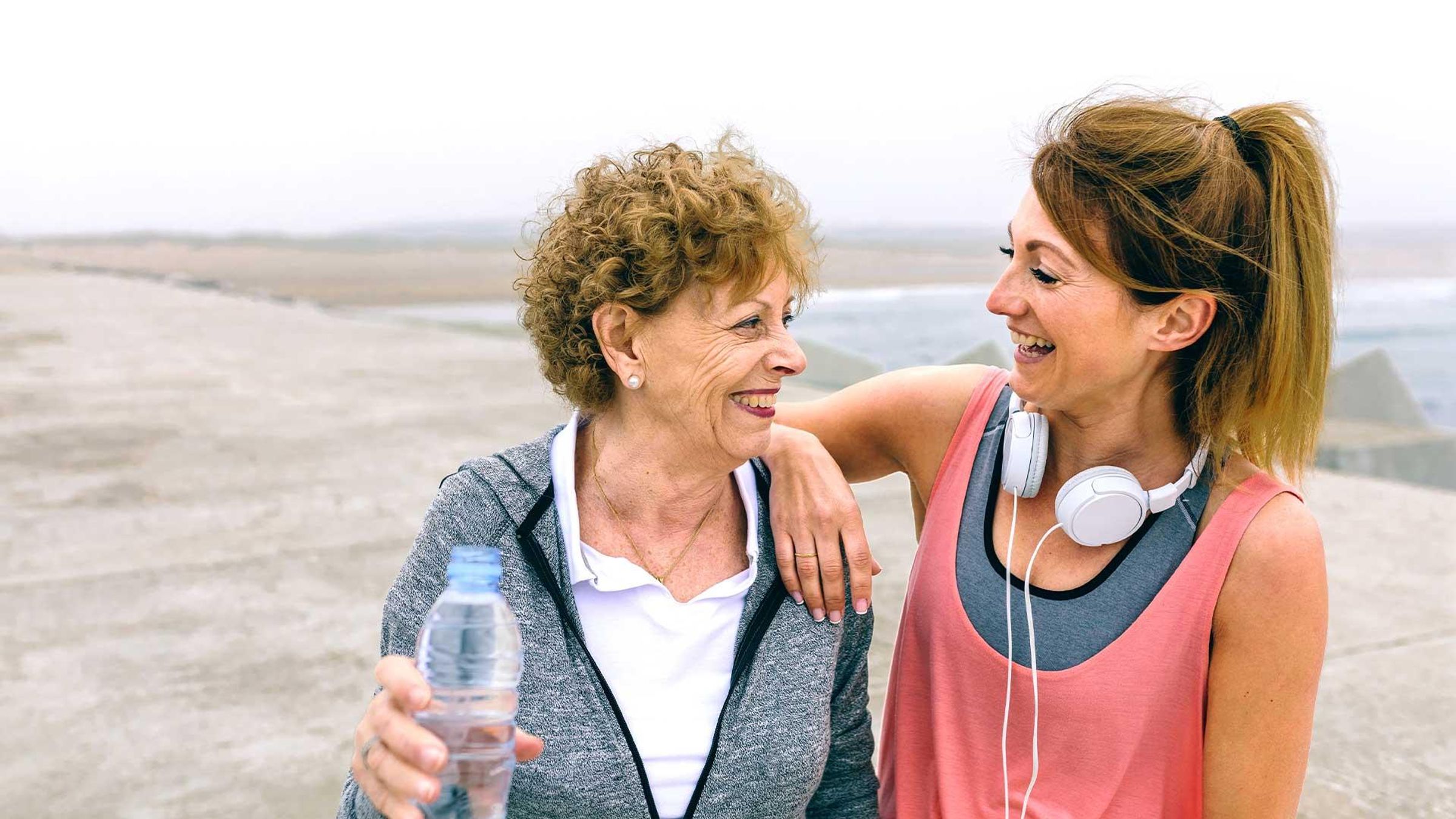 Diabetes is a worldwide epidemic that is growing faster than healthcare providers can keep up with. Many millions of people living with diabetes have uncontrolled levels of high blood sugar, which can lead to complications, with the potential to overwhelm healthcare systems.
Digitally powered personalized healthcare 
There are two key questions we face moving into the future: how can we go beyond medicines to help change the way clinicians and people living with diabetes make decisions about their diabetes? And how can we help shape the future of this chronic disease and positively impact health outcomes around the world? 
Digitally powered personalized healthcare will play a part in helping revolutionize and improve access to treatments and meet these challenges.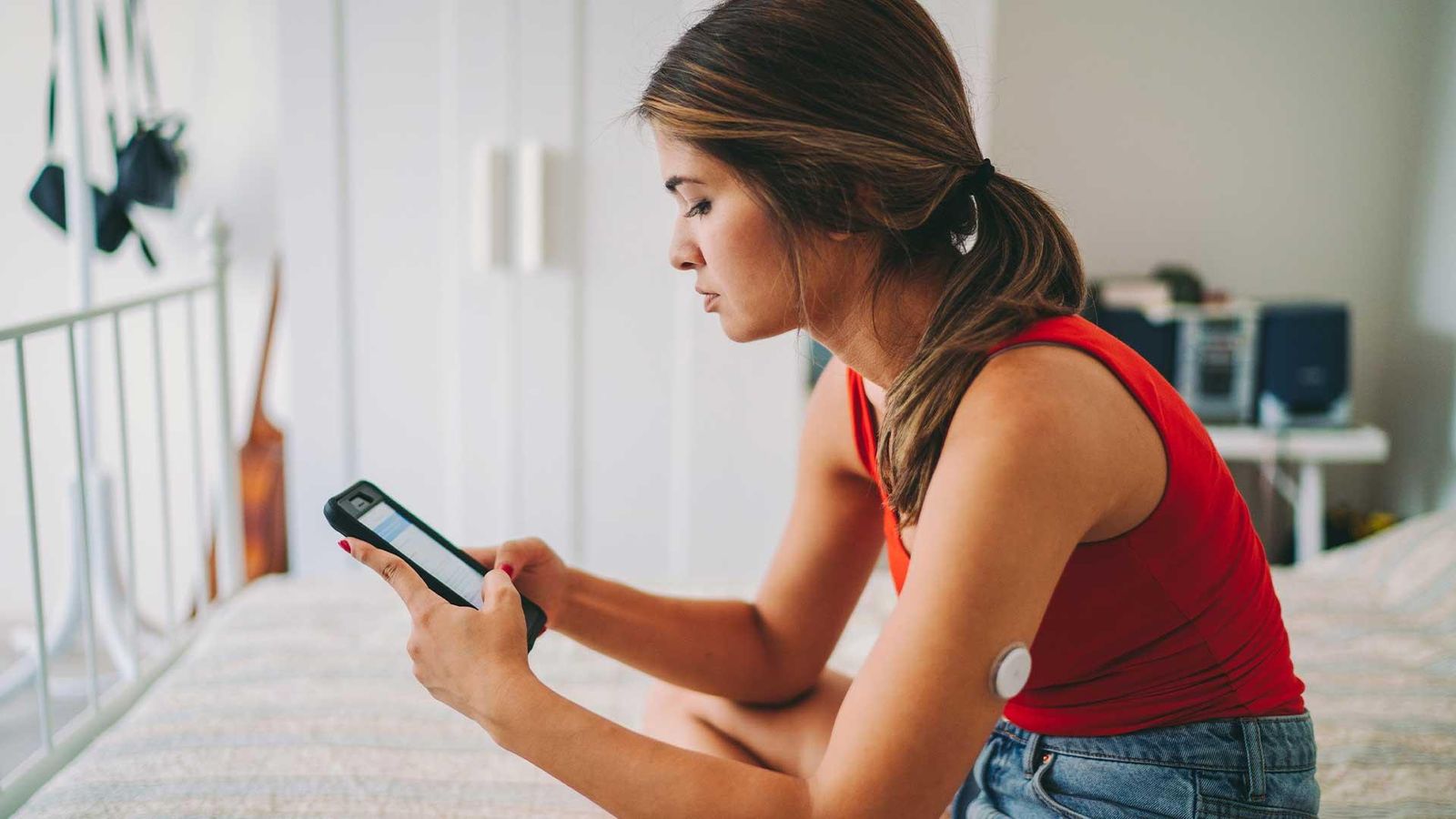 Embracing data and technology to better support people living with diabetes
Data analysis to help understand individual needs 

Partnerships with digital experts 

The potential of Artificial Intelligence  
At Sanofi, we believe in a personalized care approach at each stage of the diabetes journey, with the appropriate combination of treatments, education and technology.  We think that data analytics and technology can enhance diabetes medications, enabling physicians to generate better insights into the health of each individual person living with diabetes.  
By coupling data & technology with our comprehensive insulin-based portfolio, we hope to help people with diabetes achieve better health outcomes. However, we understand this is not an easy process to tackle alone. That is why we have established partnerships with different entities, such as Evidation and Dario, to better understand the needs of those living with diabetes, beyond their medication. It is in such topics like behavioral science and technology adoption where we see untapped opportunities to help diabetes management.  
The better we can understand and support the person above and beyond a specific health condition– accounting for their concerns, their challenges, their lives – the better we can aim to turn technology and digital health offerings into true miracles of science that help improve people's lives. 
Could Artificial Intelligence change diabetes management? 
Another relevant topic for us at Sanofi is better understanding and maximizing the role that Artificial Intelligence (AI) could play in the future of personalized diabetes management. AI powered systems could be used to analyze the round-the-clock blood glucose data of millions of people, which could then be then tailored into advice and support decisions for each individual.  
As we look to the future of diabetes, we're continuing to build on our holistic approach to helping bring diabetes under control through our comprehensive portfolio of solutions, including medicines, education programs, services, apps, and connected devices.  Our pledge to the diabetes community is: we won't settle for less. 
We believe there is much potential for the future of diabetes care. By harnessing our 100 years of experience in insulin manufacturing and development, we are committed to helping shape the next 100 years. We aim to help change the way chronic diseases are controlled, not just with medicines, but with a holistic approach centered around peoples' lives and well-being – powered by innovative digital technologies. 
Explore more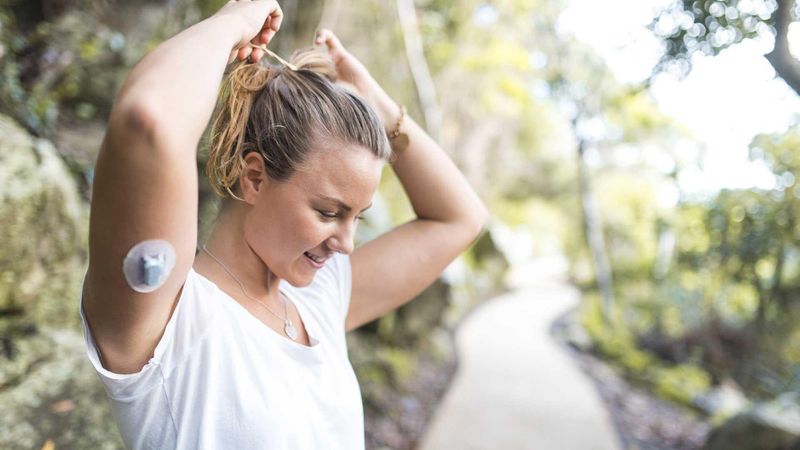 Diabetes
For 100 years, our breakthrough advances have helped define the standard of treatment for people living with diabetes.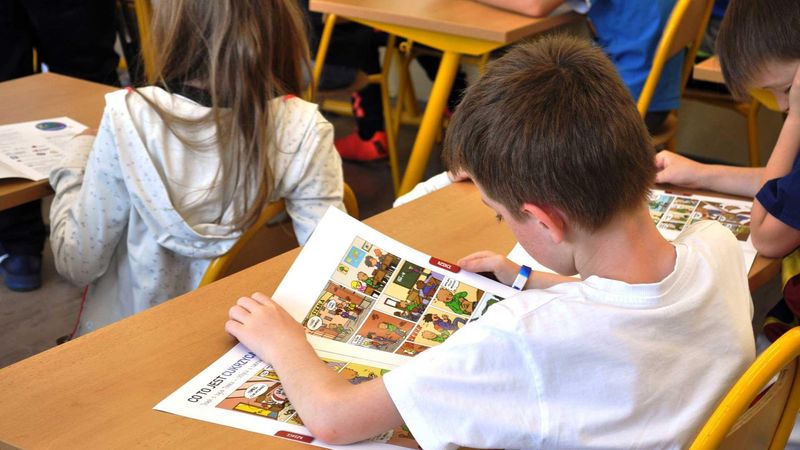 Improving Access to Diabetes Education
We are helping to improve access to education through our diabetes support programs because managing diabetes goes beyond just the medicine.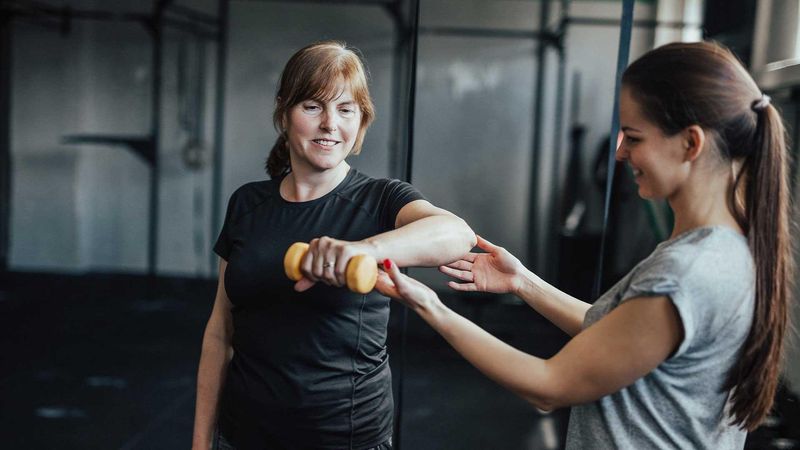 Managing Your Blood Sugar levels
The power of 'Time in Range' as a way to monitor blood sugar levels which can help balance diet, daily activity and treatment.