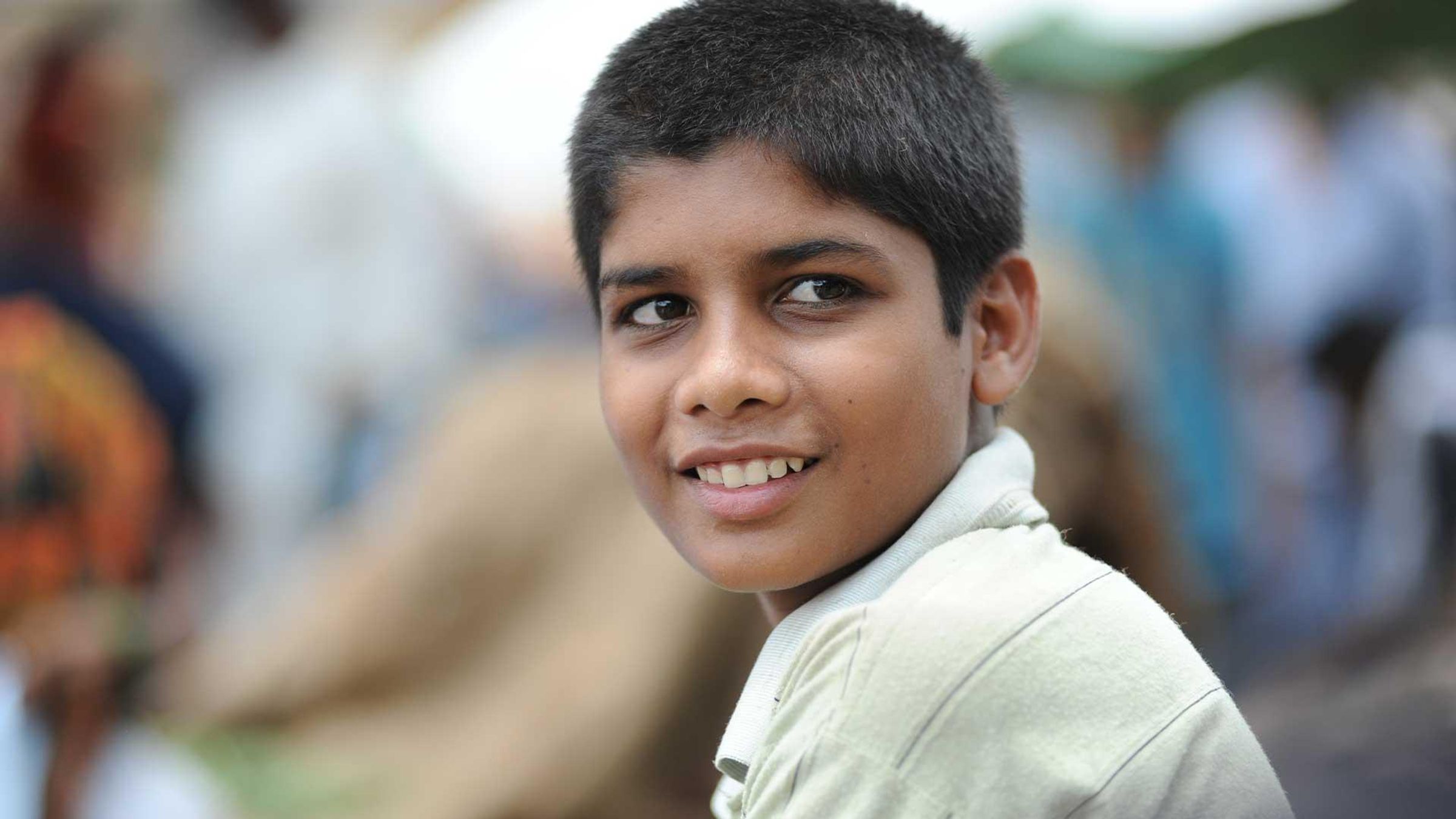 At Sanofi, we strive to provide better health and access to quality medicines and vaccines around the world for patients and populations who need them. We share this responsibility with various actors including local healthcare systems and play our part in a number of initiatives. By adapting different access models across our company operations, we ensure that we meet the specific needs of these healthcare systems and local populations, and we support capability building.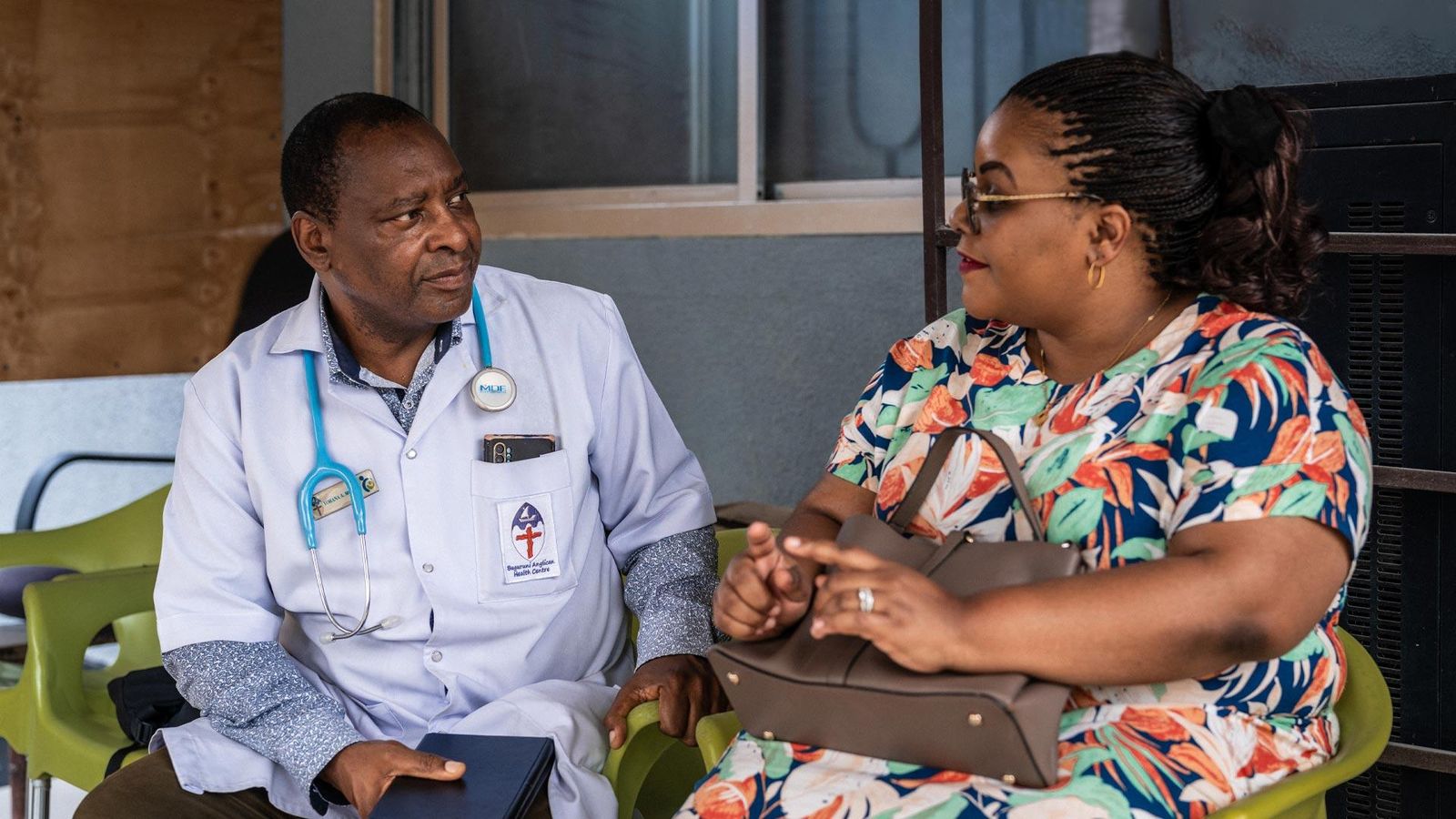 Global Health Unit
Our pioneering, non-profit and sustainable business model provides access to a broad portfolio of Sanofi quality medicines across several therapeutic areas in 40 countries with the greatest unmet medical needs while funding local support programs and innovative private companies. 
Global Access Plans
We commit to develop a Global Access Plan to make all new products and major innovations available within two years after first launch, wherever we can make an impact for patients, and when external conditions allow. 
Our Global Access Plans systematically establish the access conditions to Sanofi's pipeline early on (from Phase IIb of R&D.) Based on the issues that need solving, we determine which products, countries, and access solutions to develop, and we take into consideration all steps of the value chain. 
Enhancing access
In partnership with healthcare authorities and local partners we are working to support the delivery of comprehensive care in low- and middle-income countries and underserved communities' areas where it has not been widely available. For example, since early 2022, Sanofi and countries sharing the same commitment  are jointly developing  a comprehensive diabetes care solution.
Global access & pricing principles
Sanofi's approach to pricing reflects our continued efforts to support patient access while minimizing our impact on healthcare cost inflation. Our Global Access & Pricing Principles provide a framework founded on two pillars:  
Clear rationale for pricing and access at the time of launch of a new medicine or vaccine 
Inclusion of affordability criteria into pricing considerations for new launches 
Provide rare disease treatment to those without access
Rare diseases are difficult to diagnose and treat and not everyone can easily receive support. That is why we have set a target of helping 1,000 patients living with rare diseases who have no access to treatments each year, by donating 100,000 vials of medicine for their treatments annually.
Provide access to medicines in case of humanitarian crisis
Foundation S provides humanitarian aid to communities and displaced populations during times of emergency and crises.