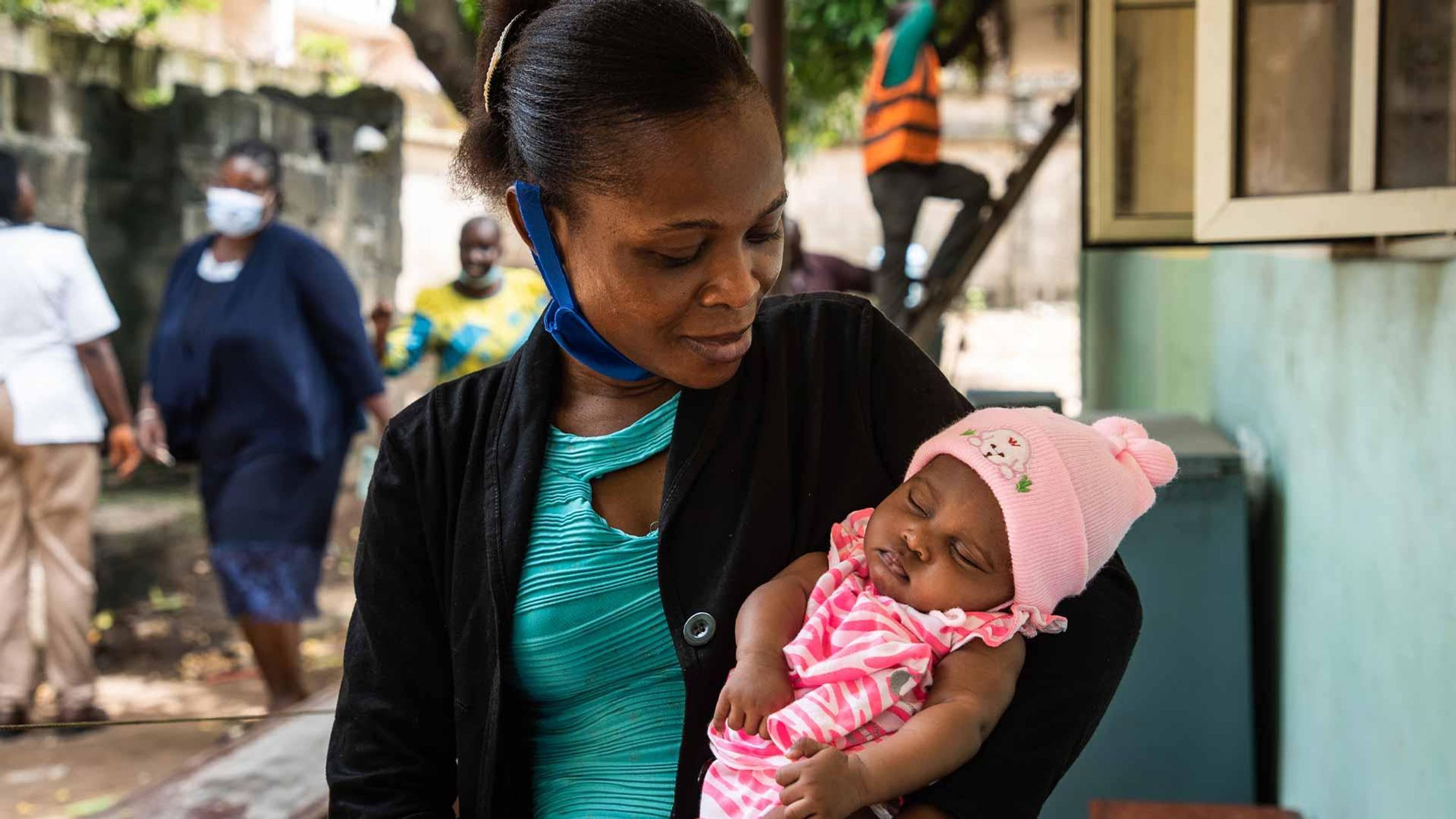 Poliovirus: Infection to Disease
01
---
Virus enters body through the mouth via contaminated food or water, tainted with sewage
The Fight Against Polio is Not Over
Healthcare workers, patients, and researchers are taking on polio.  
1%
of all infections result in irreversible paralysis
90%
of infected people have no symptoms or very mild symptoms
In others,
initial symptoms include fever, fatigue, headache, vomiting, stiffness in the neck and pain in the limbs
Unfortunately, there is no treatment for polio.
Three Serotypes of Wild Poliovirus
Immunity to one serotype does not confer immunity to the other two
The Story of Juan Guillermo Jiménez
Juan Guillermo Jiménez was infected by the poliovirus when he was young. He shares his story and his fight against the disease.
Did You Know?
Poliomyelitis mainly affects children under 5 years of age
More than 18 million people have been saved from paralysis as a result of the global effort to eradicate the disease
Among those paralyzed, 5% to 10% die when their respiratory muscles become immobilized
Factors That Influence Poliovirus Transmission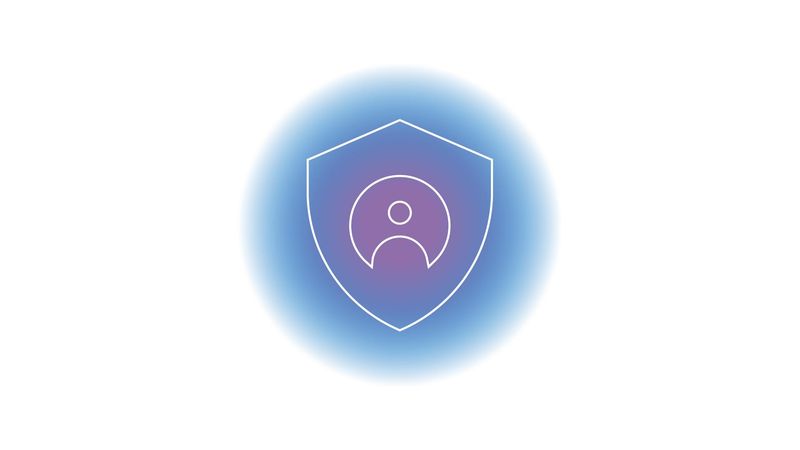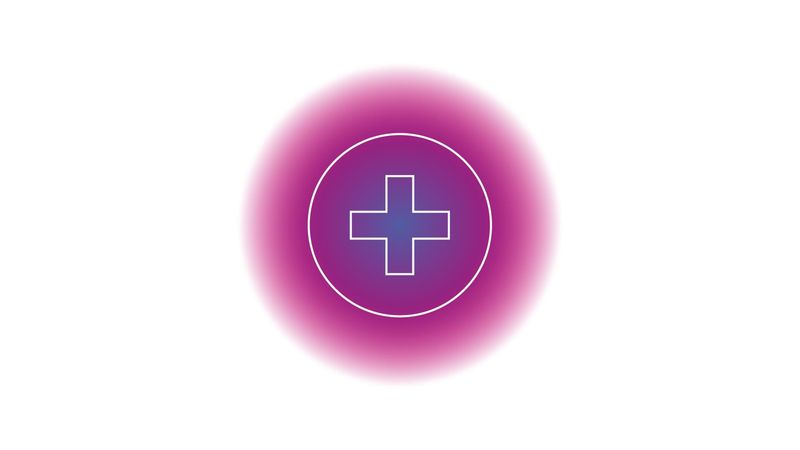 Weak routine immunization systems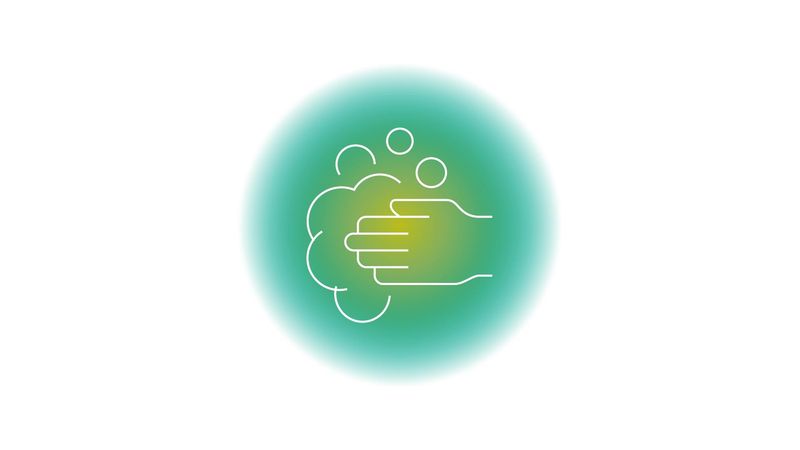 Hygiene habits, sanitation and water quality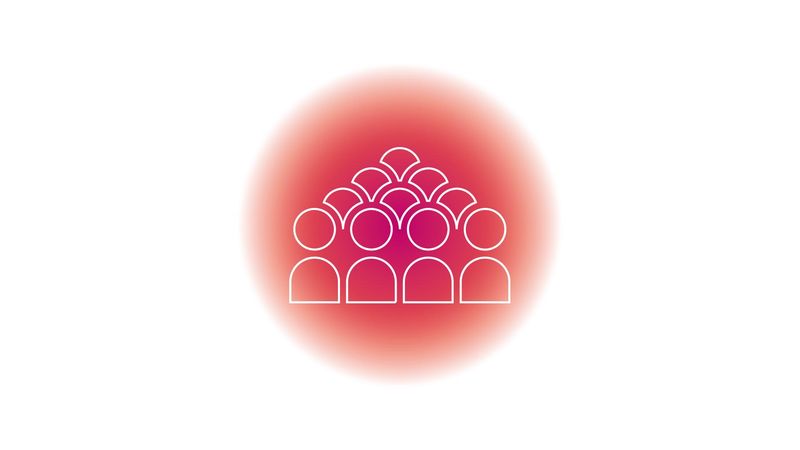 Densely populated communities