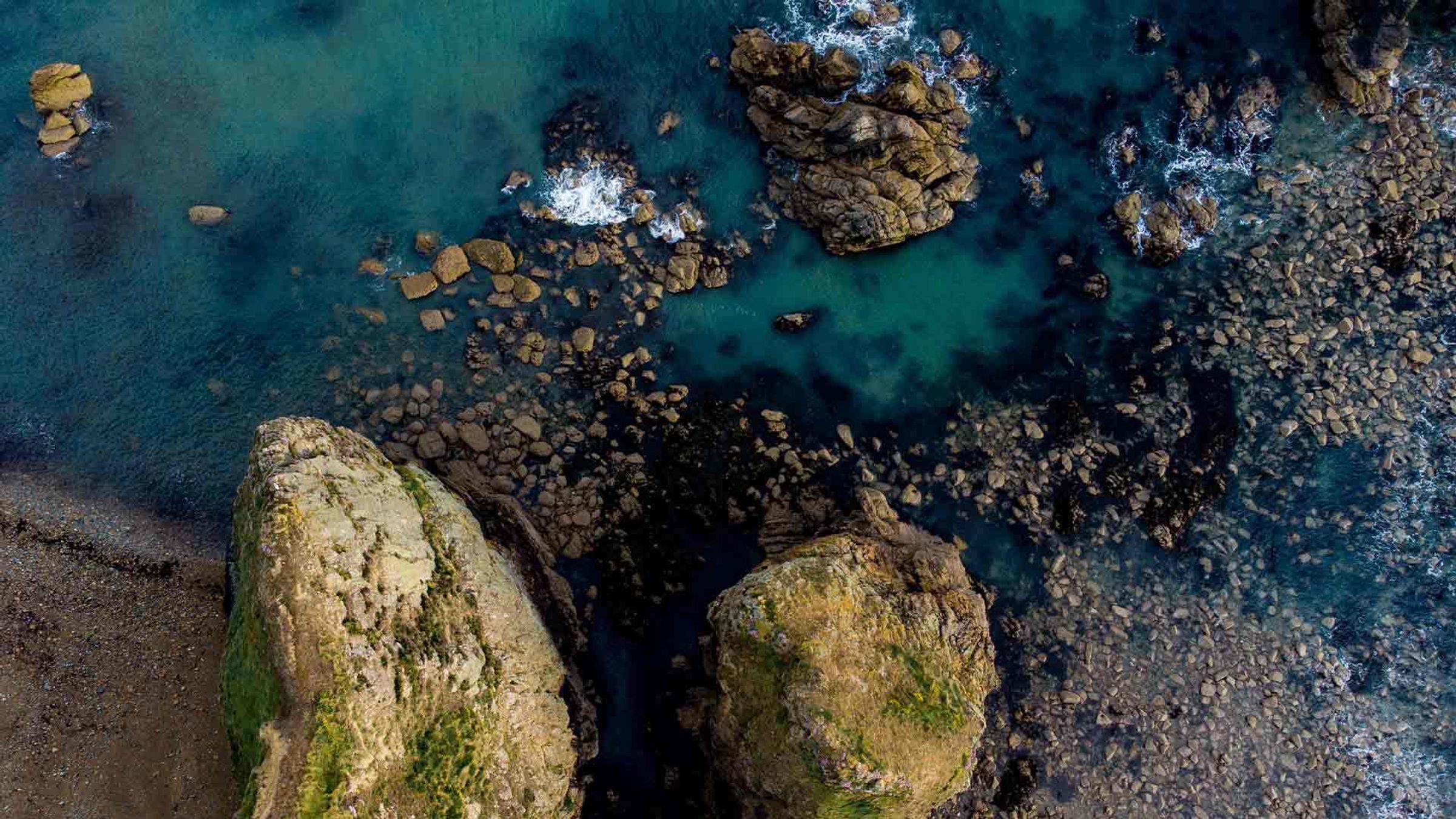 Accelerating our ambition towards net zero emissions by 5 years, now targeting 2045
Sanofi is accelerating its efforts to address climate change and now build the road to net zero emissions across all operations (scope 1 & 2) and the entire value chain (scope 3) by 2045. This is an acceleration of 5 years compared to Sanofi's previous commitment towards net zero emissions by 2050. The new target has been vetted by the Science Based Targets initiative (SBTi) as well Sanofi's updated scope 3 reduction target of achieving -30% GHG emissions by 2030 vs our 2019 baseline.                  
Net Zero emissions means achieving a scale of value chain emissions reductions consistent with the depth for abatement at the point of reaching global net-zero in 1.5°C pathways and neutralizing the impact of any residual emissions by permanently removing an equivalent volume of CO2e.
The progress on Sanofi's environmental strategy is disclosed in Appendix 8CSR dashboards of the Q1 2023 press release.