Our mission
The SRI NA team engages in flexible partnering models that include early-stage seed-funding, sponsored research agreements and larger strategic partnerships across the drug discovery and development value chain. We are proud to help partners quickly advance novel discoveries into transformative medicines that benefit patients.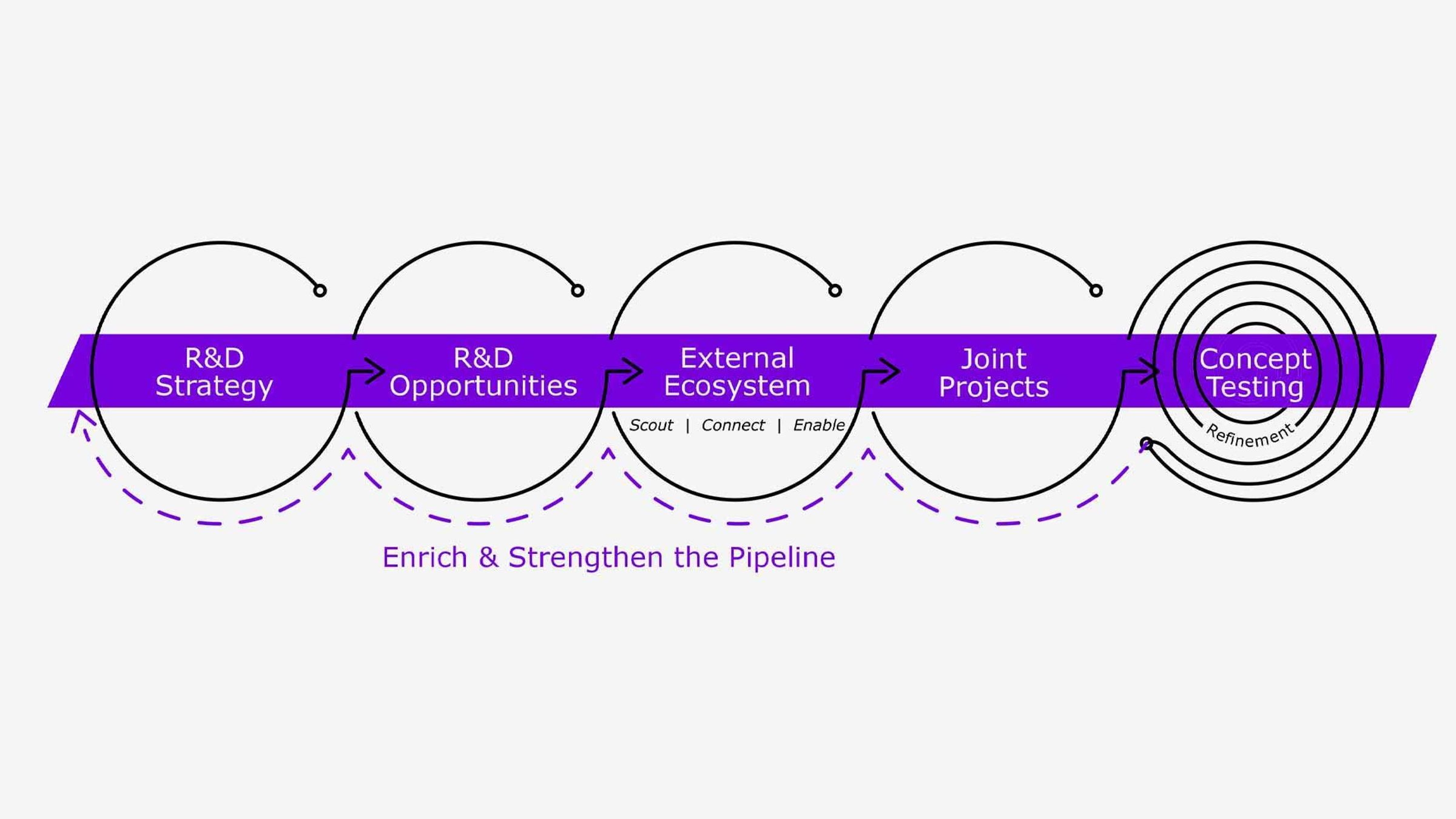 Bring Sanofi R&D and external experts together
Deliver a high-quality, unique experience to our partners
Accelerate our pipeline through cutting edge innovations
Promote continuous knowledge sharing
Our Initiatives
We are committed to building value-generating partnerships across North America through two core initiatives to accelerate the R&D pipeline: Innovation Awards and larger Strategic Partnerships.
Innovation Awards
SRI leads two seed-funding initiatives that facilitate collaborations and new ways of thinking to develop the latest groundbreaking science and technologies that can both enrich and accelerate the R&D pipeline: The Innovation Awards (iAwards) and Innovations in Data Exploration, Analytics & Technology (iDEA-TECH) awards. Award recipients benefit from access to R&D expertise and drug development capabilities to help advance their ideas over one year while also forging long-lasting partnerships.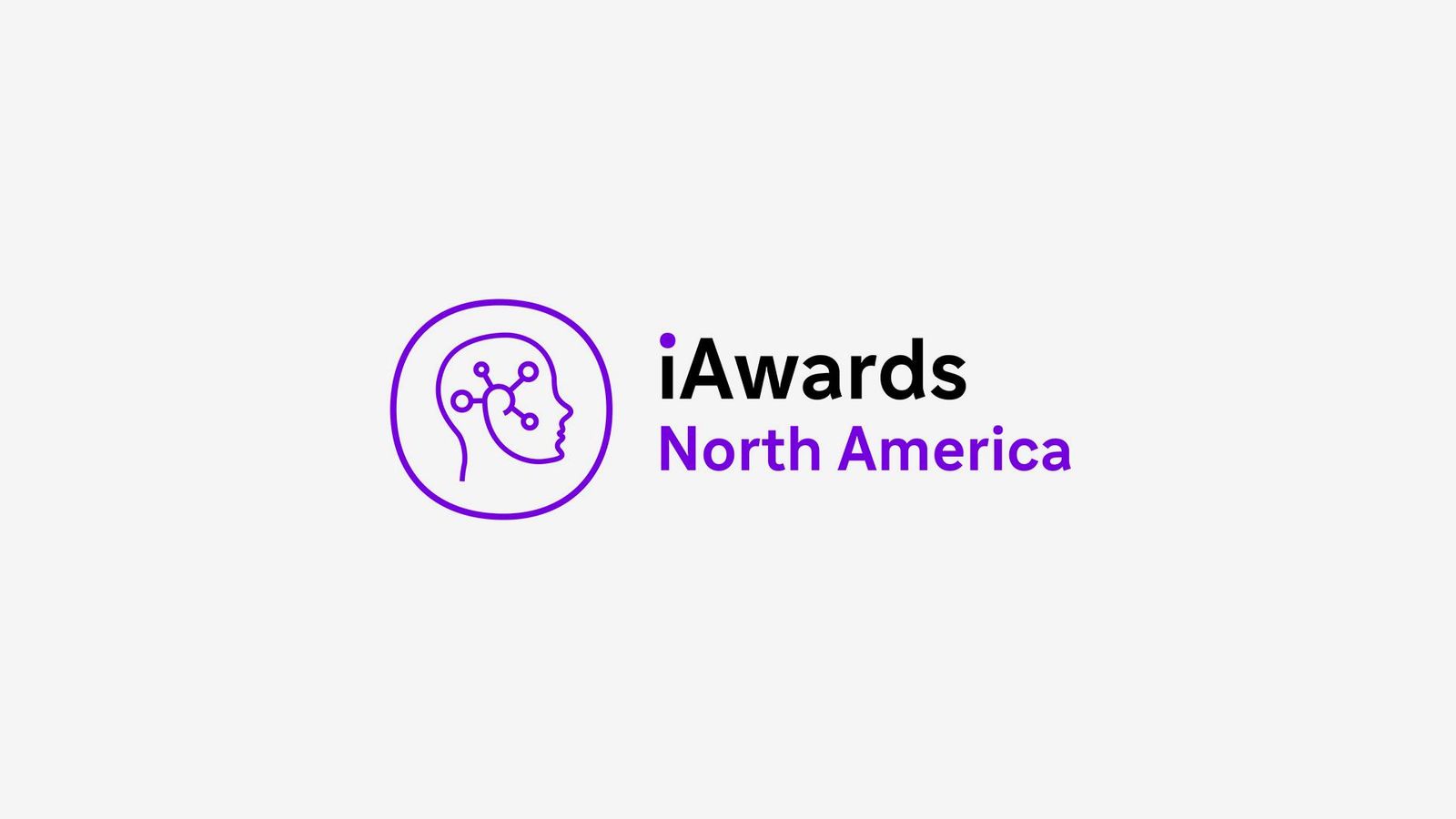 iAwards North America
A partnering mechanism to transform breakthrough innovations developed by partners into new therapeutic solutions.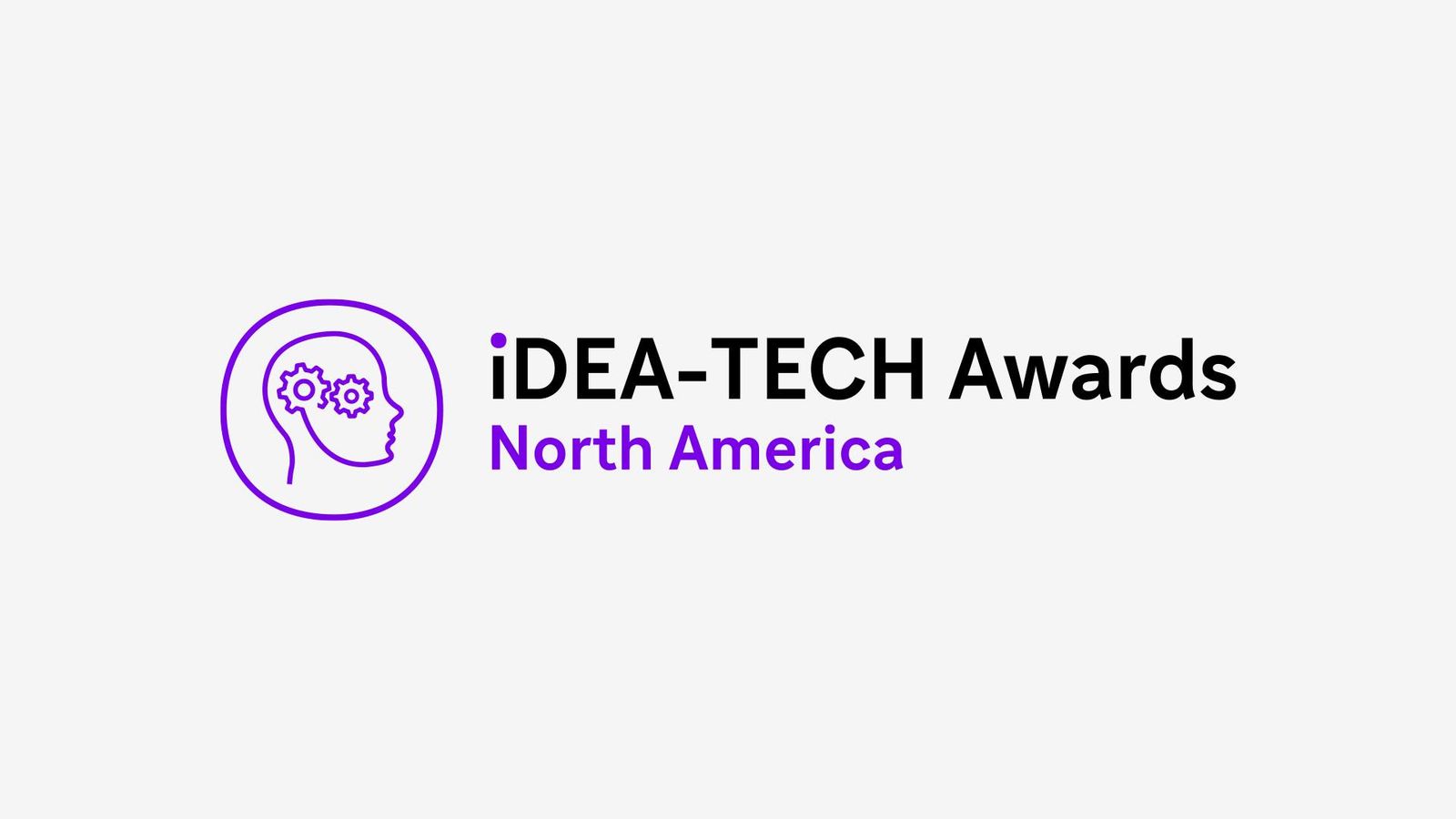 iDEA-TECH Awards North America
Delivers new AI tools, data and breakthrough technologies to help advance the R&D portfolio.
Strategic Partnerships
SRI works hand in hand with the North American ecosystem to build strategic partnerships and accelerate innovation in R&D.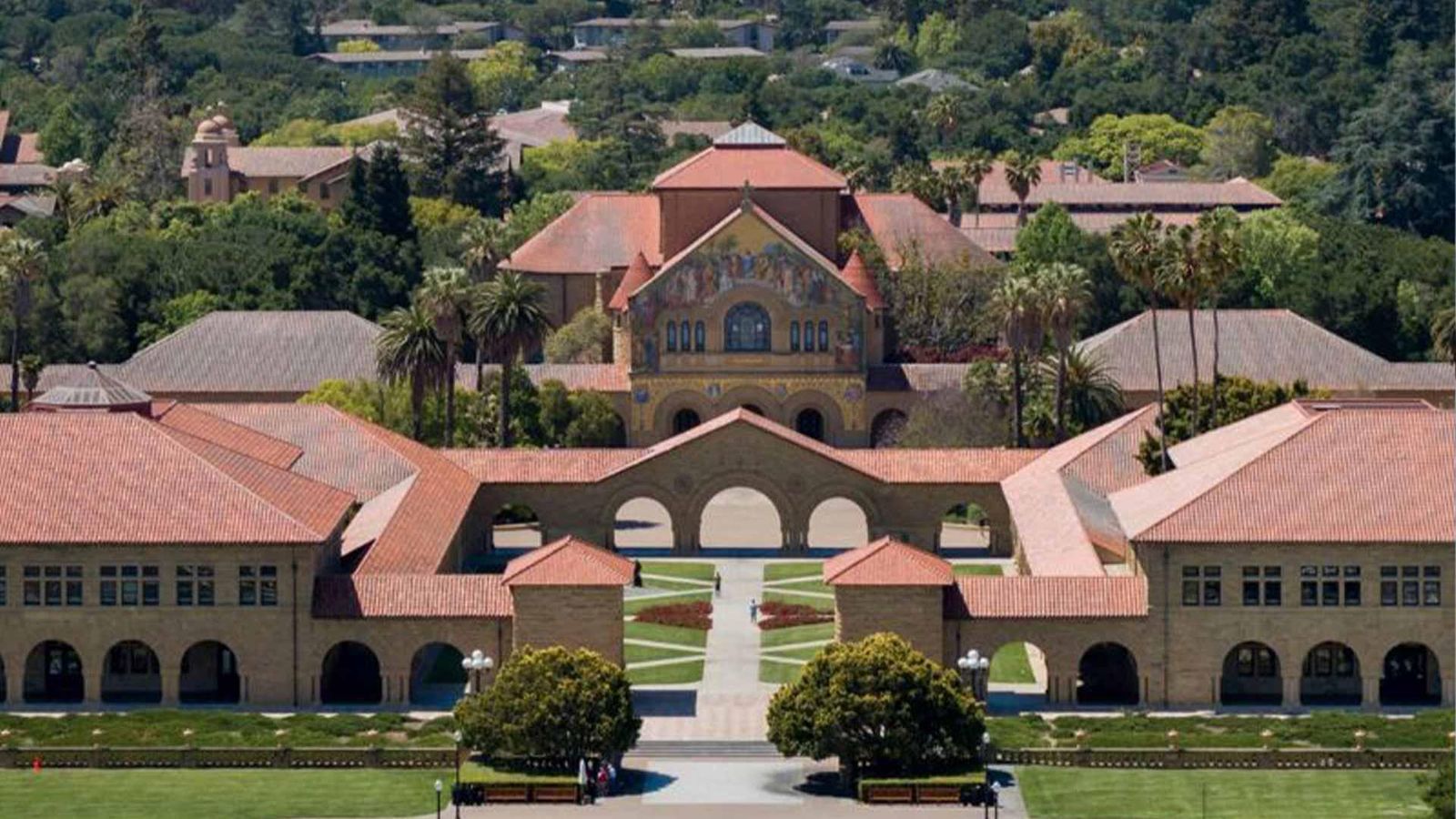 Stanford Immunology Research Partnership
In May 2021, Sanofi and Stanford University School of Medicine started a 3-year open innovation partnership to gain deeper insights into mechanisms underlying inflammatory diseases and advance innovative, translational concepts through the drug discovery pipeline.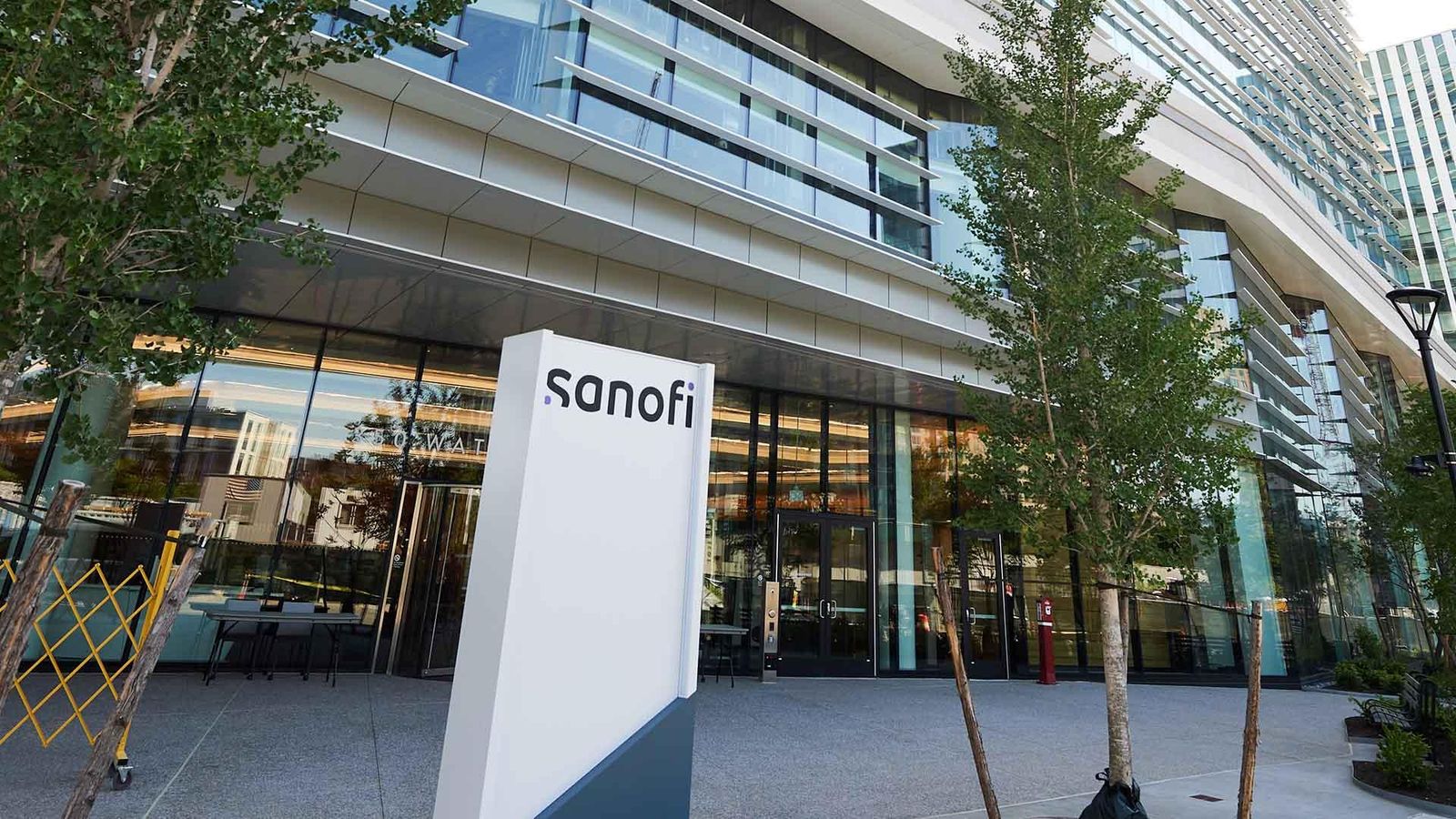 Open Innovation Lab Partnership
Sanofi R&D invites external partners to spend time in our labs working side-by-side with our scientists on innovative, collaborative projects that strengthen cross-training opportunities and accelerate new solutions for patients. This new partnering model, the Open Innovation Lab, is being piloted at the Cambridge Crossing research building.
Our team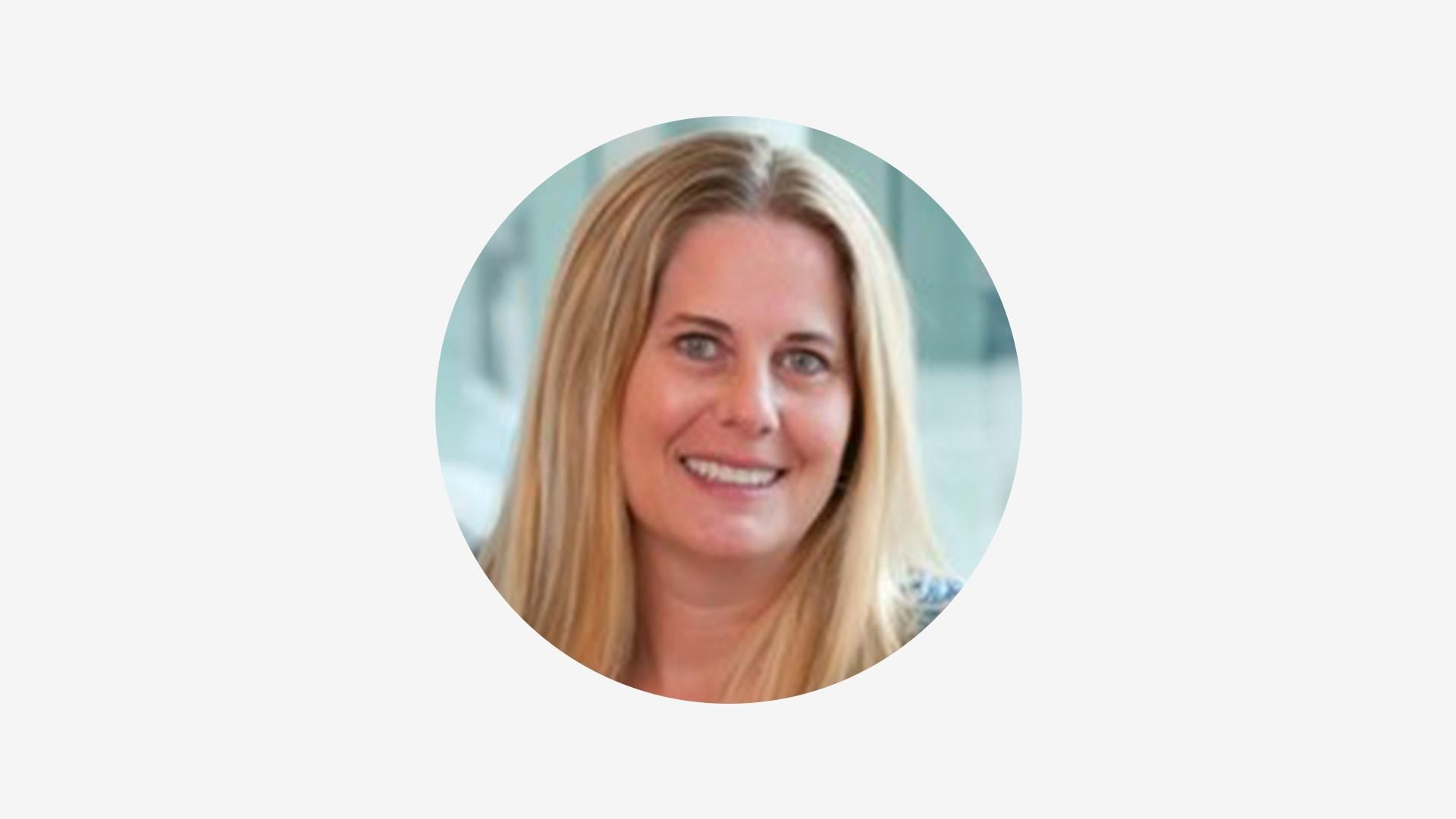 Karen Chandross, PhD
Head of Scientific Relations & Initiatives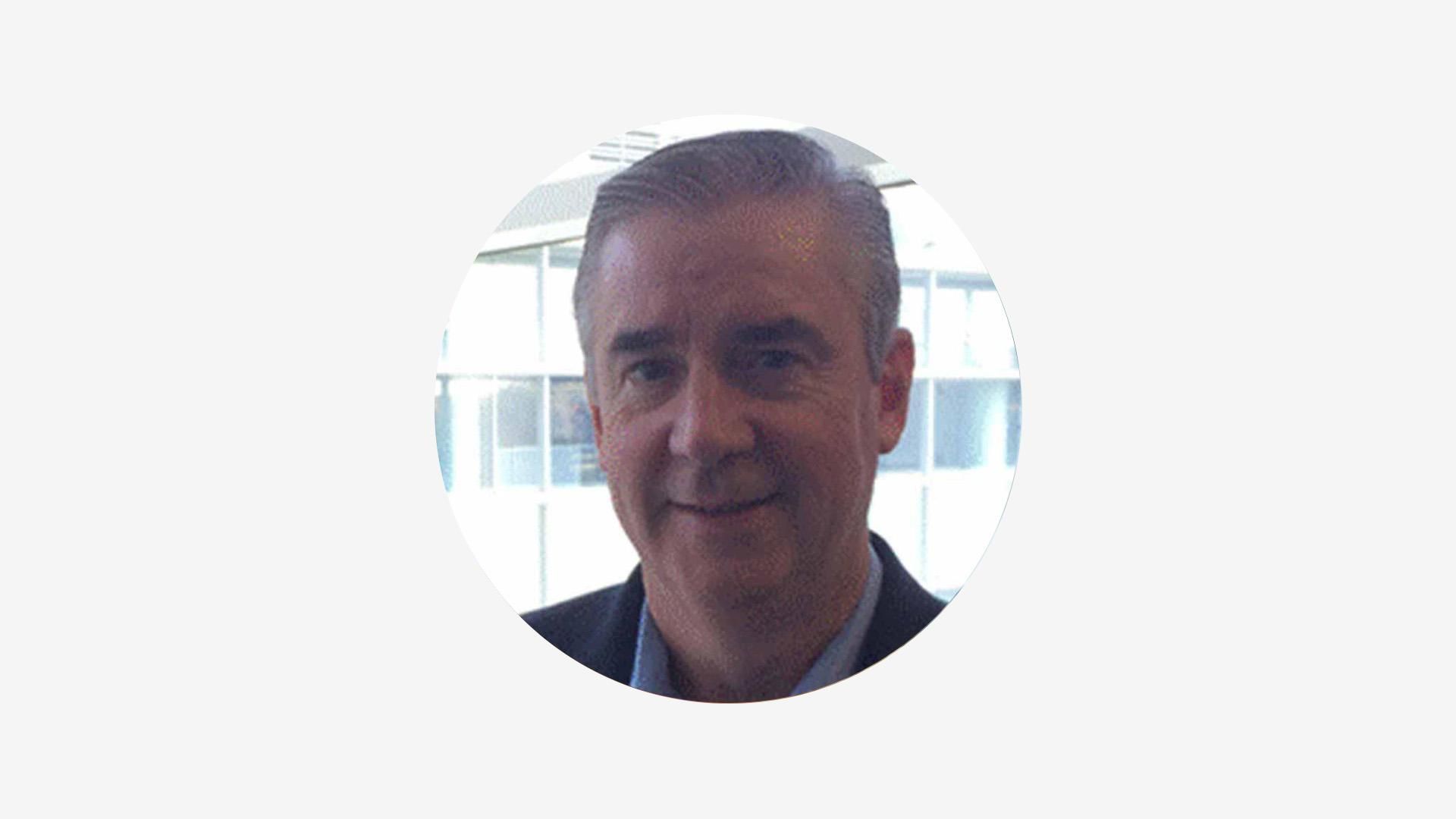 Wayne Rowe, PhD
iAwards Program Lead
Luke Hanlin, PhD
iAwards Program Manager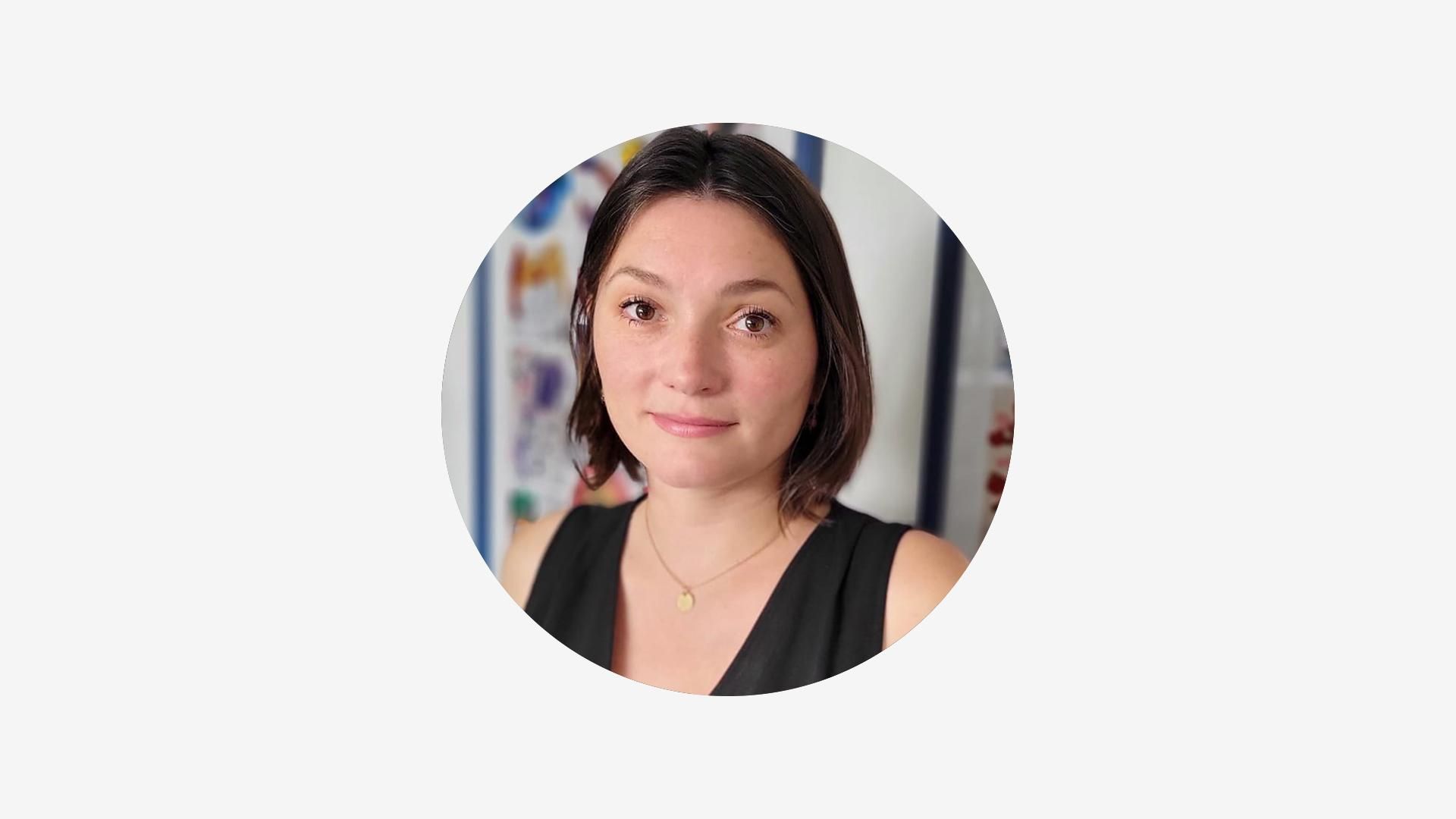 Lucie Rochard, PhD
External Engagement Program Lead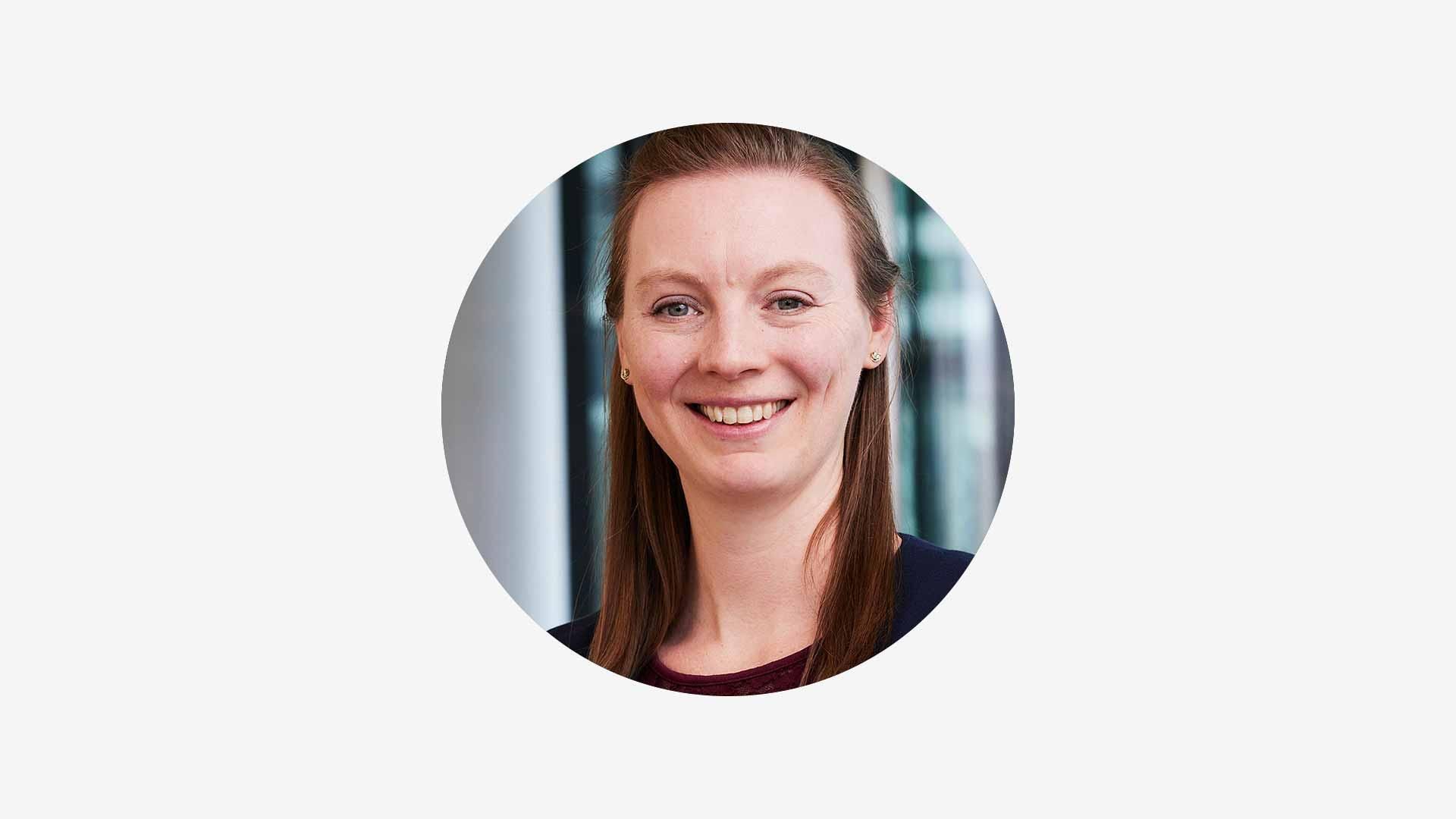 MaryClare McCorry, PhD
Project Lead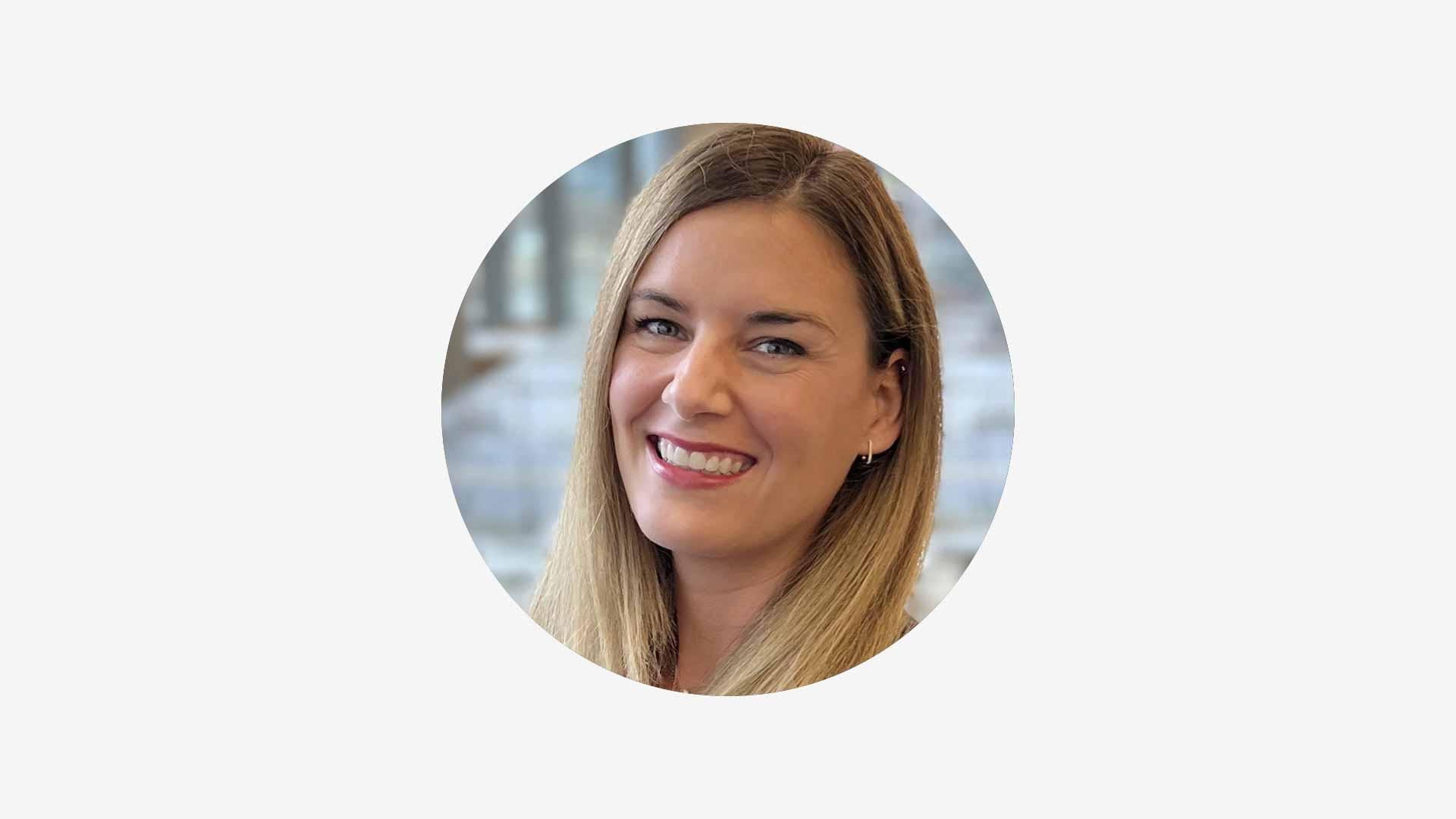 Laura Chambre, PhD
Project Lead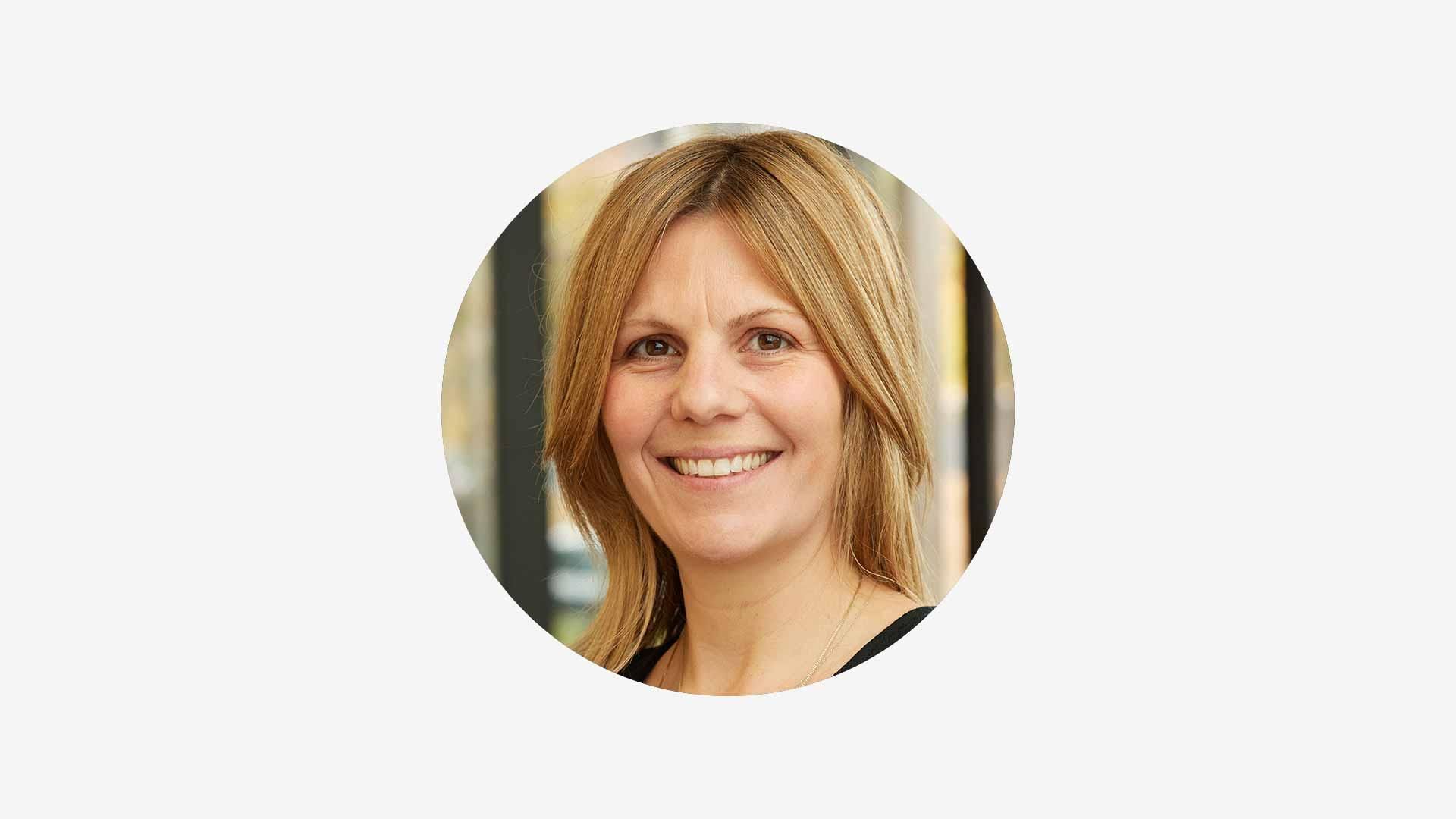 Jamee Downes, MA
Coordinator, Scientific Relations & Initiatives