Our mission
Empowering the innovative healthcare ecosystem across Europe to build strong relationships with partners of choice and accelerate the development of the treatments of tomorrow.
Our goals
Understand
Understand the EU landscape to find great ideas and technologies and help bring innovative treatments to patients in need.
Develop
Develop and enrich our network with academic partners, start-ups/biotechs, health associations and governmental bodies.
Leverage
Leverage the ecosystem through strategic partnerships and fundings to support our R&D portfolio.
Our Initiatives
We are committed to building meaningful relationships and successful partnerships with key innovators through 2 types of initiatives: the Innovation Awards and the establishment of Strategic Partnerships to accelerate efforts in R&D.
Innovation Awards
Scientific Relations and Initiatives (SRI) leads two seed-funding initiatives to explore new ways of thinking, to maximize exposure to the latest ground-breaking science and technology and to identify new collaboration opportunities. Selected projects benefit from a seed funding and the scientific support of a dedicated Sanofi researcher to mature ideas for 1 year and build on future long-term collaborations.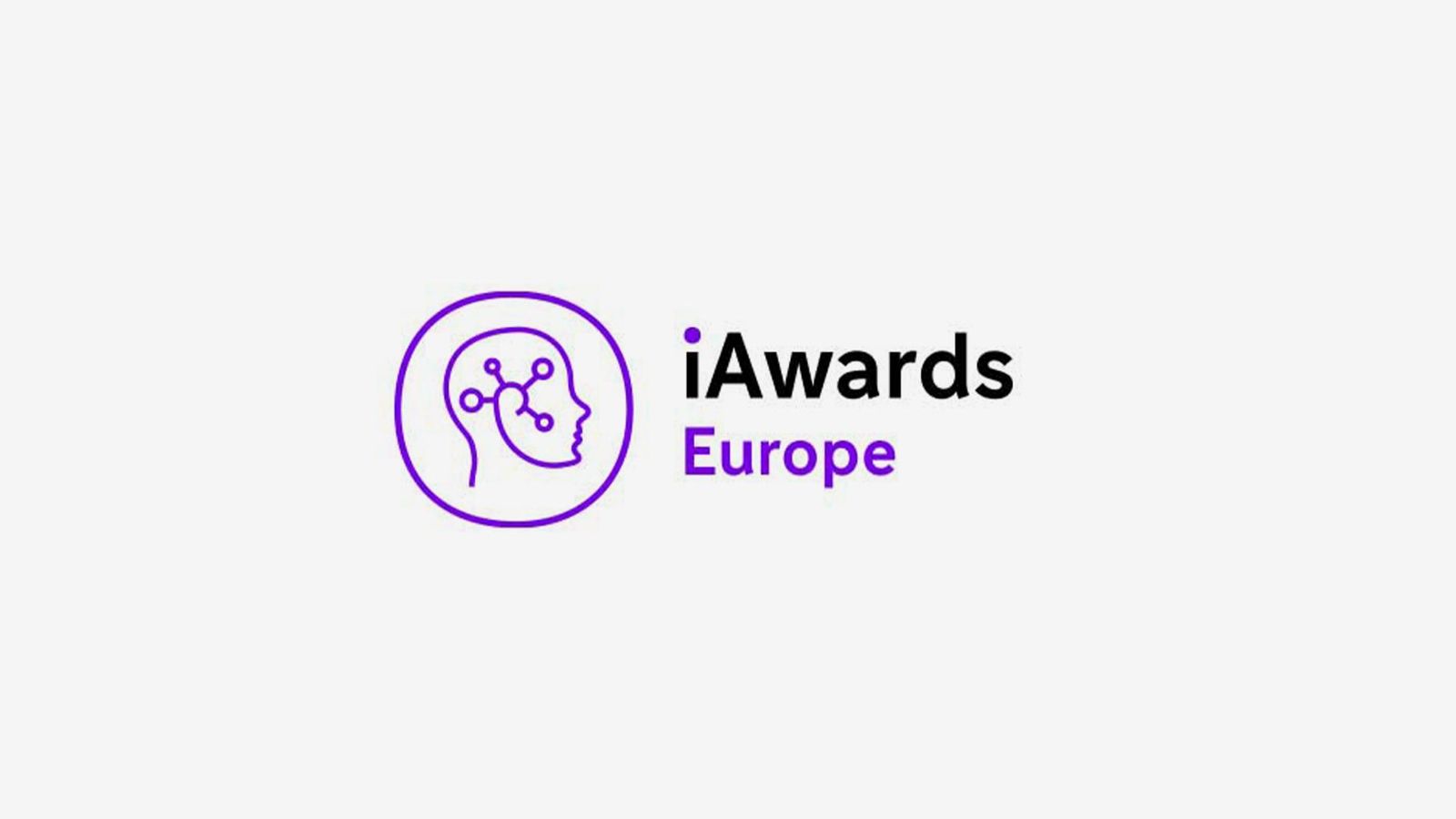 iAwards Europe
A partnering mechanism to transform breakthrough innovations developed by partners into new therapeutic solutions.
iDEA-TECH Awards Europe
A partnering mechanism to transform breakthrough technologies and processes developed by best-in-class academic partners and start-ups into innovative solutions to accelerate our R&D portfolio.
Strategic Partnerships
SRI works hand in hand with the European ecosystem to build strategic partnerships and accelerate innovation in R&D.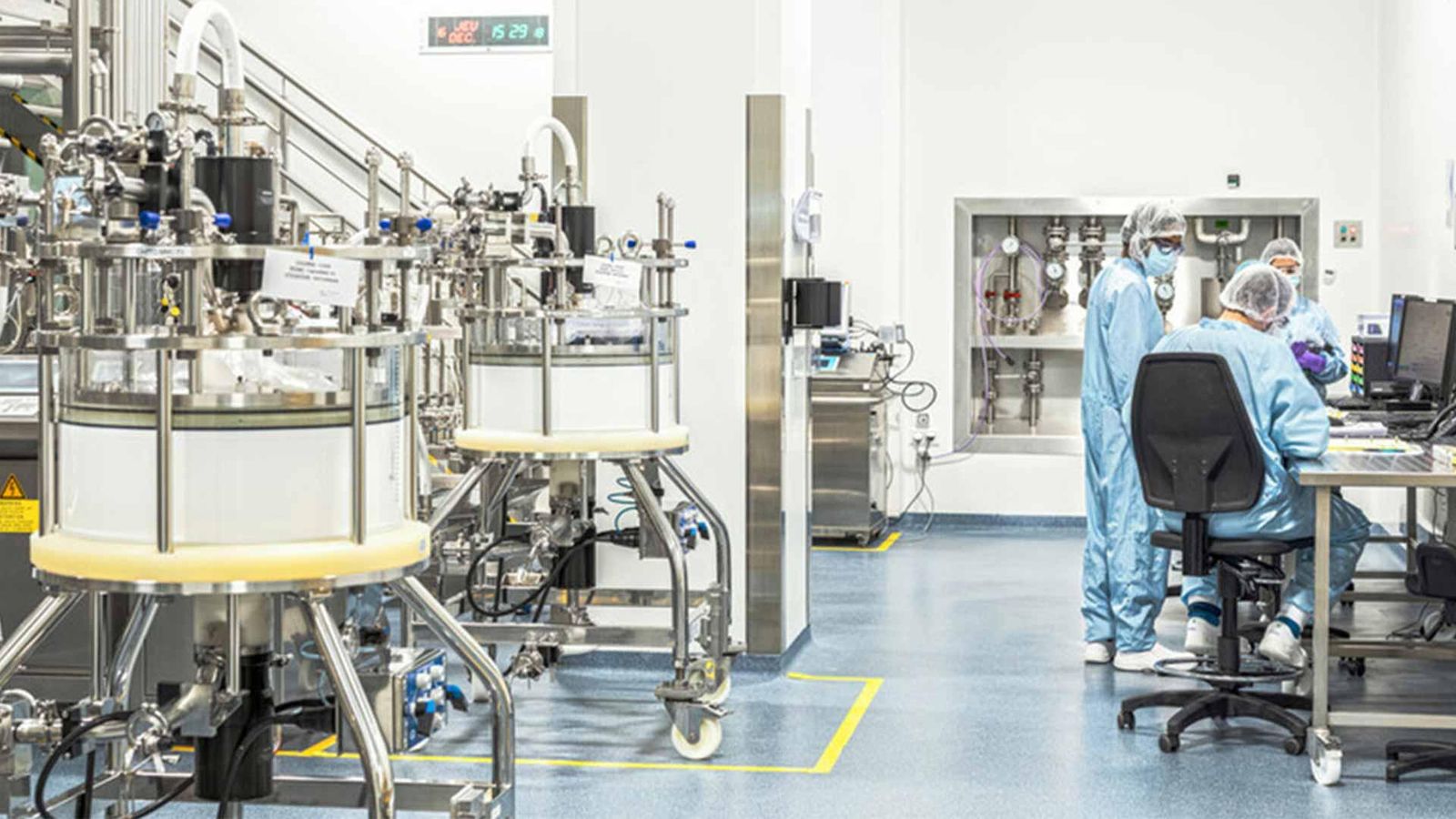 Bioproduction Sector
Sanofi fosters the emergence of disruptive technologies to make France a leader in the field of biomanufacturing by 2030 and thus contributes to ensuring a strategic autonomy in the production of biotherapies and vaccines. With the Bioproduction project of the Contrat Stratégique de Filière des Industries et Technologies de Santé (CSF-ITS) led by SRI, Sanofi helps strengthen the French biomanufacturing sector through the development of academic laboratories, start-ups and SMEs.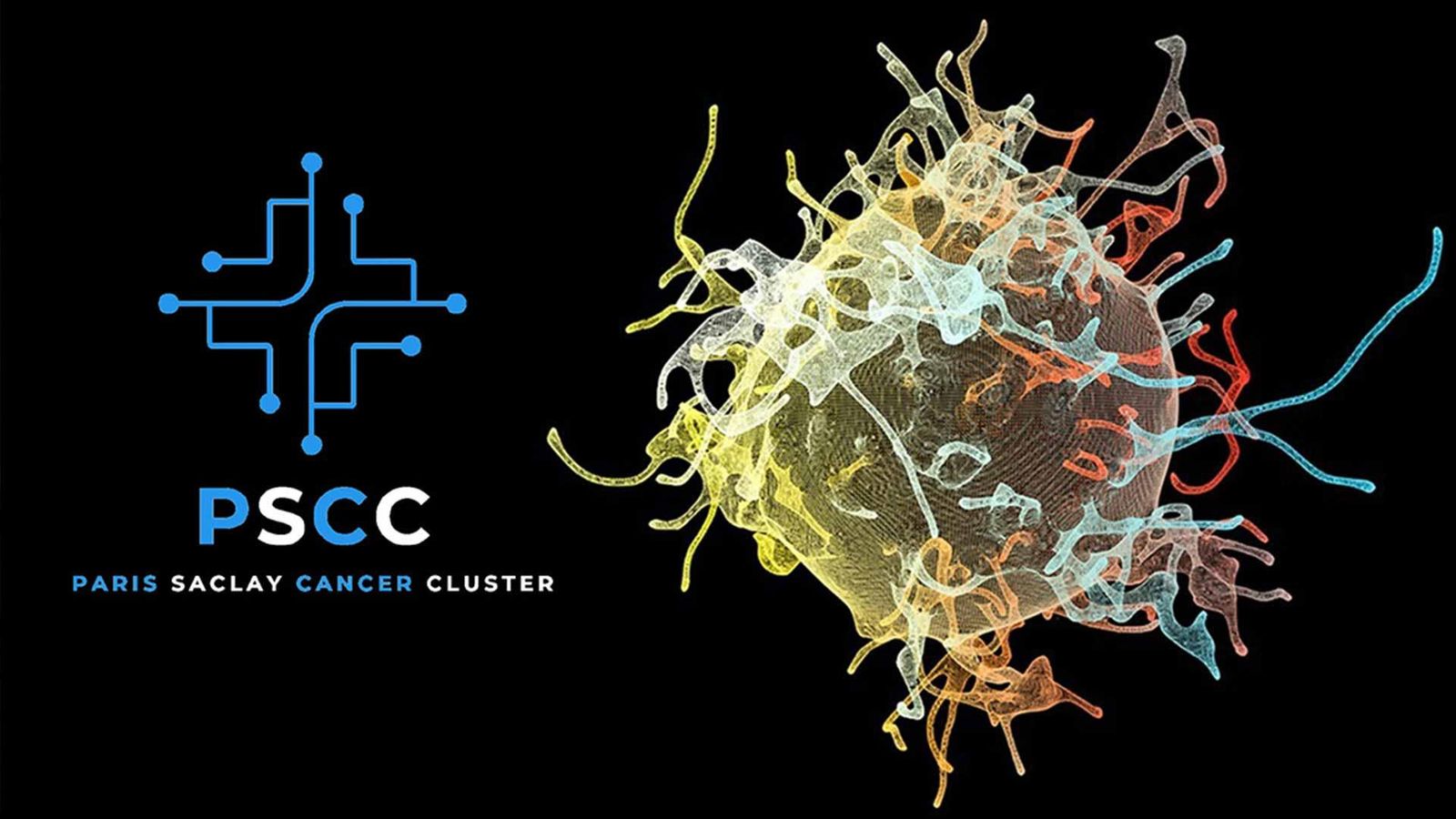 Paris Saclay Cancer Cluster
The Paris Saclay Cancer Cluster (PSCC), inaugurated on February 4, 2022, illustrates Sanofi's commitment to oncology alongside Gustave Roussy, the University of Paris Saclay, the Polytechnic Institutes and Inserm to create a unique collaborative and attractive environment. SRI has largely contributed to the creation of the PSCC and the initiation of the first partnership programs. With this initiative, Sanofi will accelerate the access for many cancer patients to innovative treatments thus improving their care pathway, life expectancy and quality of life.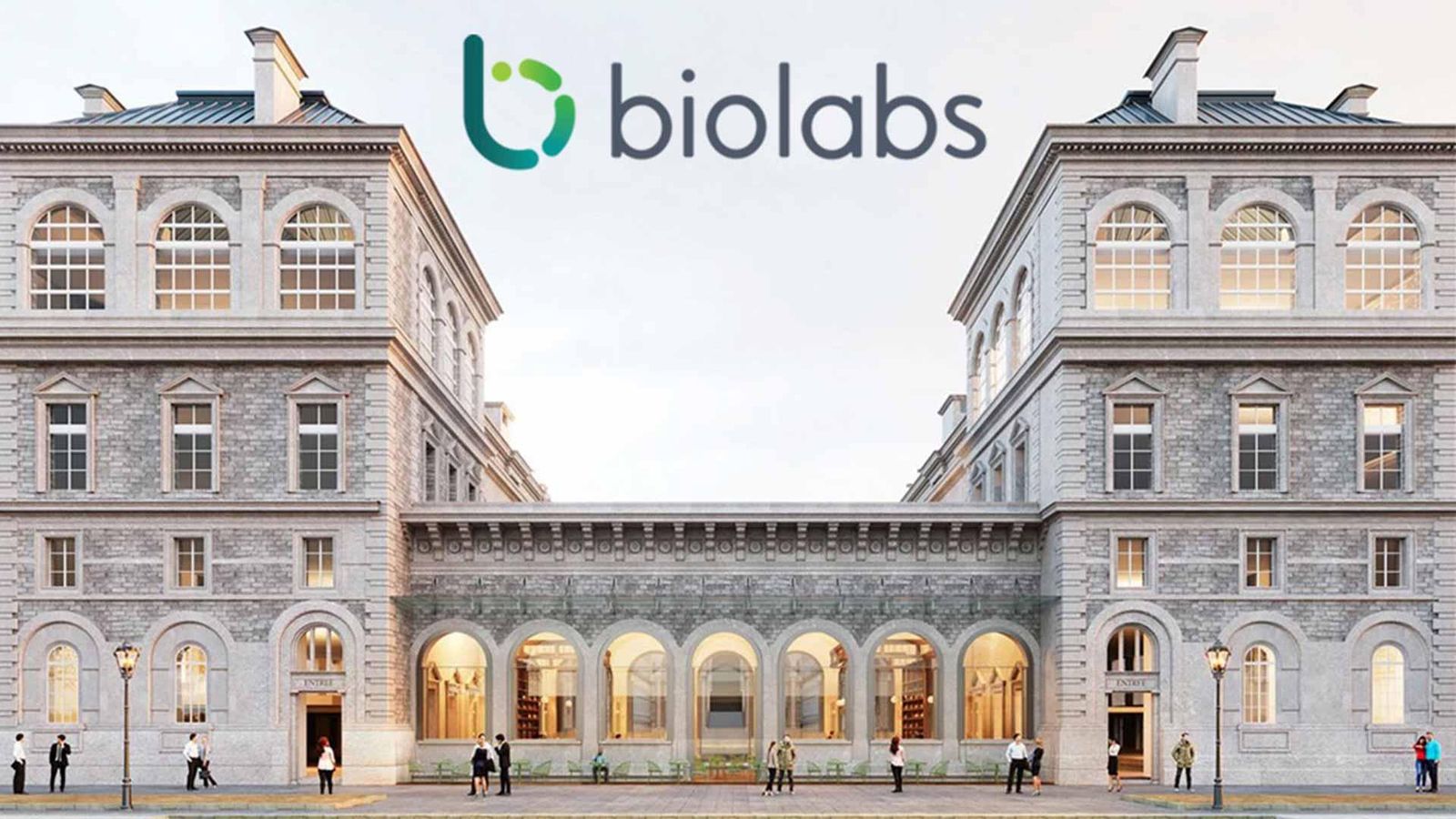 Biolabs
As part of the team dedicated to Sanofi-Biolabs partnering, SRI is contributing to the organization of the Golden Ticket competition to select promising Biotechs to be hosted in Biolabs locations in Germany, France and the United States. SRI will also contribute to coordinate the relations with the Biolabs co-working space in line with Sanofi's global mission to foster best science and to drive innovation in the European ecosystem.
Our team
Angel Cedazo-Minguez
---
Head of SRI-Europe
SRI-EU@sanofi.com
Etienne Guillot
---
European Ecosystem & Scientific Relations Lead - France
SRI-EU@sanofi.com
Jean-Pierre Burnouf
---
European Ecosystem & Scientific Relations Lead - France
SRI-EU@sanofi.com
Marie-Pierre Harnist
---
European Ecosystem & Scientific Relations Lead - France
SRI-EU@sanofi.com
Michel Didier
---
European Ecosystem & Scientific Relations Lead - France
SRI-EU@sanofi.com
Heike Wieland
---
European Ecosystem & Scientific Relations Lead – Germany
SRI-EU@sanofi.com
Muriel Godard
---
Executive Assistant
SRI-EU@sanofi.com
Annemarie Van Nieuwenhuijze
---
European Ecosystem & Scientific Relations Lead - Belgium
SRI-EU@sanofi.com
Caroline Lafitte
---
European Ecosystem & Scientific Relations Lead - France
SRI-EU@sanofi.com
More on Partnering with Us
Please select your region to learn more: