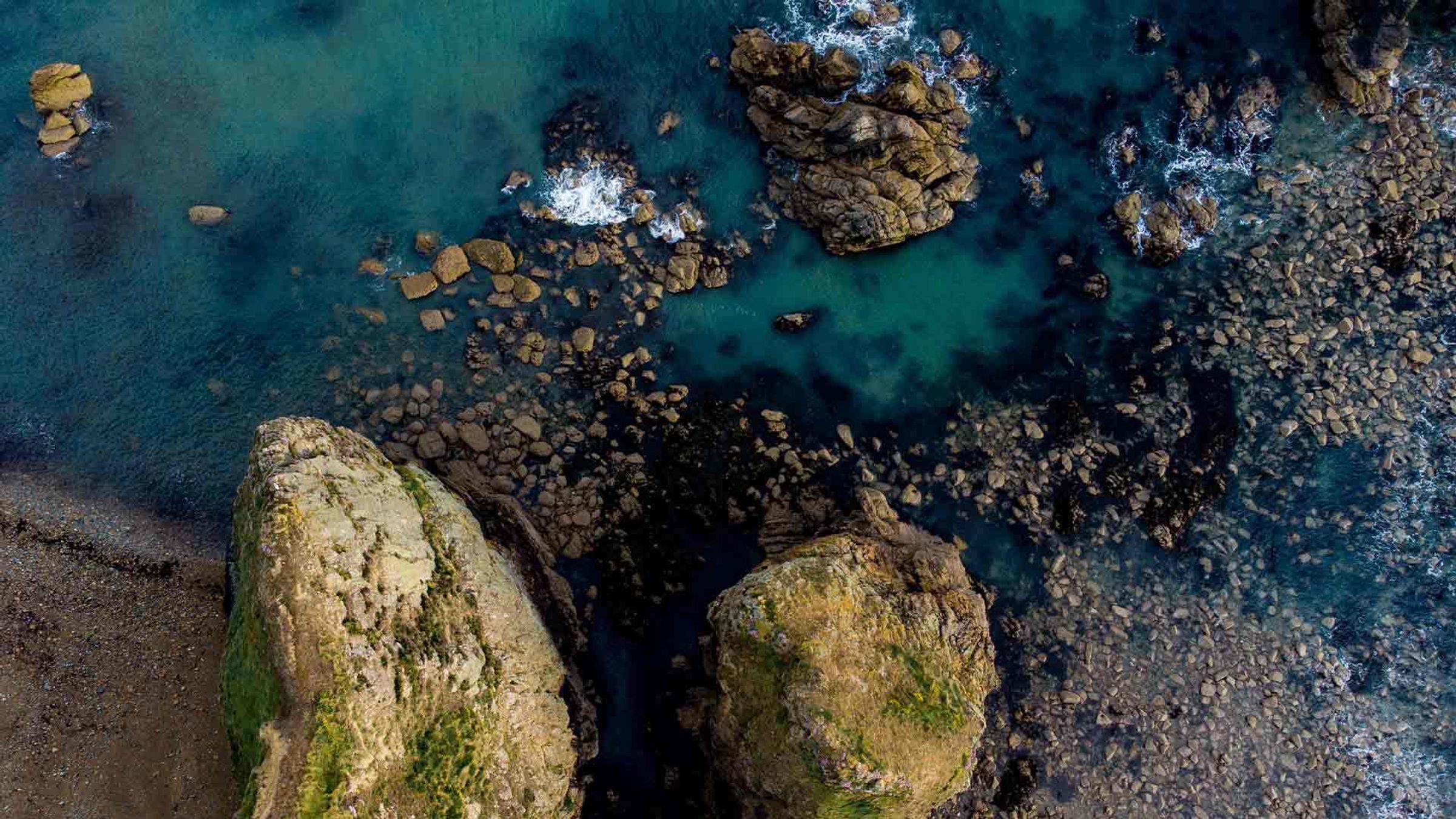 Sanofi continues to invest to support its environmental strategy with the inauguration of a photovoltaic park on its Aramon site in France
As part of its journey to carbon neutrality by 2030, Sanofi continuously strives to reduce the environmental impact of its operations, products and value chain. To support its strategy, Sanofi is committed to investing over EUR 450 million through 2030. These investments notably support company programs on energy efficiency and decarbonization of energy supplies, as well as resource circularity - reduce, reuse, recycle and recover, and reduction of natural resource extraction, such as water.
Among the planned investments are new photovoltaic parks, such as the one of our Aramon site. Sanofi and EDF ENR inaugurated a new photovoltaic park of 7,700 solar panels in July 2023 in Aramon. With an annual electricity production of 4 MWh, the equivalent of the consumption of a city of 3,500 people, this photovoltaic park covers 11% of the annual electricity needs of the site. The rest of the electricity needed is covered by a supply of 100% renewable electricity.
This project is part of our larger ambition to use 100% electricity from renewable sources by 2030 worldwide. Beyond the Aramon site, other large-scale solar power plant installations are planned for the Ambarès site in 2024 and the Sisteron site in the near future. Similar solar plants are already in operation at the sites of Virginia in Australia, Goa in India, Scoppito in Italy and Montpellier in France.