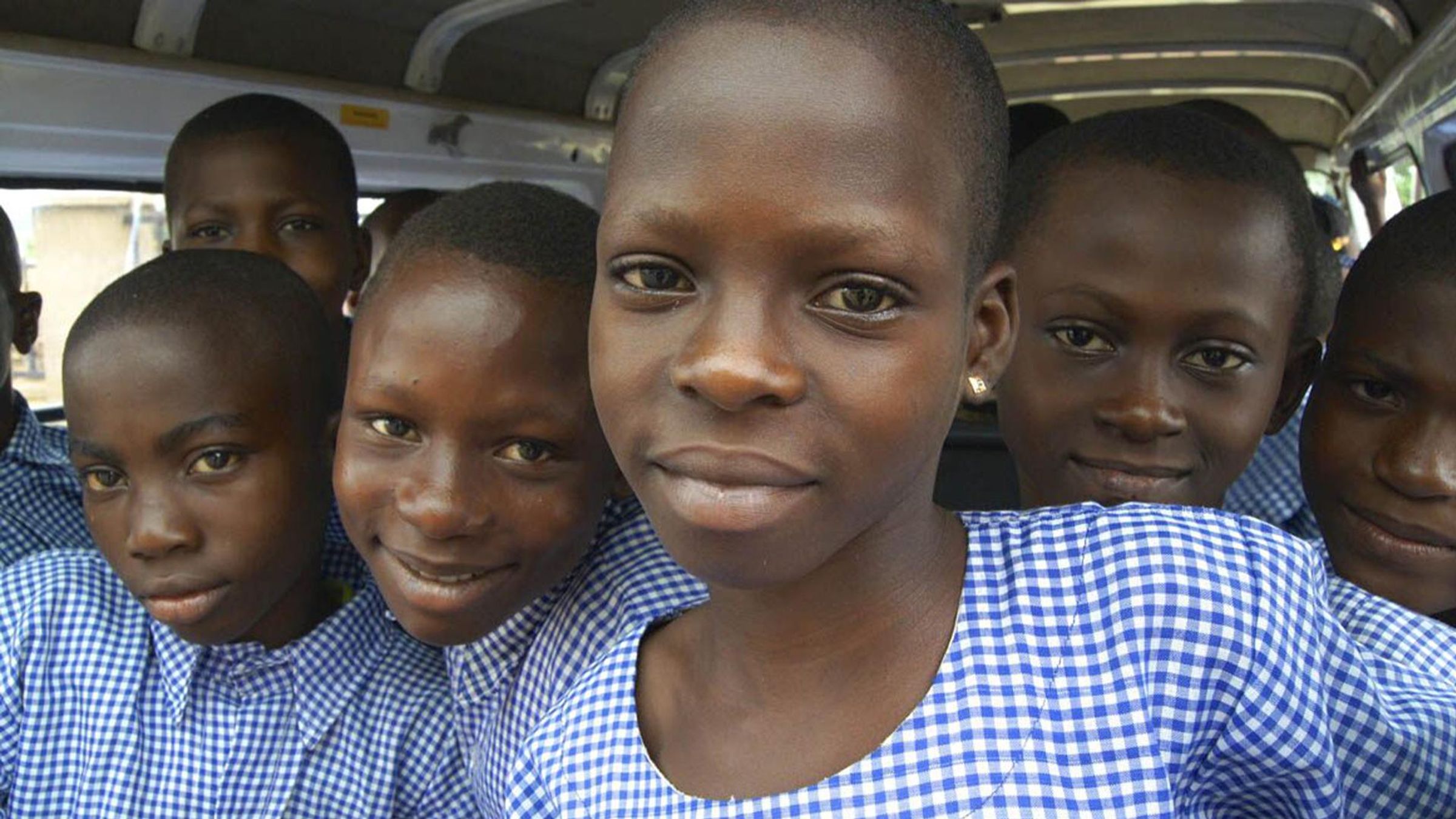 The Lancet Infectious Diseases medical journal published a study that showcased efficacy and safety of Acoziborole in the treatment of sleeping sickness.
Sleeping sickness is a neglected tropical disease, which affects mostly poor populations living in remote rural areas of sub-Saharan Africa. If left untreated, the parasitic disease is usually fatal. Since the start of Sanofi's collaboration with the WHO, the number of cases of sleeping sickness has fallen by 97%, from 26,950 in 2001 to 805 in 2021, dropping below 1,000 for the fourth consecutive year. Through Sanofi's partnership with the World Health Organization (WHO), the company supports disease management, including screening of populations, disease awareness campaign, capacity building, as well as drug donation. 
In September 2020, Sanofi and the Drugs for Neglected Diseases initiative (DNDi) signed an agreement to develop and roll out acoziborole, a single dose treatment administered at the point of diagnosis making it a potential game-changer to support the sustainable elimination of the disease once approved. This new chemical entity has been tested in Phase 2/3 clinical studies in Democratic Republic of Congo and Guinea. The results, which were published in the Lancet Infectious Diseases medical journal in November 2022, showed that the 18-month treatment success rate for acoziborole was 95% in late-stage g-HAT patients. The study shows that acoziborole has a favorable safety profile, with no significant drug-related safety signals being reported.