Building a More Equitable Future through Inclusive Clinical Trials
Published on: May 17, 2023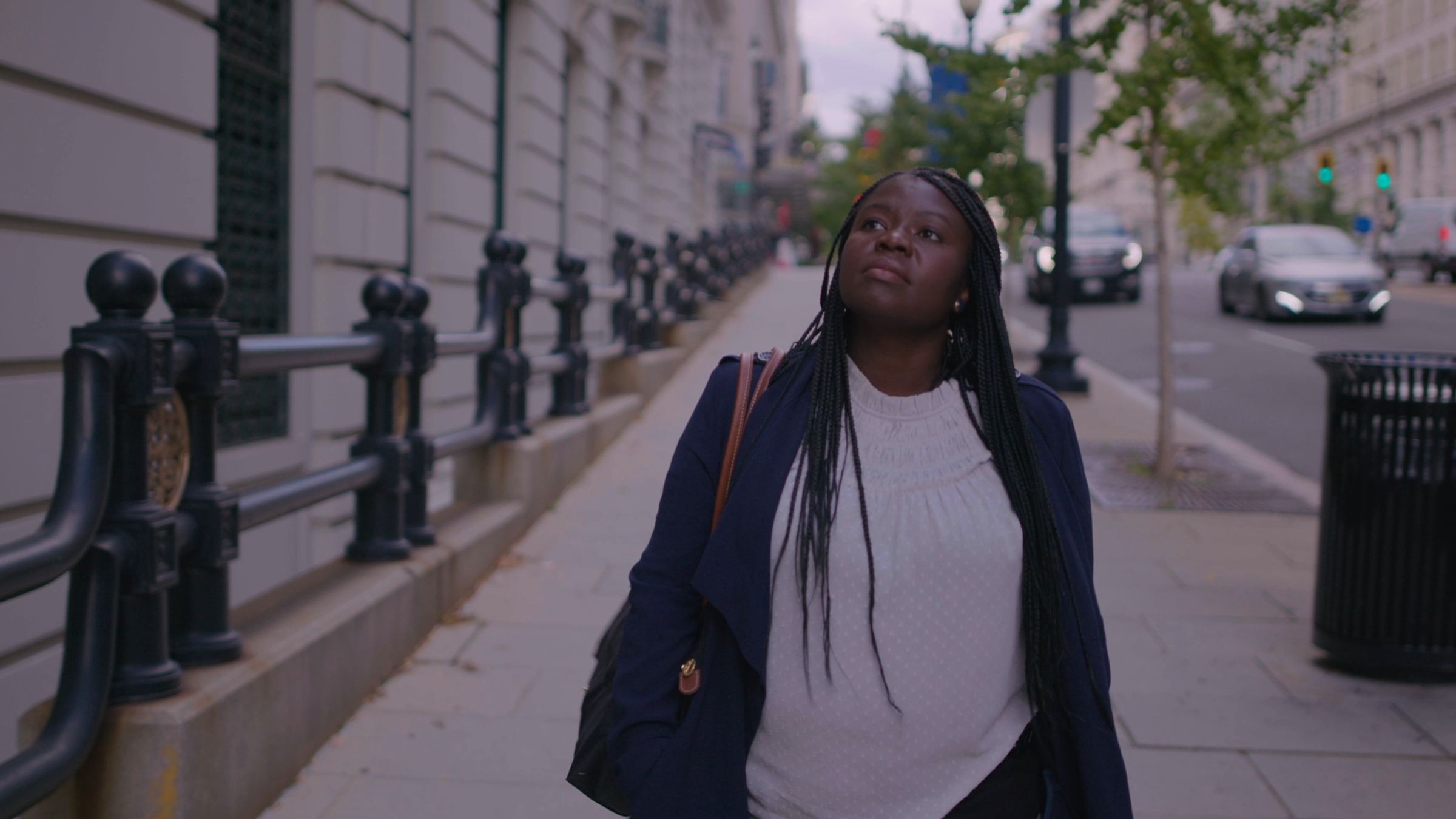 For years, Antonella struggled with frequent and severe asthma attacks. Joining a clinical trial meant traveling hundreds of kilometers away from home and venturing into the unknown. But it also gave her hope that a new treatment could be the solution she was looking for.
Antonella's experience is not unique. Every year, hundreds of thousands of patients volunteer for clinical trials, driven by their desire to make a positive impact in the field of medicine and contribute to the development of new treatments that can help improve the lives of others. From a desire to help others and play a part in the progress of human medicine to the hope of receiving a treatment that could change their lives, there are many reasons why someone would choose to participate in a clinical trial.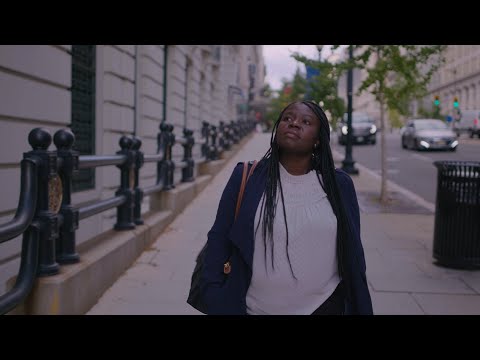 Everyone should have the opportunity to be included in clinical research – especially people from communities that are historically underrepresented in these studies. We are determined to make our clinical trials inclusive by design and ensure that they represent the diversity of the patient populations living with each disease we aim to treat. At Sanofi, our commitment to inclusivity in clinical trials is grounded in our belief that everyone should have access to the benefits of medical research.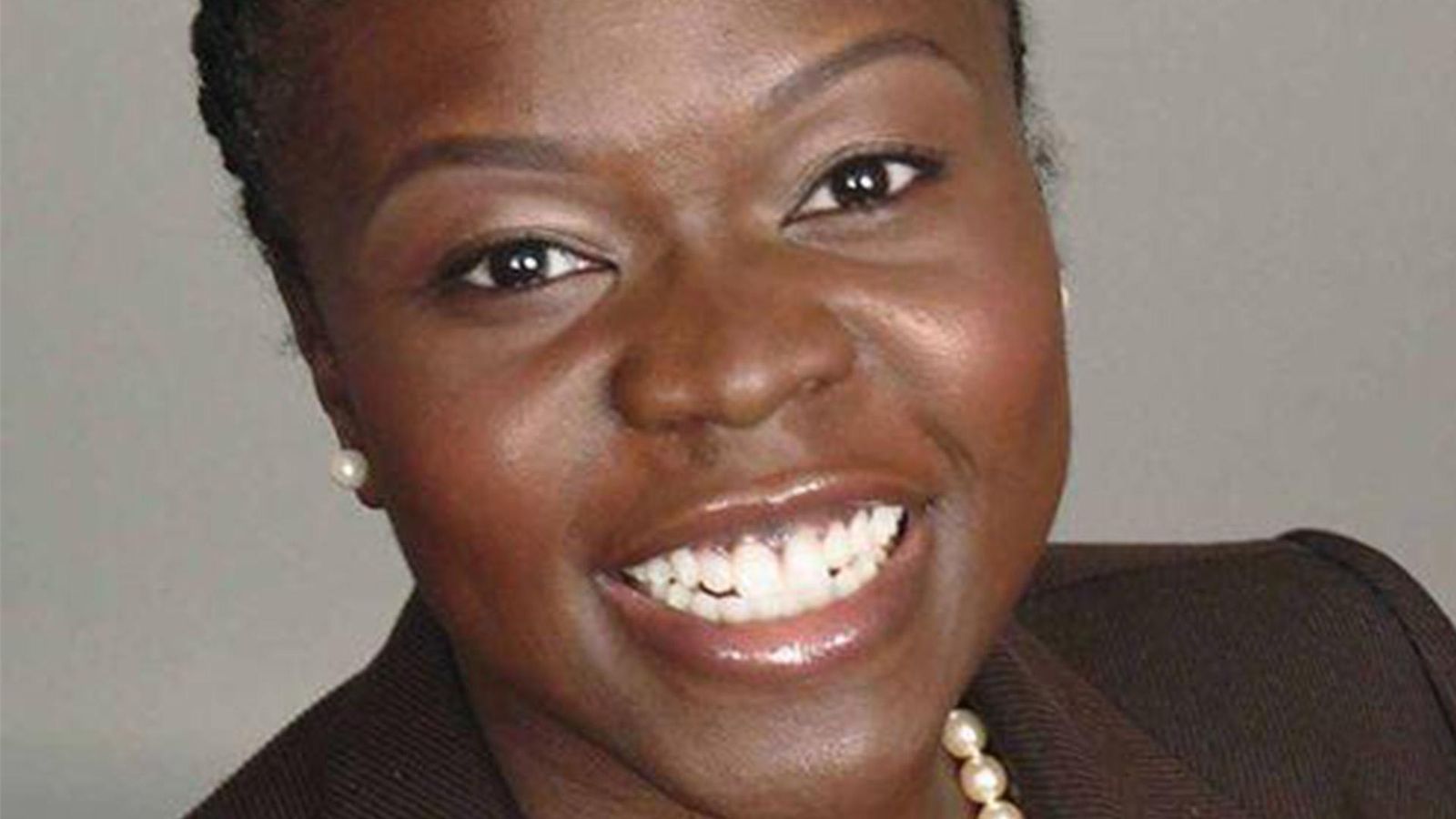 "We know that drugs can affect people in different ways, and so, in clinical trials, we want to make sure that we represent patients from all over the world," said Raolat Abdulai, Global Clinical Lead at Sanofi. "But for many years, clinical trials have not been representative of our diverse population. There are barriers, including a historical lack of trust in research or medical institutions, and, in some countries, another big barrier is access to these clinical trials."
We are determined to address as many of these barriers as possible at the earliest stages of study design, so we can advance toward a world where the research we conduct and the data we generate is more representative of the patients we aim to help. We do this by pushing the boundaries of technology and meeting patients and physicians where they are – in their communities and on their journey with diversity in clinical trials. That involves partnering with historically underrepresented communities to identify and address their unique needs.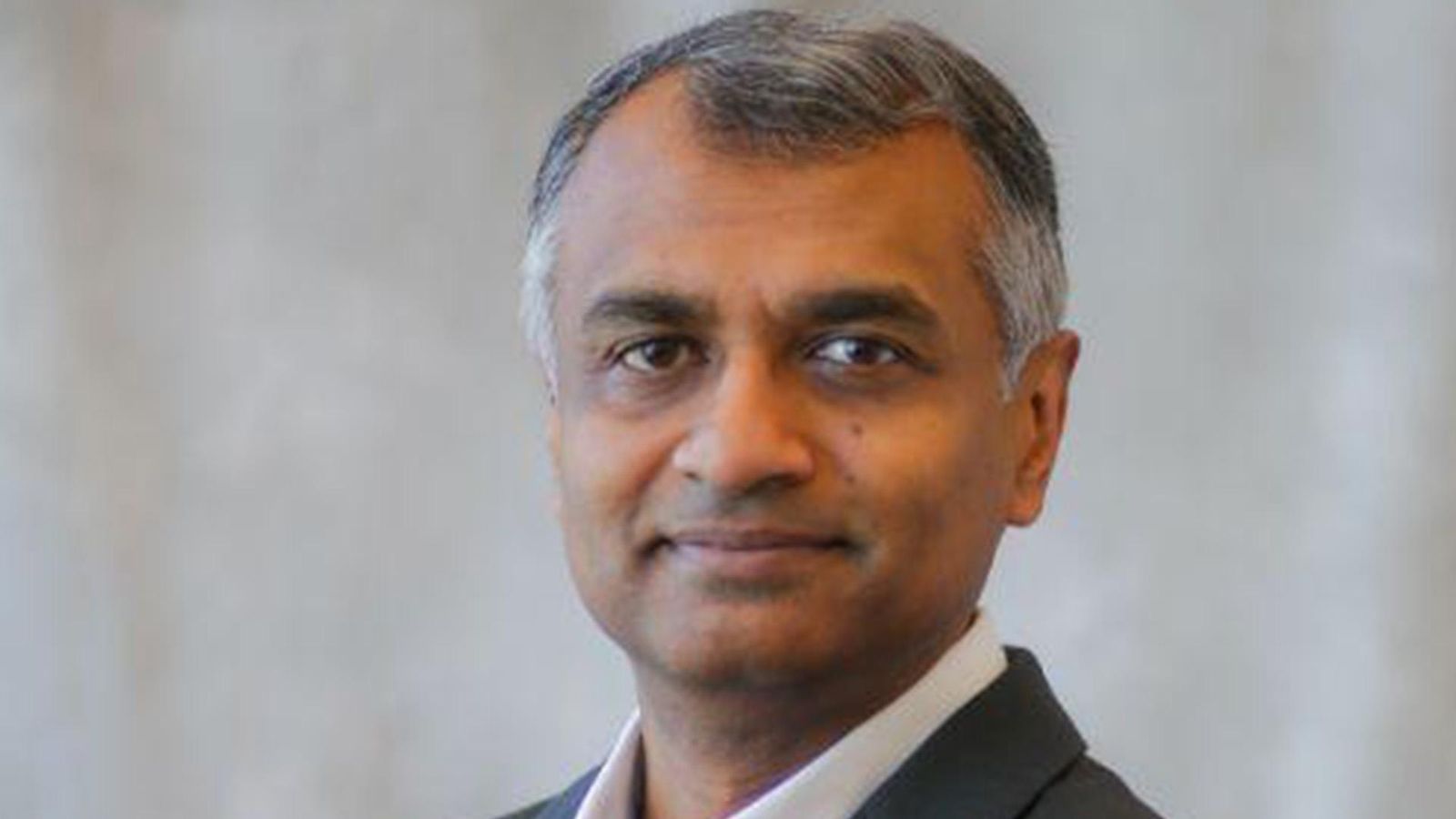 "To reach diverse patient groups, we need to engage with new physicians, new trial sites, and essentially new communities. We are dedicating ourselves to being an active part of these communities, investing in education and awareness, building trust, and working with partners to identify and support credible messengers to provide access to trials for patients who never had the opportunity before," said Naimish Patel, Head of Global Development in Immunology and Inflammation at Sanofi.
Learn more about how Sanofi is building a more inclusive, more equitable future through designing and deploying diverse and inclusive clinical trials at: