Grassroots Manufacturing Solutions for a Healthier Planet
Published on: May 11, 2023 | By: Brendan O'Callaghan, Executive Vice President of Manufacturing and Supply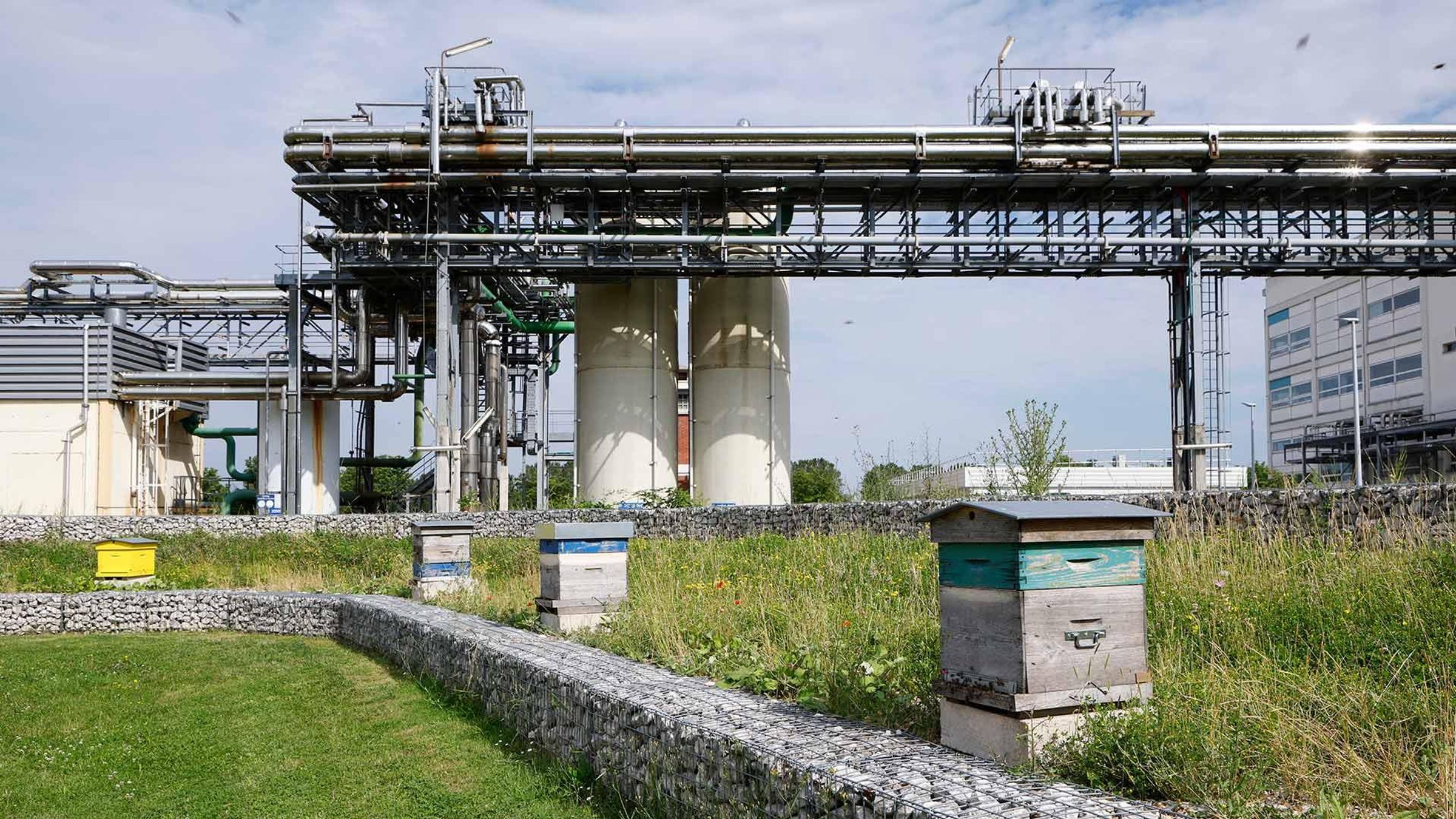 The impact of climate change is clearly visible, all around us. The sense of urgency compels each of us to take action, and to be more efficient with our use of our scarce and precious natural resources.
As Head of Manufacturing at Sanofi I am keenly aware of this need. Our company is deeply committed to responding to the crisis, setting a bold ambition to achieve net zero emissions by 2050. And everywhere you turn at Sanofi, you can see actions being taken that bring us closer to our interim objective of becoming carbon neutral by 2030.
Taking action across the full supply chain
While our goal is long-term, it's been inspiring to see the creativity, passion, and energy of our teams starting to have an impact on our environmental roadmap. If we are to minimize the impact of our activities on the environment in the local communities where we operate, we need to look beyond our company. Our many external partners are faced with very different challenges. That's why we offer opportunities for positive change through our Supplier program.
We've reduced greenhouse gas emissions from our activities by 25% compared with 2019. More than half of the electricity we use worldwide is from renewable sources, and in France we've reached our goal of sourcing 100% renewable electricity across all our sites.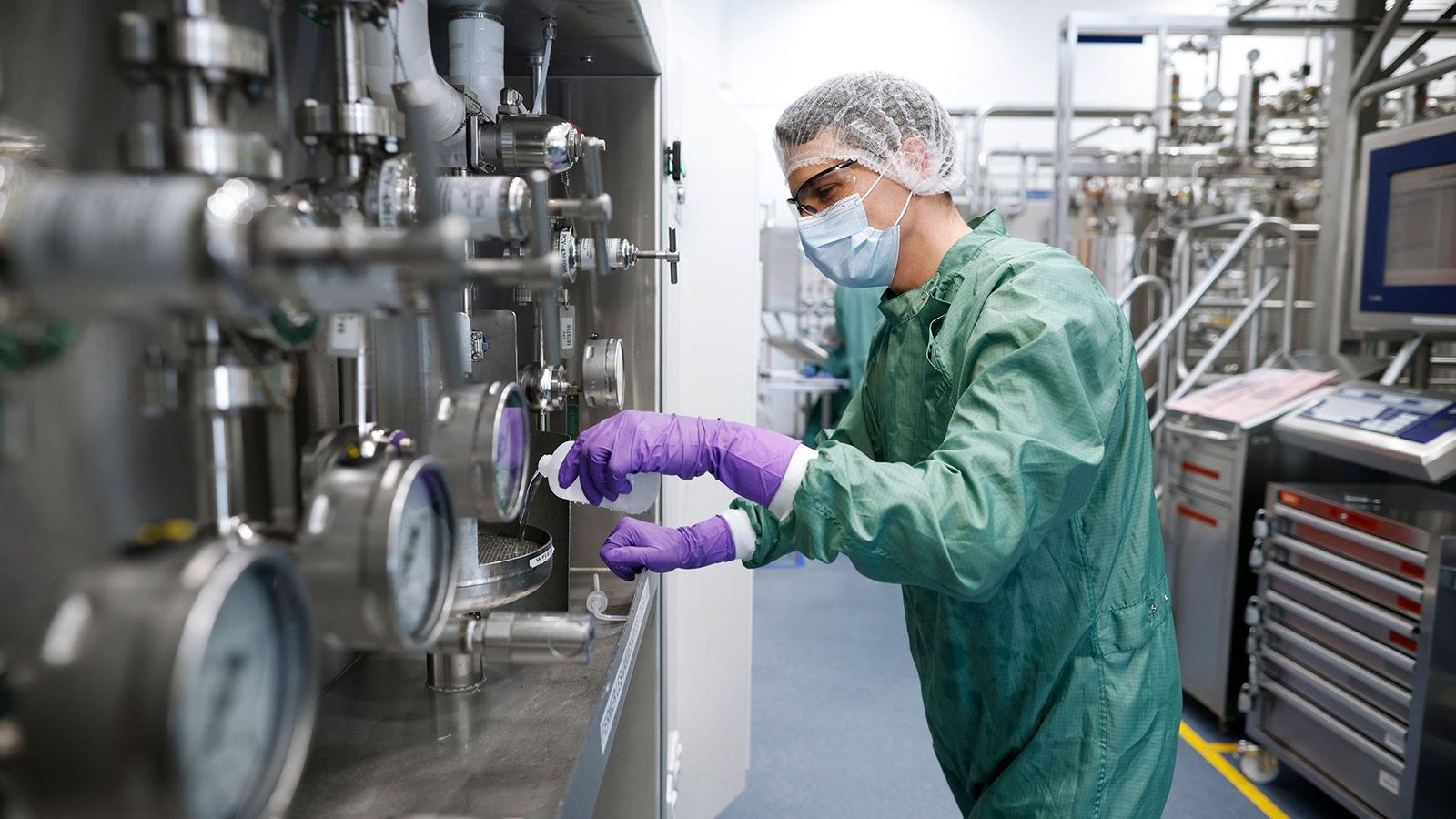 Our Planet Care Challenge
Through our Planet Care program, we provide 3 million euros annually to turn our collaborators' ideas into actions. Our 2022 local ideas that have been piloted and multiplied across our network and include just to name a few:
Biodiversity: Design sustainable eco-gardens to enhance biodiversity,
Climate change: Develop alternative transportation and carpooling options for sustainable commuting,
Waste management: Create paperless ways of working,
Water stewardship: Harvest and recycle rainwater to reuse at our sites.
This year, I could not be prouder of the commitment of our employees: 75 volunteer teams on 41 sites across 20 countries have identified fresh, bold, and workable ideas for reducing our environmental footprint and accelerating our carbon neutral and net-zero commitments.
Can we do more? Absolutely.
Meeting our overall goal will require bold actions. We also believe there is no action too small, and that each of us, as citizens of this planet, can be powerful agents for positive change.
It takes the passion and energy of one person to make a difference, every day, for our operations and our planet. As we bring those people together to amplify their impact, we can truly mobilize to make a difference.
Explore more
Our teams' commitment for the planet
The energy and creativity of our employees is driving new ways to make Sanofi's sites and activities environmentally sustainable.
Our Evolutive Vaccines facility
Our Evolutive Vaccines Facilities (EVF) represent the future of vaccine manufacturing and are designed with the lowest environmental footprint.